Customer stories and inspiration
Each business using Vestd is unique, so are the ways they use their shares to achieve their goals.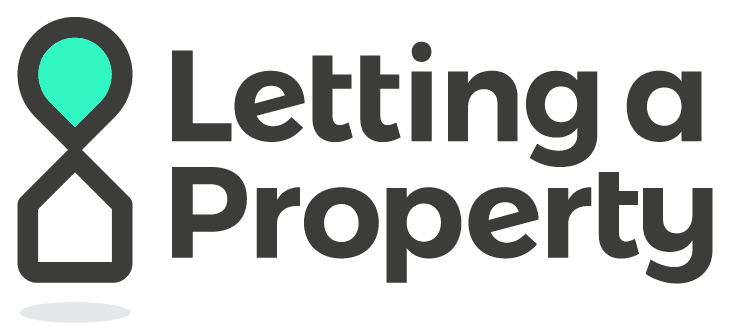 Seccl
THE EMBEDDED INVESTMENT PLATFORM
Vestd allowed us to manage the scheme ourselves rather than requiring a third-party legal or accountancy firm...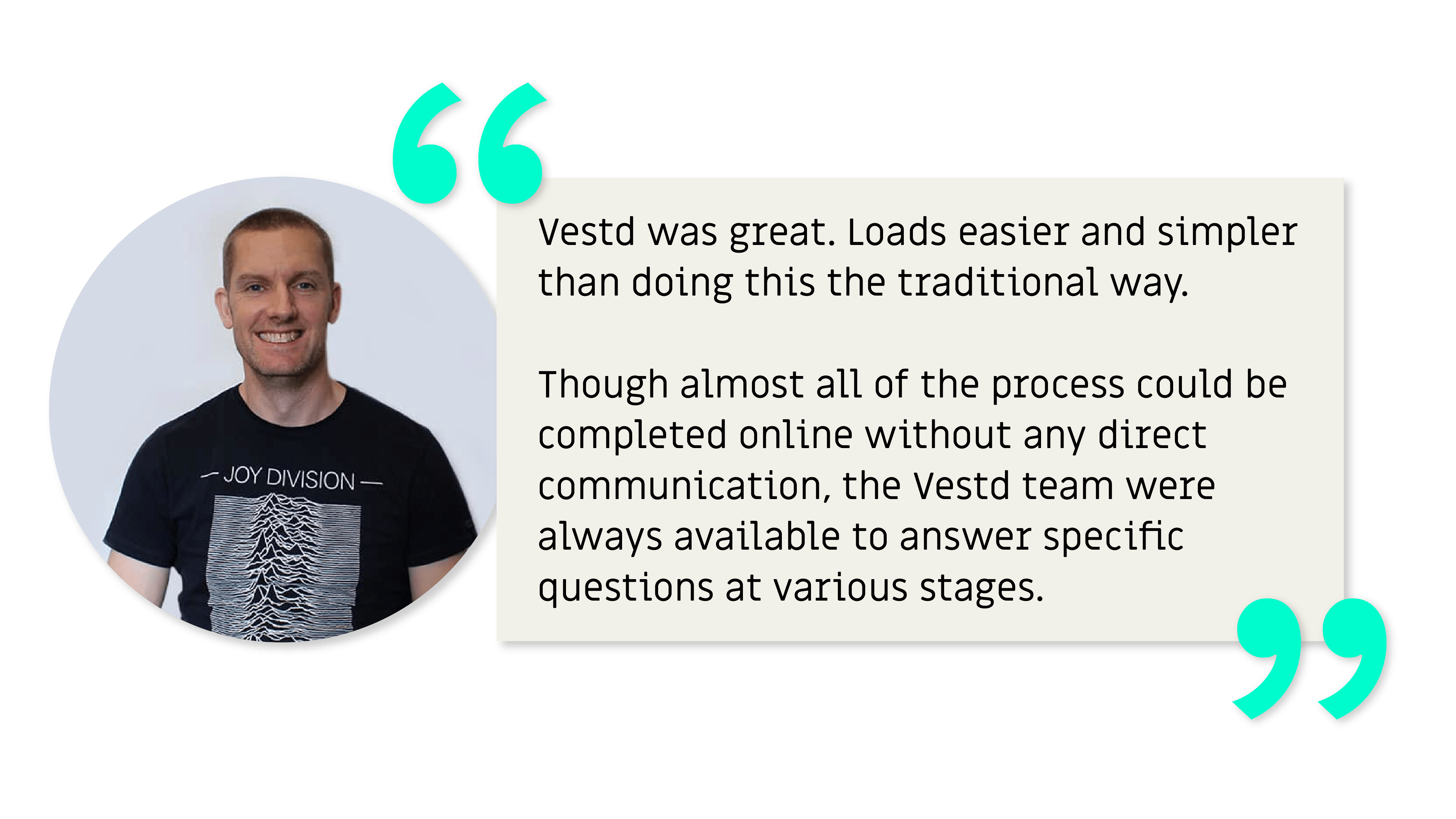 Mo
EMPLOYEE REWARDS PLATFORM
We needed a solution that had the right balance of speed, quality and affordability. Vestd excelled for us on all three...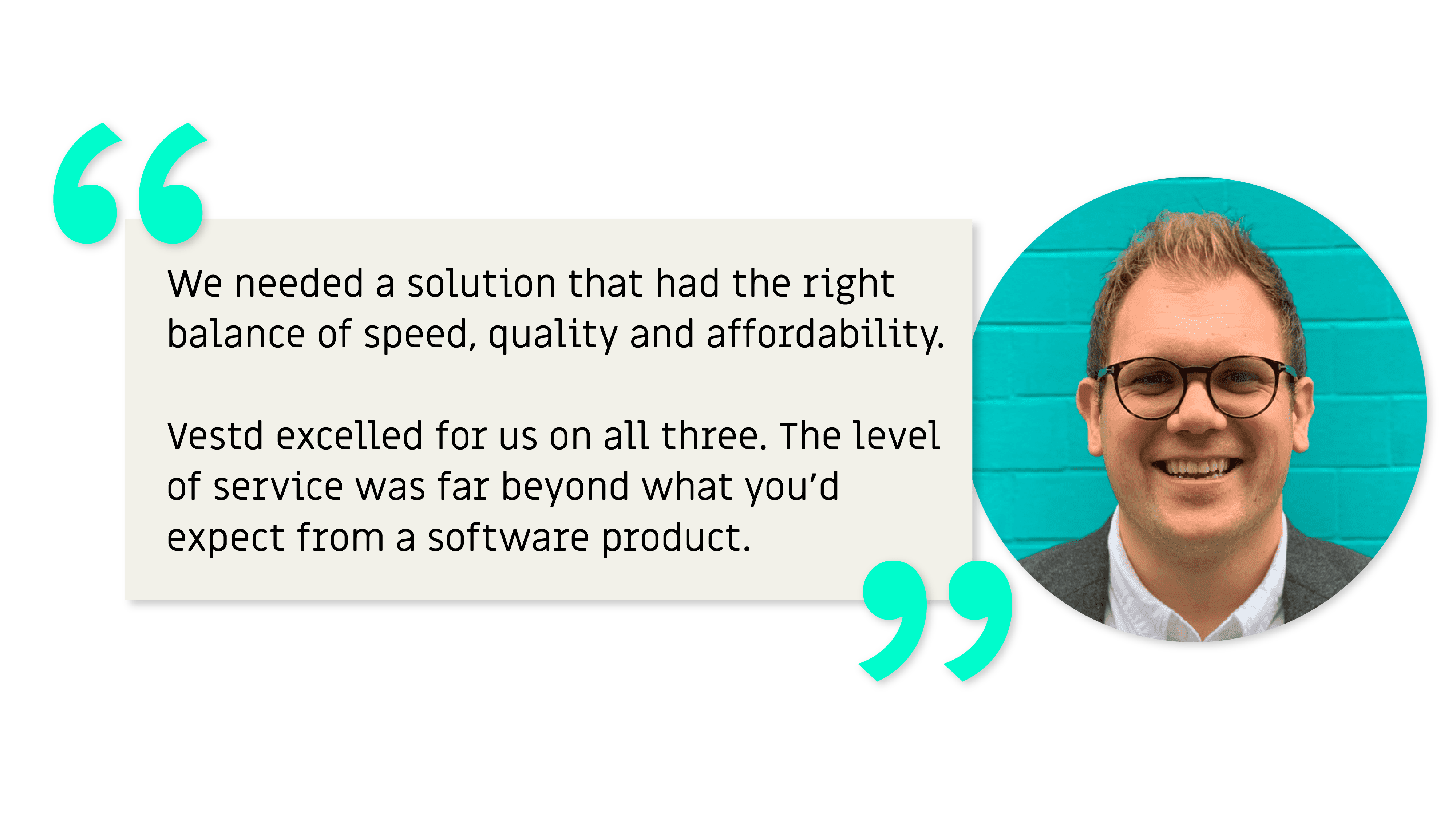 Flair
DATA ANALYTICS EXPERTS
We've all always believed sharing ownership with the team is critical for aligning everyone's interests. From day one we envisaged giving team members shares...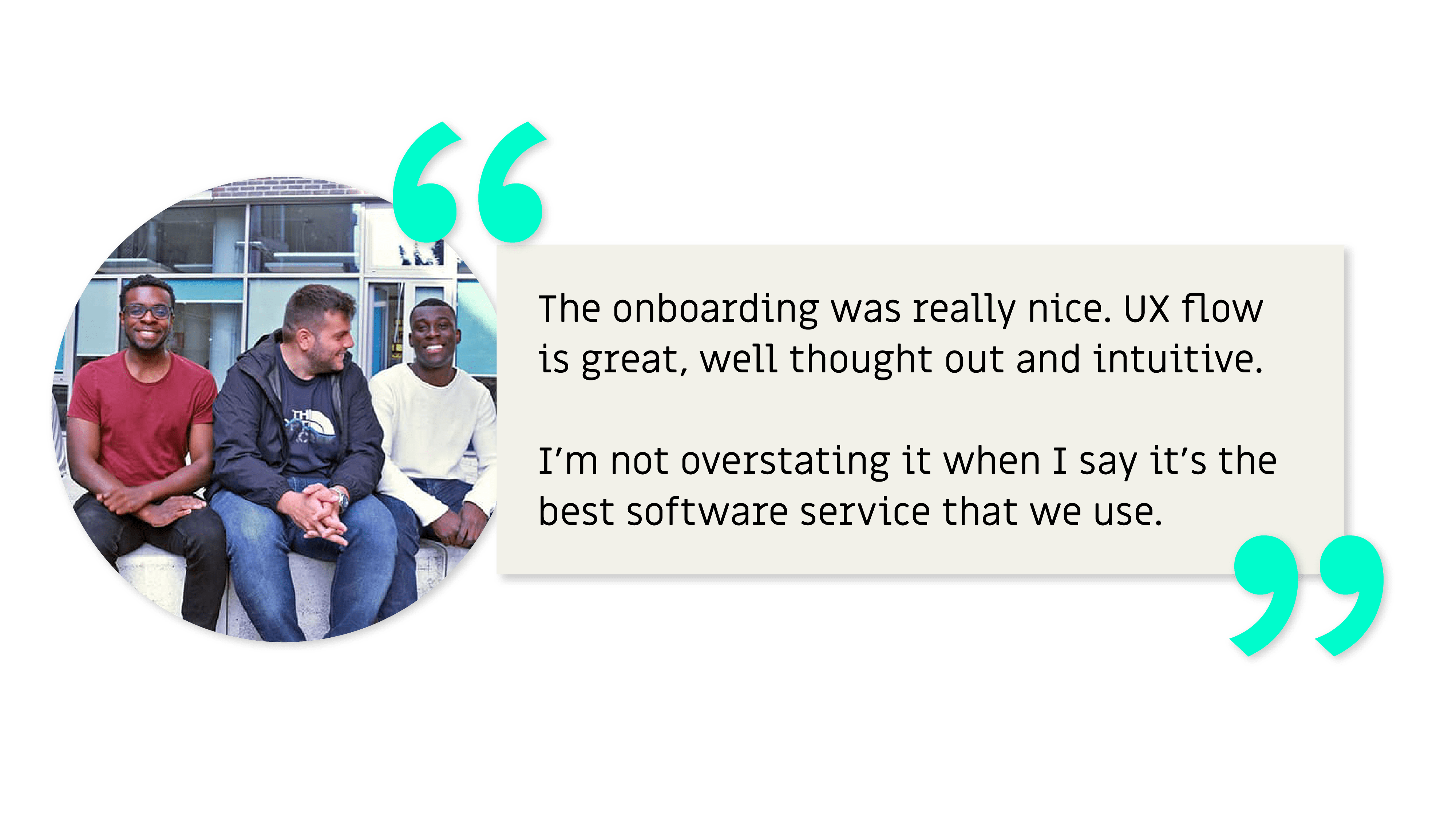 Propellernet
DIGITAL MARKETING AGENCY
Like any business, we are just the sum of our people. It would be short-sighted to think it's the founders that are responsible for making a success of a company...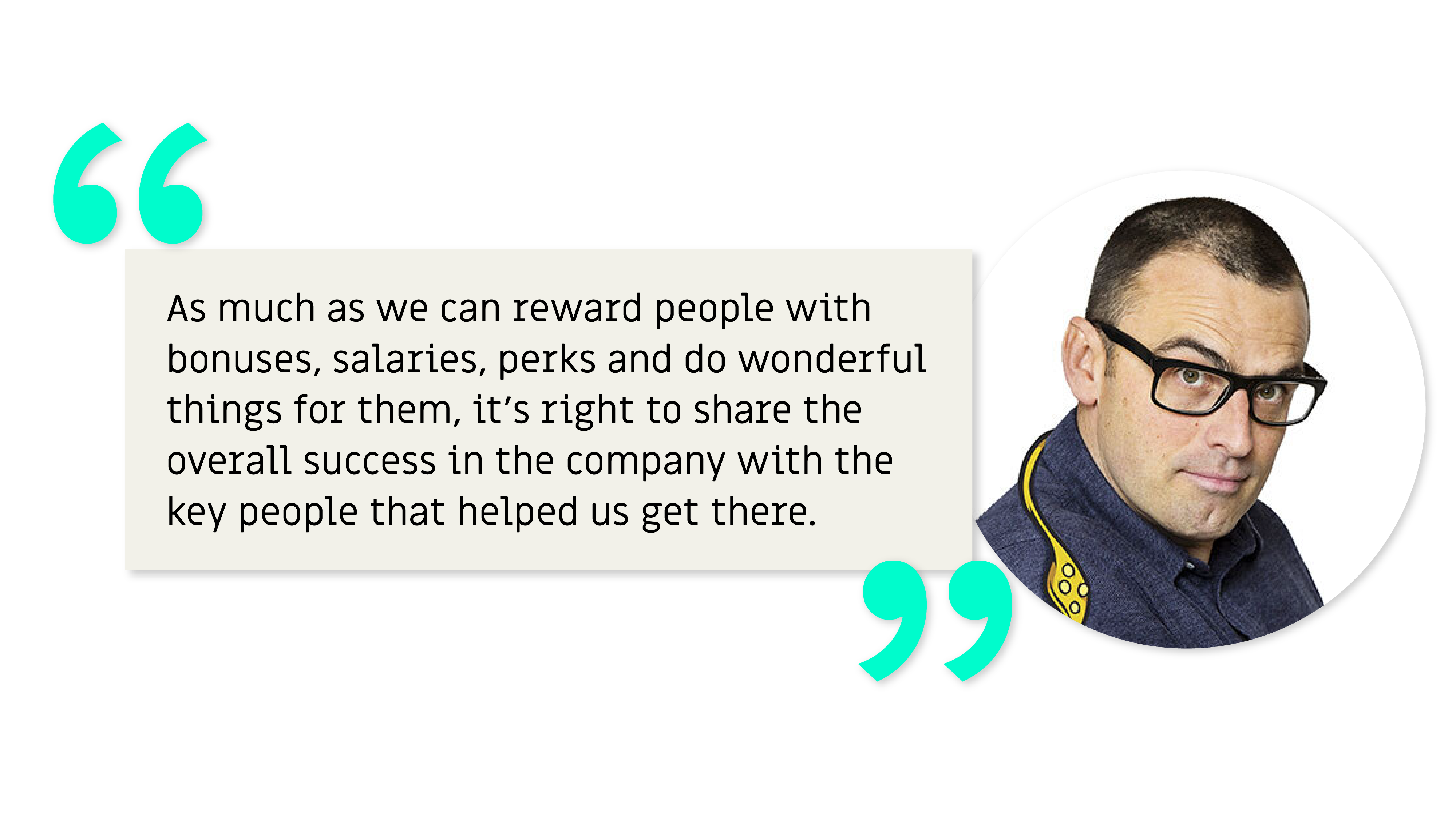 Studio Graphene
DIGITAL PRODUCT DESIGNERS
My experience with Vestd has been fantastic. They have an amazing digital experience but have also added great "human" customer service to guide you through the process...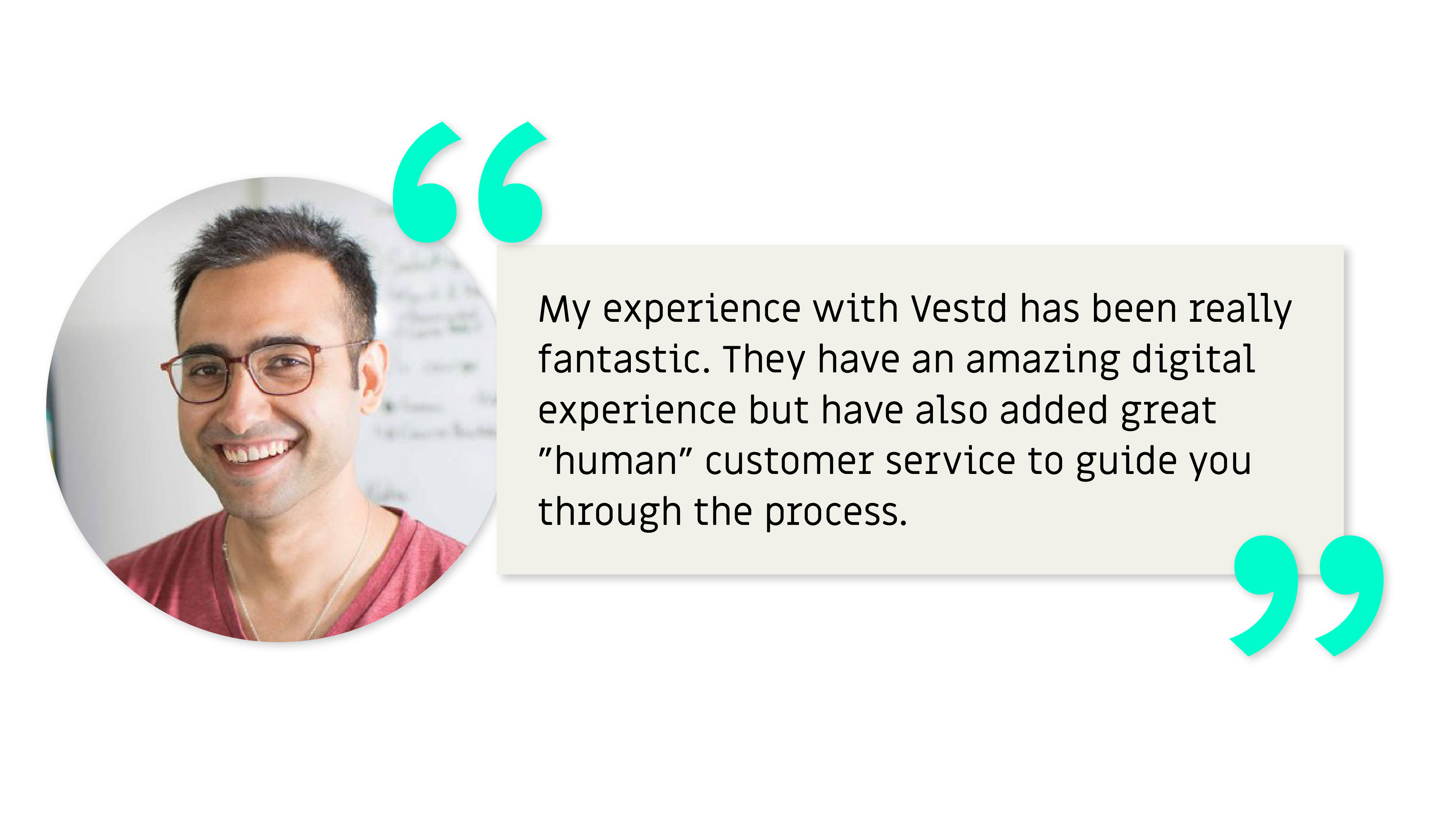 Propel Tech
SOFTWARE DEVELOPMENT COMPANY
As we grow, we want to deliver our brand values internally and ensure our staff feel part of our success...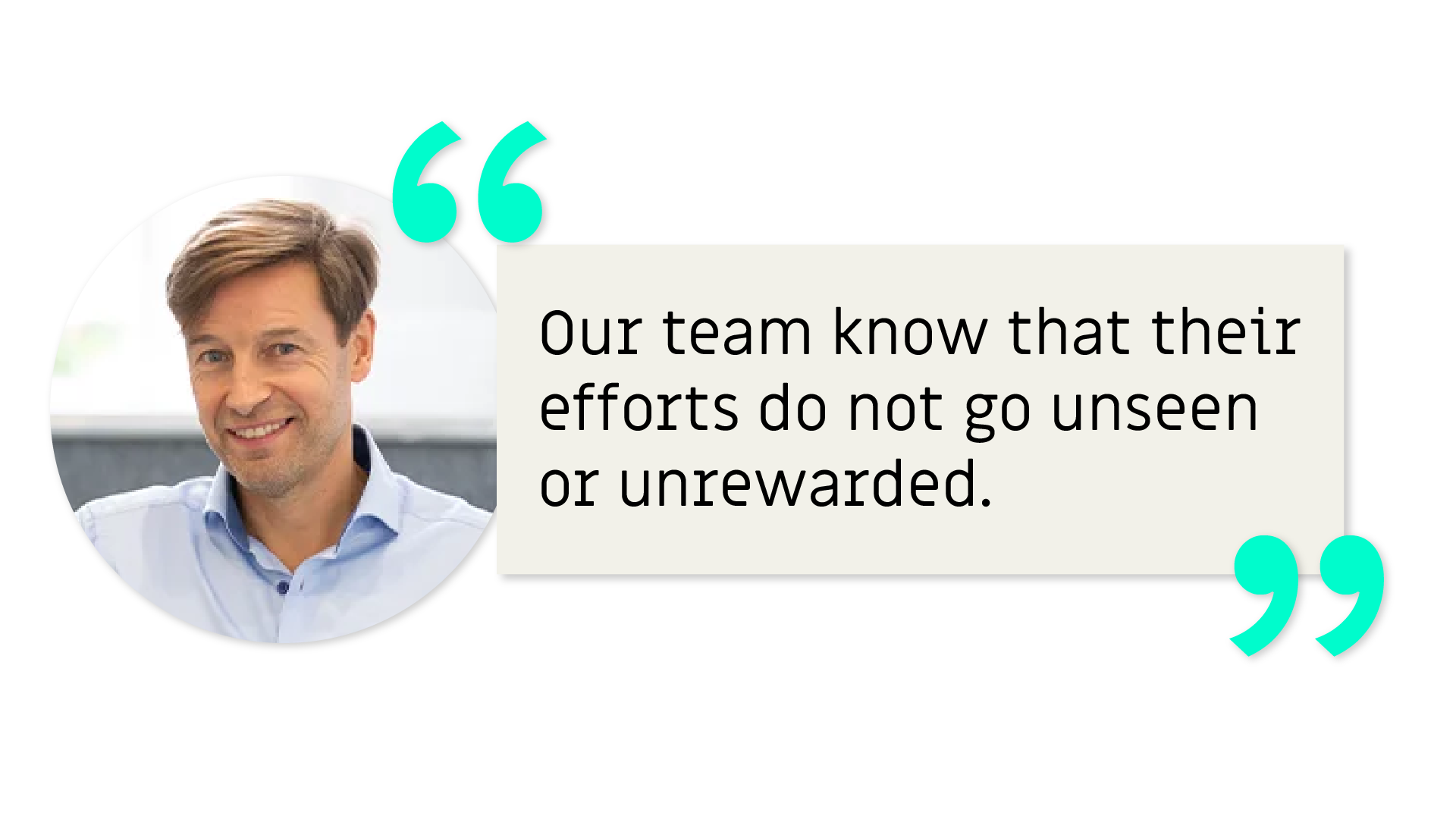 TI Accountancy
ACCOUNTANCY
I'm a true believer that if somebody's worked for a company for 14 years of their life then they deserve to walk away with shares of the business...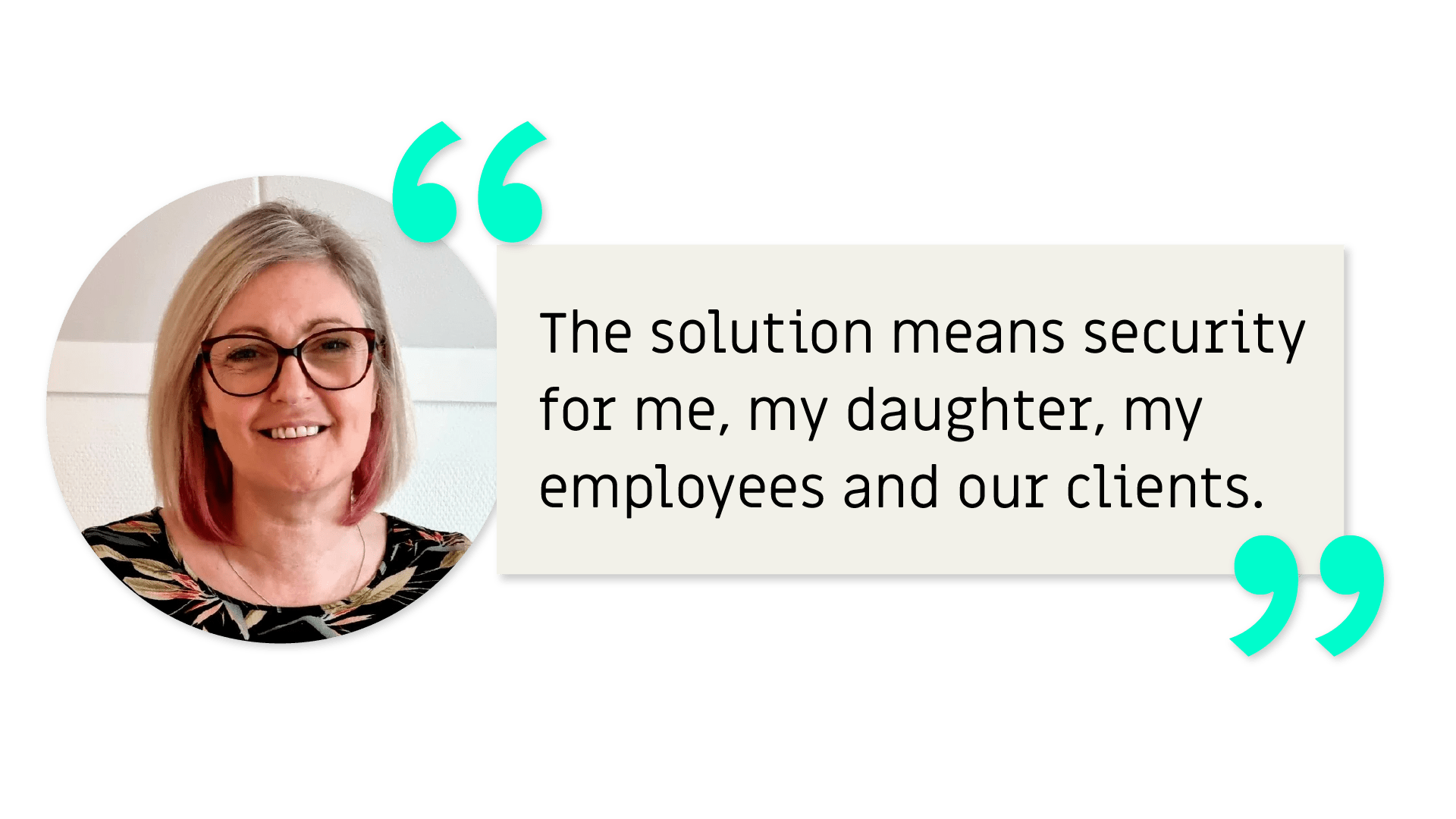 Their words, not ours
Jacob Wedderburn-Day
CEO & Founder, Stasher
Vestd has been a brilliant tool for us and a massive time-saver.
Tracey Blake
Founder, Student Nannies
I felt immediately reassured that the Vestd experts could help us restructure things in a fair and efficient way, with an eye on the future.
Leon Ifayemi
Entrepreneur
As a founder, I wanted to reward my early-stage team with shares, but with conditions attached. It's been incredibly simple to use Vestd.
Kari Honkanen
Founder, Koodaa
With Vestd, I could rest easy knowing all my records and resolutions are organised, secure and easy to view.
Tell your own story
Book a free no-obligation consultation today. Your journey to success starts here.
Let's begin