For founders
Company incorporation, bulletproof co-founder vesting & prenups, and tax efficient employee equity plans.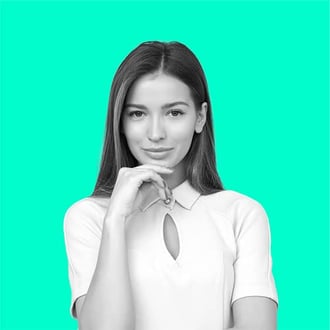 You'll be in good company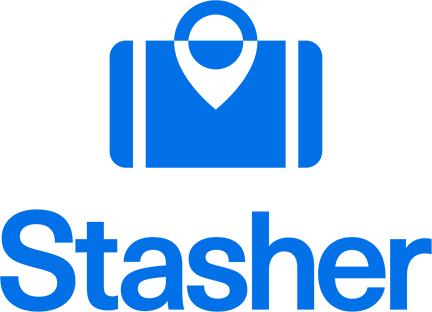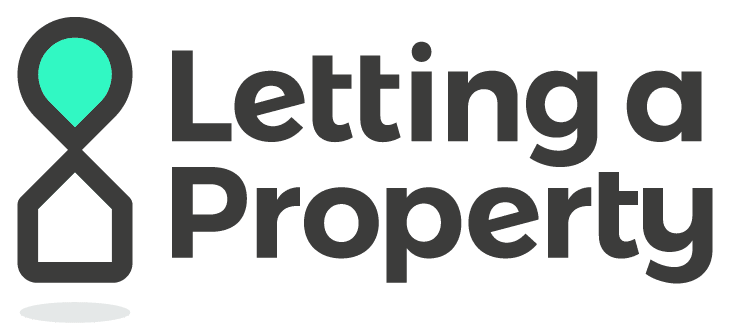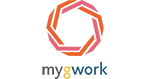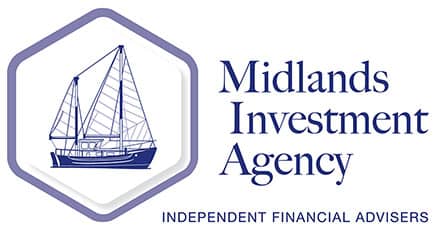 Incorporate your company the right way, and prepare your startup for investment.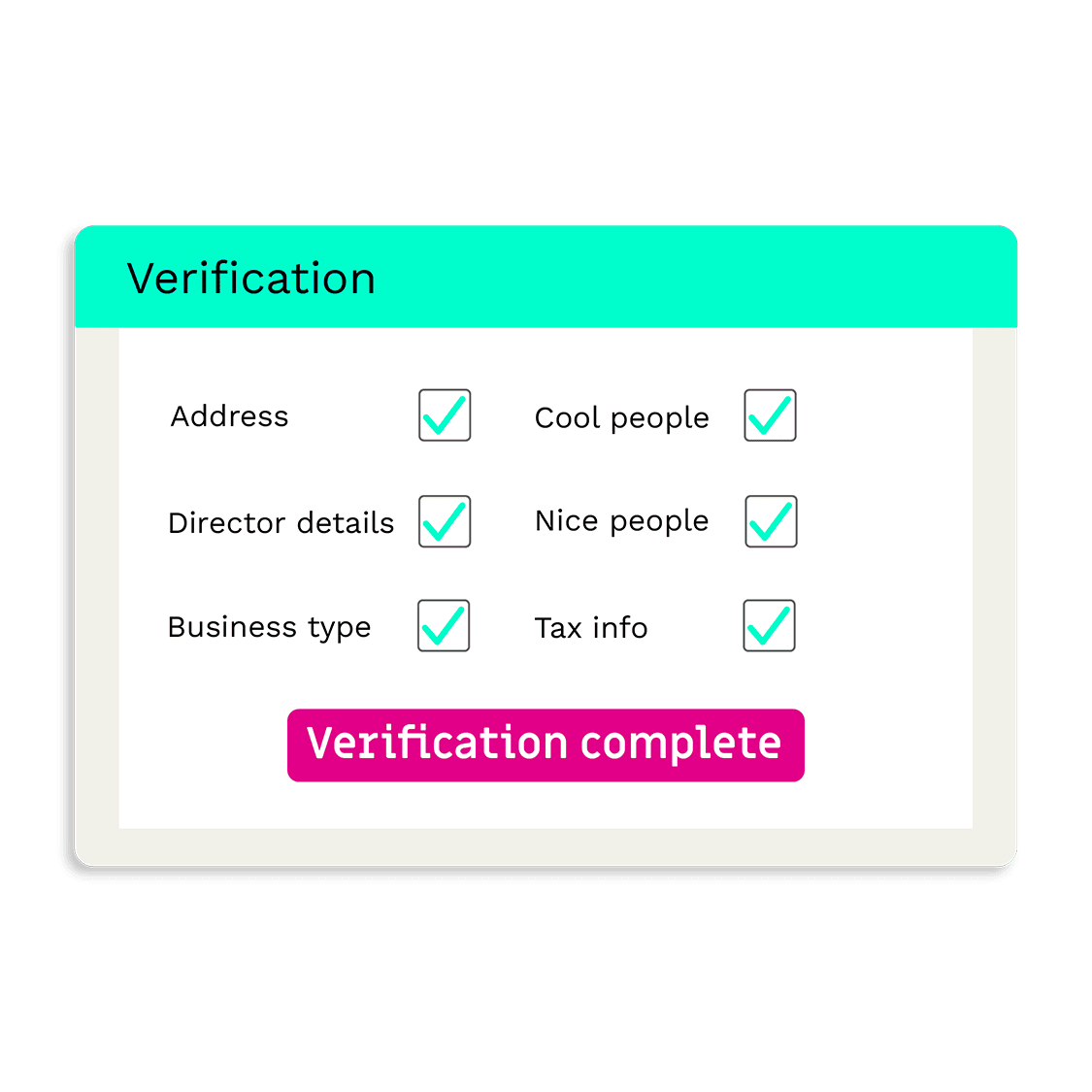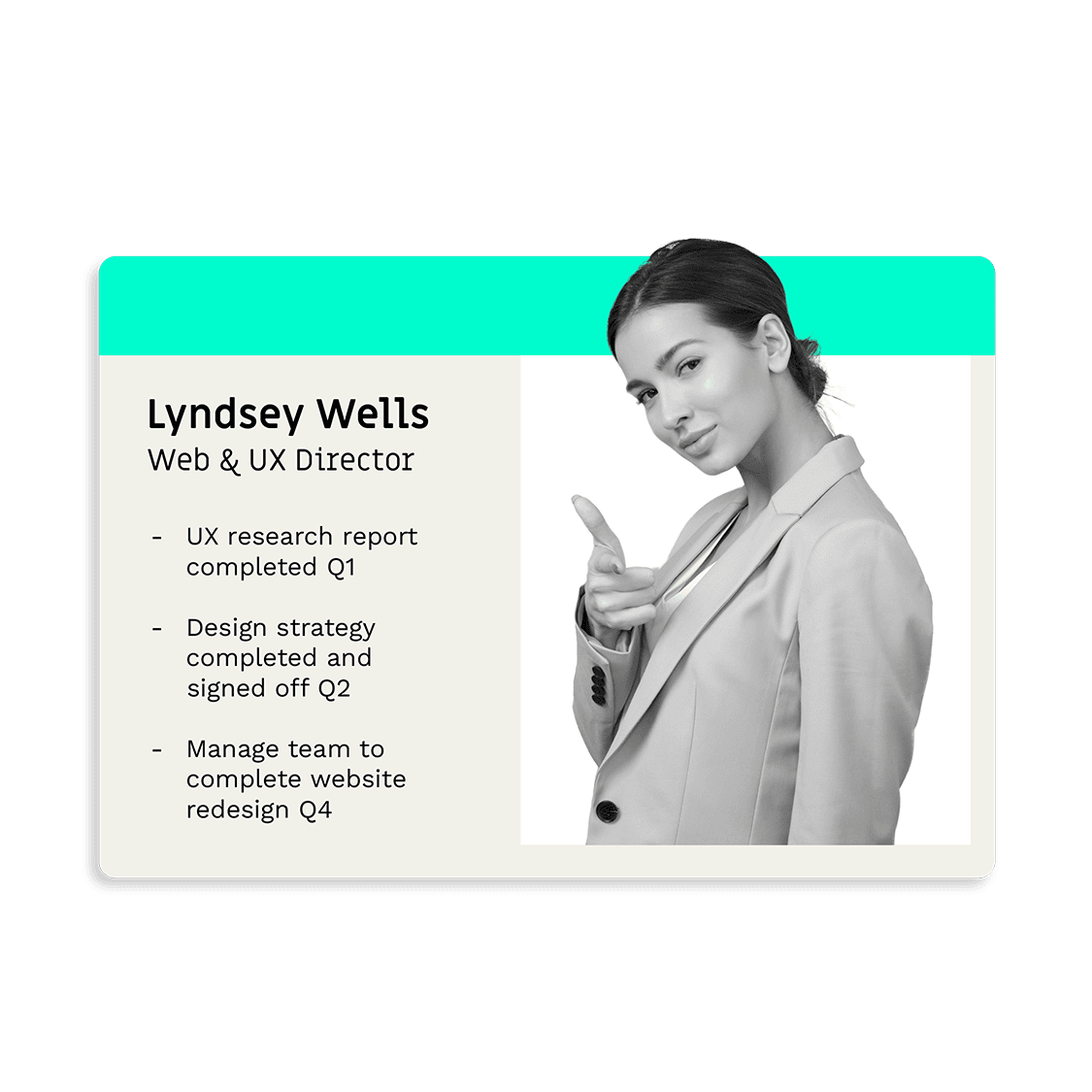 Establish founder vesting terms and prenups, to ensure that everyone gets a fair piece of the pie.
Design and launch conditional share schemes, to reward, motivate and retain your team.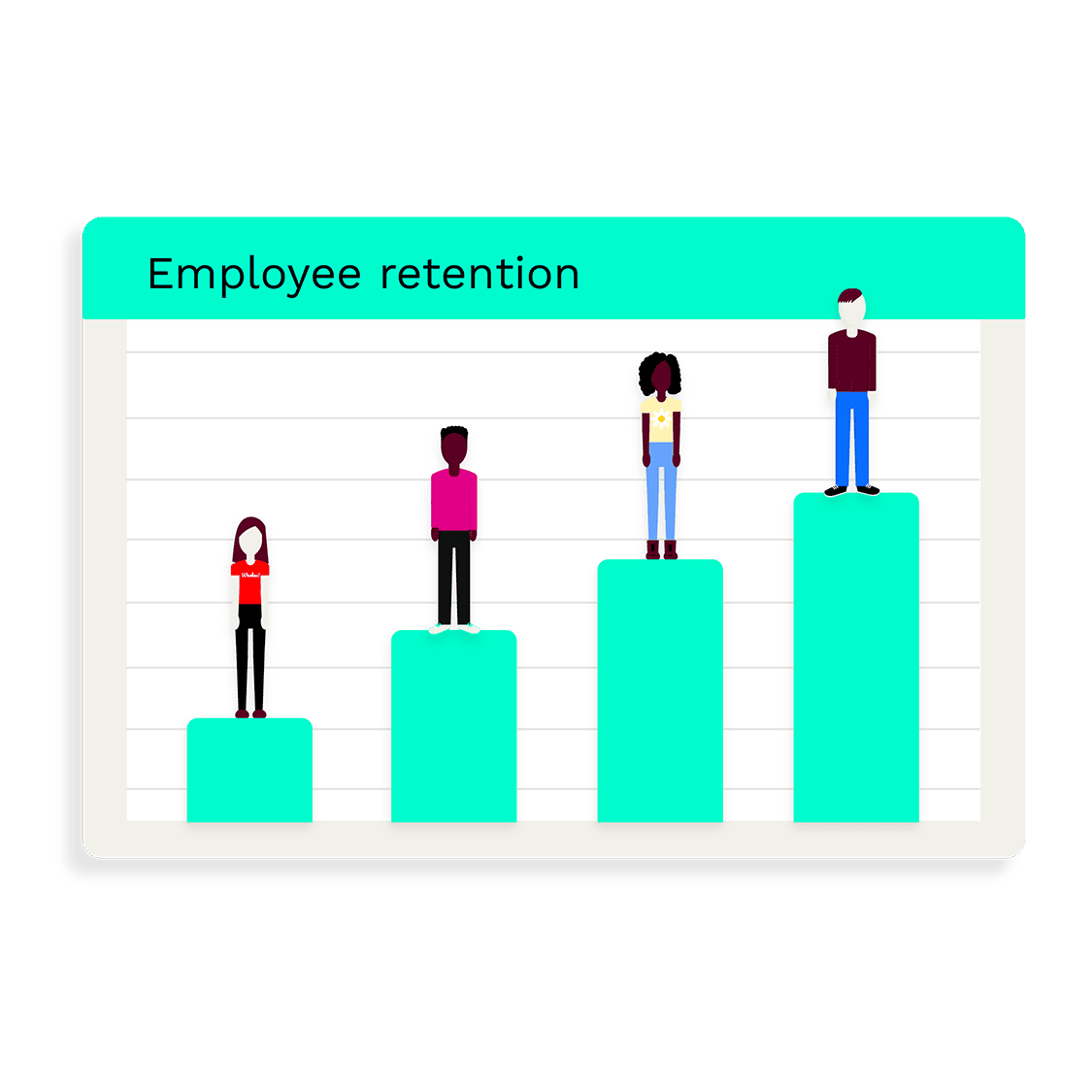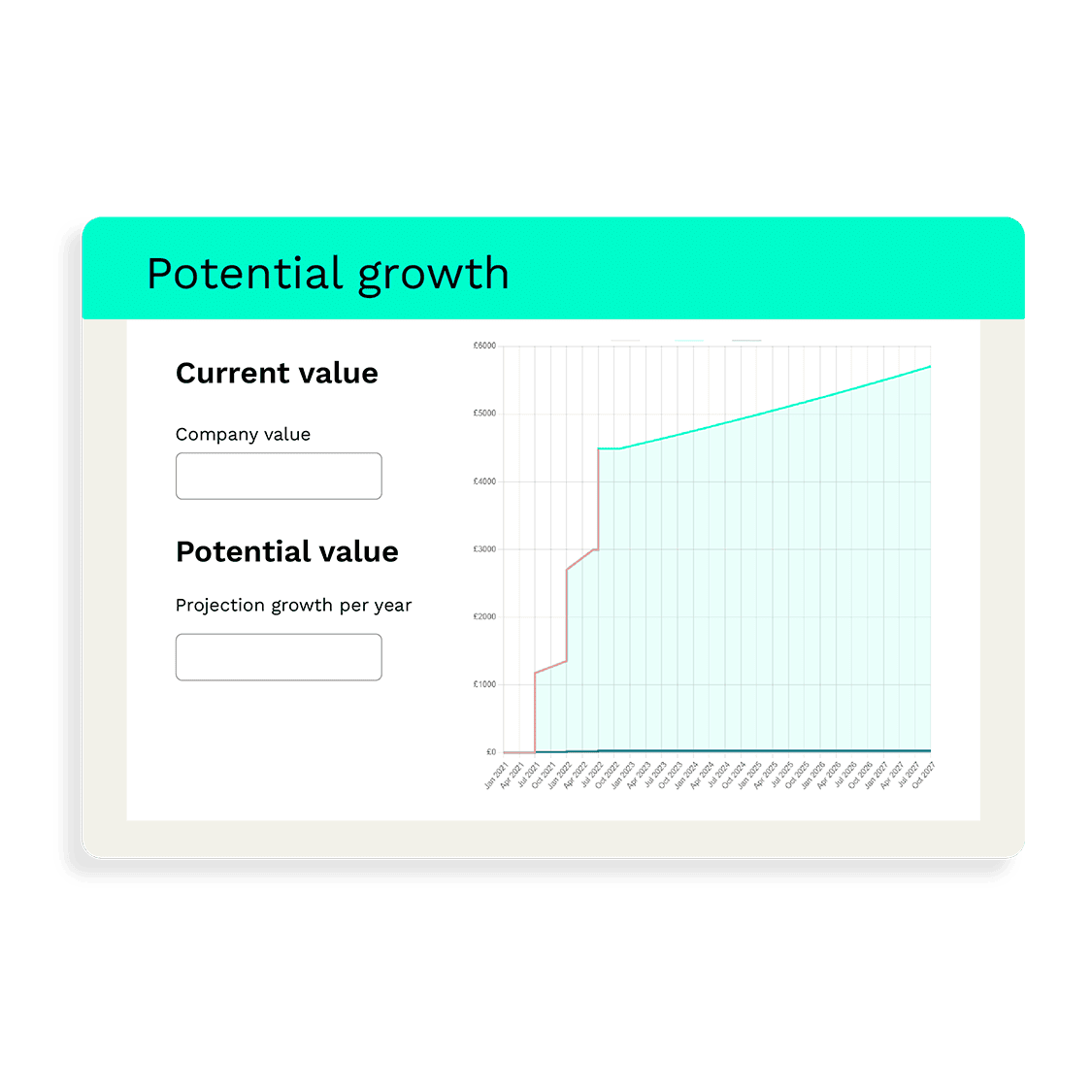 Model future scenarios and investment rounds, to see how company value may grow.
Limited company incorporation
Founder prenups & vesting
Full Companies House integration
Enterprise Management Incentives
100% accurate digital cap table
Company secretarial tools
Share scheme design & set up
"
"The platform itself allows you to manage all aspects of share and option management concisely in one place. The automations and integrations save you time. But while the platform is great, it is the team that makes Vestd stand out. From pre-sales to onboarding and the ever-helpful support team - not only do they support on the platform but provide excellent knowledge in this area."

Jenny James
Chief Operating Officer, Findr
Let's talk...
The quickest way to figure things out is to book a discovery call or demo. Tell us about your company structure and goals so we can help you explore:
The best scheme type/s for your needs
How to protect existing shareholders
The kinds of conditions you can set
How to digitise existing share schemes
Costs and tax efficiency
Calls are totally free last for 30 minutes. There's no obligation to use Vestd afterwards.
Choose a good time to chat and let's lock something in.