Simple, predictable pricing
All plans allow you to manage your equity with ease. No setup fees for new schemes.
Pricing is based on the number of scheme members, rather than shareholders (which can be unlimited).
Scheme types available in all plans: EMI Options, Unapproved Options, Growth Shares, Agile Partnerships™ and Ordinary Shares.
All new customers receive guided setup and onboarding support. Minimum contract term is 12 months. Existing schemes can be digitised for an additional one-off fee.
Consulting for more complex issues available on request.
Want to find out more?
Set up a 1-2-1 discovery call with one of our equity specialists. We will explore:
Your company structure
The best scheme types for your needs
How to protect existing shareholders
Setting conditions and milestones
The costs and tax implications
We'll also answer any questions you have about sharing ownership.
Just figure out when would be a good time to talk and schedule a video meeting (or phone call).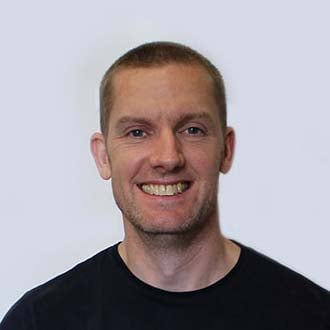 Vestd was great. Loads easier and simpler than doing this the traditional way. Though almost all of the process could be completed online without any direct communication, the Vestd team were always available to answer specific questions at various stages.