Trusted by thousands of founders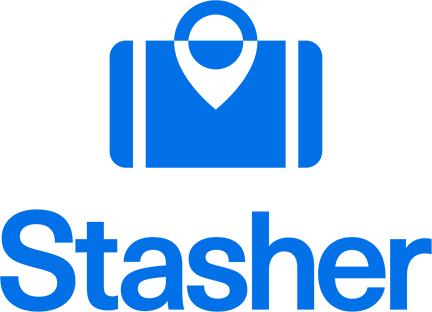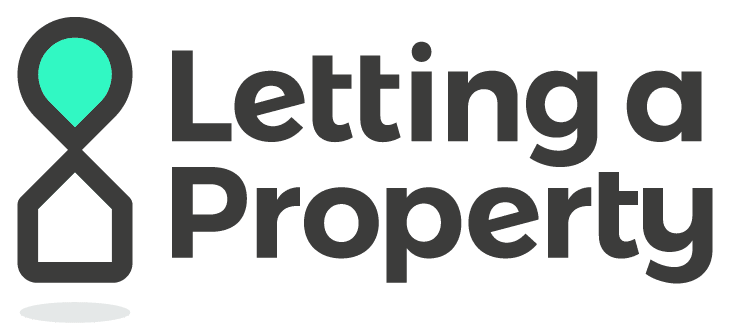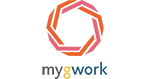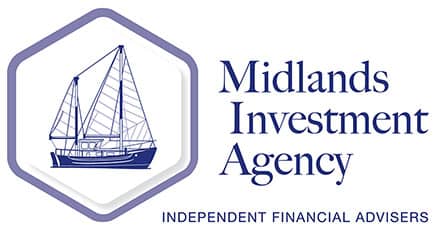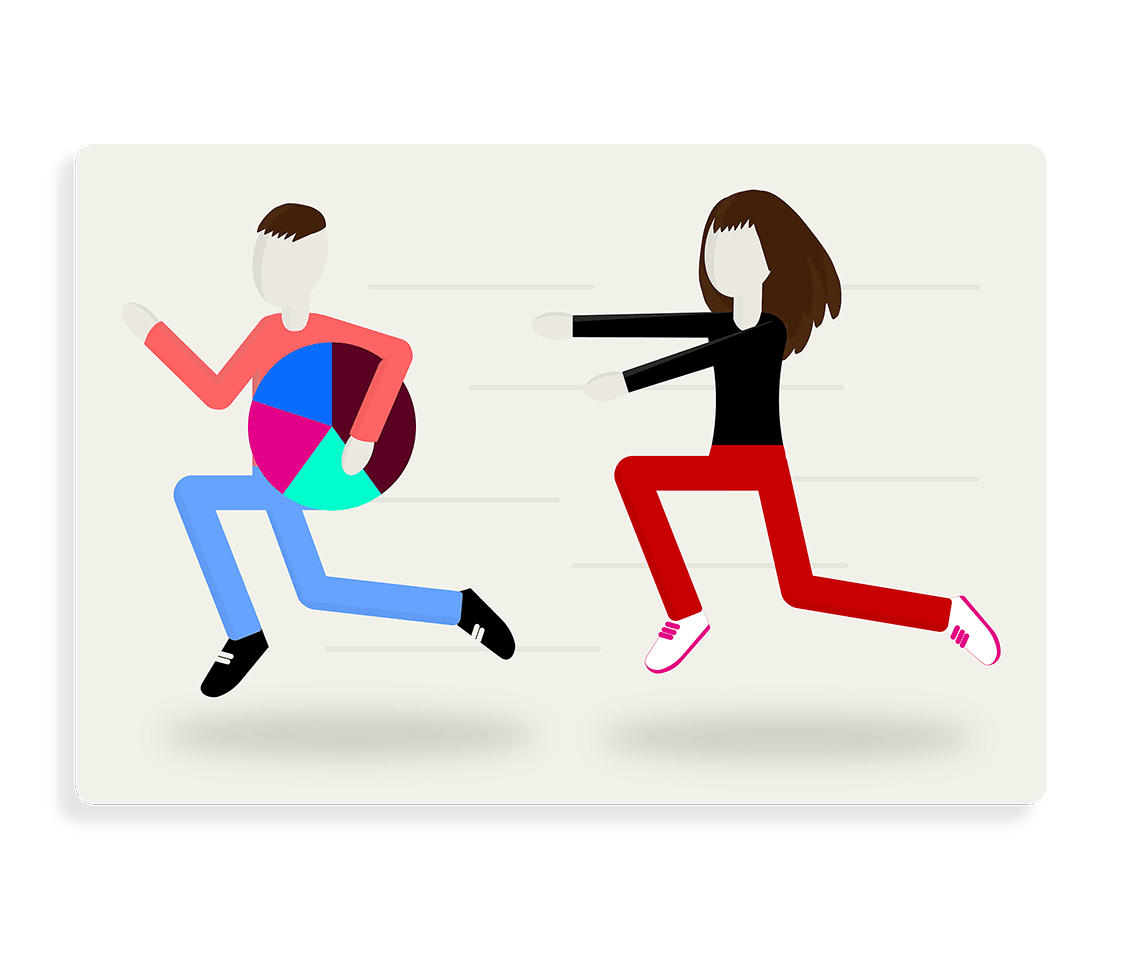 What's so good about agile partnerships?
Founders tend to incentivise co-founders and key hires with equity, but sometime people walk away with a slice of the business before contributing what they promised. Agile Partnerships™ prevent this from happening, so nobody gets hurt. Setting one up costs a fraction of what lawyers typically charge.
How do agile partnerships work?
Establish some goals to determine how, when and what quantity of equity is released. People need to contribute fully to earn their maximum allocation of shares. Once the rules of the game have been decided everybody will know what is expected of them, and the size of the prize.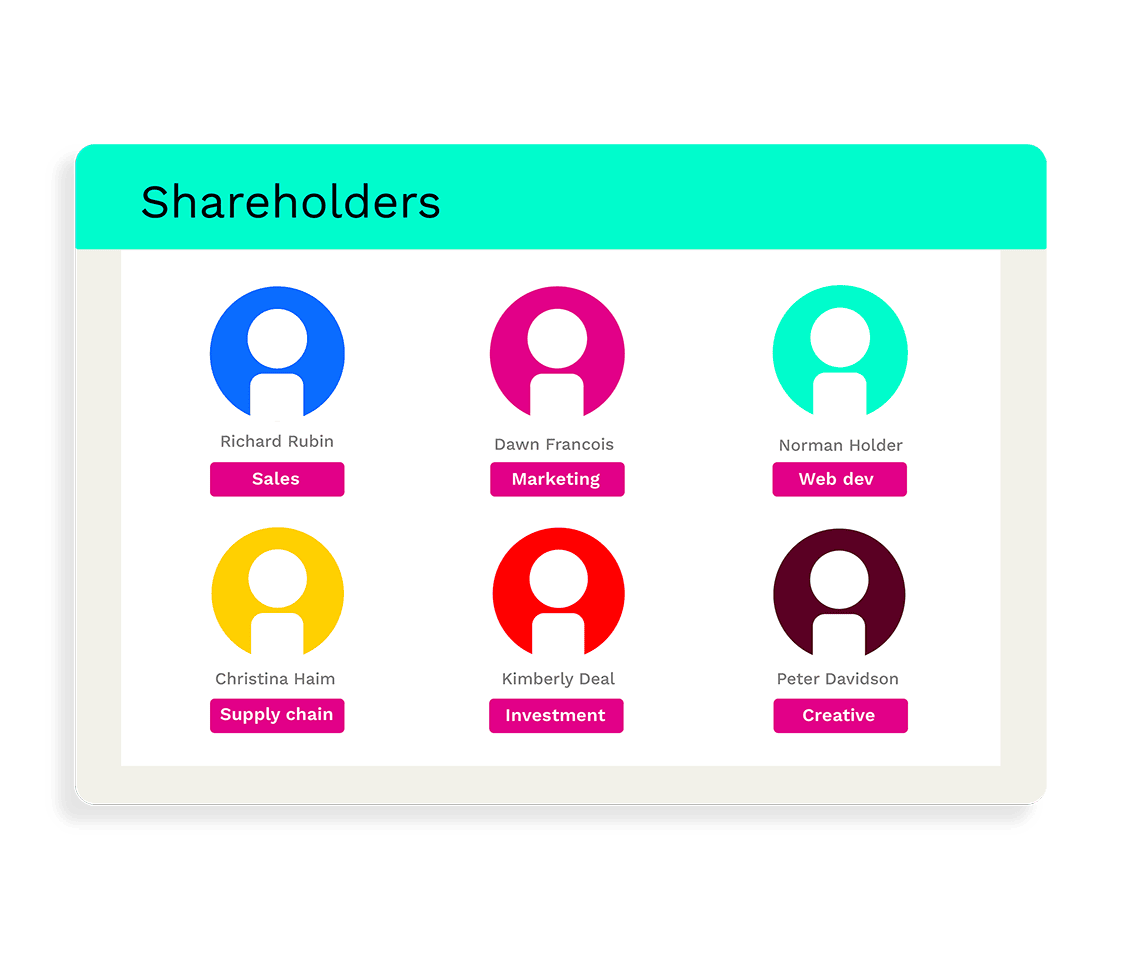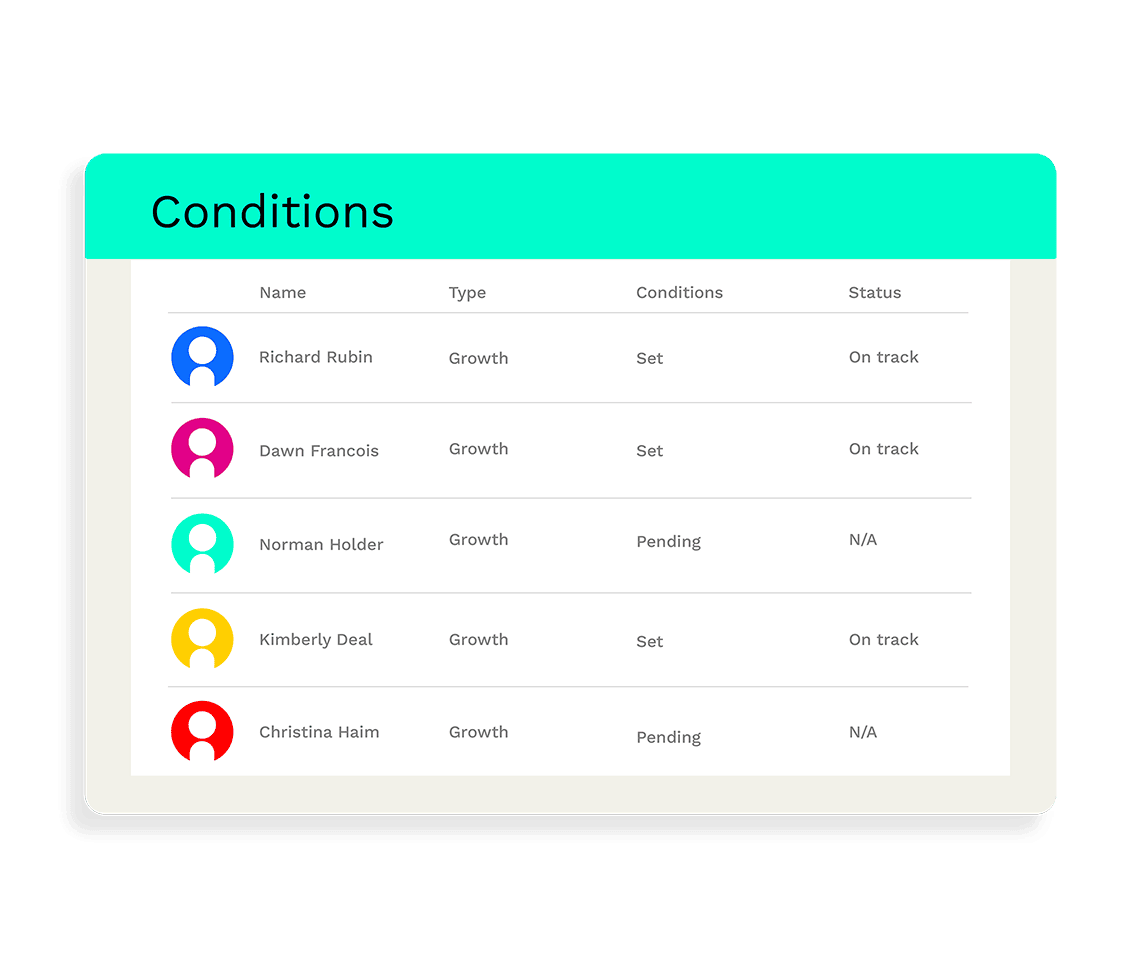 What kind of conditions can be set?
You can set conditions for co-founders, such as achieving milestones, or staying with the company for an agreed period of time, so long as your Articles of Association have been drafted to enable this. We'll help you figure out the best conditions - what's most important is that the criteria is clear and not subjective.
Why choose Vestd for founder prenups
"
"The platform itself allows you to manage all aspects of share and option management concisely in one place. The automations and integrations save you time. But while the platform is great, it is the team that makes Vestd stand out. From pre-sales to onboarding and the ever-helpful support team - not only do they support on the platform but provide excellent knowledge in this area."

Jenny James
Chief Operating Officer, Findr
Talk to an equity consultant
Book a free call to explore:
Your business, goals and motivations
The best ways of sharing ownership
How to set the right kind of conditions
Costs and tax implications
Why a digital platform makes life easy
Giving people skin in the game used to be complicated but we've made it really straightforward.

Simply choose a time and let's chat...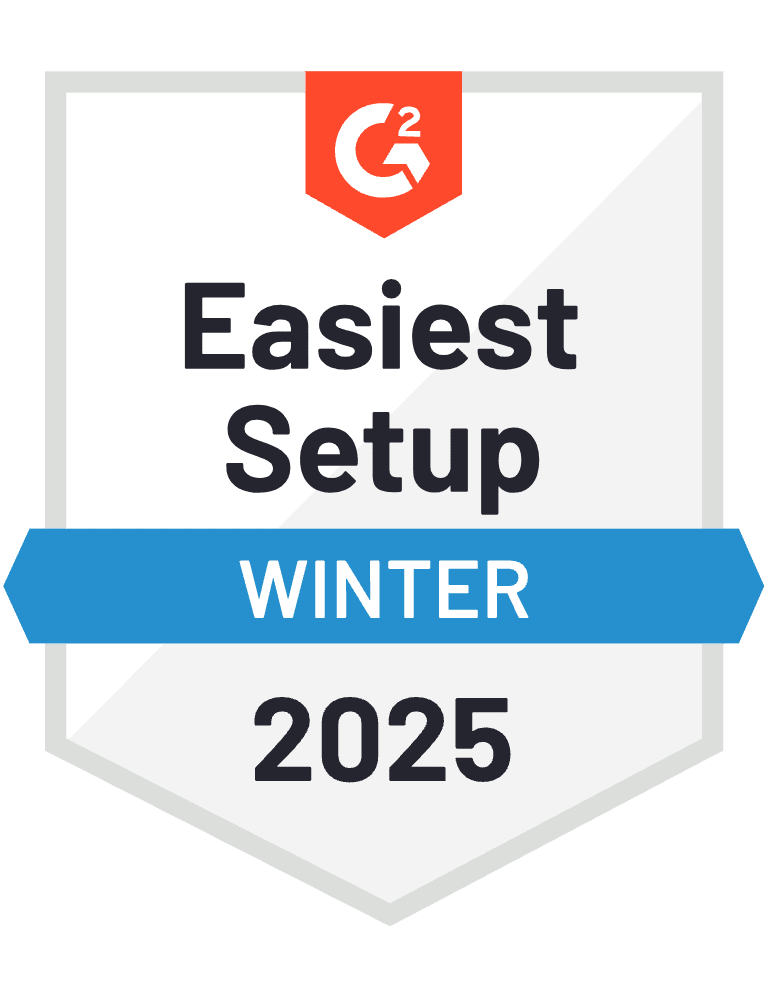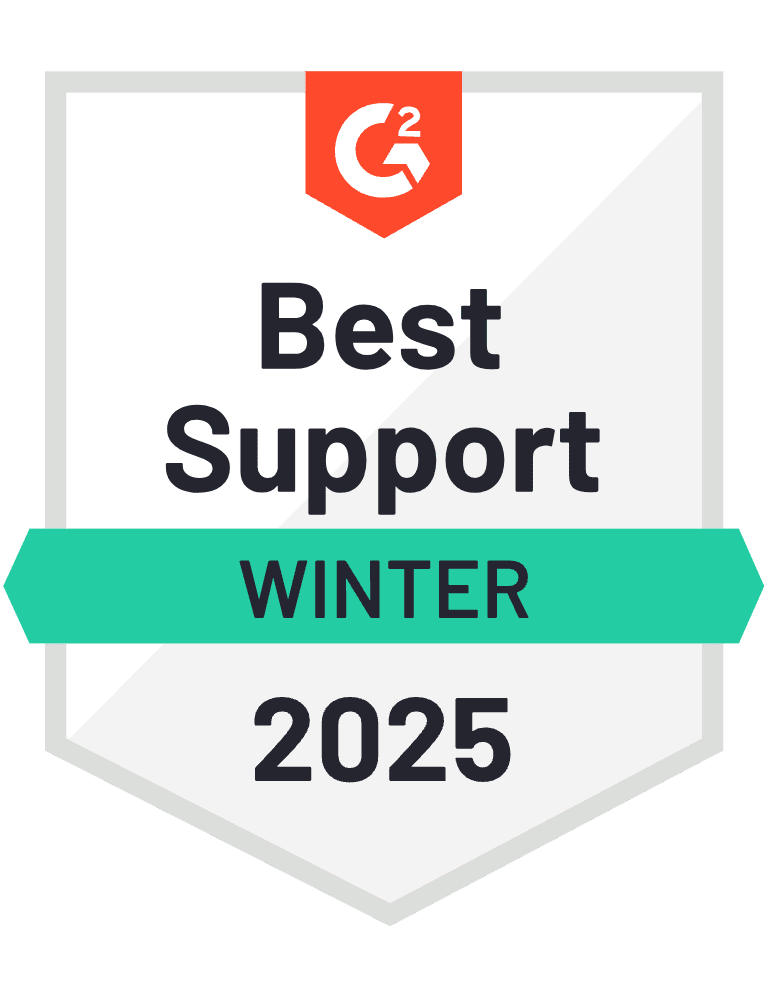 Frequently asked questions
What is a founder prenup?

A founder prenup allows founders to spell out their business relationship in a contract which governs the release of equity based on what people actually bring to the party, as opposed to what they promise to bring. In the event that they part ways, the founder prenup helps founders reach a predetermined outcome.

Do I need a founder prenup?

65% of startups fail due to interpersonal tensions within the management team according to a study by Noam Wasserman, a Harvard Business School professor. While the best case scenario involves choosing a founder meticulously by asking the right questions, things can still go wrong. A founder prenup safeguards the business and determines the right rewards based on the founders' contributions.

How do Agile Partnerships help?

Agile Partnerships™ are bespoke equity-based agreements that tie equity rewards to agreed performance milestones. These agreements allow you to gradually release equity to key people (founders and other key employees), based on what they actually contribute. No more worrying about co-founders leaving with a big slice of the pie without fairly contributing to the business. They are most commonly used in the early stages of a business, but can also help when changing course, bringing new people into the company, or planning to exit and handover the company to new management.

How much equity should I give to my co-founder?

Dividing equity equally between co-founders might seem like the fairest thing to do, but (ironically) it often breeds inequity, and sometimes, conflict. We've heard a few horror stories over the years of founders blindly agreeing to a 50/50 split only to regret it later after the other founder failed to deliver. There's no one right answer to this. But we have put together a guide and tools to help you work out what's right for your business. Ultimately, founding teams should base their decision on what each co-founder brings to the table.

How do Agile Partnerships help me transform my business?

Even the best planned businesses will sometimes need to change direction. Occasionally a bigger shakeup is required: new goals, new people, new terms.

Agile Partnerships allow you to get everybody aligned, so they know what the equity rewards will be if they deliver what has been agreed.

What are the main benefits?

We designed Agile Partnerships based on real business needs. They are being used by UK startups and SMEs to ensure that people are rewarded fairly, and to avoid any sketchy scenarios. Here are the main benefits:

Fair and proportionate
Participating partners know the rules of the game, and what it takes to win.

Embrace fluidity
Use Agile Partnerships to make your equity structures less rigid.

100% transparent
Everybody knows what is expected of them, and the potential rewards.

Support good leavers
Sometimes people need a change of lifestyle, and you can help them adjust.

Define terms and milestones

You set the conditions and the equity allocation on a per person basis.

Improve your company culture
Delivery-based rewards and shared goals bring people together.

Bespoke for your business
Agile Partnerships are a customisable framework that will fit like a glove.

Incentivise future growth
Allow people to claim a slice of the action from this point forward.

Embrace generational change
Transfer equity to rising stars in a fair, performance-based way.