InVestd in your success
Simple share schemes and easy equity management is our thing.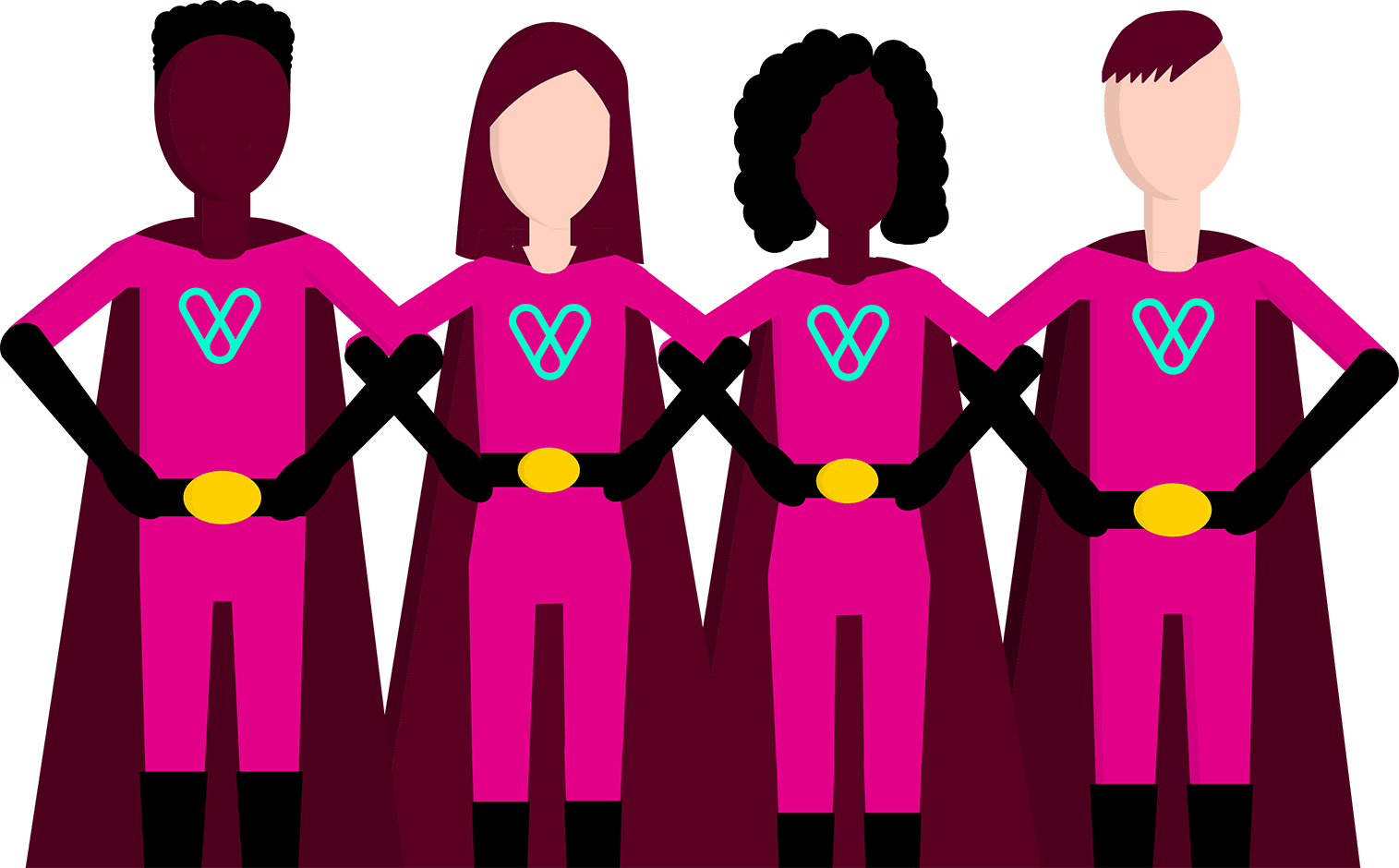 Our mission
We exist to make it straightforward for you to manage your equity or start your share scheme.
Sharing equity truly is the secret sauce to commercial success. Share schemes create harmonised teams, keen to go the distance and raring to go the extra mile.
And when it comes to dividing shares with a cofounder, or keeping a real-time and reliable eye on your portfolio, it's critical to have access to intuitive and affordable solutions.
All of the above is why we created Vestd. It's our mission to create a world in which sharing is the norm, and effortless.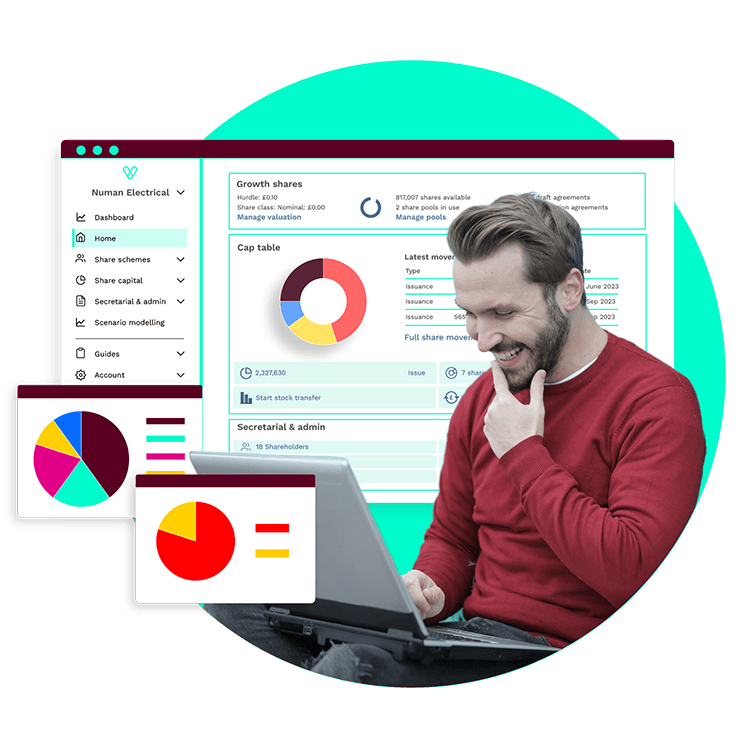 Generosity
We are devoted to helping our customers to prosper with our easy-to-use equity management platform.
Our bread and butter is helping others to thrive by sharing their goals and efforts.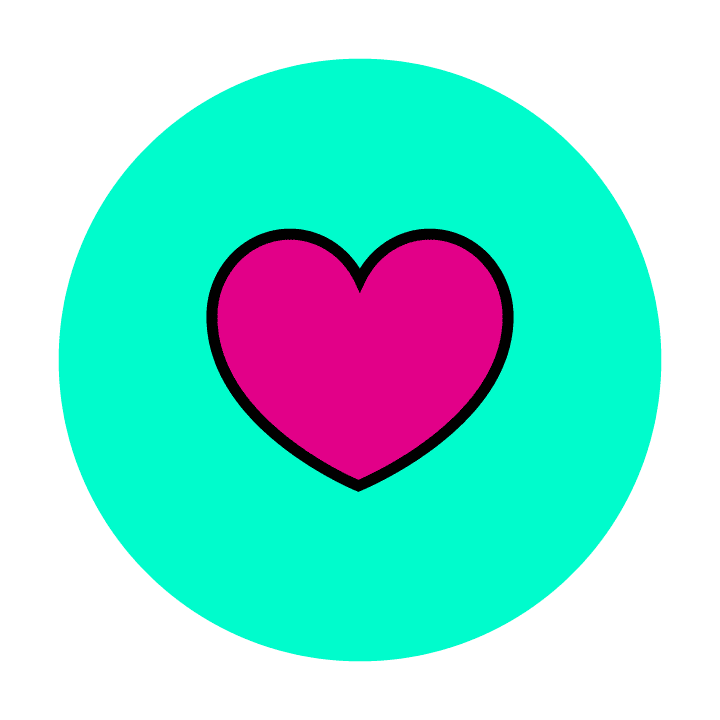 Intuition
Every single one of our team members is an expert in their field. We get our customers' aims, we get their blockers and we'll be there to simplify everything.
To quote Bryan Adams (sort of) everything we do, we do to make life easier for you ♥️.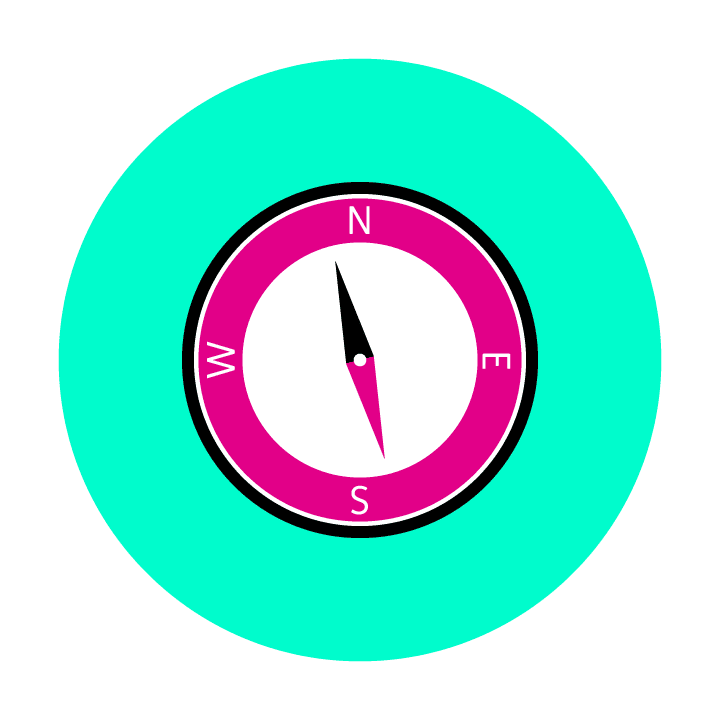 Revolution
When people are invested, they are inspired. And when people are inspired, they'll make mince-meat of anything standing in their way.
Our customers are changemakers driving a much-needed business revolution.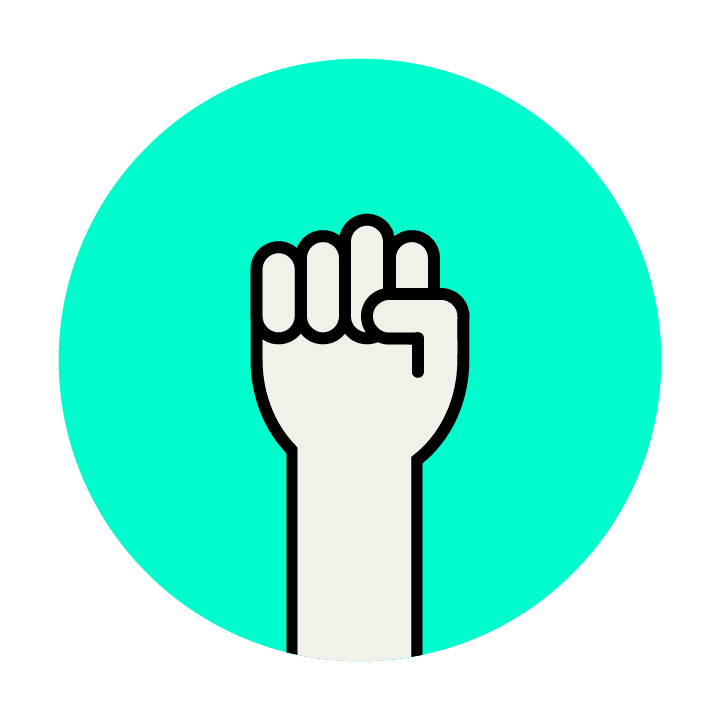 Trusted by thousands of founders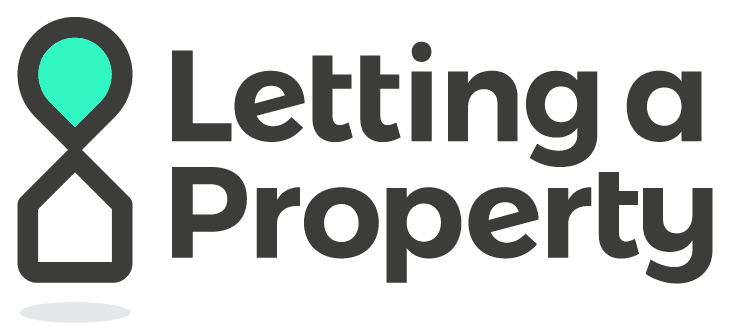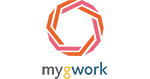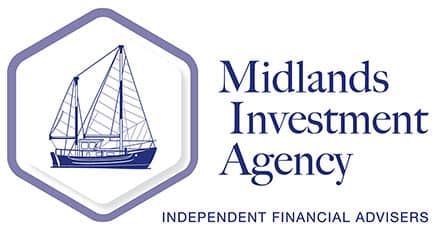 The story so far
Born in Bradford, Vestd's founder and CEO, Ifty Nasir achieved just about everything there is to achieve in the energy world, before bowing out to start his own passion-project, Vestd.
The Stanford graduate set out to uncover the challenges facing companies in 2014 and found that poor equity management was a serious startup killer.
Along with cofounder Naveed Akram, Ifty launched Vestd as a remedy, and our platform has since helped thousands of founders to get started and easily slice their pies.
Ifty isn't just a big name in ShareTech, he created ShareTech. And that's why his opinion is trusted and sought across the media and across the heady world of startups.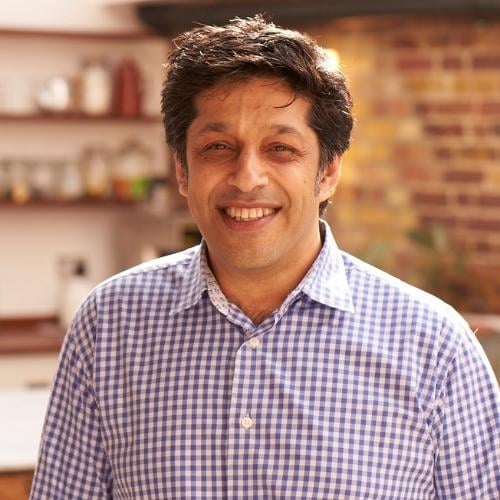 As seen in the press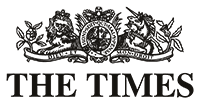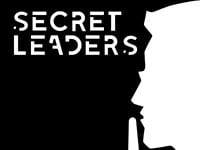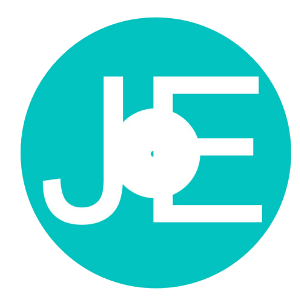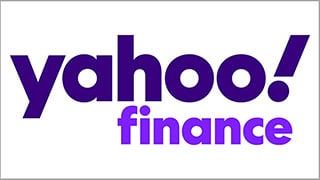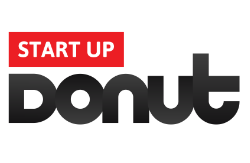 Vestd 1.0 launches with a broad remit to support startups through investment.
Vestd achieves FCA regulation - the only company in our space to do so, ever!
Friends and family funding round and product development.
Ifty and Naveed discover that most startup issues arise from poor equity management. They pivot the business to focus exclusively on this area.
Vestd establishes an immediate product market fit and the company begins to skyrocket.
Vestd goes fully remote to give the team a better work/life balance and to access talent from across the UK.
Despite the pandemic, Vestd sees double digit growth every month. By the end of the year the team has doubled to 21 team members.
And that soon becomes forty team members!
We deliver our 'EMI Revolution report' to the Government and meet with Treasury heavyweights to discuss our findings.
Vestd is recognised by the prestigious Europa Awards in the category of 'Hottest B2B/ SaaS Startup 2021. We also land in the Top 3 of the BreatheHR Best Company Culture Awards.
Our media profile builds rapidly and we are featured in Forbes, Sifted, HuffPost and more. Over the course of the year, we are featured in over fifty International titles and many of them, multiple times.
Our team grows to nearly seventy team members.
Vestd is shortlisted in the BusinessCloud Financial Tech Awards and listed as one of Techround's Top 30 'Tech for Good' companies and one of the UK's Top 25 'Legal Technology' companies.
Our media profile continues to explode and we are profiled in The Financial Times, Startups Magazine, Yahoo Finance, AOL Finance and hundreds more titles across the globe.
We add two new plans to our range. Vestd 'Lite' and Vestd 'Launch' are born!
We are listed as a winning 'Fintech50' startup by TechRound.
We are also finalists for Startup of the Year at the Fintech Awards London 2023 and finalists for 'Innovative Product of the Year' at The Hustle Awards 2023.
Big equity energy is WINNING energy
We are already the number one equity sharing platform for SMEs in the UK, and the only one that is FCA authorised and fully integrated with Companies House.
That's probably why we've attracted so much attention from industry awards.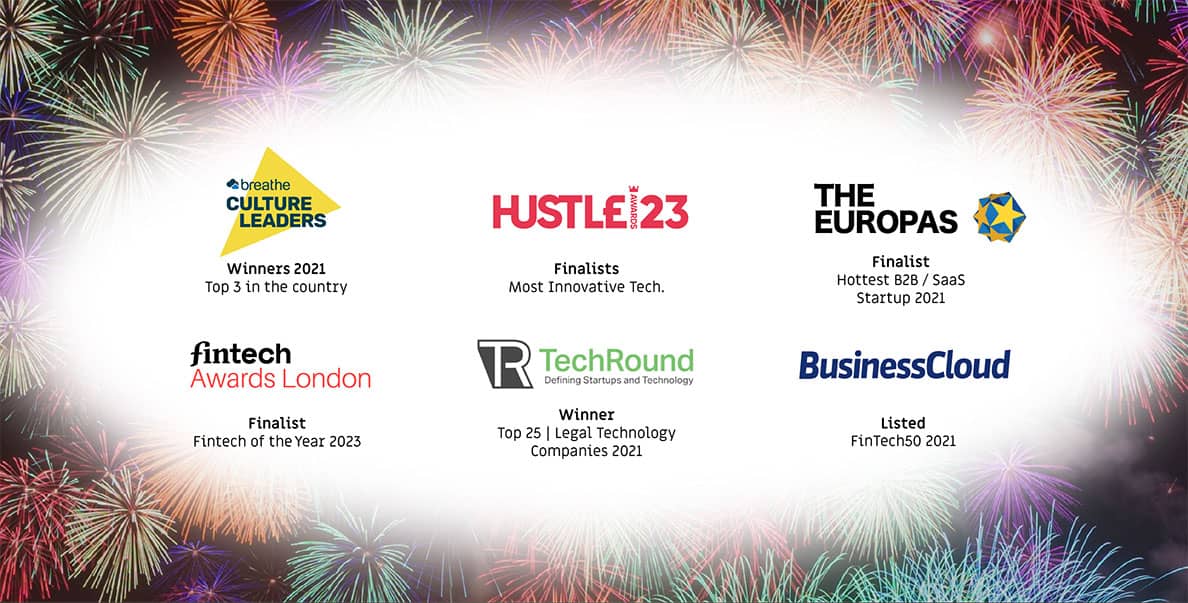 The Ownership Effect
The Ownership Effect underpins everything we do because success shouldn't just be reserved for the few.
It should be shared by the people who've put their time, effort and expertise into creating it too.
The Ownership Effect is a magic wand that gets everybody personally invested and empowered to work towards the same goal.
Companies that harness the Ownership Effect grow faster with improved profitability and stability.
Don't just take our word for it…
Look at the business case. It's beautiful.