A world in which everybody has a stake
We're building a diverse team and welcome applicants from all backgrounds. We know that unique qualities are what makes a team tick and are committed to building an inclusive work environment for all.
Vestd in careers
Vestd is growing fast and we are looking for people to join us and to help shape our journey. So if you're hungry, you love to win and you want to join an award-winning company culture, read on...

You'll be joining a company that has an innovative product at its core, and one that's renowned for excellent customer service. In short, working here is very rewarding! Along the way, you'll also learn a huge amount from people who have decades of combined experience building successful businesses.

We are proud to be 100% remote, so you will have a lot of flexibility in terms of where and how you work (depending on your role). What matters most is your contribution. We value autonomy so you'll have plenty of opportunity to spread your wings, but we'll also be here to support your development every step of the way.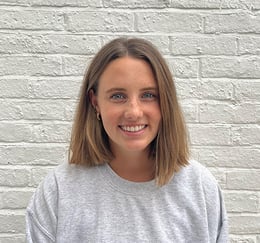 Vestd in our mission
Our mission is simple. As the UK's first and most advanced share scheme platform for startups, scaleups and SMEs, we want to create a world in which everybody has a stake.

Our platform makes it simple for company leaders to give their teams shares or options. Share schemes are a breeze with Vestd and they create more rewarding work, more sustainable companies and happier employees.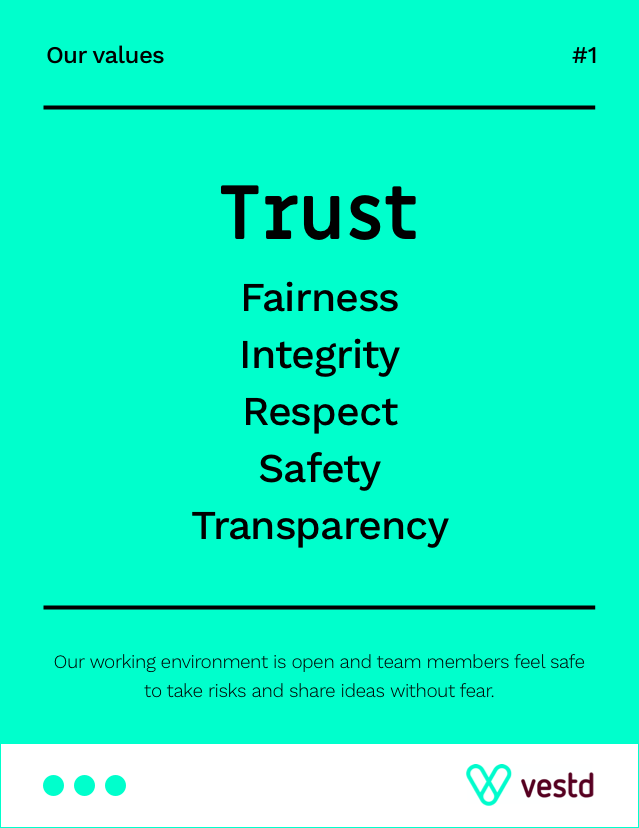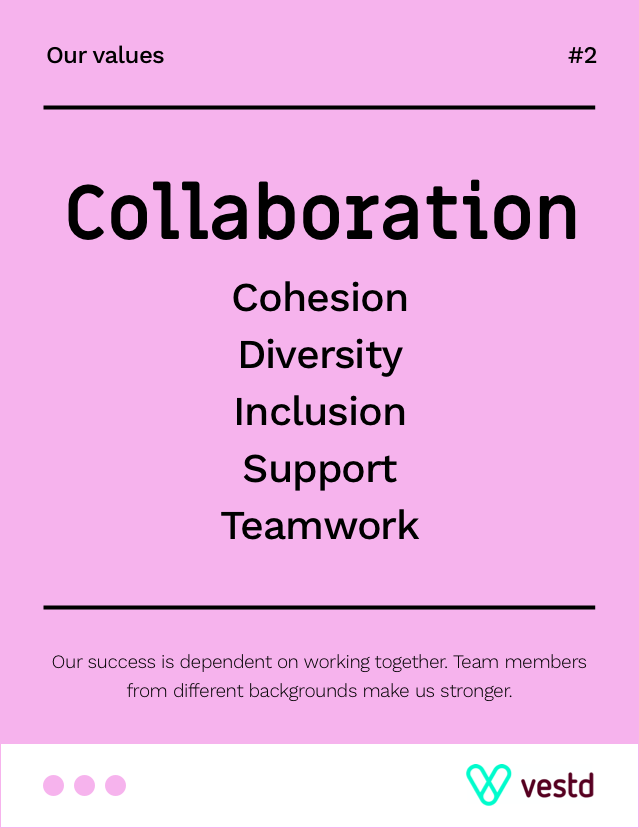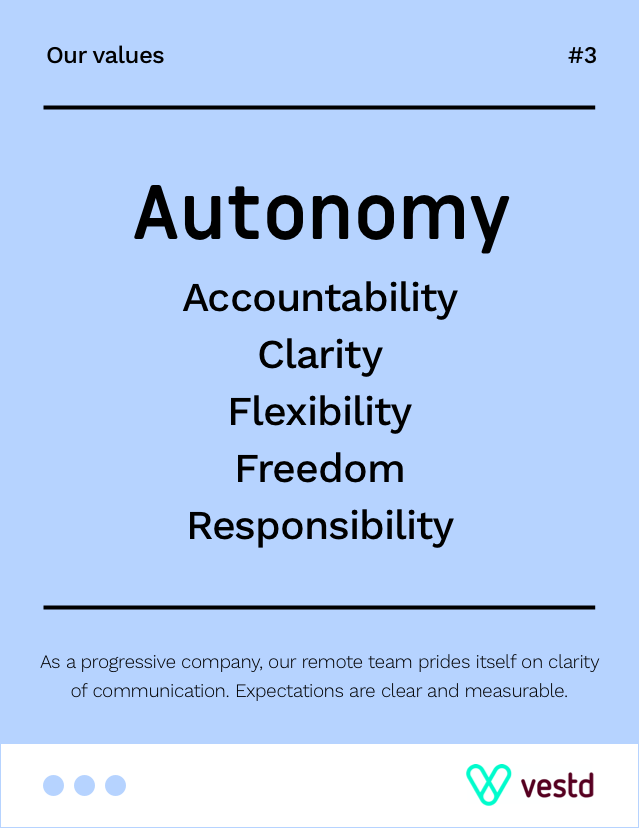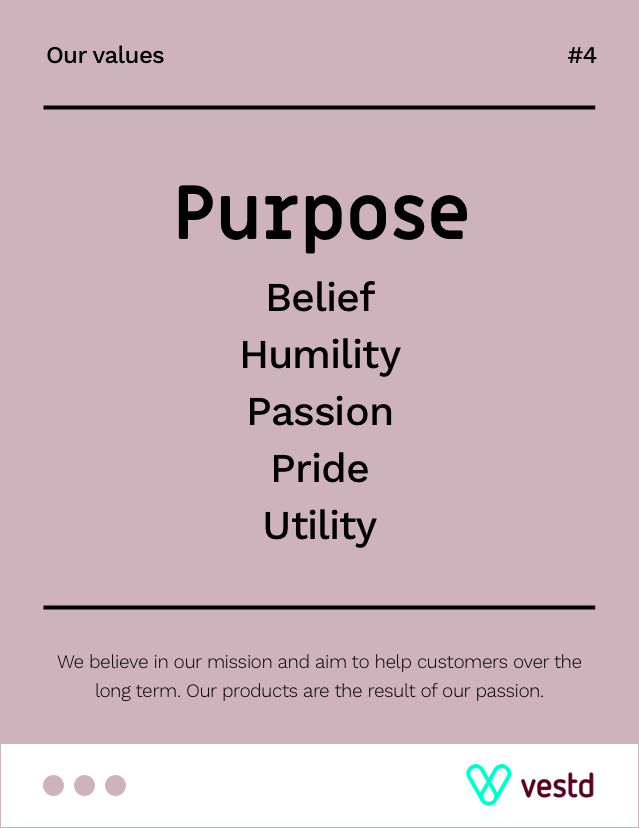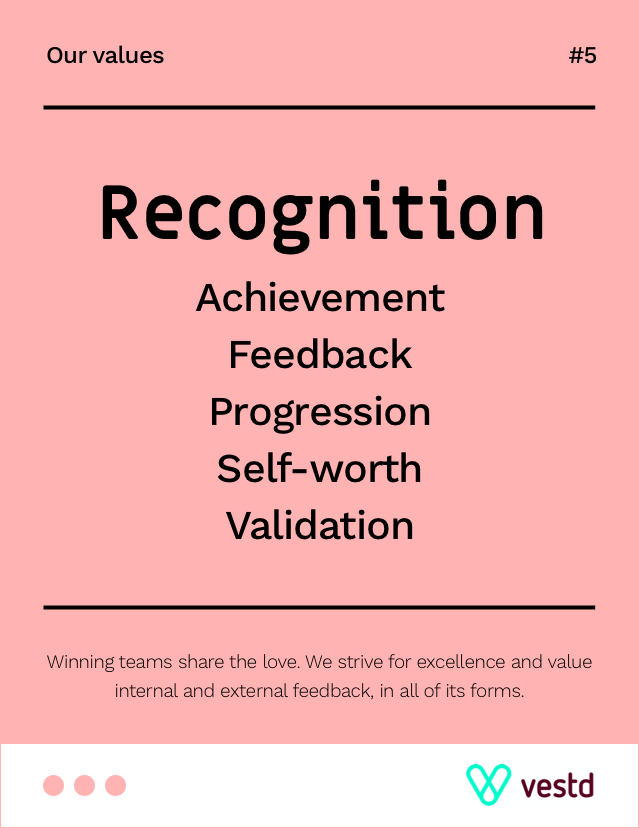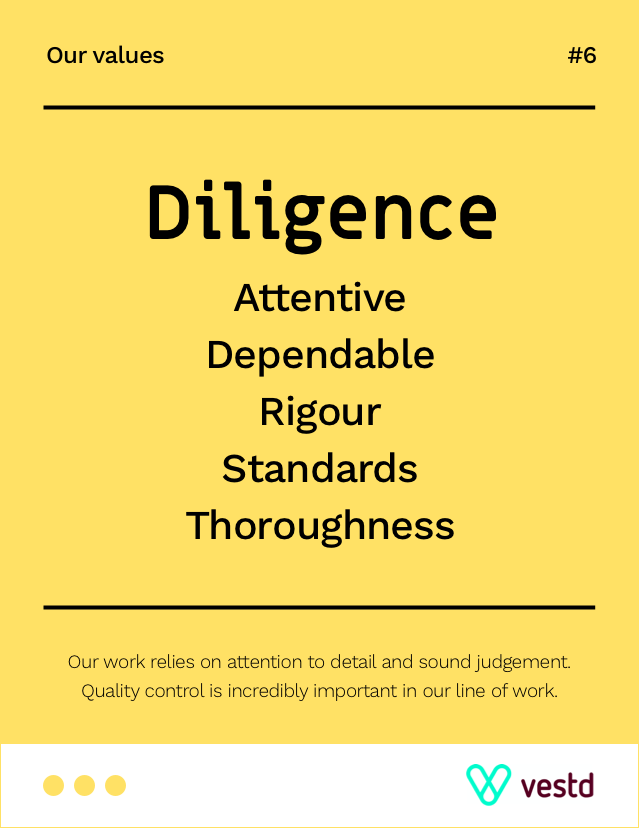 Vestd in our folk
We're proud of the wonderful people who are working here and bring their A-game every day, we'd love you to meet a few…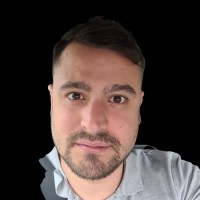 Jack
After joining our Customer Success Team just last year, Jack quickly gained enough experience to progress up the ladder and has recently been promoted to Customer Success and Valuations Lead. Jack supports the company through continually improving our service communications and is a huge asset to the wider company. He also loves a bit of musical theatre.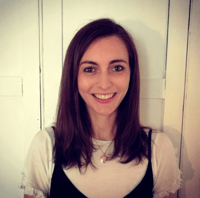 Jessica
Once a professional ballerina, now a Product Manager - Jessica brings a wonderfully unique and fresh perspective to making Vestd the go-to-platform for everything equity. Jess has two rabbits, Rex and Rosie and in her spare time, enjoys reading, yoga, films and theatre.