Refer a friend
Our referral programme allows you to
pass on a discount worth at least £100

. There's something in it for you too... and if you're an existing customer we'll give you a month free.

Tell your friends about us
Point people in our direction and we'll help them with their equity.

Your friend gets a discount
We will give them 10% off their first year's subscription.

You get a reward
One hand washes the other! See below for your choices...
Choose your reward
Once your friend has signed up you can choose one of the following...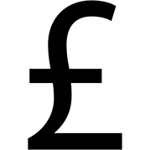 Get 1 month free
If you're an existing customer then you can get a month off.

Help Jeff Bezos
We'll send you £50 worth of Amazon vouchers.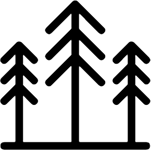 Plant some trees
We'll help you to reduce your carbon footprint.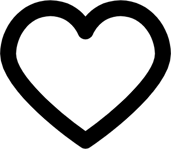 Donate to your chosen charity
We'll donate £50 on your behalf.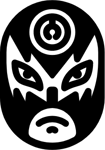 Get some Mexican wrestling kit
Look the part on your next Zoom call.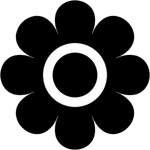 Send someone a bouquet
Get an Arena Flowers gift card.
Thank you
Customer referrals make our team really happy and are helping to propel Vestd's growth.
Thanks for steering people towards us!