Let us show you around the Vestd platform
Take a look under the hood and discover how to manage your equity with ease.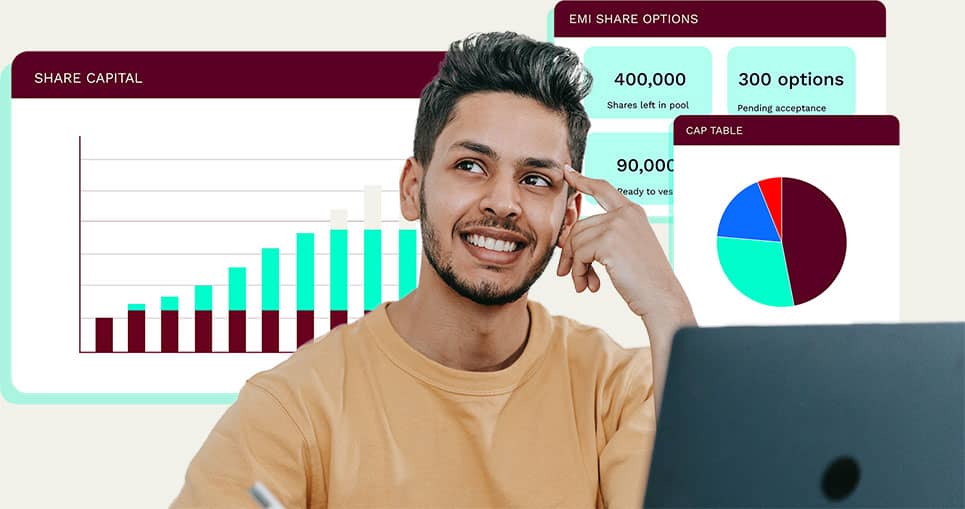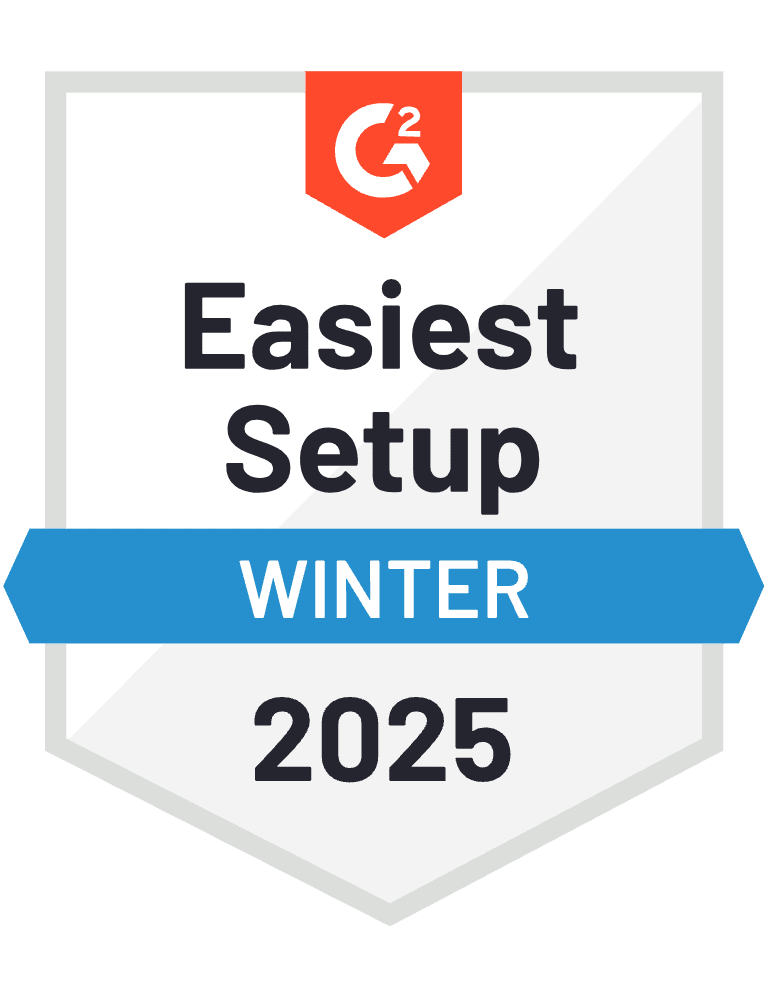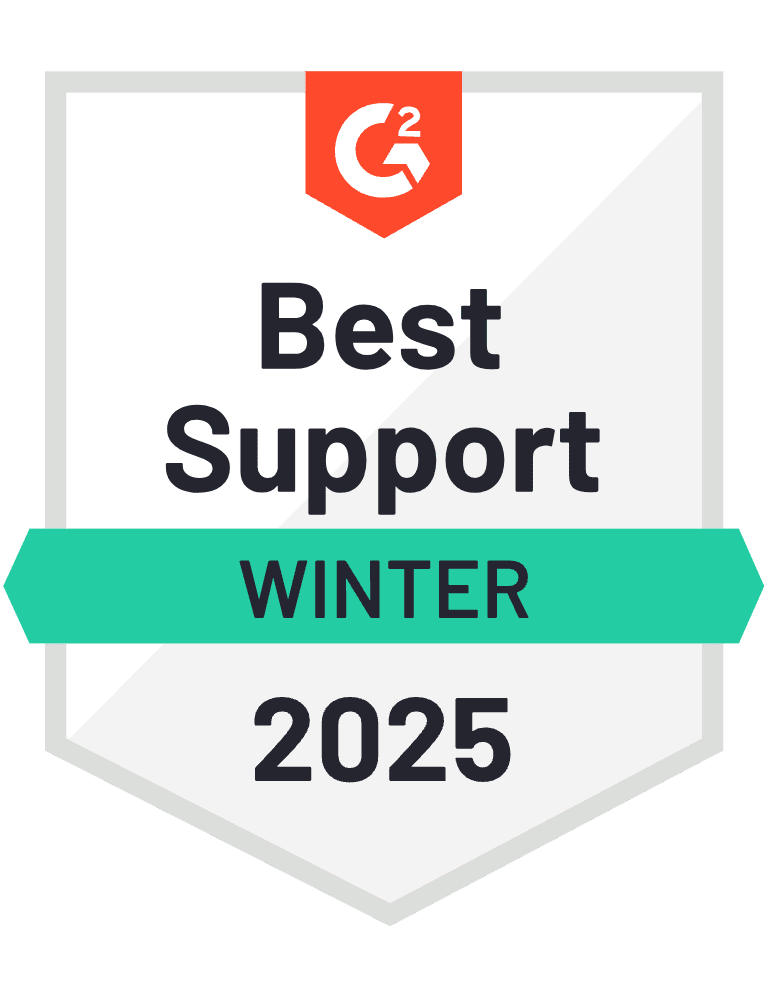 As seen in







Want to get started?
Schedule a free call and get your equity questions answered.
Tell us about your company structure and goals, so we can help you explore:
The best scheme type/s for your needs
How to protect existing shareholders
The kinds of conditions you can set
Costs and tax efficiency
Choose a good time to chat and let's lock something in. >>>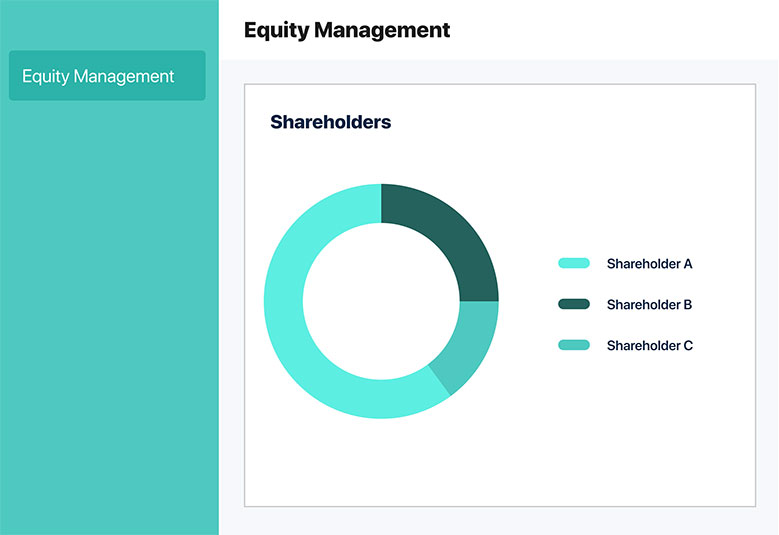 SAVE TIME & ELIMINATE MISTAKES
Truly digital equity management
Vestd is the first and most advanced equity platform in the UK, with about twice as many features as the next best provider in the market.
✓ Full, two-way Companies House integration
✓ A real-time, 100% accurate digital cap table
✓ Guided setup and ongoing support
INTUITIVE & POWERFUL TOOLS
Design, launch and manage flexible share schemes
Give key people 'conditional equity', where recipients are rewarded in line with their actual contribution. Customisable agreements and shareholder docs are included, plus regular company valuations from our in-house team. You won't need to pay an accountant or lawyer to help. Everything is provided as part of the service.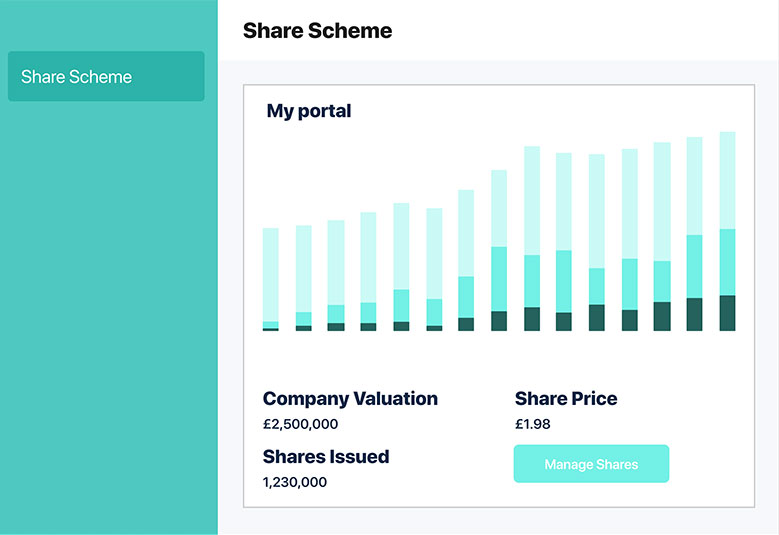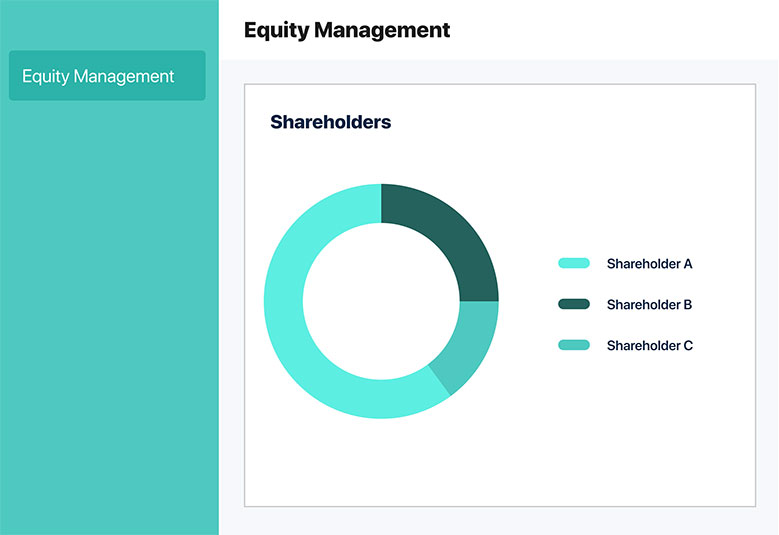 FIVE EQUITY DISTRIBUTION METHODS
Choose the best scheme type for your needs
Enterprise Management Incentives are the most tax-efficient option scheme for employees. Growth Shares are perfect for when you've built up some value in your business. Unapproved Options are super flexible and can be used for non-employees. Agile Partnerships were designed for co-founder agreements / prenups. You can issue Ordinary Shares to investors directly via the platform too.
Boost productivity and improve employee happiness
"
"Great platform. The team always provide brilliant support. I would definitely recommend using Vestd to anyone who needs to set up and administer an EMI scheme."

Sarah T.
Director
"

Straight forward and structured approach - so good for founders and also FD/CFO/advisor who is looking to get share capital and share option schemes in place.

"

Ciaran O.
Founder
"

The platform itself allows you to manage all aspects of share and option management concisely in one place. But while the platform is great, it is the team that makes Vestd stand out.

"

Jenny J.
Chief Operating Officer
"A fantastic platform.

The price is fixed. The customer support is fantastic and readily available. They have held our hand right through the whole process.

"

Tim S.
Investor
"I love Vestd and I wish I had found it sooner. It makes the whole process of issuing shares whether they're growth shares or ordinary shares incredibly simple."

James B.
Co-Founder
"Amazing shift from Excel to Vestd. T

he support team were amazing and did a great job of completing our setup and we have been very pleased at being able to better manage our governance over time.

"

Dan W.
Co-Founder & CEO
Attract, retain and motivate your talent now
To fast track your scheme simply book a discovery call. We will help you explore tax-efficiency, how to protect existing shareholders, what happens if people leave, and costs.
30 min FREE discovery call
Frequently asked questions