The cap table management platform
A real-time, 100% accurate digital cap table.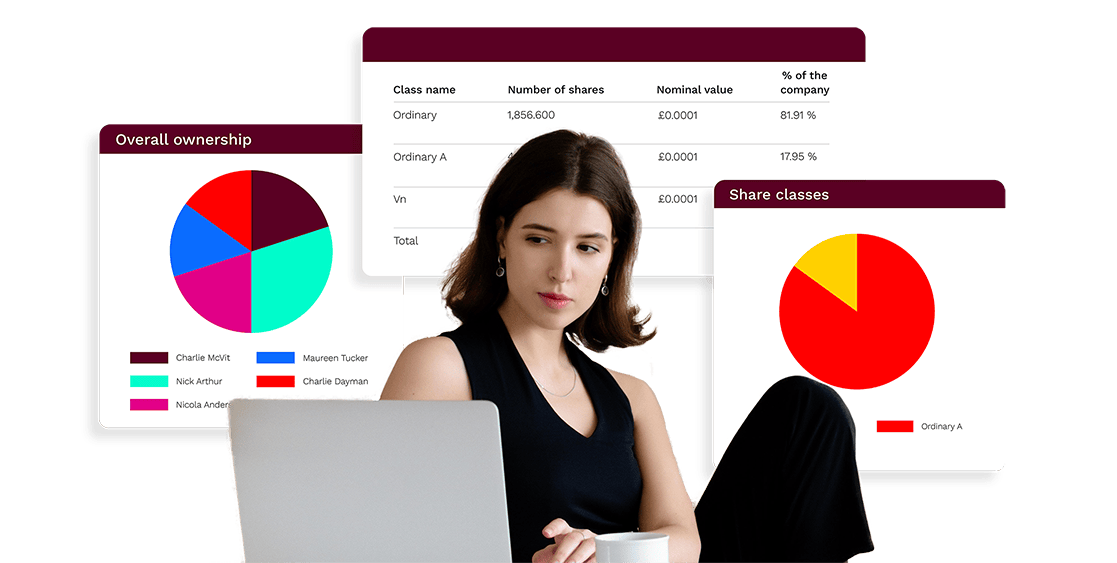 Trusted by thousands of founders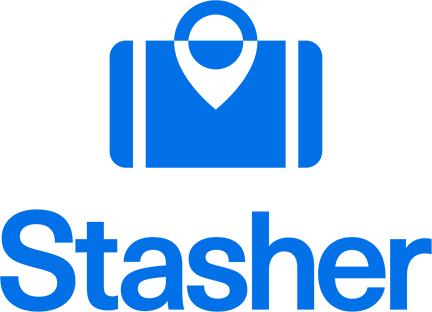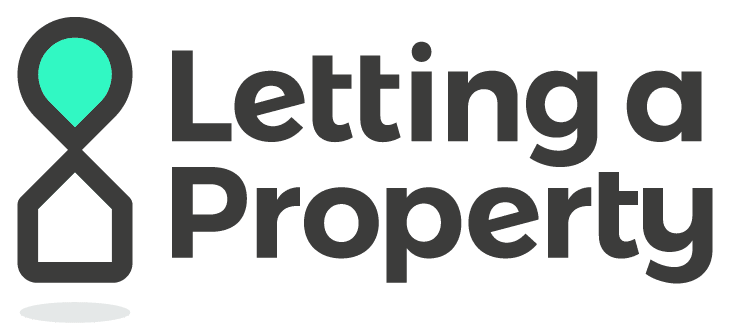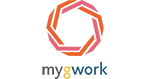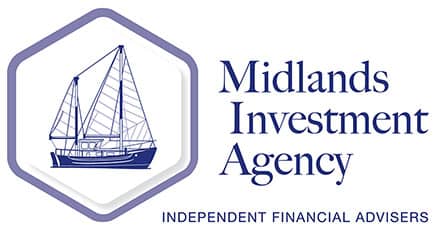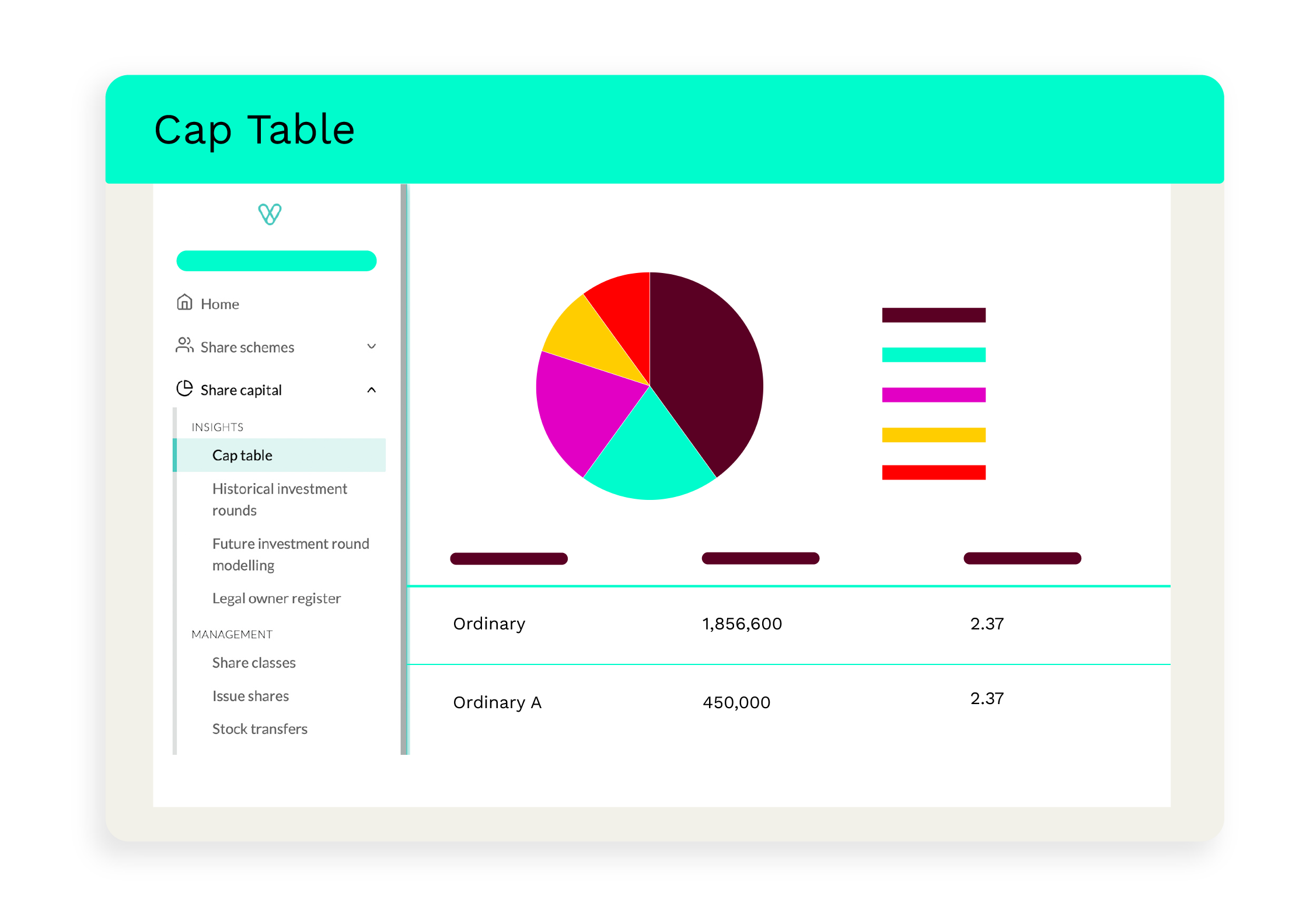 An accurate view of ownership
Purpose built for UK startups and SMEs to get a clear view of company ownership, model scenarios & attract investors.
✓ A truly real-time, 100% accurate digital cap table.
✓ Full, two-way Companies House integration.
✓ Forecast future scenarios and model the impact of investment rounds.
Manage equity with ease
Designed to be your single source of truth with clear visibility of issued and outstanding capital.
✓ Get a clear and simple dashboard for all your cap table needs.
✓ Authorise your share pool and issue share certificates.
✓ Stay compliant with guided setup and ongoing support.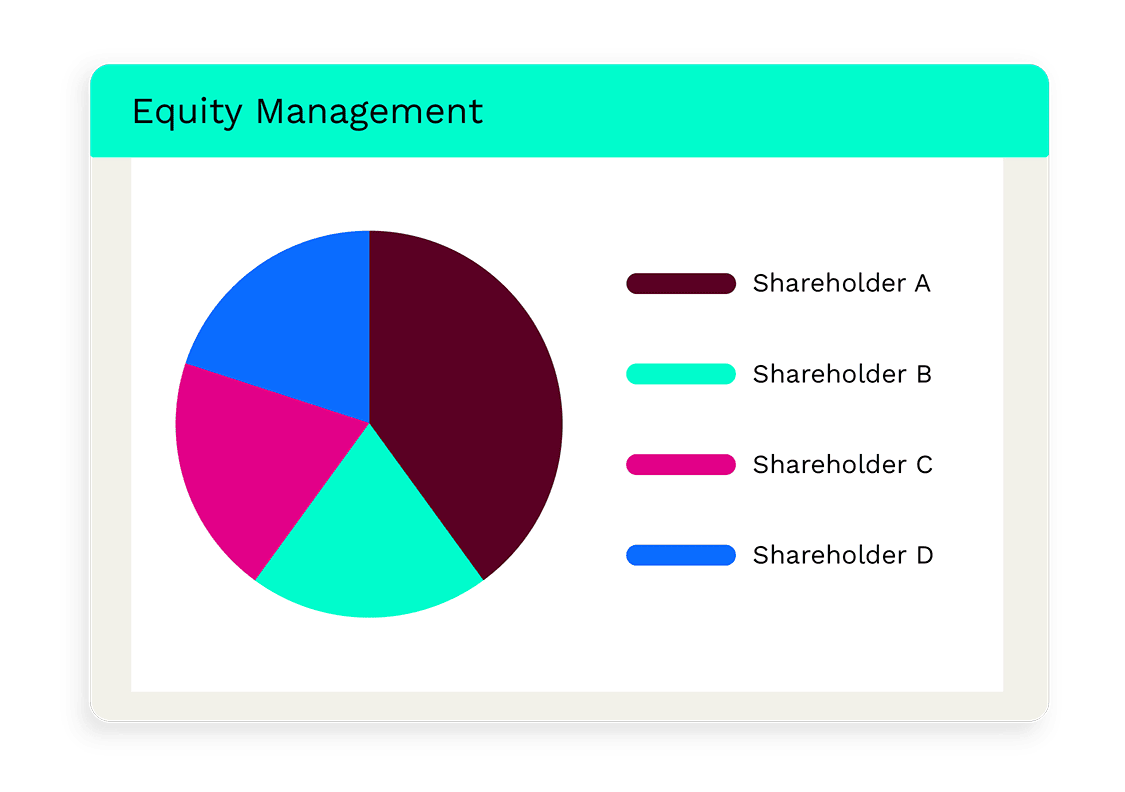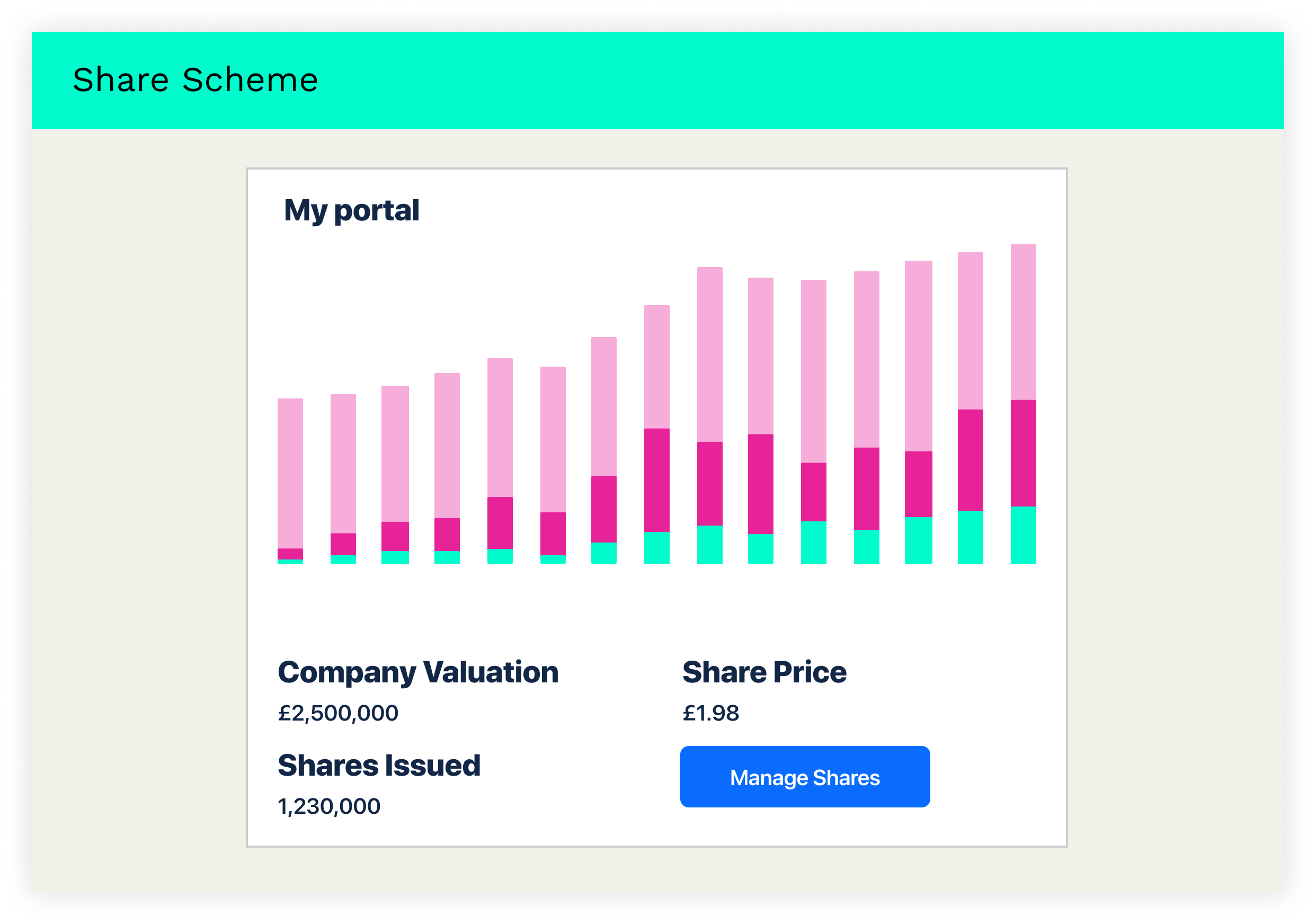 Designed for peace of mind
The UK's only FCA authorised and regulated equity management platform.
✓ Automate HMRC notifications.
✓ Access safe, fast & accurate equity reports.
✓ Instantly issues shares and options.
Digital cap table software from startup to exit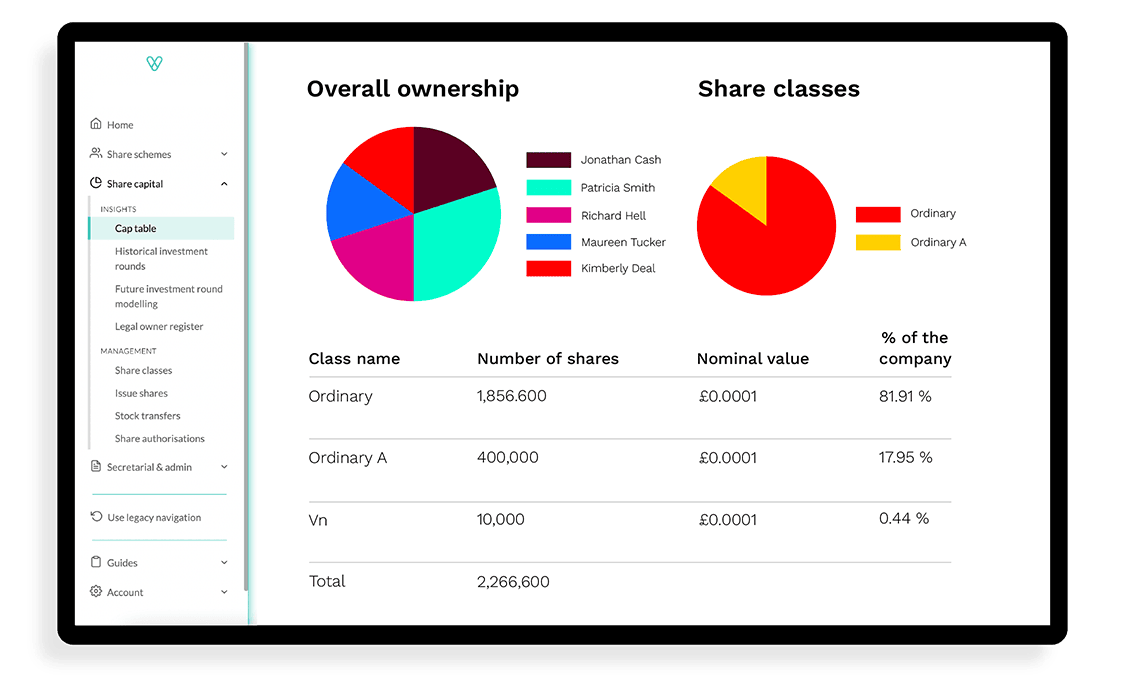 "
"The platform itself allows you to manage all aspects of share and option management concisely in one place. The automations and integrations save you time. But while the platform is great, it is the team that makes Vestd stand out. From pre-sales to onboarding and the ever-helpful support team - not only do they support on the platform but provide excellent knowledge in this area."

Jenny James
Chief Operating Officer, Findr
Book a demo & get started
Schedule a free call and find out how to get your own real-time, 100% accurate digital cap table.
We'll talk you through everything you need to know about managing your equity on Vestd.
We can help you explore:
Setting up a digital cap table
How to manage equity with ease
The benefits of sharing equity
Setting conditions and milestones
The costs and tax implications
There's no obligation whatsoever, and we never do the hard sell.
Choose a convenient time to chat >>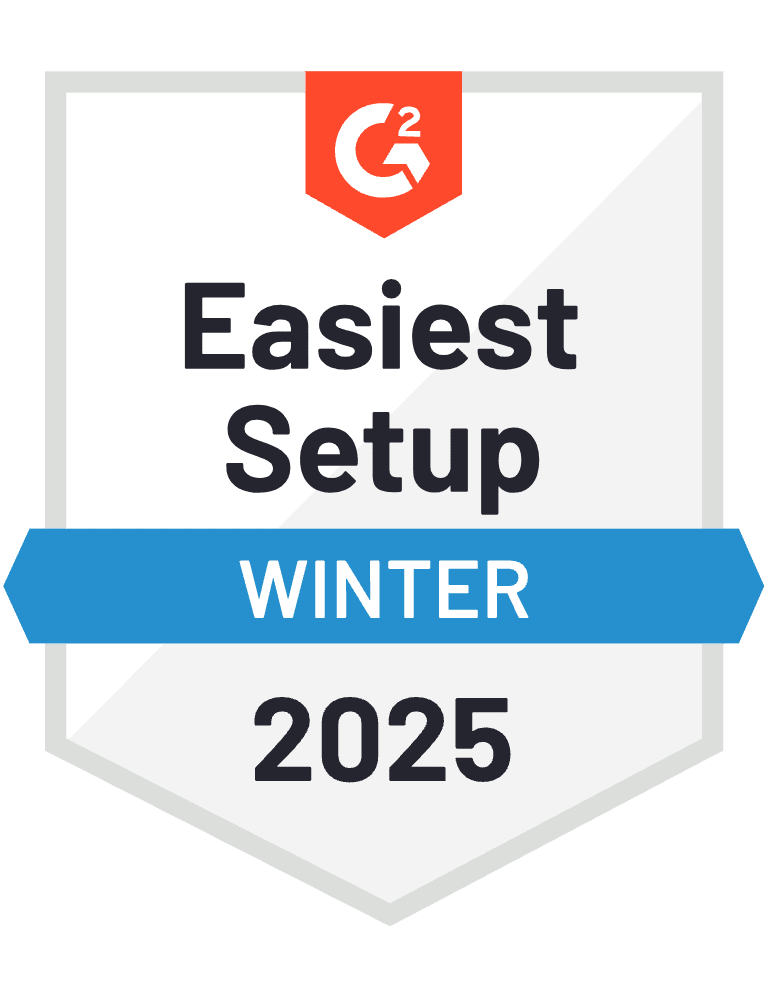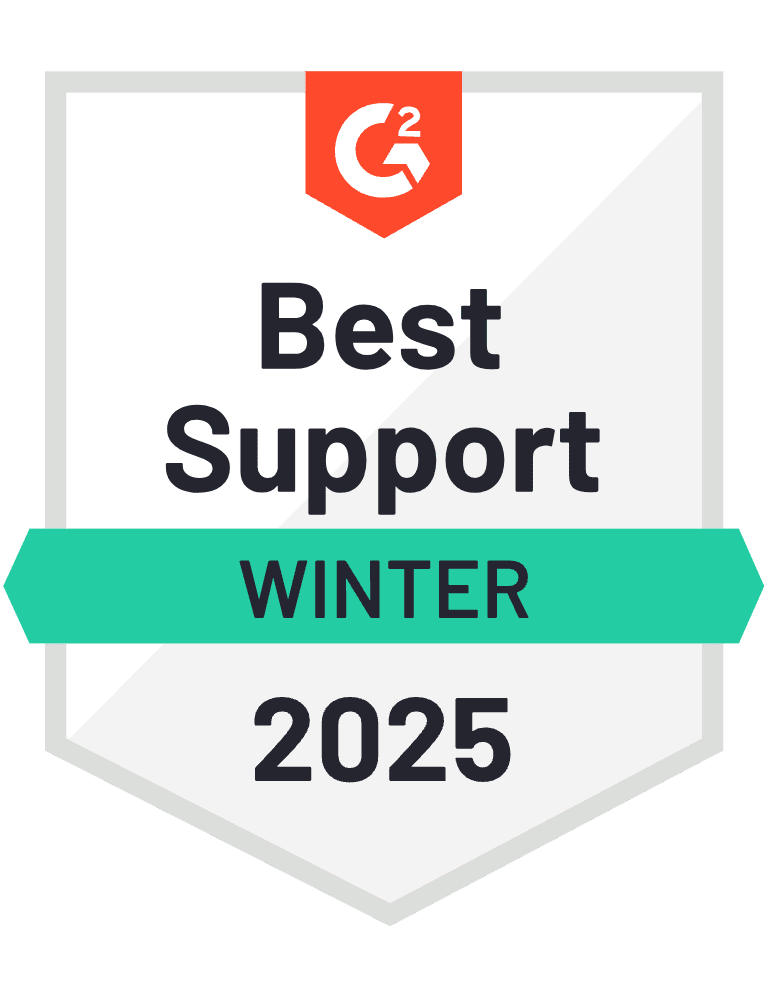 Frequently asked questions
What is a cap table?

The cap table is a legal document that captures your startup's capital structure. It spells out shareholder details, financing rounds, and other information about your company's equity ownership and accompanying rights.

We've created a cap table template that you're welcome to download but a digital cap table is way better.

Why is a cap table important?

Maintaining an accurate and up-to-date cap table shows the business' growth potential. It particularly helps:

Improve visibility
Increase investor and stakeholder confidence
Influence data-driven decision-making

And with staying compliant

What should a cap table look like?

Comprehensive and up-to-date. Some startups choose to initially build and store cap table information in a spreadsheet. However, over time it becomes harder to keep up with the complexity of a growing business, and can lead to mistakes in your cap table.

If your startup is looking to hire key recruits or raise a new round of funding, an automated, purpose-built solution is the way to go. A digital cap table offers more flexibility, saves you time spent on collating and consolidating information, and custom access for relevant stakeholders.

Do investors see the cap table?

Yes. A cap table is built to help shareholders visualise and understand their position in the business. Cap table transparency helps potential investors determine the leverage they can get for their investment in the business. Here are some things investors look for in a cap table.

Can employees see the cap table on Vestd?

Not if you don't want them to. There are no legal requirements stating that the cap table ought to be public. You can choose to share your cap table with relevant shareholders.

Does a cap table include options?

Yes. A good cap table captures information about all shares and options granted, exercise price, and any other additional information pertaining to options.

Should a cap table include debt?

Early stage businesses raise capital in a variety of ways that can be in the form of equity or debt (convertible or straight). This information needs to be recorded in the cap table to help potential investors understand the financial health of the business.

Who should manage the cap table?

Traditionally, businesses seek legal counsel to help manage their cap table. However, it is a costly route. A digital cap table can save you time and money, particularly as the business scales.

Moreover, a cap table platform makes it easier to consolidate and present information to investors when you're looking to raise capital.