For accountants
Save time and eliminate hassle with our suite of digital company secretarial and equity management tools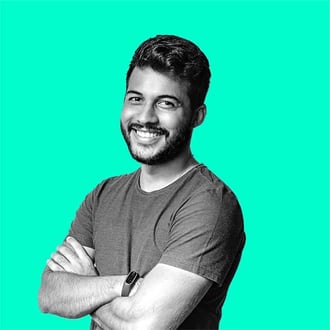 You'll be in good company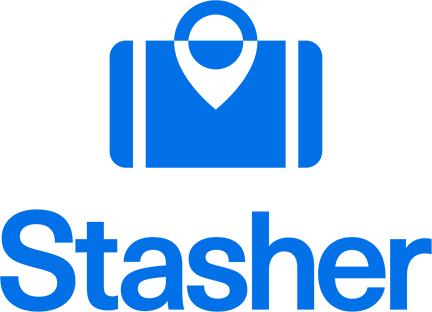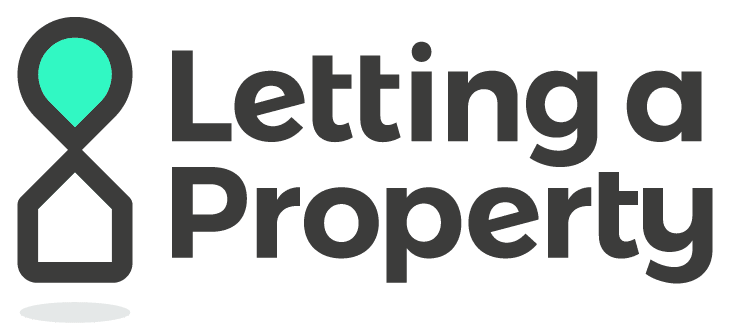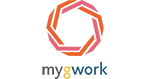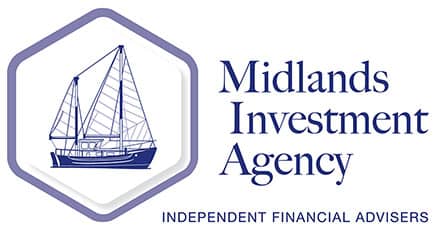 Digitally manage client shareholder records, issue shares and take care of investor comms.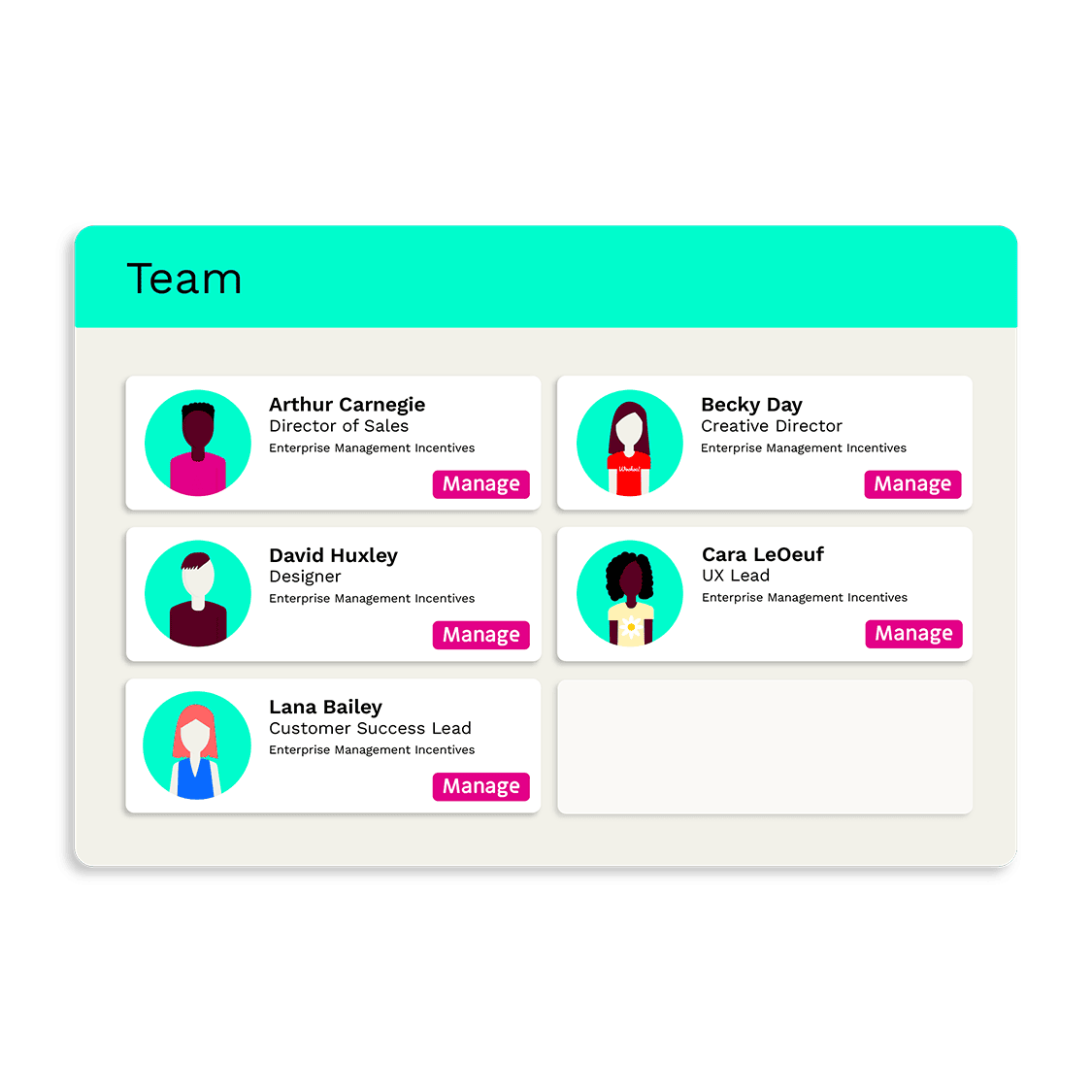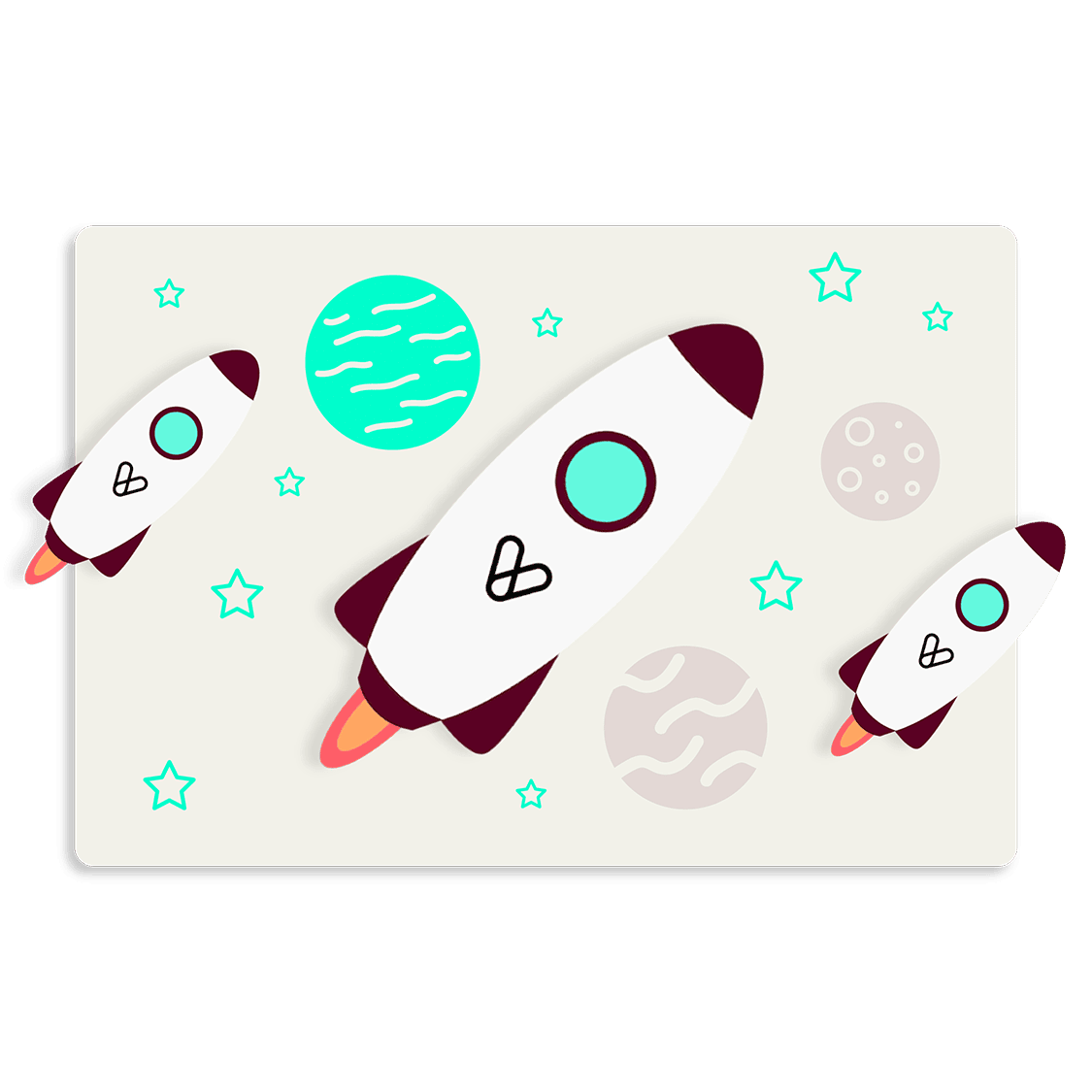 Extend your advisory offering, by launching and managing share schemes for clients.
Take the pain out of annual or monthly reporting, to make compliance a piece of cake.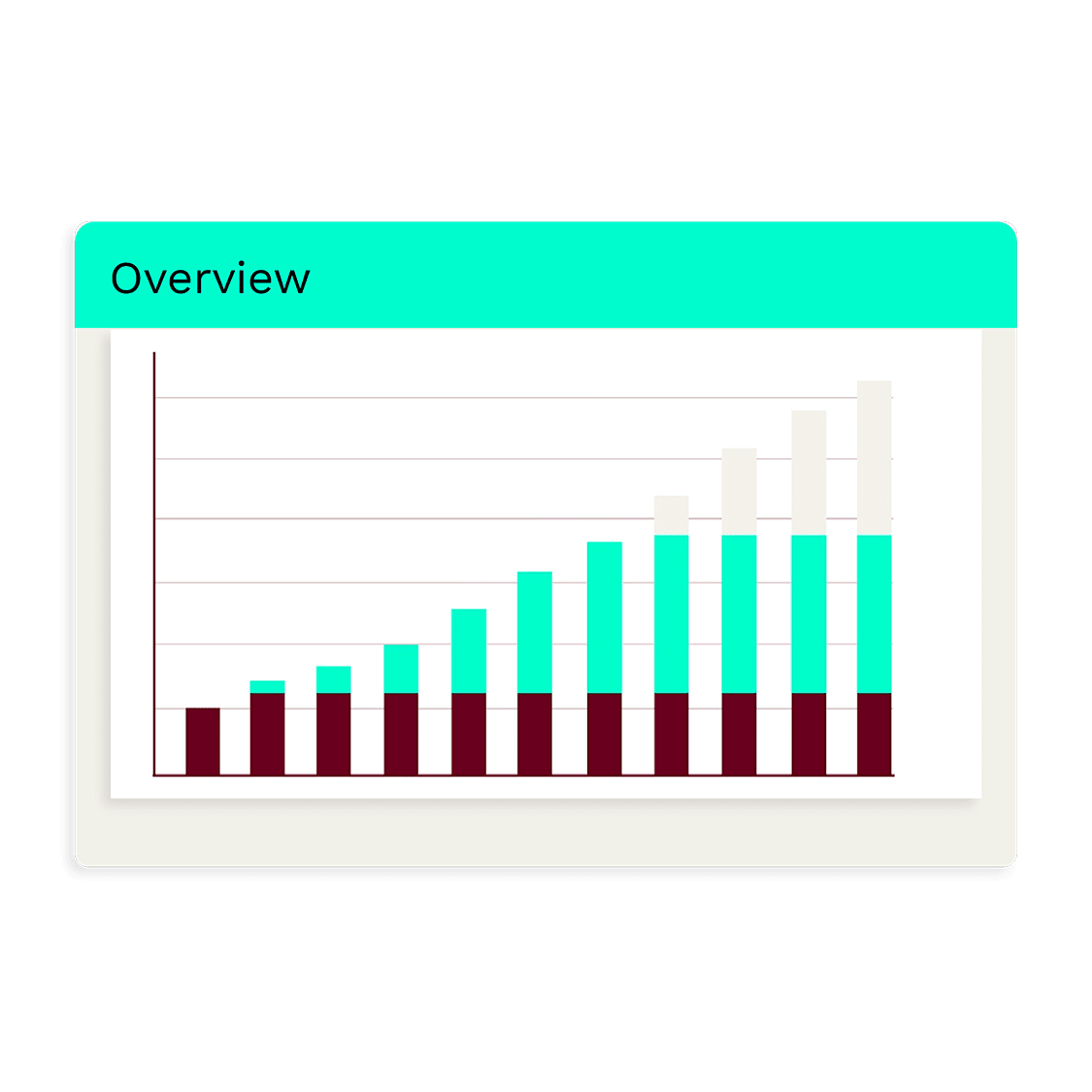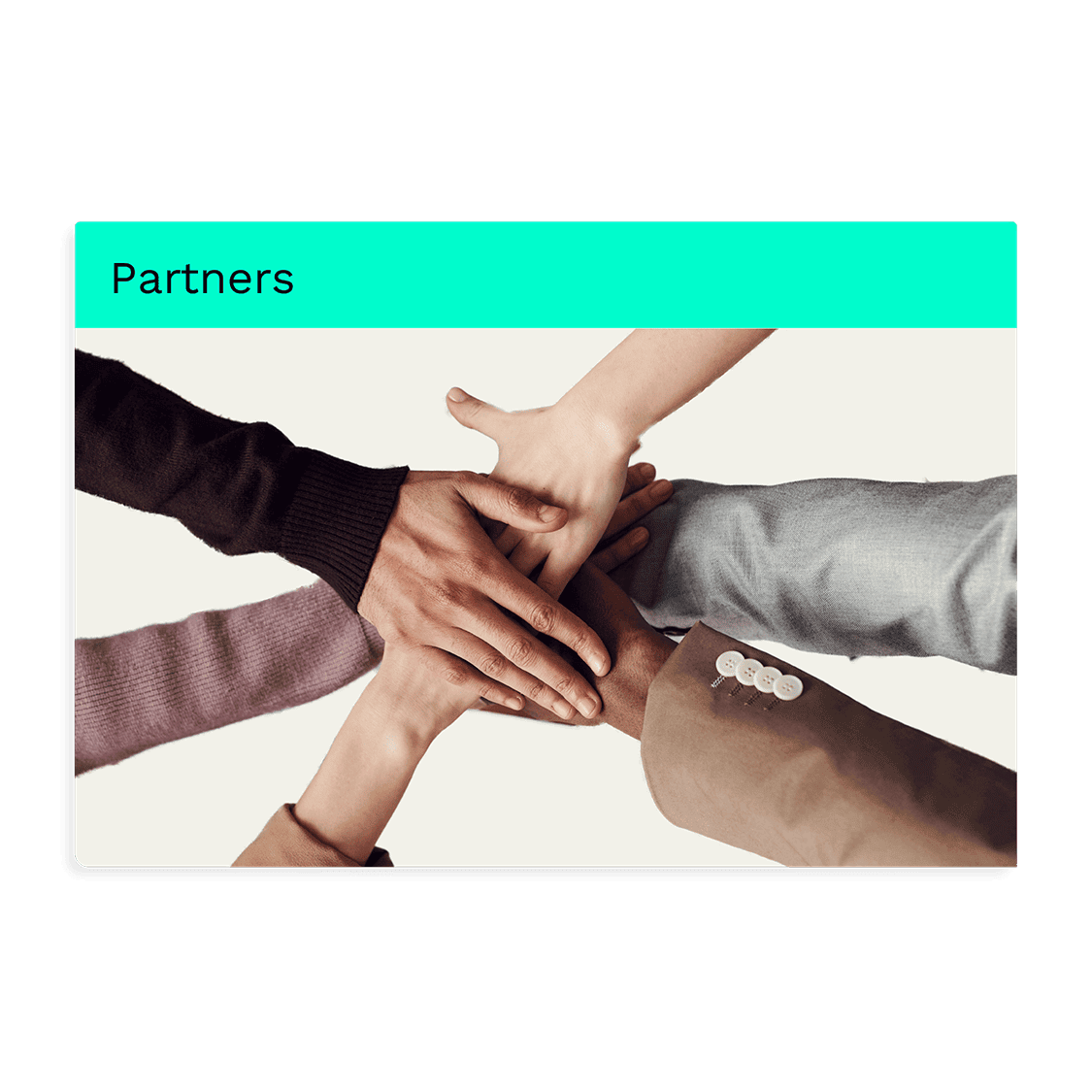 Become a trusted partner to provide discounts for clients and referral fees for you.
Shareholder records & comms
File confirmation statements
Full Companies House integration
Enterprise Management Incentives
Share scheme digitisation
Company secretarial tools
Share scheme design & set up
"
"The platform itself allows you to manage all aspects of share and option management concisely in one place. The automations and integrations save you time. But while the platform is great, it is the team that makes Vestd stand out. From pre-sales to onboarding and the ever-helpful support team - not only do they support on the platform but provide excellent knowledge in this area."

Jenny James
Chief Operating Officer, Findr
Partner with Vestd
Learn how to manage your client portfolio and earn money through referrals by talking with Hannah Mansfield, our Partnerships Manager.