We are huge fans of Mike Moyer's 'Slicing Pie' model, which helps startup founders to create fair equity splits.

Mike has written a version of the Slicing Pie Handbook for Vestd, to help UK founders. You can download it here, for free: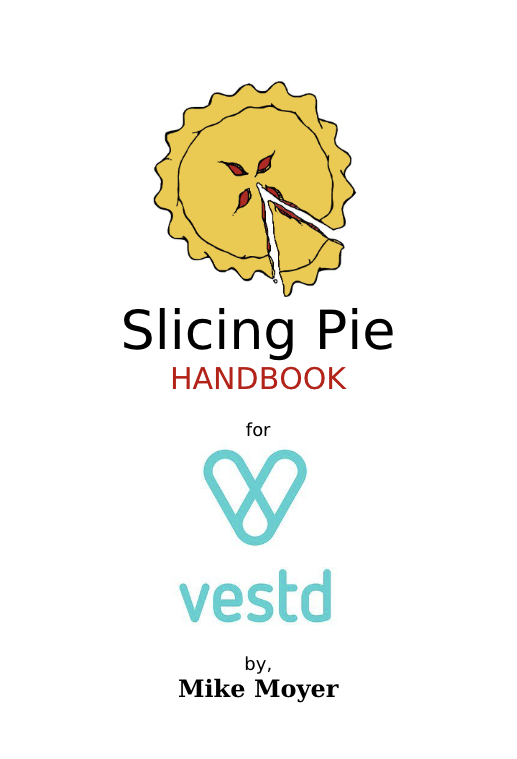 Slicing Pie... with Vestd
Incorporate your company digitally
Once you have chosen a company name you can incorporate on our platform, which is fully integrated with Companies House.
Build out your grunt fund with real shares
Shares are real, legal and conditional from day one, so all co-founders will know what is expected of them.
Bake your pie in a flexible environment
The UK is globally recognised as most flexible jurisdiction for (conditional) shareholders. You are protected from the get go.
Set tangible, measurable and specific milestones
Use the Slicing Pie framework to allocate equity proportionately via Vestd, in line with what people will bring to the table.
The modern way to share ownership
You can issue shares and options immediately via the Vestd platform. There's no need for any paperwork: it is all done digitally, and is fully integrated with Companies House.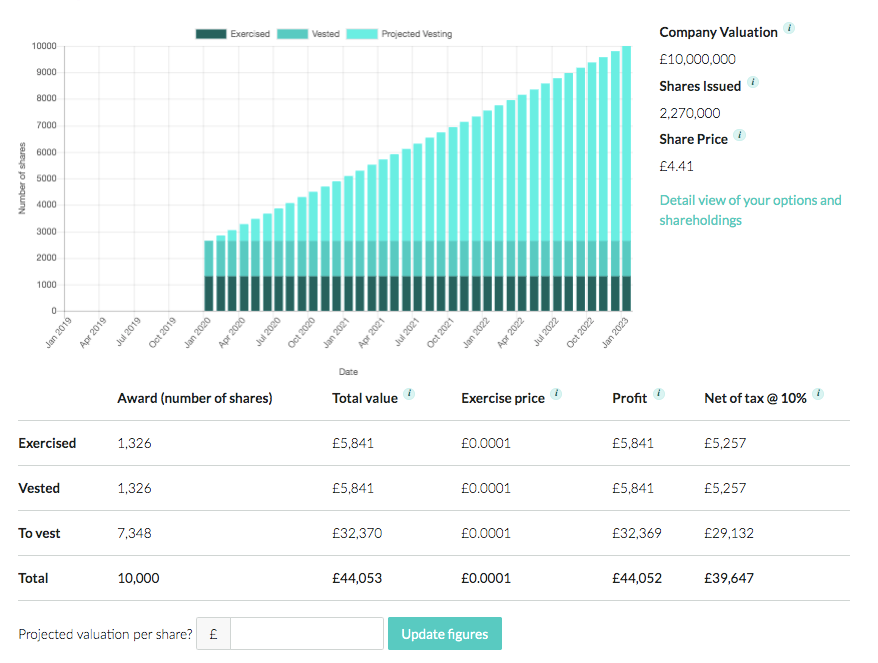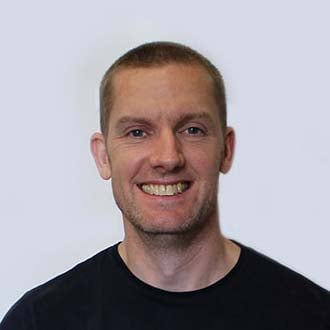 Vestd was great. Loads easier and simpler than doing this the traditional way. Though almost all of the process could be completed online without any direct communication, the Vestd team were always available to answer specific questions at various stages.