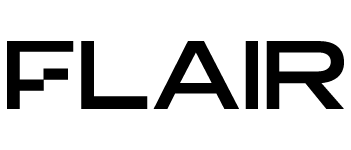 Flair was the UK's first social network for youth football players. Their mission - to make every young football player feel like a star.
Since then, Flair has evolved into a tech business fighting racial bias in the corporate world.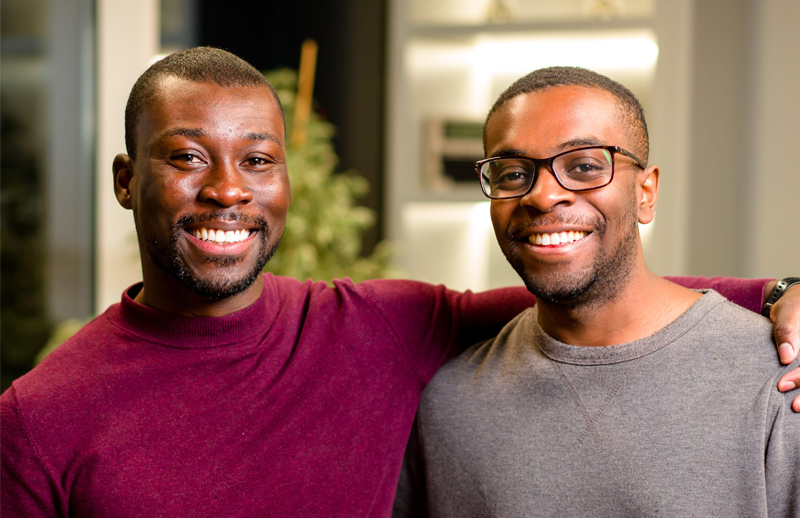 Co-founders Darrell Coker and Nii Cleland.
What made you decide to share ownership with the team?
We are a business with three founders and we've all always believed sharing ownership with the team is critical for aligning everyone's interests. From day one we've had an option pool and had always envisaged giving team members shares.
What problems were you experiencing setting up a share scheme?
We were struggling with the sheer amount of paperwork, doing things with paper quickly becomes a real burden for a business. We couldn't easily visualise the structure of the company and who has what shares. All the admin that goes with shares like director records and keeping everything up to date was pretty difficult.
We were using a combination of a company secretary tool, Inform Direct, and a physical folder with all the paperwork in it. It didn't work, and it was a struggle to know exactly where we were and to easily access everything.
Why did you choose Vestd?
We were introduced to Vestd as it was recommended by our lawyers to help solve the admin and paperwork issues we were facing. It solved all the problems I was worried about. We could easily visualise ownership, everyone gets their paperwork online and we could communicate through companies house with it.
Everything is now in order and that's a big weight off my shoulders. It's also going to make doing future investment rounds much easier.
The onboarding was really nice. UX flow is great, well thought out and intuitive. And the Vestd customer support is awesome. We've always had quick and knowledgeable responses.
I'm not overstating it when I say it's the best software service that we use.
What impact would you say Vestd has had on your business?
It's been a massive time saver for me as CEO and the business. Our investors have all loved how easy the process has been to get set up and see their shares and docs. They have actually contacted me directly to say that.
It's the first time most of our employees have received share options and they've been surprised with how easy, quick and painless it's been. We wrapped things up really quickly. Their expectation bar has now been set pretty high.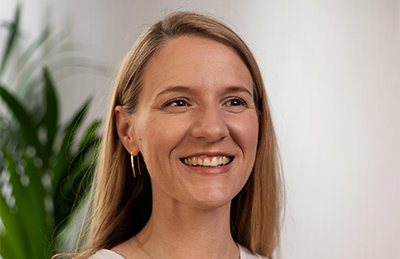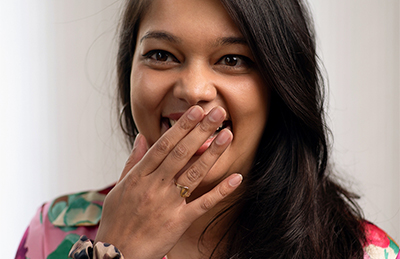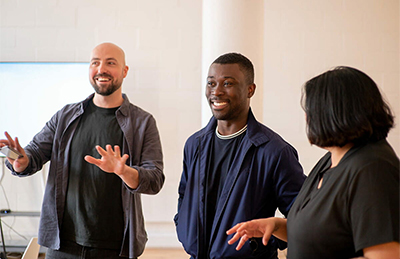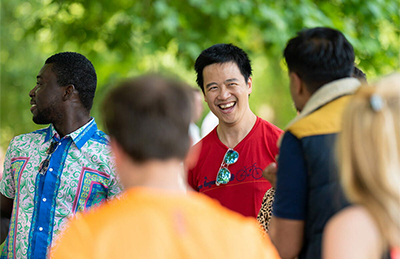 Any advice for other business owners considering sharing ownership?
I'd tell them to use Vestd. It's really worth it for growing companies who want to make life simple and remove the paperwork.
Schedule a free, no-obligation equity consultation
Get on the fast track via a call with one of our experts...
Talk to an expert