Seccl is rebuilding the infrastructure of investments and advice, building technology and providing outsourced custody services for the wealth management industry.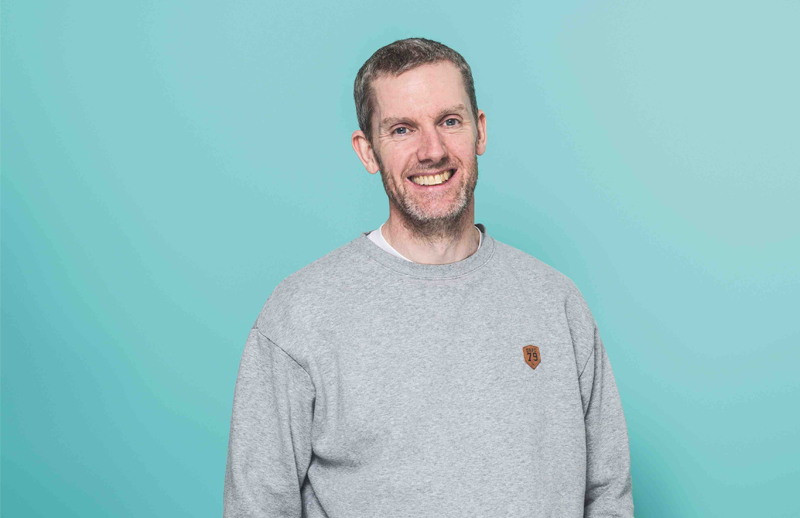 Founder Dave Harvey
Why did you choose Vestd?
Initially, the low implementation cost was attractive but I was also impressed by the information on the website. The introductory call was hugely helpful in explaining the Vestd proposition and EMI schemes more generally.
What feature of our product was most appealing?
A combination of price and the ability to manage the scheme ourselves rather than requiring a third-party legal or accountancy firm to assist with each step.
Did our team communicate effectively?
Yes, definitely. Though almost all of the process could be completed online without any direct communication, the Vestd team were always available to answer specific questions at various stages.
Did Vestd save you time and money?
I have to assume so, the costs we saw advertised elsewhere were significantly more expensive, particularly the initial setup fees, and the process seemed very straightforward and therefore did not consume too much time.
What do you think a share scheme has done for your business?
It enabled the owners to attract and retain employees and, ultimately, reward them in line with the success of the business.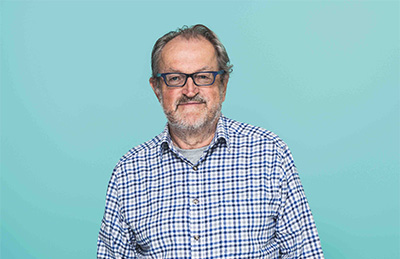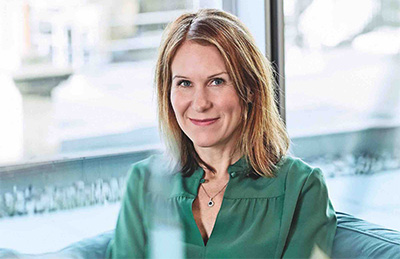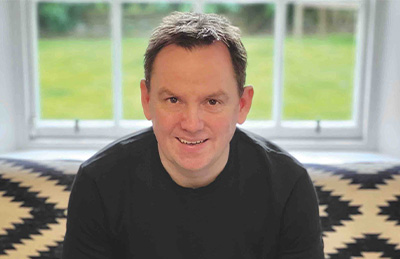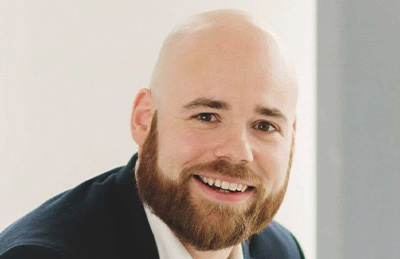 Would you recommend Vestd?
Vestd was great. Loads easier and simpler than doing it the traditional way.
Schedule a free, no-obligation equity consultation
Get on the fast track via a call with one of our experts...
Talk to an expert