- Case Study -
TI Accountancy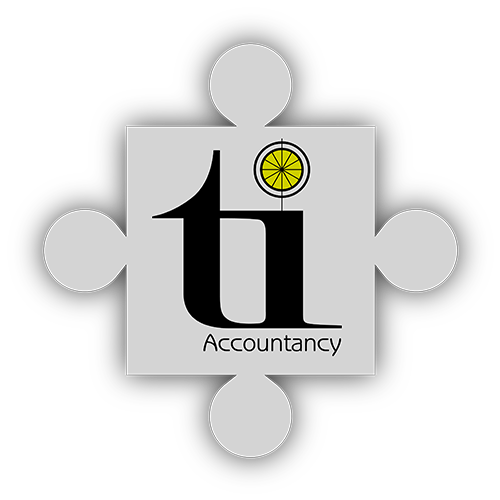 Location


Barrow-in-Furness, UK
TI Accountancy provides a range of accounting and business advisory services so that company owners can focus on what matters most; growing their business.
Tracy Irwin, the founder and director of TI Accountancy, tells us why she chose Vestd.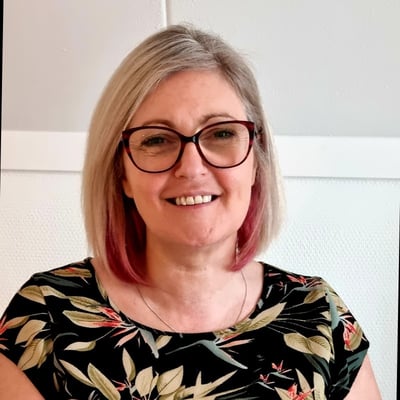 The challenge
In 2016, I decided to move to Spain. The day-to-day business ran without me as I was just doing the sales and marketing at that time. But I faced two challenges:
Two employees helped make that move a reality, so I was looking for a way to thank them. I knew they were worried that I would decide to sell, as I'd had several offers (not that I ever would; I love the business). I didn't want them to feel insecure in their roles.
I was worried about the longevity of the business because I owned 100% of it. I have a daughter who will inherit everything but she's a nurse and wouldn't want an accountancy business. I didn't want the business to 'die' with me as this would be catastrophic for both the team and the clients.
The solution
Rewarding employees with a stake in the business solves this.
That way they feel secure (as do our clients) as they know that the business doesn't just rely on me; it will outlive me and hopefully continue for generations.
And while my daughter has a stake, she's not the only one so she won't be alone in making critical decisions for the good of the business.
The solution means security for me, my daughter, my employees and our clients.
Why Vestd?
I came across Vestd while researching online. I looked at other companies but they all seemed really expensive and their systems were too complex for a business our size, and just not what I wanted.
Vestd is cost-effective, really, really easy to implement, and they help you every step of the way.
I set it up so that once somebody has worked for us for seven years, they get the chance to come on board as a director and a shareholder, and the shares vest over the next seven years.
I'm a true believer that if somebody's worked for a company for 14 years of their life then they deserve to walk away with shares of the business because they've obviously helped it grow.
The benefits
As well as peace of mind for me, equity is also an attractive incentive. It helps when recruiting new members of the team. We quite often take on apprentices, in fact, two of the directors actually started with us as apprentices, so people know that it's a great place to work.
Schedule a free, no-obligation equity consultation
Get on the fast track via a call with one of our experts...
Talk to an expert