Are you yet to incorporate your business? Or perhaps you have within the last six months. If so, keep reading. This one's for you.
Founders set up their companies with the greatest of intentions. But all too often, they make hasty decisions about company ownership that they later regret.
Getting equity splits wrong can have painful (and costly) consequences later down the line. Though, you still need to decide who gets what. And ideally, early on, because the sooner you unleash the power of equity, the better.
So what's the best way to go about it?
Introducing Launch
The perfect scheme for companies pre-revenue or investment, Launch is designed to help founders avoid common mistakes others typically make with their company's equity.
With Launch, you can incorporate via Vestd and create fair and flexible equity frameworks. To position your business for success from the start, safe in the knowledge that you can adapt in the future.
Vestd is the UK's first, most advanced and only FCA-regulated digital equity management platform, with full Companies House integration. What that means is that you can use our platform:
To create your new business
Define share splits and add people to the platform
Upload other shareholders and directors
Give admin access to other people in your team
Allocate up to 25 team members conditional shares
Set specific terms for each recipient
Create new share schemes in just a few clicks
Access a digital cap table that updates in real-time
And all without any paperwork - it's 100% digital
Already launched your startup? You can migrate a UK limited company to the platform, so long as the business hasn't started trading or received investment.
What is a fair and flexible equity framework?
A fair and flexible equity framework is one that rewards those who meet agreed performance milestones. Equity is released in a way that is proportionate to what people contribute. Everyone knows what to expect and what's expected of them.
So if someone doesn't deliver, you don't have to worry about them potentially walking away with a chunk of equity they didn't rightfully earn.
We call it Agile Partnerships™.
And we know it's not one-size-fits-all, every business is different. The beauty of Agile Partnerships is that you can adapt the frameworks to suit business needs now, and business needs later.
And all of this is possible with Launch.
Why now?
"When we started Vestd, our primary objective was to help early-stage businesses. But we realised in those early days that it was just too difficult. Too many of them didn't have the resources to survive for Vestd to be able to thrive. So we moved upstream to the SME space."
"Now, we're in a prime position to reach back out to the community we wanted to help all those years ago. We have the tech and the know-how to serve those founders from day one. And that's why we're so excited to announce Launch!"
- Ifty Nasir, Vestd founder & CEO.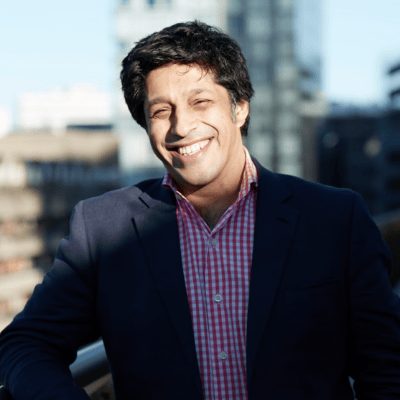 Get set for Launch
It's easy to get started. Just head to our Launch page to register your company. Pricing starts from £25/month (+VAT).
Curious about the kinds of conditions you can add to equity agreements? Download our free Conditional Equity Milestones guide.