Avoid the pitfalls normally made by startup founders by using our flexible equity framework to launch your company. It's bulletproof!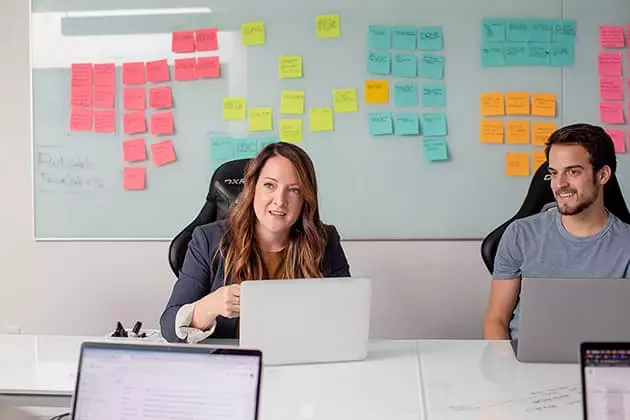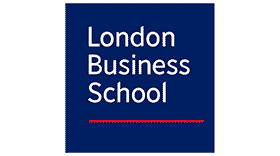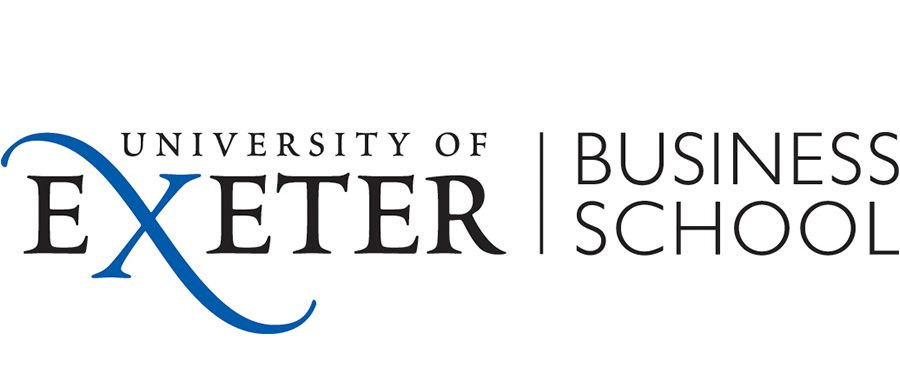 Why Launch?
Incorporate your company and design conditional equity agreements with your co-founders for £100 / month.
Co-founders and other team members need to deliver what was agreed to unlock all of their shares.
Start a business
Use our platform to create your new business.
Add co-founders
Define share splits and add people to the platform.
Add directors
Upload other shareholders and directors.
Invite editors
Provide admin access to other people in your team.
Add recipients
Give up to 25 team members conditional shares.
Set conditions
Equity agreements with specific terms for each recipient.
Scheme designer
Create new share schemes in a few clicks.
Digital cap table
Access your always accurate cap table.
100% digital
Full Companies House integration = no paperwork!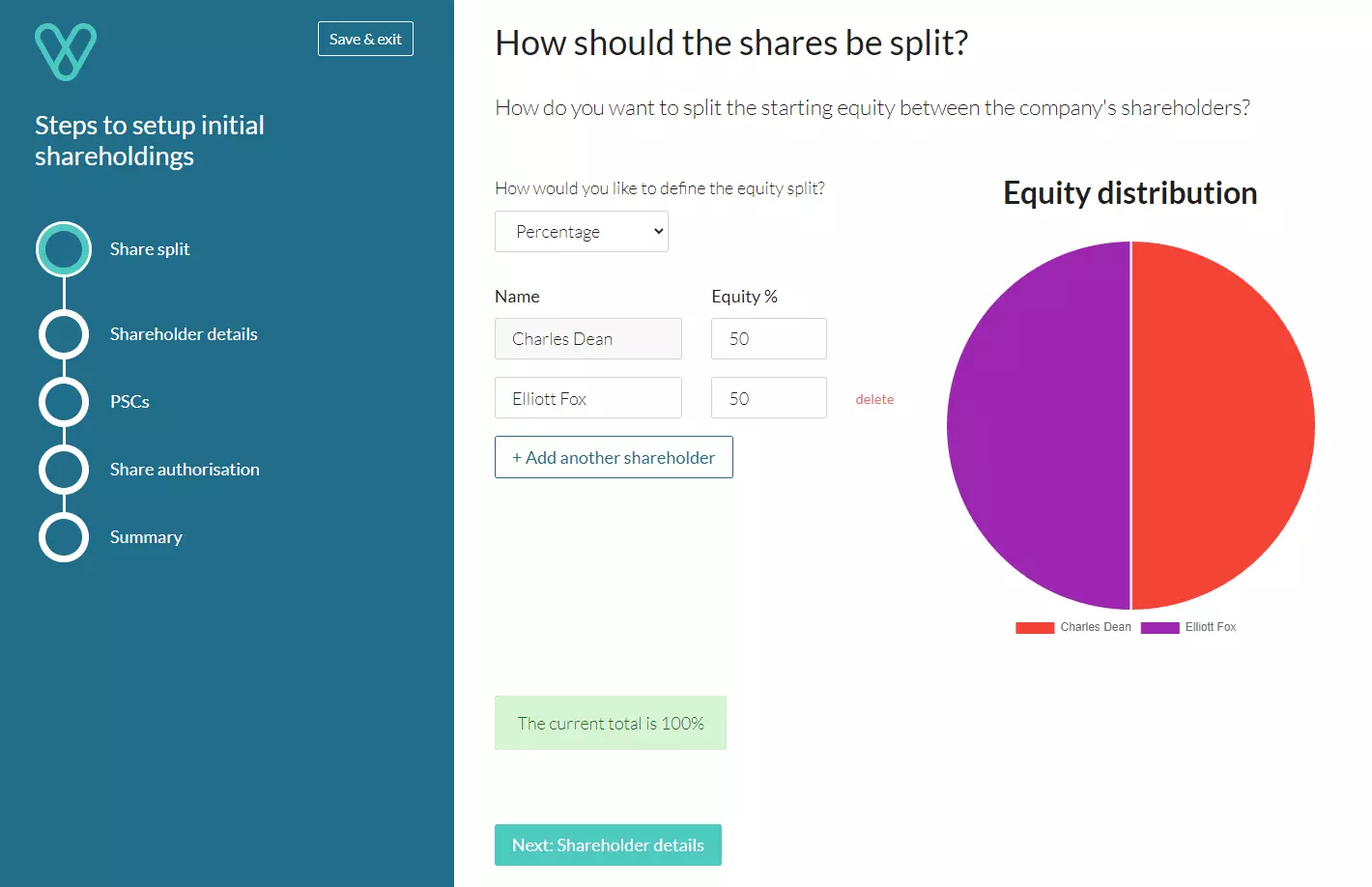 The safe, fair and flexible way to launch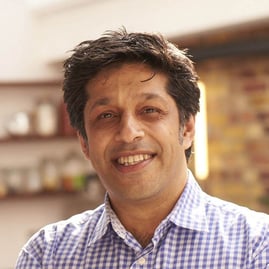 "Founders have been doing this wrong for years. There are so many horror stories to share. Vestd Launch rewards and protects shareholders, no matter what the future holds."
Ifty Nasir, Founder & CEO
FAQ
How much does it cost?
Pricing is set at £100/month for up to 25 shareholders, based on a self-serve model. If you have a discount code from one of our partners then so much the better.
What happens if I cancel?
Your company still exists but you will lose access to the platform to manage your equity and shareholders.
What are conditional shares?
Simply put, they are the shares with strings attached. There are 26 common types of conditions that you can set, along with decisions around what happens if milestones aren't reached.
Can I use the platform if I have already started my company?
Yes! You can normally migrate a UK limited company that is less than six months old.
How much equity should I give to my co-founders / team members?
If you aren't yet familiar with Mike Moyer's 'Slicing Pie' model for determining equity splits then it is well worth checking out. Download your free handbook.

Founders often struggle with figuring out fair equity splits. The Slicing Pie model is a brilliantly straightforward way of assigning value to the various inputs to your company.
Inputs can be based around time, output, key goals or a cash investment.
Incorporate your company digitally
Once you have chosen a company name you can incorporate on our platform, which is fully integrated with Companies House.
Bake your pie in a flexible environment
The UK is globally recognised as most flexible jurisdiction for (conditional) shareholders. You are protected from the get go.
Build out your grunt fund with real shares
Shares are real, legal and conditional from day one, so all co-founders will know what is expected of them.
Set tangible, measurable and specific milestones
Use the Slicing Pie framework to allocate equity proportionately via Vestd, in line with what people will bring to the table.