Launch your business right
We built Launch to help early-stage founders like you harness the power of equity and avoid the bear traps.
With Launch, you can set up a limited company, design fair equity agreements and take care of company admin all in one place.
For protection and peace of mind while you're busy changing the world.
Is Launch right for me?
Whether you're about to start a business or you've just set one up, as long as your company is pre-revenue and pre-investment, you can make the most of what Launch has to offer.
By 'pre-revenue' and 'pre-investment', we mean companies:
With net assets under 50K
Not exceeding 100K in annual revenue
That have not received arms length investment
If you're unsure, don't worry. You can talk to our team to see if your company fits the bill.
Almost ready to launch your startup?
Unincorporated companies can register at companies house, set up and manage their captable, distribute conditional equity, access our templated legal documents and prepare for their next fundraise using our scenario modelling tools.
Already set up your limited company?
Incorporated Companies can adopt our articles of association, share conditional equity, manage their captable, access our templated legal documents and prepare for their next fundraise using our scenario modelling tools.
Why Vestd?
Vestd is the UK's most popular equity management platform for startups and SMEs. Why? Well, it's the only FCA regulated platform with two-way Companies House integration.
We help thousands of founders manage their company's equity safely. And now, it's easy to incorporate via the platform too. What more could you want?

What has made Vestd such a good choice for us is the very detailed and thoughtful guidance before, during and long after signing up. They have made time and brain available to understand our business, its needs and objectives and given advice on that basis. Never with any pressure or spin.
Thomas P. - Managing Director
Vestd have been brilliant from the start. They always respond quickly and no question is a silly question as far as they are concerned and I've asked a lot of questions!
I think Vestd has hired a team of the kindest, understanding, helpful and supportive people. I have personally had the best customer service interactions I've ever experienced.
Amazing customer support. We had a very tight timeline to grant options and the help we received was unparalleled.
Excellent product & support. They helped shape our scheme and have been invaluable in getting our valuations over the line over the last few years.
Simon A. - Finance Director
The support we have received from the Vestd team has been excellent, and this has extended way beyond the product into how we manage our shares and company filings.
Paul S. - Chief Operating Officer
Frequently asked questions
Why incorporate as a UK private company limited by shares?

Incorporating as a limited company separates the individual from the business and provides limited liability protection. This means any debts owed are owed by the company and not the individual. It also provides a means for attracting investment as money or time can be exchanged for shares. The UK is home to a number of extremely tax advantaged investment schemes including SEIS and EIS, which makes investing in private companies limited by shares particularly attractive. The UK tax regime also means that operating a limited company can be a more tax efficient way to draw an income than as a sole trader or partnership.

What is nominal value and why is it important?

At the time of incorporation the directors must determine the nominal value of each share, which the shareholder must pay the company. The initial capital in the company is simply the number of shares multiplied by the nominal value of each share. A high nominal value means founders must put a large amount of capital into the company. As time progresses and more shares are issued, they'll have the same nominal value but may be issued at a premium to that, reflecting an increase in the overall value of the company.

When is the right time to incorporate?

There are 2 key factors that come into play when deciding when to start your business. Firstly, is it the right time for you, as an individual, and secondly, is it the right time for your product or service to be unleashed onto the market? Does it make sense in your personal life, do you have enough time and resources to take on the risk, are you driven by your business idea to get it off the ground? Do you have the skills, experience, network it would take to be successful, could you benefit from gaining more experience before taking the leap. Is it the right time for your product or service to be unleashed onto the market? How developed is your product or service, and what's the competition and market like. How will your industry develop and change over the next few years? Are you entering a growing market, what's the potential for growth and expansion? If you've thought through all the above, there's no time like the present to get started.

What is shareholder dilution and should I be worried about it?

Shares are diluted when a company issues new shares, reducing the ownership percentage of existing ones, or 'diluting' them. However, this needn't be a bad thing. New shares are typically issued in return for investment or to give team members 'skin in the game'. Both are likely to result in the value of the company increasing and surely owning a smaller percentage of a bigger pie has to be better than owning all of something far lesser.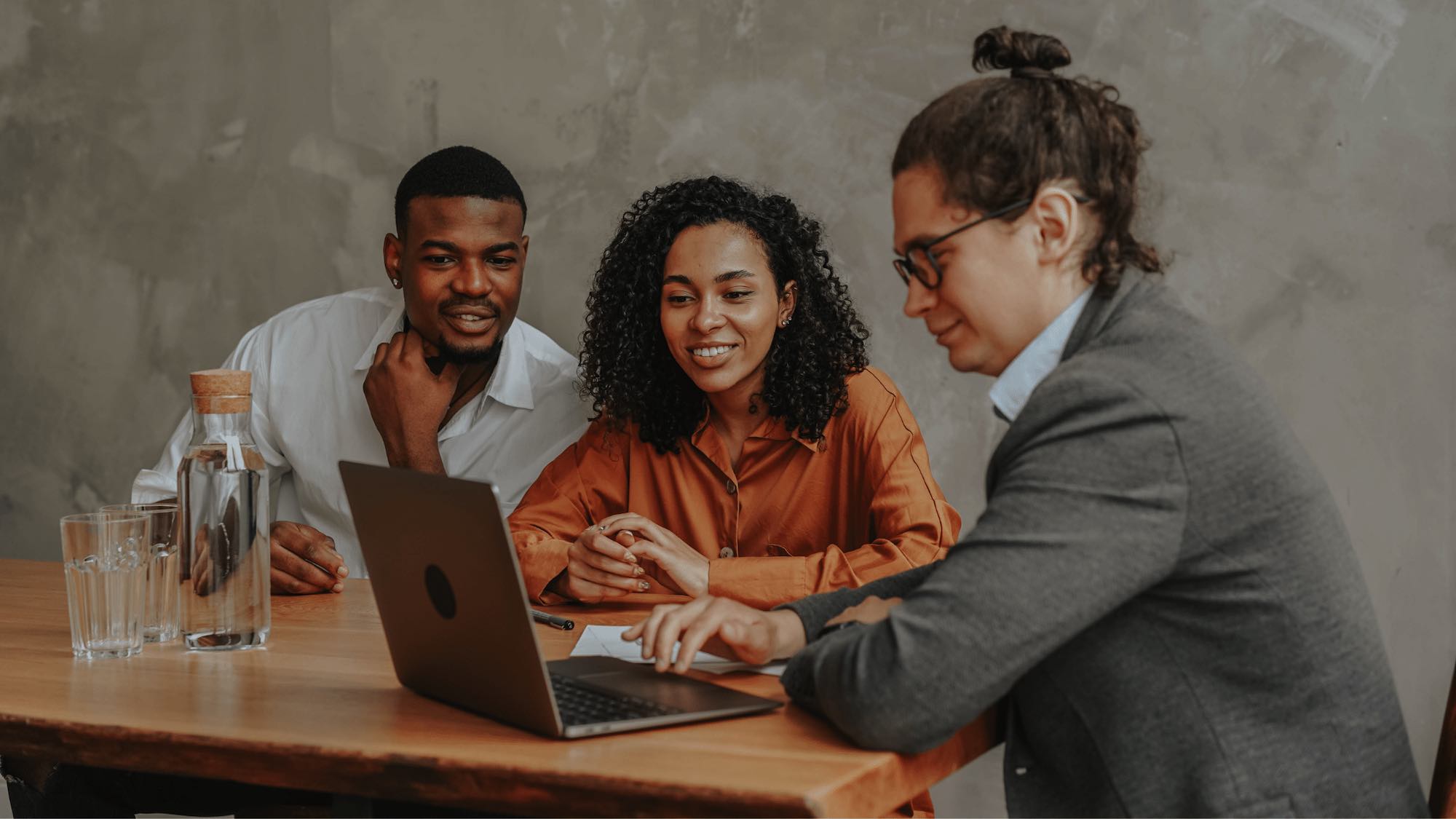 Why now is actually the perfect time to launch a UK startup
General Motors in 1892. Hewlett-Packard in 1939. Microsoft in 1975. What do these companies all have in common?
Read more >>>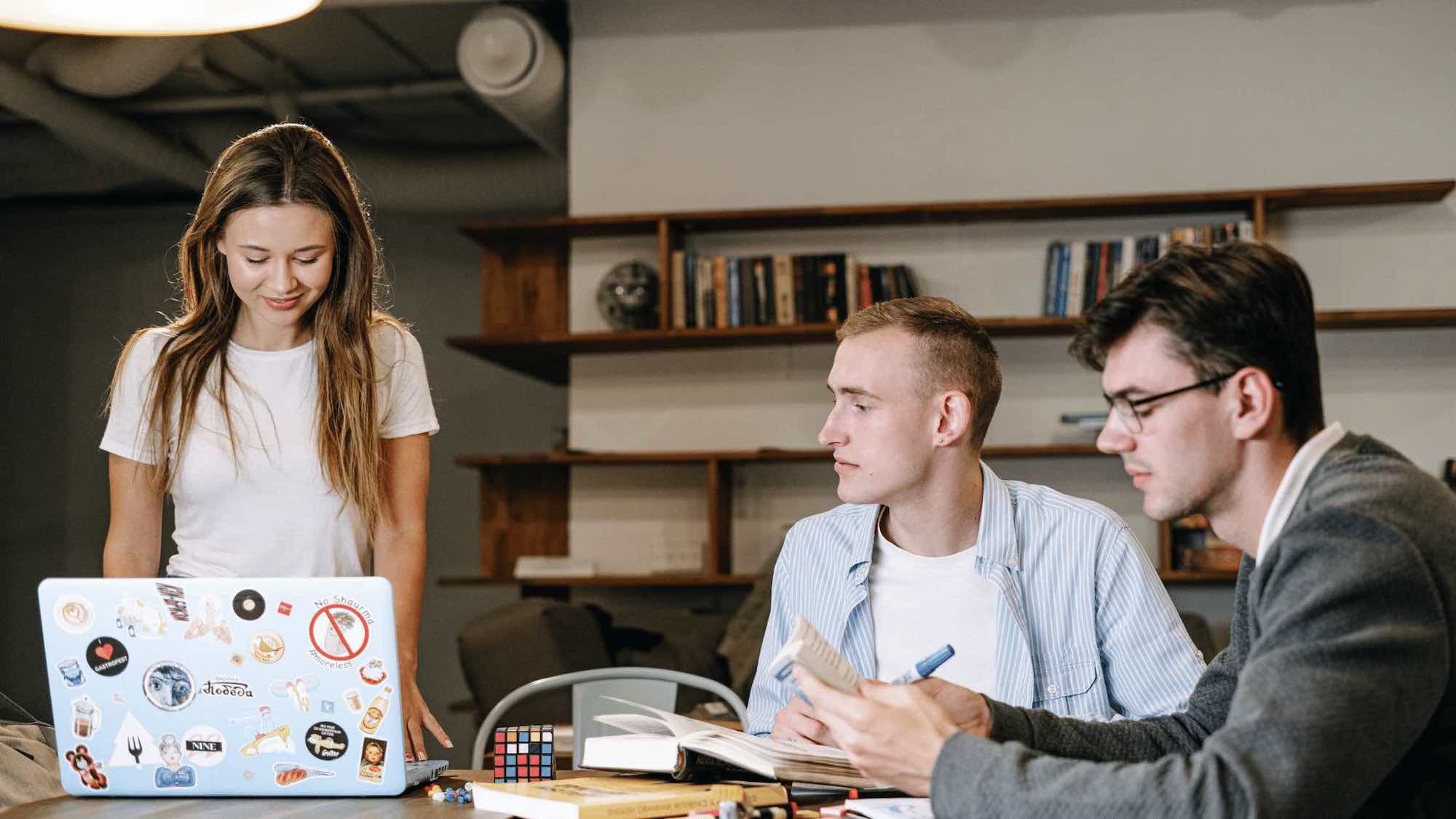 How six tech startups built impressive company cultures
What defines great company culture? It's not an easy question to answer. Even defining 'culture' has puzzled philosophers and sociologists for hundreds of years.
Read more >>>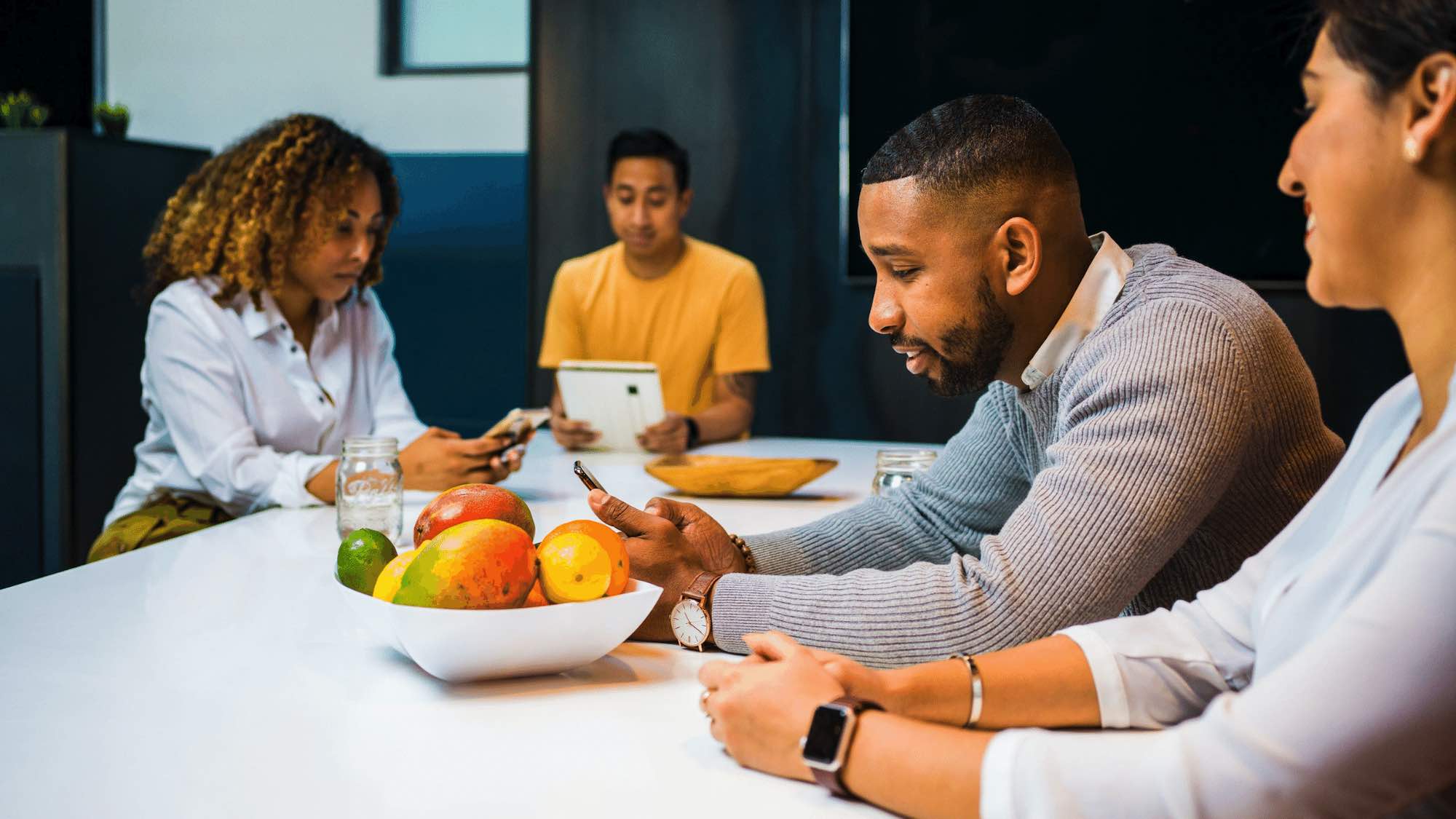 Is employee engagement the key to employee retention?
A recent Twitter thread took the internet by storm when it proved that the popular complaint, "nobody wants to work anymore", actually dates back to the 1800s.
Read more >>>
As seen in