Mission control

for your startup
Take the friction out of launching your company with Vestd's suite of equity management and CoSec tools.
Launch allows you to design equity agreements, get to grips with your cap table, prepare your business for investment and issue shares via our easy-to-use platform.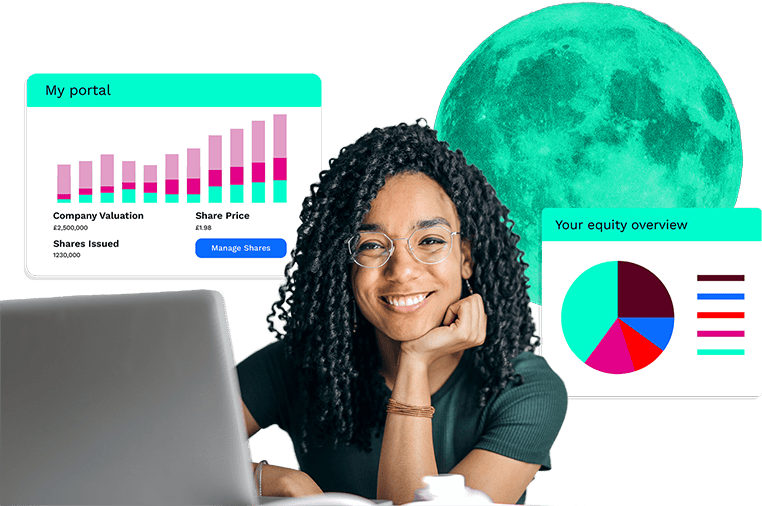 As seen in...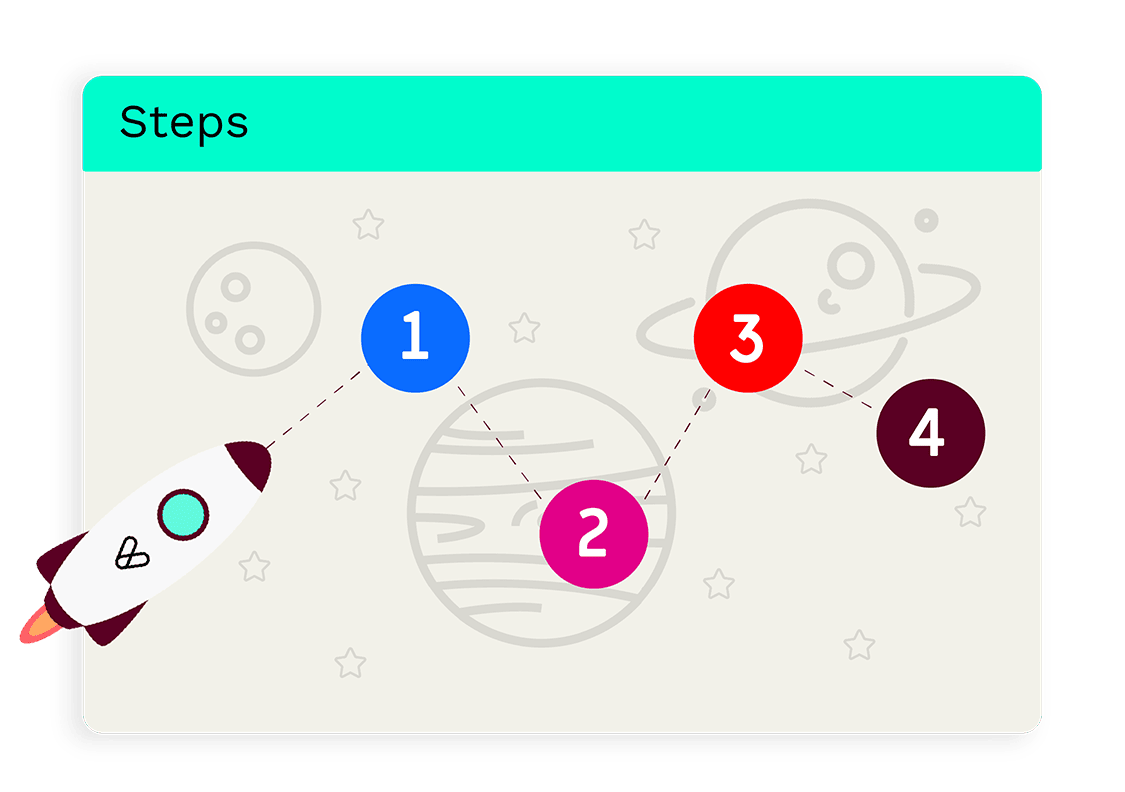 Start the right way
Guided incorporation
Set up a new company using our guided flow with step-by-step instructions to ensure you get it right first time.
Equity rewards based on delivery
Founder prenups
Keep stakeholders accountable by issuing conditional equity with fully customisable agreements that mean people are rewarded for what they do, not what they say.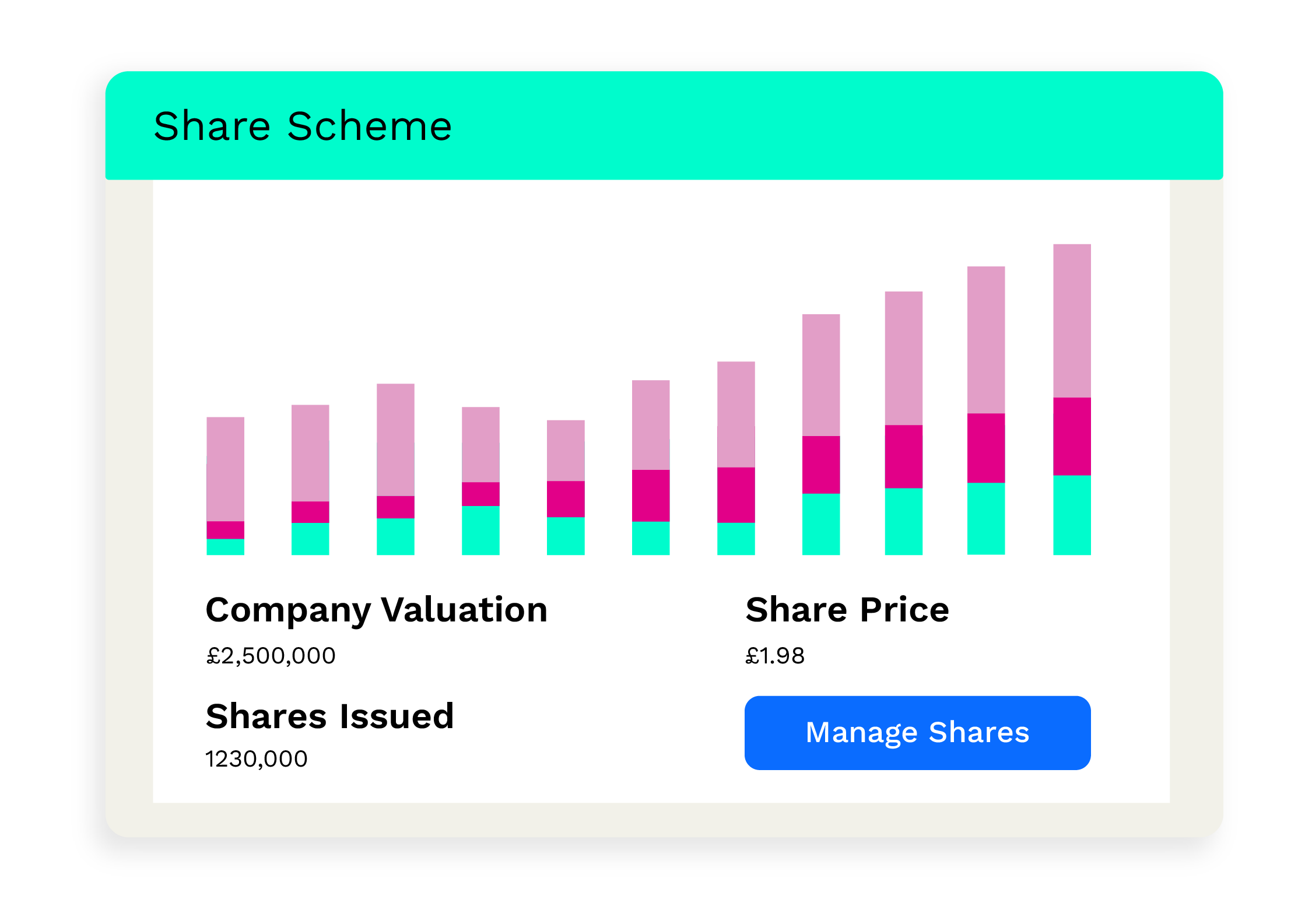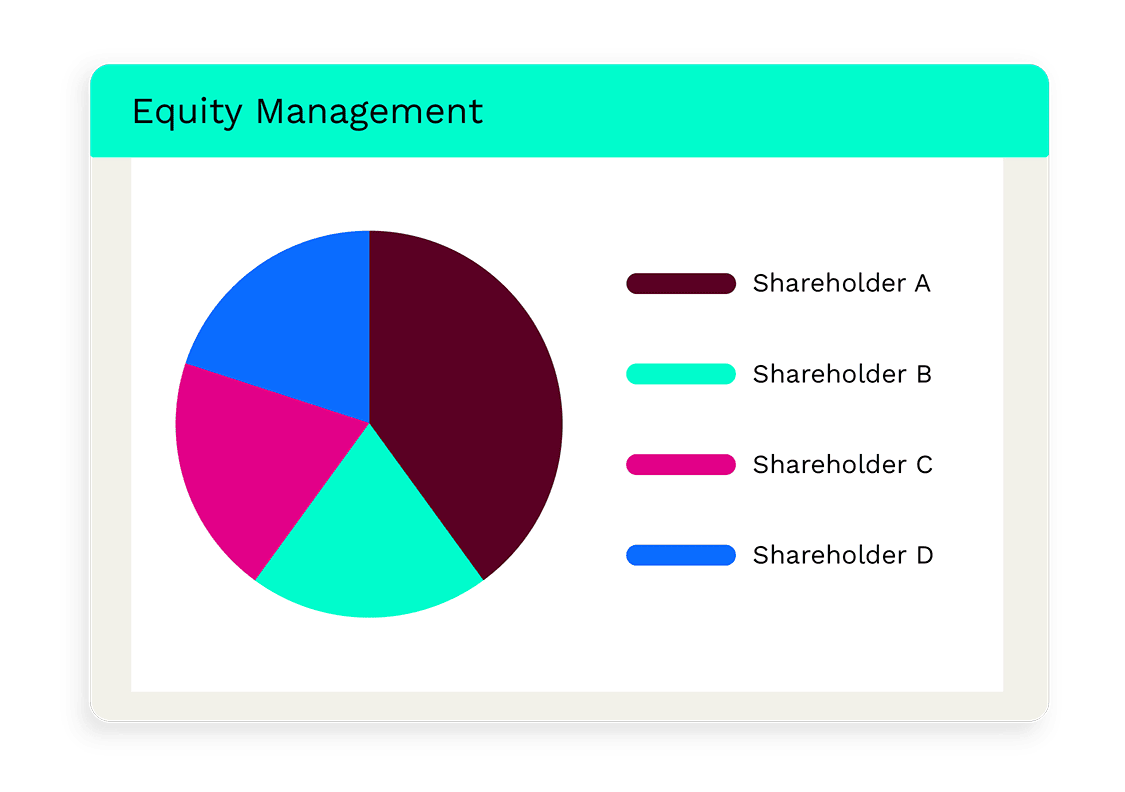 Company admin made simple
Cap table & CoSec management
Get the templates you need
Business & legal documents
Access a trove of business templates from NDAs to IP agreements to ensure your startup is bulletproof.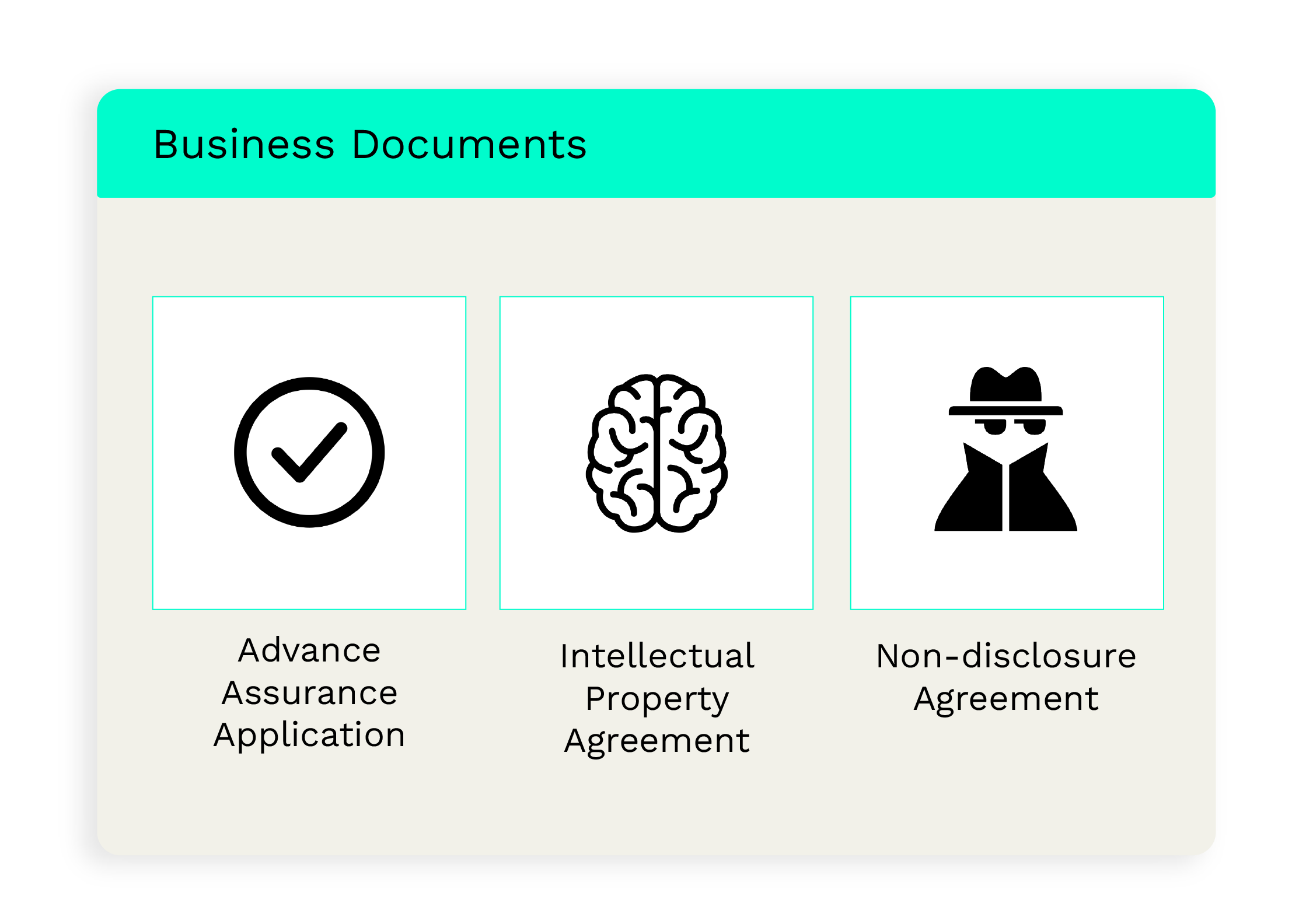 "
"The platform itself allows you to manage all aspects of share and option management concisely in one place. The automations and integrations save you time. But while the platform is great, it is the team that makes Vestd stand out. From pre-sales to onboarding and the ever-helpful support team - not only do they support on the platform but provide excellent knowledge in this area."

Jenny James
Chief Operating Officer, Findr
Interested in Launch?
If you're looking to incorporate via Vestd and / or want or design conditional equity agreements for your co-founders then start by booking a discovery call. We will give you a free consultation to guide you through the process.
Frequently asked questions
What are ordinary shares?

Every limited company in the UK is split into a certain number of shares, the most common of which are ordinary shares. At their simplest, these give the holders the same rights to dividends, capital and voting in the company.

What is conditional equity?

Many companies are founded with and issue only ordinary shares. However, these are very difficult to claw back. Conditional shares are issued with strings attached. If the recipient does not meet the required KPIs then the shares are simply deferred and cancelled.

What are my Co-Sec requirements?

Under the Companies Act 2006 all private limited companies are required to report certain information to Companies House including changes to their company structure or business information. This can be done digitally via the Vestd platform.

What is shareholder dilution?

This happens when a company issues new shares thereby reducing the ownership percentage of existing ones. But, it shouldn't be as scary as it sounds. If the shares are issued in return for investment or to enfranchise team members, it may well result in the value of the company increasing.