An accountant is an integral part of any business setup. However, their role can be especially critical for smaller businesses and start-ups, helping with preparing tax returns and bookkeeping to meet those all-important tax deadlines and play a crucial function with essential tax planning to help the business thrive.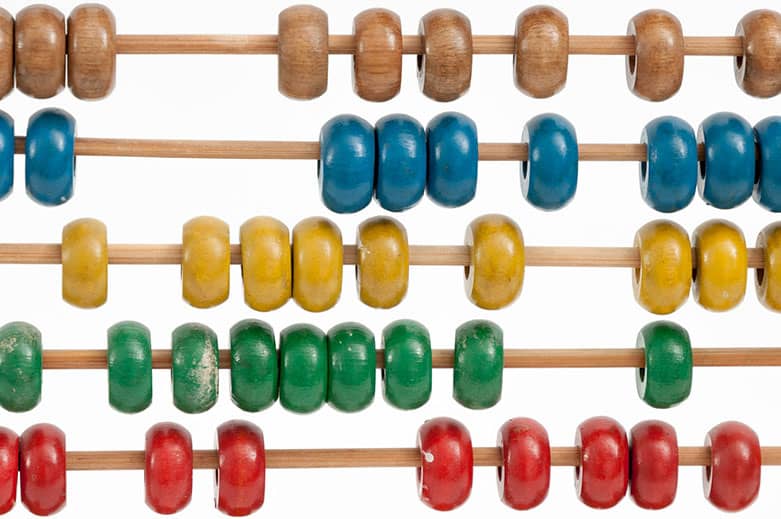 When selecting an accountant for your start-up or small business it is important to take your time as there are probably a number of factors you will need to take into consideration:
⦁ Is location important or are you happy with a predominantly online relationship?
⦁ Dealing with a small or large accountancy firm?
⦁ Do they understand my business and demonstrate they can push your business forward?
A start-up or small business can benefit enormously from an expert accountant in numerous ways. So here are a few of some of the key areas you should consider when choosing an accountant.
1. Choosing a qualified Chartered Accountant
Always choose an accountant that is regulated by a professional body. Most firms are members of the Association of Chartered Certified Accountants (ACCA) or the Institute of Chartered Accountants in England and Wales (ICAEW). If still unsure, ask your small business contacts for their recommendations.
2. The right experience
Hiring an experienced accountant for a small business or start-up can have a positive impact. The accountant can advise you on numerous financial matters, the latest changes to tax laws and how you can improve efficiency and reduce costs. Always do some research and look for somebody who has vast experience working with small businesses and start-ups or demonstrates an understanding of the sector you work in. Such an accountant will be able to provide you with excellent advice.
3. Attention to Detail
Attention to detail is a critical skill for any professional. It is even more crucial for an accountant to have a sharp eye to spot any errors. Mistakes in the books can lead to two serious consequences: loss of revenues and financial penalties from HMRC, so it is vital your accountant has a good depth of qualified and experience working for them that can pinpoint any issues or flag any concerns and correct them in time to avoid any unexpected commercial impacts on the business—giving you real peace of mind.
Your accountant must be able to pinpoint any issues of concern and correct them in time to avoid such trouble. It is also helpful for an accountant to be updated on international financial standards, and they must have knowledge of essential bookkeeping practices.
You can provide your candidates for the position with some problematic accounts and see how they respond to the challenge. You can also test their overall accounting knowledge through a specially designed test.
4. How much should an Accountant cost?
What fees will your accountant charge? Are they hourly, monthly, or annual fees? Will, there be any entry or exit fees, or will there be extra costs if extra work is carried out outside of the agreed tasks? If you are moving accountant, are there any 'catch up' fees before your company year-end you need to be aware of? As a small business owner, use your perfectly honed negotiation skills to get the best possible deal!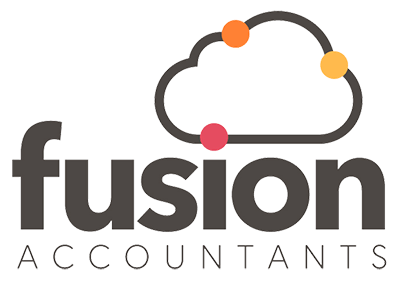 5. Forward thinking Accounting practice
Suppose your company uses online accounting software for much of its business. In that case, it makes perfect sense that you will want an accountant that works with the market-leading online accounting software packages, such as Xero, Quickbooks and FreeAgent and various as well. This software has revolutionised the way accountants work with their clients to streamline processes so that your day-to-day accounts can be viewed in real-time and are always up to date, improving cash flow and reducing costs. However, if an accountant you are considering does not use accounting software, it is probably best to strike them off your list.
6. Sound judgement
Correct decision-making is imperative for start-ups and small businesses. Both types of companies are often under threat due to larger rival firms and sudden changes in the economy. An accountant with sound professional judgement can help make good decisions and ensure that the business delivers its very best. They can become a helpful advisor and help you start your business in the direction of success.
7. Communication skills
Keep in touch regularly. From the outset, it is best to agree on the level of service you will receive, from how often you can contact your accountant or expect them to contact you and what the best method of communication would be (Phone, Email, Zoom calls) and whether there is flexibility in this arrangement to receive more extensive support around critical times in the tax calendar (i.e., self-assessment or VAT returns) or if there are changes within your business (takeovers, expansions etc.)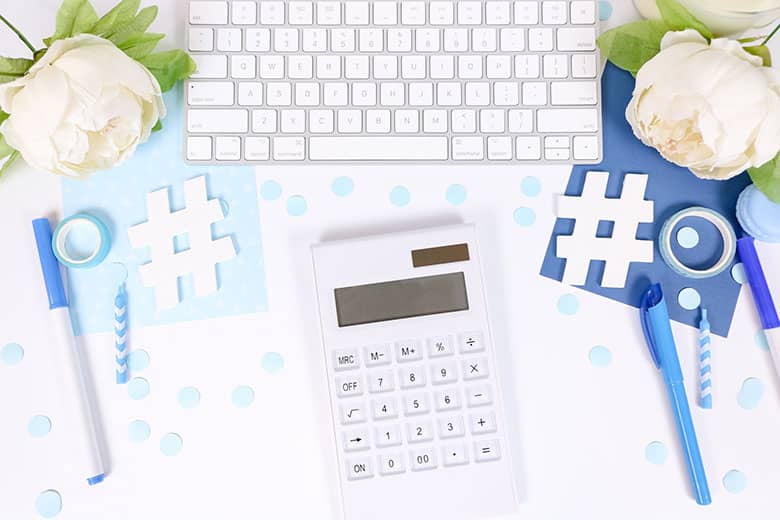 Conclusion
When hiring an accountant for any business, as you can see from our article, there are a number of factors you will have to consider.
You should see your accountant as a key member of your team. They should be reliable, dedicated, and experienced and available should any issues arise and not only focus on the standard accounting tasks but also offer practical business advice and planning to support your future growth.
There is no single set of qualities that can identify the perfect accountant. However, finding an accountant that can understand your business inside out, have an experienced and knowledgeable team, use the latest accounting software, and can deliver under pressure are all good indicators of whether that person should be hired.
We hope the tips we have provided will help you find an accountant that is the perfect fit for your business, and once hired, establish a long and lasting working relationship.
At Fusion Accountants in London, we love helping new start-up and existing businesses succeed, and enjoy hearing about your great commercial idea, vision, and long-term goals.
We provide a comprehensive service package providing Bookkeeping, Company formation, developing business plans, VAT, raising finance to monthly management accounts to help make key business decisions, and so much more besides. Call us on 020 8577 0200 or schedule a meeting with us and we will happily answer any accounting questions you may have.