Anybody who's run a growing business knows that keeping things on track is like spinning a dinner service's worth of plates.
Your sales team might be strong, but how's your marketing strategy? Do you have a plan to reach your target customers? What about your vision and mission? Are they clear not only to you but to your whole team? And how are you measuring growth?
It's endless, but we can help.
If you want an incisive report that cuts right to the heart of where your strengths and weaknesses lie, we've got you covered.
We've put together a free diagnostic tool with our partners at Boardroom Advisors to give you a comprehensive steer on the areas you're acing, and the areas that could do with firming up.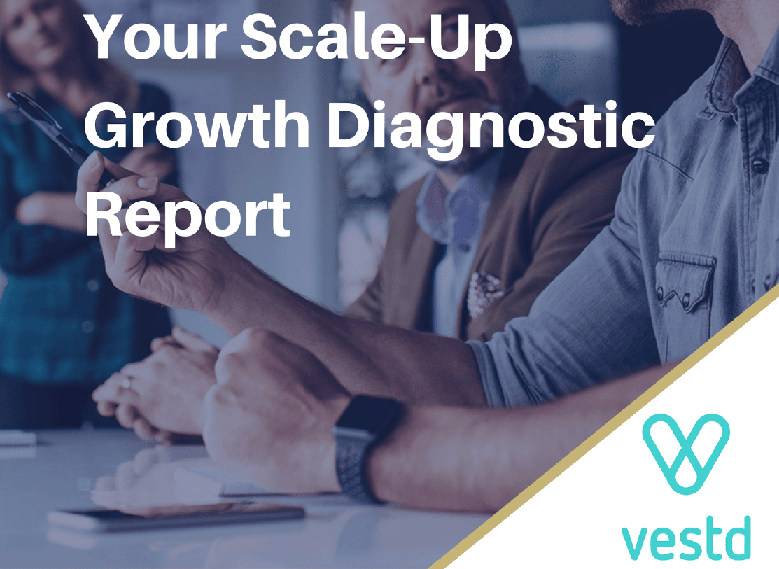 The diagnostic is a simple survey that takes about ten minutes to complete and after you've filled it in, we'll email you with your personalised prescription for success.
Sold? Access the tool here to get your report…
We hope you find it useful and easy to use. If you've got any feedback, let us know by emailing jemma@vestd.com