AMA: Deri Llewellyn-Davies, founder of BGI and Creator of Strategy on a Page
Deri is not your average founder. Not only did he found BGI, buy a golf course and write the best selling book, 'Strategy on a Page', but he's also a TED-talker and survived an earthquake 6,300 metres up Everest.
It's fair to say that he's a busy man, and we are thrilled that he sat still for long enough for us to interview him.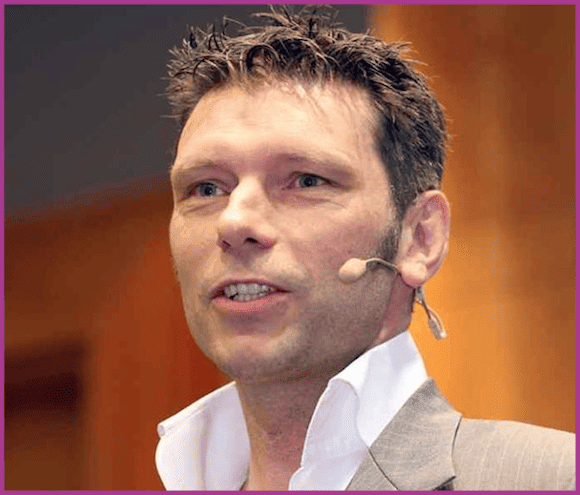 Hi Deri! Could you give us a bit more information about your newest venture, Raglan Country Estate?
Raglan Country Estate is a sanctuary for nature lovers, couples, families and groups that simply want to escape and recharge batteries.
We offer retreats and conference spaces and we also have our own nine hole golf course!
We always aim to give our guests an uncompromising luxury experience like nothing else in the UK.
That's quite a leap from BGI to golf courses. How did that come about?
Initially, I was asked if I knew anyone that wanted to buy a golf course. My internal answer was no. I don't even play golf!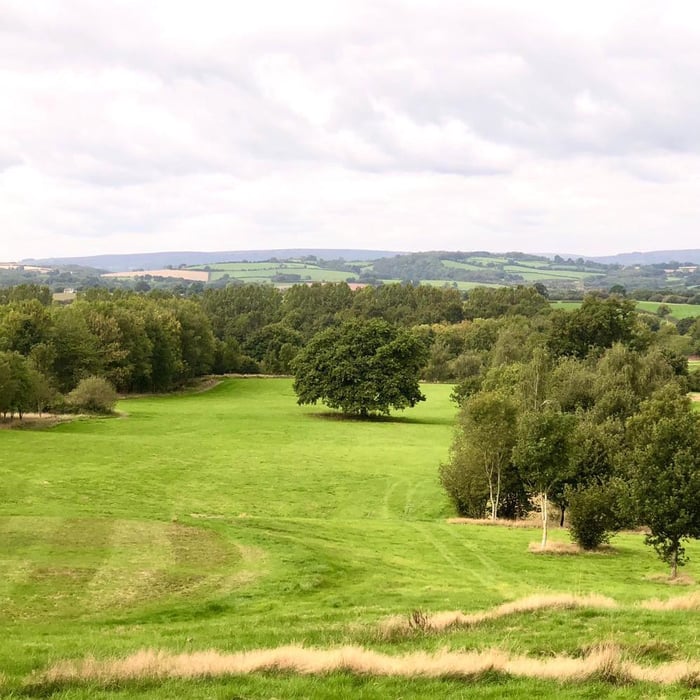 But I decided to take a look and see if I could help structure the deal, but instead I fell in love with the place. The rest is becoming history.
Can you share any practical tips or processes to help people work remotely?
In a different business, we cover productivity and performance. And my instinctual response is always be clear on your purpose and be clear on your intent.
Then prioritise like your life depends on it and focus rigorously on what matters. Build your day around that.
How do you keep your team aligned?
We use Strategy on a Page and align constantly to our purpose, vision and values. This is done regularly and consistently, and all recruits are onboarded in the same way too.
And we also use Engagement Multiplier to measure staff engagement.
What is the biggest mistake you've made as an entrepreneur?
Jeez, too many to count!
In 2008 I predicted the property collapse pretty accurately and laid strategy accordingly. I then stepped in aggressively on the low but I just didn't predict the banking collapse.
My lesson is that there's always risk and it's usually the risk you can't see.
Do you have a share or option scheme in place for your team? What impact has it made?
Vestd is helping me to put a full EMI scheme in place as we speak.
I really believe that the ownership effect will be game changing to the culture of the company.
Did you ever experience a business disappointment that led to something better?
Many. Just earlier this year, the company nearly collapsed due to covid and capital disappearing.
But we remained positive, agile and entrepreneurial and have since negotiated much better terms and capital.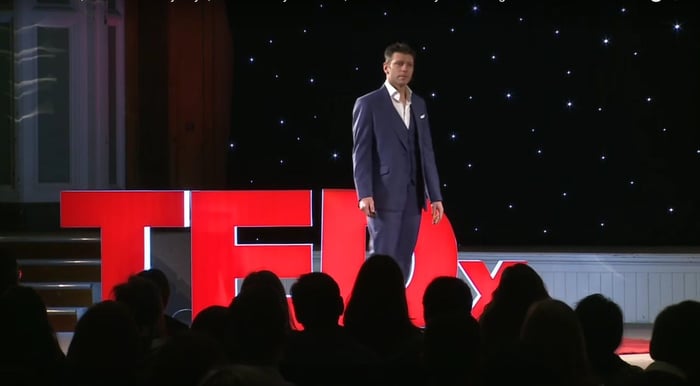 What does company culture mean to you?
Everything. It's what you stand for, what you believe in, who we are at our core.
We hire on it, we fire on it. It's important.
Give us an interesting fact about yourself that the business community doesn't know.
I was one of the highest people in the world, climbing the North Face of Everest in 2015 when the biggest earthquake to hit the Himalayas in a century struck.
We were in the epicentre. That was a wild ride, and I'm grateful to be alive.
Who would play you in a film of your life?
I had to ask my partner and my kids that one. As I'm quite adventurous, it would need to be someone with some stamina so they suggested Chris Hemsworth.
Who wouldn't want Thor playing them ;-)
We'd bet that even Thor hasn't survived an Earthquake on the planet's highest peak. Thanks for talking to us Deri, it's been a pleasure.