Securing funding is one of the biggest hurdles for any startup. 79% of startups fail often because they're unable to secure enough funding.
We understand that securing funding can be one of the most daunting tasks, but it doesn't have to be.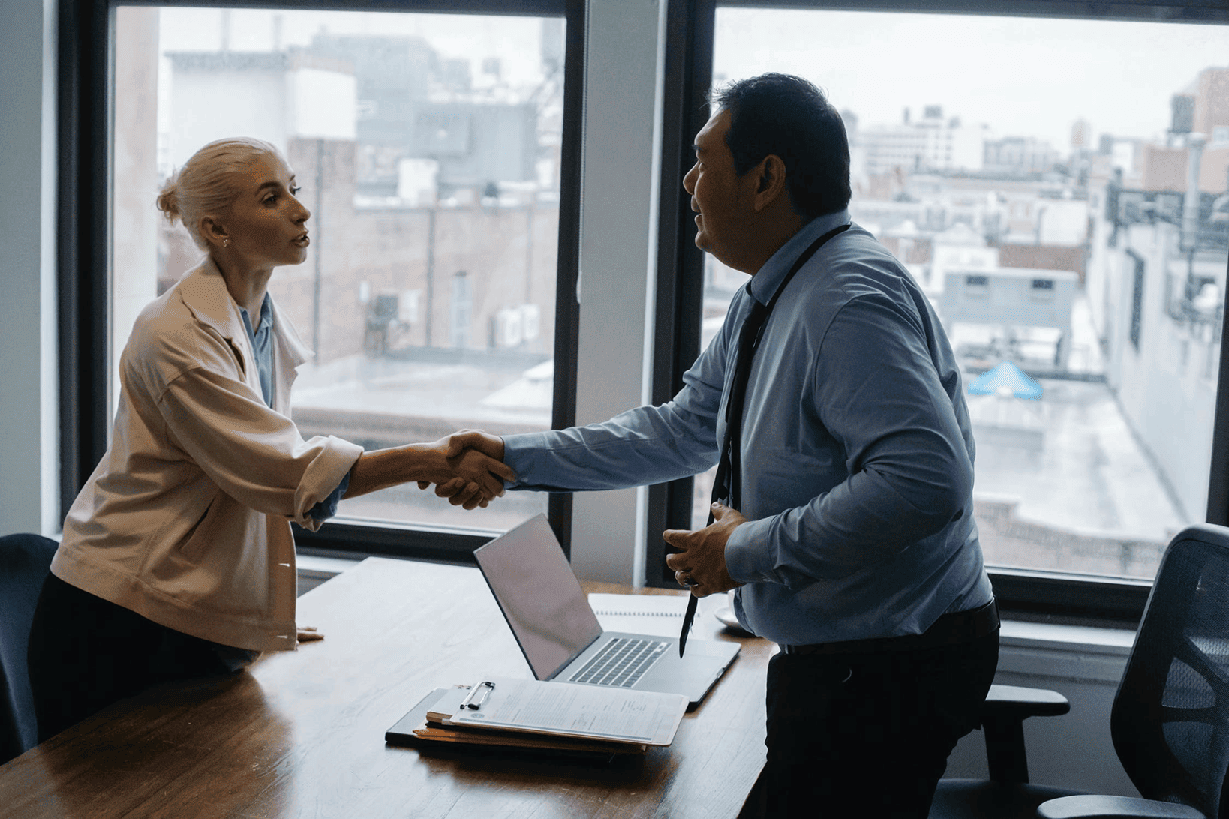 If you follow our tips here, you can be sure to find greater success in attracting the funding that you dream about for your startup. Before we begin, let's talk about investors.
Investing in the right investor
One of the most important things to consider is your target investor. Investors are simply anyone ready to infuse capital into your startup. Anyone from a friend or family member willing to lend money can be an investor!
However, in today's business world, startups come with risk. Although you could simply ask close friends and relatives to lend your money, they're the least ideal when it comes to investing. For one, you want an investor to lend large enough capital to fund your business. And two, you want an investor who is completely ready to both accept and find ways to mitigate risk in your business.
Banks, the government and private equity firms satisfy these two criteria - but for startups there is a better alternative. Startup entrepreneurs should consider working with venture capital firms.
A venture capital firm is a private equity firm that specializes in investing in high-risk but high long-term growth potential businesses such as startups. When compared to traditional private equities and investors, venture capital firms are willing to lend substantial amounts of funding at the beginning of a startup.
Venture capitals have a lot more to offer than just their funding. Compared to traditional investment firms, venture capital firms are more than willing to offer a mix of both expertise and resources. Many of these resources will often come from other startups they've invested in, allowing your business to get the resources it needs to succeed.
Looking for the right venture capital firm:
When it comes to choosing a venture capital firm to partner with, you need to look for both industry expertise and a successful portfolio.
1. Industry Expertise
In short, Industry expertise is the amount of knowledge the venture firm has about your business's niche. Good investors should be willing to provide guidance and experience with running your startup.
2. A Successful Portfolio
Many venture capital firms publicly list startups they've invested in or own. If the list of startups they've invested in shows strings of successes - then it's a safe bet the firm knows their business. Furthermore, more successful startups often mean more resources that the firm can lend to you to guarantee your startup's success.
Sealing the deal with venture capital partners
Once you've found potential venture capital firms to work with, the most important step is now convincing them to fund your business. Sealing the deal with investors isn't just offering good ideas - it's about good preparation. To convince your investors, you need these three things prepared:
1. A sustainable business model
Using Scurri as an example, Scurri convinced its investors because they knew their product was sustainable. Scurri's product, our carrier management systems, would see sustainable growth due to the ever-growing e-commerce industry. If you're able to present growth to potential investors, it involves being honest about both potential returns as well as company valuation (pre-investment and post-investment).
2. Market knowledge
To demonstrate that your business has potential, another important aspect is having market knowledge. As an entrepreneur, an understanding of where your product stands is important. Who are your customers? Who are your competitors? What potential need does the market see for your product? By cementing your identity in the market, investors will have more confidence in your startup.
3. Prepared infrastructure
Before even canvassing for potential investors, you should at least have the basic infrastructure to get your business growing. It doesn't matter if your business idea is foolproof - if your business needs another year to prepare before the first sale most investors won't be willing to give you a shot.
When applying this to your startup, you have to ask yourself whether your business is ready to utilise immediate funding. Do you have the system in place to handle production? Does your startup already have trusted manufacturers or partners? If your business can get ready in the span of less than half a year, investors are more likely to partner and invest in you. Potential is worth nothing to investors unless there's a measure of certain success to back it up.
The more preparation you show for your potential venture capital partners, the more likely you'll secure the funding you need to make your startup dream into reality.
Part of securing these funds will also future management of the equities and shares of your startup. If you want an easier time managing funds for the equity, look no further than Vestd. Vestd is a digital equity management platform that makes it easy to organise share schemes between you and your investors.
Written by our friends over at Scurri