Fundraising is difficult. It doesn't matter how experienced you are as an entrepreneur or what level your business is at - securing funding will always be a challenge.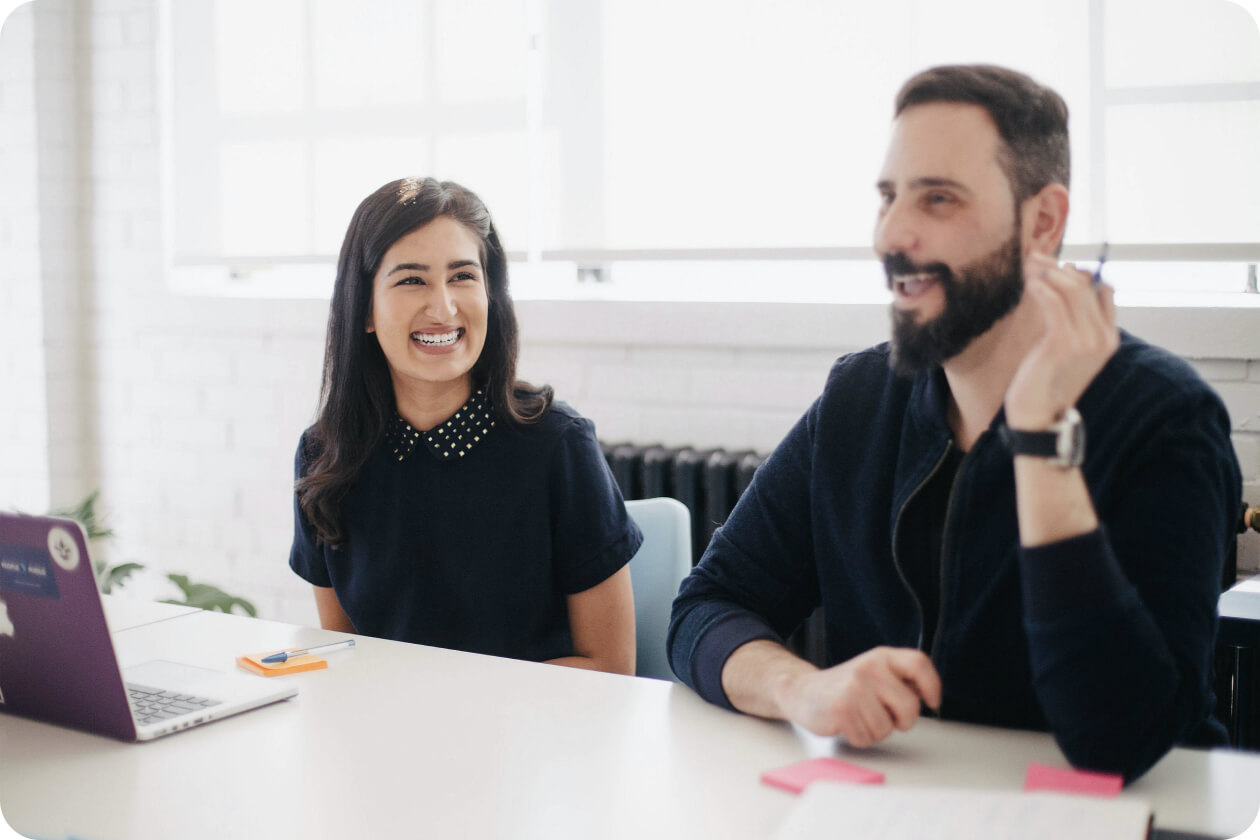 To add further stress to the situation, the need to source the crucial capital reserve to keep your vision alive usually comes at a time when full focus needs to be on developing the idea itself.
As a co-founder of Connectd, I have engaged with thousands of entrepreneurs and I've seen this dilemma play out time and time again. This level of exposure has given me a deep level of insight into the challenges of fundraising and how organisations overcome them.
There seem to be many challenges but one appears a lot more than any other: finding the right investors (after all, it's one of the reasons we founded Connectd).
Finding suitable investors
The first step is always research. You need to have a clear understanding of the ecosystem, what kinds of investors are out there, and then decide who is best suited to your business. I have seen too many firms fail by running towards the nearest funding opportunity without properly assessing whether it's the right fit for them.
If, like most early stage businesses, you're best suited to angel investment, you have a number of options available to you. First of all, there's the good old-fashioned networking. Established accelerators and incubators will host physical events for you to meet with potential investors. This approach does require you taking time out to attend a number of events.
Alternatively, there's the option of crowdfunding. This is particularly advantageous if you're consumer-facing, where a large group of the public can get behind your idea.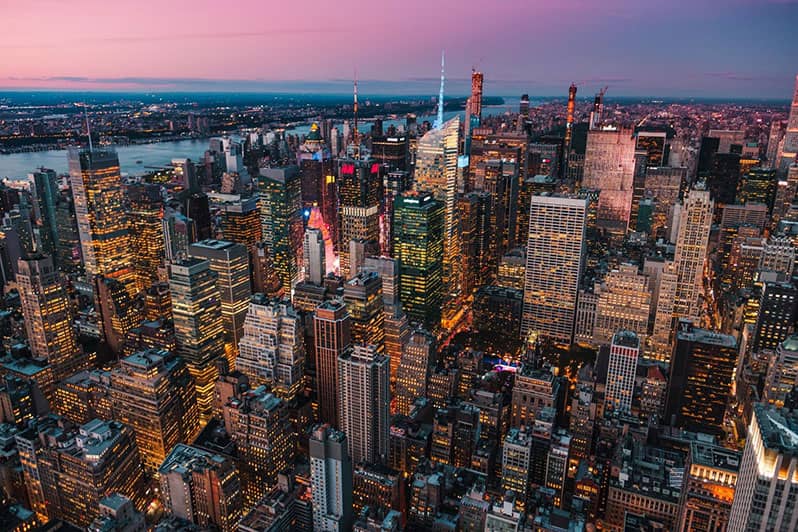 Finally – and I may be slightly biased – platforms like Connectd will introduce you to investors, NEDs, advisors and mentors on one simple online platform, using a smart matching algorithm to fast track the process of linking with the right investors. In fact, we developed Connectd because of this common challenge.
Whatever option you opt for, make sure you do your research, select an option that best suits you and be patient. No matter which option you choose, sourcing funding will always take time. But hopefully, by following these steps, you will avoid any mistakes and secure capital as fast as possible.
Presenting your business to investors
The number one rule when it comes to building your content to present to investors is to seek help. You will no doubt be an expert in the solution that you're developing. That doesn't mean you're an expert in designing a presentation of the solution, and you're not expected to be. Your time and resources are massively stretched and therefore incredibly valuable.
By getting a professional to create material like pitch decks and financial models (without cutting you out of the loop entirely, I might add), you will have the best possible resources, and an opportunity to focus your time on more important issues you're best equipped to manage.
Pitching your business
While all founders are passionate about their business, pitching, I'm guessing, is probably quite daunting. However, this one is unavoidably your responsibility. The key to it is practice, practice again, then practice some more. It's important to do this in front of people too.
Try to avoid pitching to a biased audience like family or friends who can't wait to tell you how fantastic you are. You need someone impartial and experienced in investing and/or business more generally. This will hopefully present you with some awkward or difficult questions to answer, and fully prepare you for the real deal.
Work from the feedback you are provided with and master the pitch (and repeat). It may seem tedious, and time is certainly precious, but remember that finding investors is the number one challenge! It's crucial to get step two down to a tee so you don't have to waste a lot more time starting from square one.
Negotiating terms
You've put in heaps of time and effort. You've perfected your pitch through hours of practice (and the real thing). Now, you're in the all-important negotiation stage of investment, and you don't want to be caught on the wrong side of the deal.
This step also requires research first and foremost. Speak with other founders about their experiences – both positive and negative – and make sure you're familiar with all the necessary jargon that will likely crop up in conversations during this process. Large service providers like national law firms are increasingly servicing the startup world. Make use of them.
Cracking open a bottle of fizz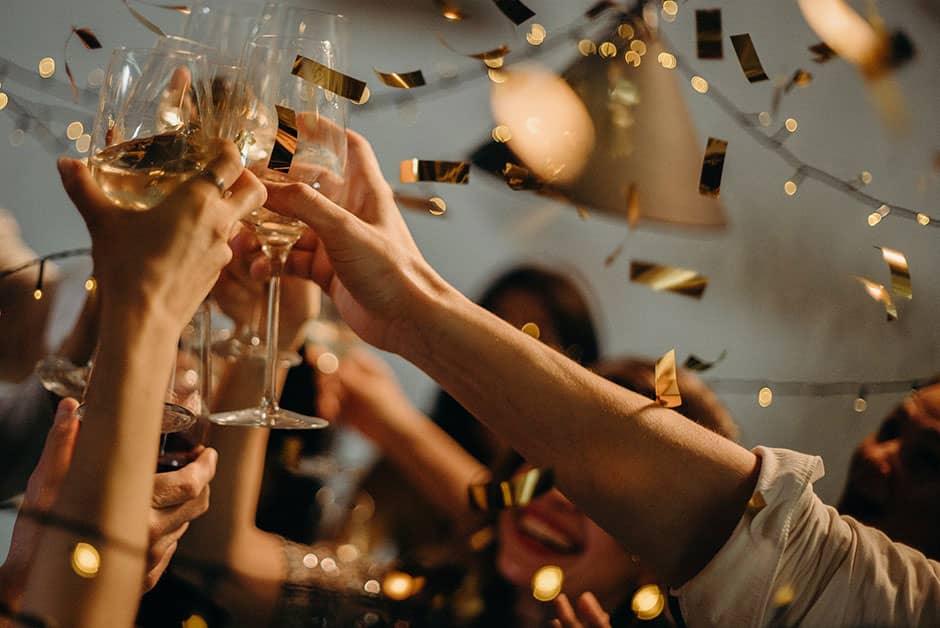 If you follow the steps outlined here, you will be well on your way to securing an investment that best suits your business and provides it with the cash injection needed to elevate your ingenious idea to the next level.
Make sure you celebrate each step before you move on to the next one!
By Sam Luckett, Co-Founder of Connectd