Equity management made simple
Manage your cap table, issue shares and file documents at Companies House via the UK's most advanced equity management platform.
Our powerful shareholder management and CoSec tools are used by thousands of founders and investors, to remove the friction (and paperwork) from company governance and compliance.
Vestd Lite is a fully digital, self-serve platform. Guided plans and share schemes are also available.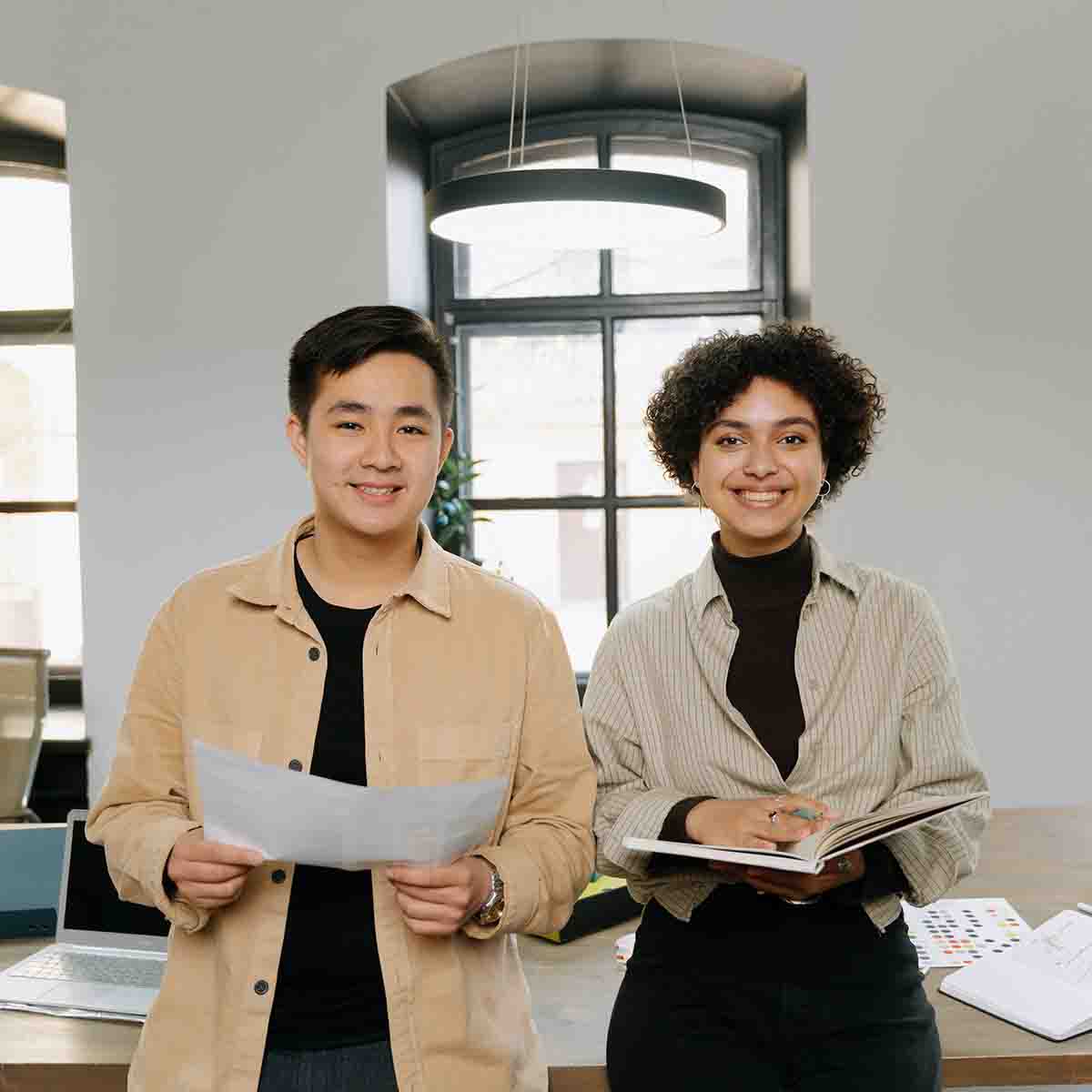 Vestd Lite
£25 / mo (+VAT)
Key features:
Scenario modelling tools
Keep an accurate register of all shareholders
Shareholder portals
Generate and submit Confirmation Statements
Store key documents in a secure digital data room
Authorise and issue Ordinary Shares
Create share certificates (which can be signed online)
Subdivide existing share classes
Create and execute board and shareholder resolutions
Add and change director details
Change the company name
Update People with Significant Control (PSCs)
Share buybacks & stock transfers
Free business and legal document templates