Equity management made simple
Manage your cap table, issue shares and file documents at Companies House via the UK's most advanced equity management platform.
Our powerful shareholder management and CoSec tools are used by thousands of founders and investors, to remove the friction (and paperwork) from company governance and compliance.
Vestd Lite is a fully digital, self-serve platform. Guided plans and share schemes are also available.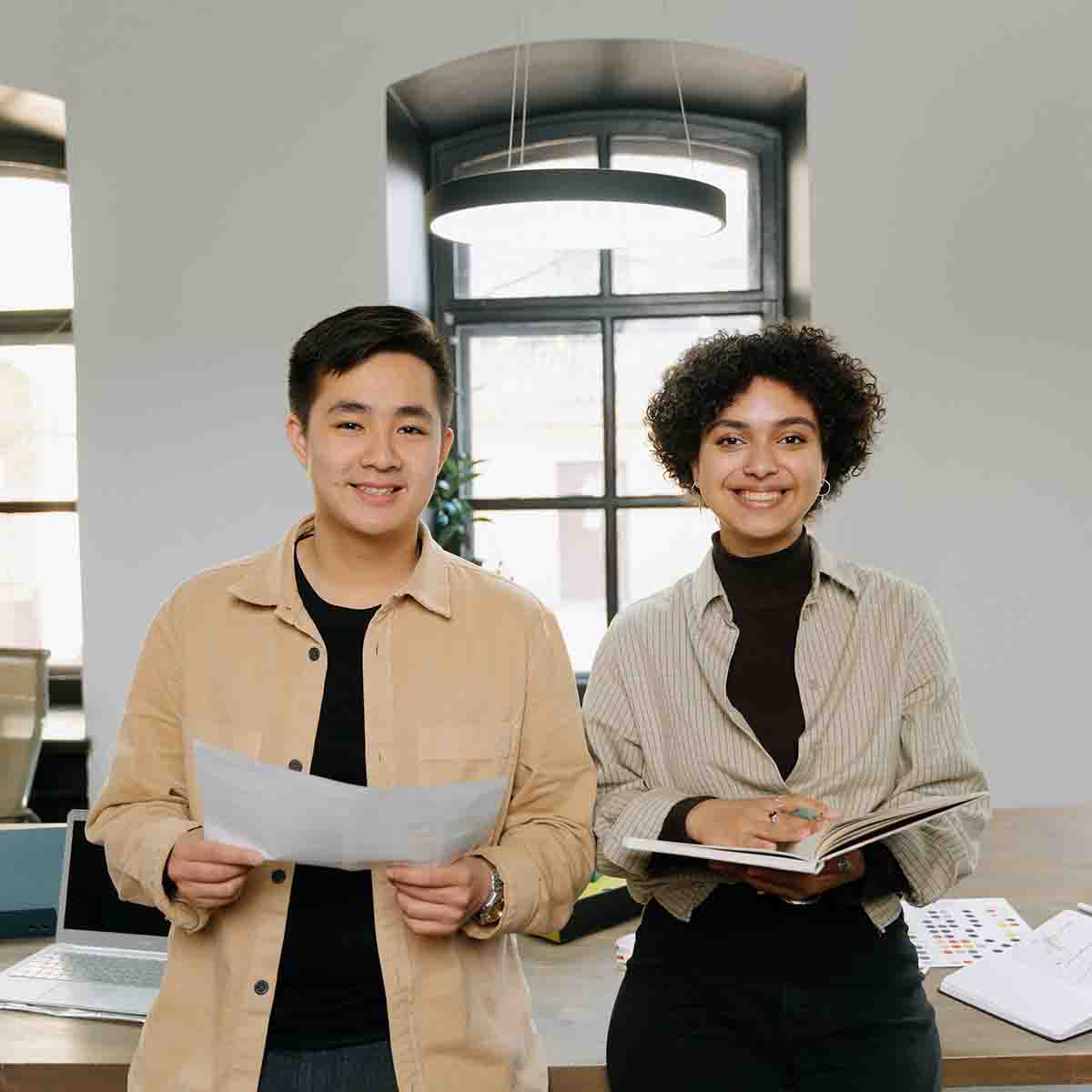 Vestd Lite
£25 / mo (+VAT)
Key features:
A fully digital cap table
Two-way integration with Companies House
Scenario modelling tools
Keep an accurate register of all shareholders
Shareholder portals
Generate and submit Confirmation Statements
Store key documents in a secure digital data room
Authorise and issue Ordinary Shares
Create share certificates (which can be signed online)
Subdivide existing share classes
Create and execute board and shareholder resolutions
Add and change director details
Change the company name
Update People with Significant Control (PSCs)
Share buybacks & stock transfers
Free business and legal document templates
Get started
Slicing Pie... with Vestd
Incorporate your company digitally
Once you have chosen a company name you can incorporate on our platform, which is fully integrated with Companies House.
Build out your grunt fund with real shares
Shares are real, legal and conditional from day one, so all co-founders will know what is expected of them.
Bake your pie in a flexible environment
The UK is globally recognised as the most flexible jurisdiction for (conditional) shareholders. You are protected from the get go.
Set tangible, measurable and specific milestones
Use the Slicing Pie framework to allocate equity proportionately via Vestd, in line with what people will bring to the table.
Frequently asked questions
Why incorporate as a UK private company limited by shares?

Incorporating as a limited company separates the individual from the business and provides limited liability protection. This means any debts owed are owed by the company and not the individual. It also provides a means for attracting investment as money or time can be exchanged for shares.

The UK is home to a number of extremely tax-advantaged investment schemes including SEIS and EIS, which makes investing in private companies limited by shares particularly attractive. The UK tax regime also means that operating a limited company can be a more tax-efficient way to draw an income than as a sole trader or partnership.

What is nominal value and why is it important?

At the time of incorporation, the directors must determine the nominal value of each share, which the shareholder must pay the company.

The initial capital in the company is simply the number of shares multiplied by the nominal value of each share. A high nominal value means founders must put a large amount of capital into the company.

As time progresses and more shares are issued, they'll have the same nominal value but may be issued at a premium to that, reflecting an increase in the overall value of the company.

When is the right time to incorporate?

There are 2 key factors that come into play when deciding when to start your business. Firstly, is it the right time for you, as an individual, and secondly, is it the right time for your product or service to be unleashed onto the market?

Do you have enough time and resources to take on the risk?

Are you driven by your business idea to get it off the ground?

Do you have the skills, experience, and network it would take to be successful?

Could you benefit from gaining more experience before taking the leap?

Is it the right time for your product or service to be unleashed onto the market?

What's the competition and market like?

How developed is your product or service?

How will your industry develop and change over the next few years?

Are you entering a growing market, what's the potential for expansion?

If you've thought through all the above, there's no time like the present to get started.

What is shareholder dilution and should I be worried about it?

Shares are diluted when a company issues new shares, reducing the ownership percentage of existing ones, or 'diluting' them. However, this needn't be a bad thing. New shares are typically issued in return for investment or to give team members 'skin in the game'.

Both are likely to result in the value of the company increasing and surely owning a smaller percentage of a bigger pie has to be better than owning all of something far lesser.