Share schemes
motivate your team, improve loyalty, accelerate growth, boost productivity, attract top talent, unleash your equity
Build a stronger business with the UK's top-rated equity management platform.
Register your interest in a free equity consultation and one of our share scheme specialists will be in touch >>>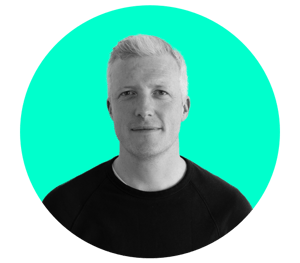 Vestd are the specialists! As a startup we needed to incentivise individuals, with share schemes they own part of the business and want to see it succeed. The whole process is just bulletproof, it saved me a hell of a lot of time, stress and money.
Ben Bennet
Co-Founder - Second Voice Pro
Why share equity with your team
What makes Vestd different?
Total equity management: the only platform with two-way Companies House integration and a real-time digital cap table.
Legal docs and templates: we provide you with all of the essential business docs needed to set up a share scheme.
Company valuations provided: there's no need to ask your accountant for help.
Custom terms and conditions: you can design individual agreements for each team member. We're big on 'conditional equity'.
FCA authorised & regulated: our competitors don't seem to think this matters, but we do.
Guided setup and lifetime support.

Our team of 60+ equity specialists are on standby to help you.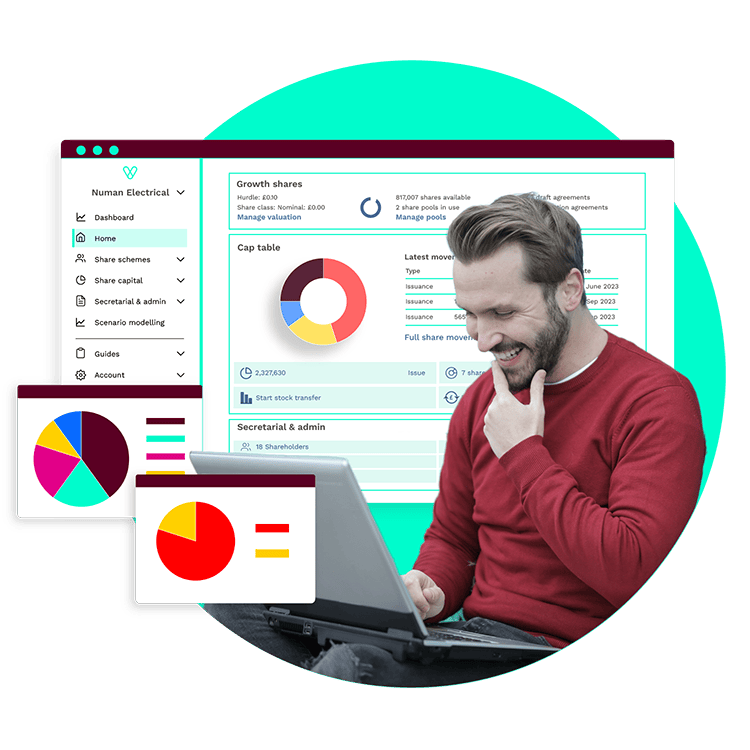 Trusted by thousands of founders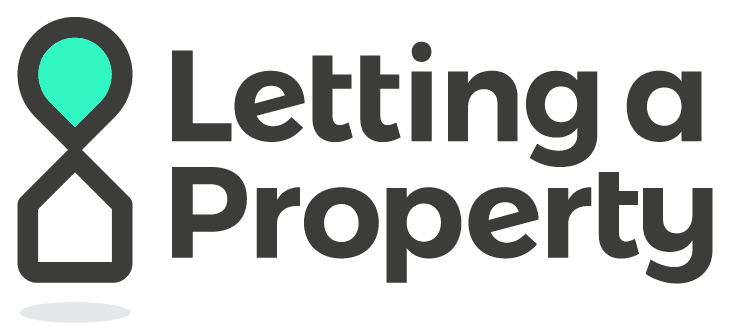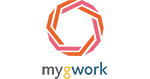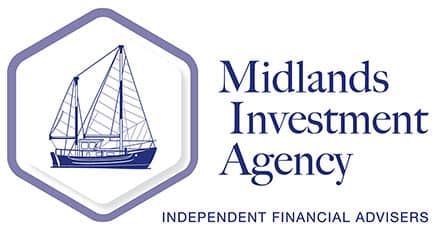 The only platform you need for total equity management
Issue shares and options directly via the platform with unlimited shareholders, flexible pricing, legal docs, valuations and a real-time digital cap table. There's no need for any paperwork: it is all done on Vestd.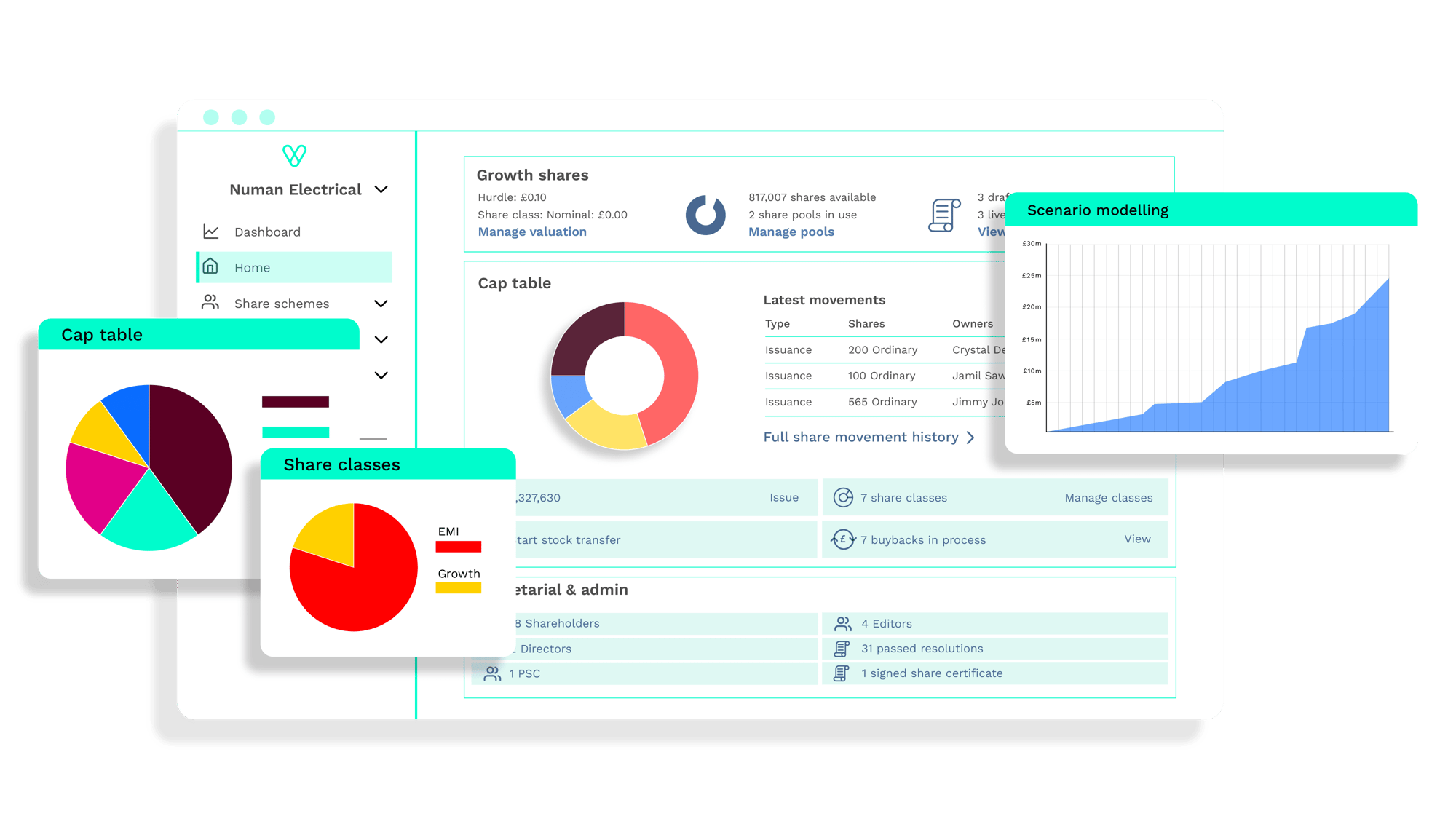 Want more?
We know that getting the information you need can be tricky, that's why we have expert guides to help you make the right choice.
Ready to get started?
Save time and avoid expensive mistakes with Vestd. We'll help you understand how to design a share scheme in next to no time. Fill in the form below and we'll be in touch.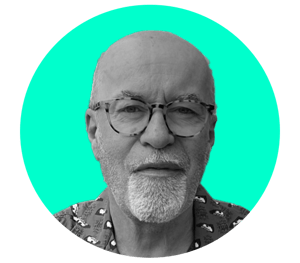 "The idea was to set up an EMI share scheme so that everyone could share in the value of the company and the result was pretty much all of the team paid off their mortgages"
Mark Bradbury
Former CEO & Founder - Apply Financial