The original share scheme platform built for startups, scaleups and SMEs.
We do it all. Custom schemes, valuations and full Companies House integration.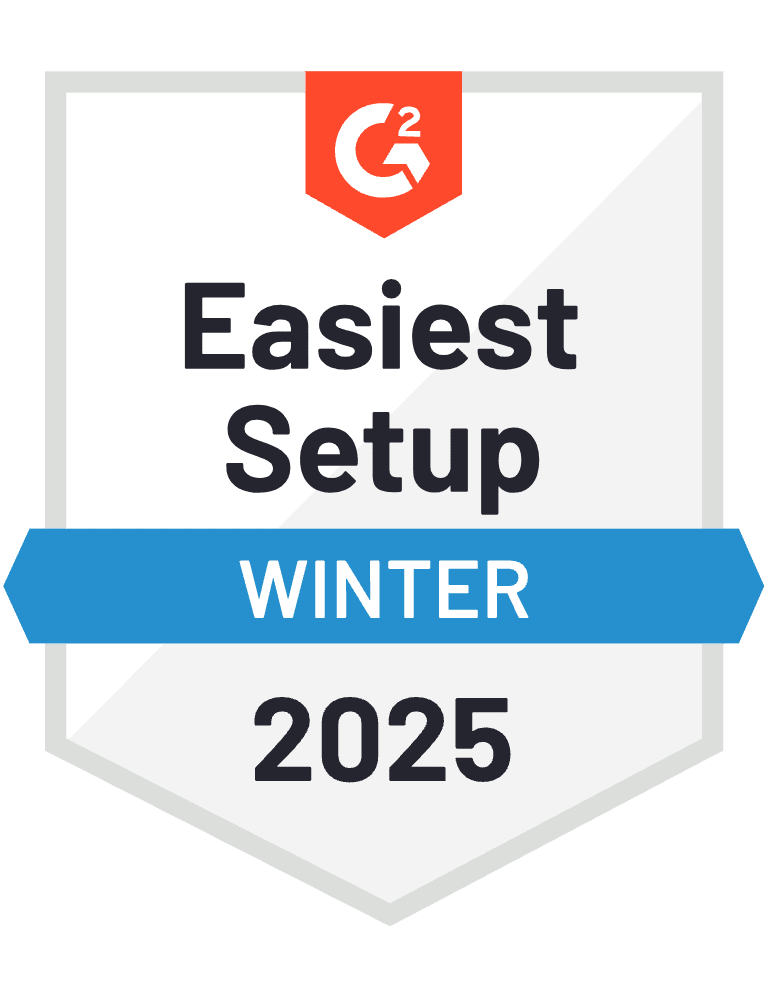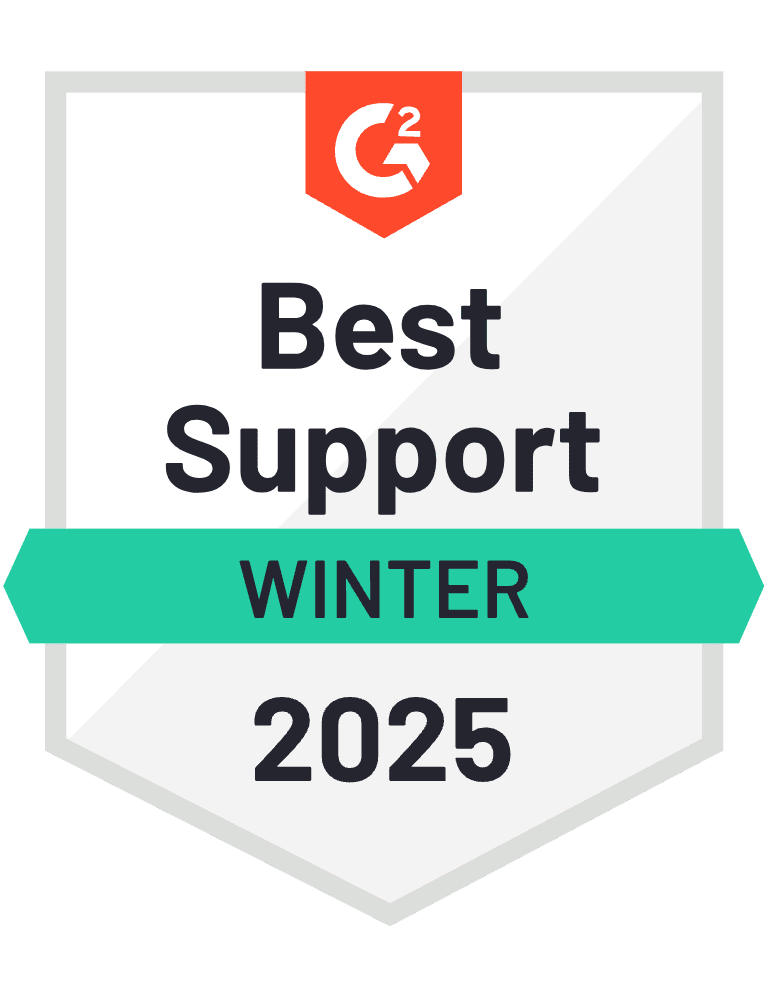 The only digital platform focused on share and option schemes for UK SMEs. No need for accountants or lawyers, we can do everything in-house.
The UK's share scheme specialists
We'll help you design tax-efficient employee share schemes.
Lifetime scheme management
We provide end-to-end expert support from setup through to exit.
Build for startups & SMEs
Regular valuations, full Companies House integration & FCA regulation.
As seen in








What has made Vestd such a good choice for us is the very detailed and thoughtful guidance before, during and long after signing up. They have made time and brain available to understand our business, its needs and objectives and given advice on that basis. Never with any pressure or spin.
Thomas P. - Managing Director
Vestd have been brilliant from the start. They always respond quickly and no question is a silly question as far as they are concerned and I've asked a lot of questions!
I think Vestd has hired a team of the kindest, understanding, helpful and supportive people. I have personally had the best customer service interactions I've ever experienced.
Amazing customer support. We had a very tight timeline to grant options and the help we received was unparalleled.
Excellent product & support. They helped shape our scheme and have been invaluable in getting our valuations over the line over the last few years.
Simon A. - Finance Director
The support we have received from the Vestd team has been excellent, and this has extended way beyond the product into how we manage our shares and company filings.
Paul S. - Chief Operating Officer
Frequently asked questions