Guest post: Rob Alderson from Nurole tells us what to avoid when bringing in new board members.
Bringing in the right board can make a huge difference to any company. From mentoring the executives and opening up new networks, to overseeing the strategy and holding the leadership team to account, boards contribute in many invaluable ways.
But not all boards are built equally, and the difference between the best and the rest can be enormous. Here are six common mistakes we encourage you to avoid, whether you're creating your first board or looking to take your current board to the next level.
Don't put it off
Running a company is intense and amid the day-to-day pressures, it's easy to overlook the need to build a board. But although it may take a bit of time to get things set up – and to manage the board properly – you should see it as an investment in the future of your business.
The earlier you can bring in a board the better, according to Simon Guild, who has sat on and chaired more than 20 boards of early-stage companies. "Sometimes you'd be surprised by what blind spots exist in early-stage businesses. Bringing in someone senior can head off some of those blind spots before they become a problem."
Board composition will change over time, particularly if you're taking on external funding when board seats will usually be part of the deal. But as soon as you start working with a board, you'll benefit from its unique input, as well as getting the company used to the board's role, responsibilities and expectations.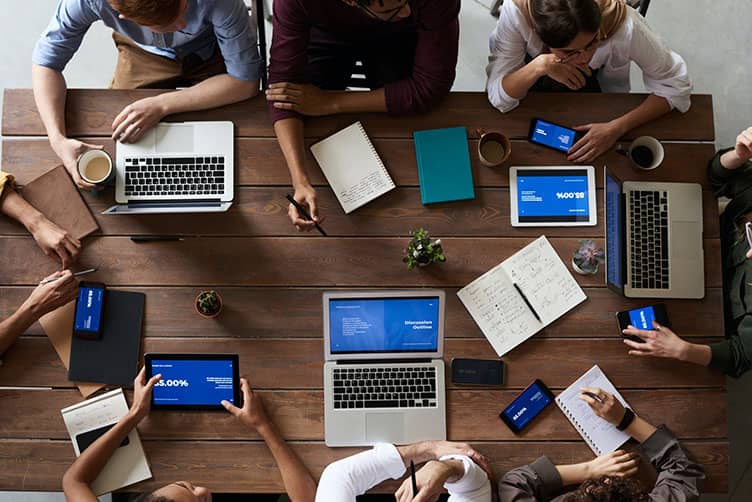 Don't ignore the overall composition
Hiring a new board member is not the same as hiring an executive. For the latter, you'll be most interested in their individual skills, experiences and competencies. These play a part in the board setting too, but it's also crucial to consider how different board members complement each other. The group dynamic is key.
It's vital to get the mix right – of styles, personalities, backgrounds and perspectives. It's like a football team – there's no point putting 11 star strikers together and hoping they'll find a way to make it work.
When you're hiring a new board member, think about your business, where it is now and where it's trying to get to. What challenges will it need to navigate and what opportunities might present themselves? Then look at your current board, and think about where the gaps are. Write a proper role specification, and then go out and find someone that fits.
Don't hire someone who's too busy
Perhaps the most common board mistake is hiring someone who is too busy to contribute. It's vital that board members have the time and space to help your business when you need them. Someone might seem like the perfect fit on paper, but if you can't get them on the phone when a crisis hits, they may as well not be involved.
Don't just hire someone you know
It can seem very tempting to hire someone already in your network on to your board. It's quicker, easier and low risk right? Wrong. If you're serious about building a board that can really drive your business forward, you should run a formal hiring process. There are several reasons for this: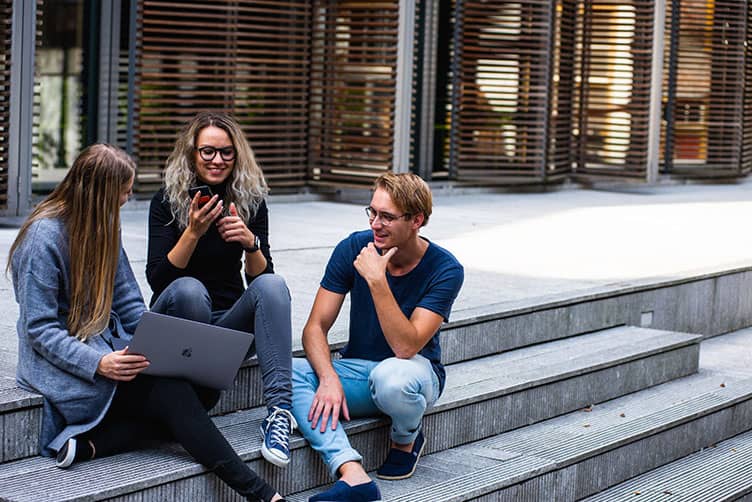 The bigger the candidate pool, the better the applicants. Competition is more intense and standards are raised – typically, the five tallest people in a city of one million people will be taller than the five tallest people in a city of 10,000 people. By choosing someone you know would do a good job, you may overlook someone you don't know who'd do an exceptional job.
Objective criteria help boards avoid bias. By starting off with an idea of who they want, boards begin by ruling out people who don't fit that picture. This restricted search process can lead to a very homogenous board, where groupthink rules.
The best boards embrace diversity. There are lots of reasons why you should be looking to build as diverse a board as possible.
Research shows decision-making groups with diverse perspectives perform better.
There is an increasing moral and social movement to build boards that better represent the wider community.
It can affect the value of your business if you are thinking about an exit, and various institutions (like Goldman Sachs) have board diversity mandates that must be met if they take you on as a client.
Don't underestimate the value of a good Chair
Choosing the right Chair really matters. They will establish the relationship between the executives and the board, and act as a mentor for the founder/CEO. They will set the tone for the rest of the board and manage any conflicts that may arise. They will lead the board meetings and ensure that discussions are focused on key priorities, keep to time and lead to clear and actionable follow-ups.
Getting this hire right can set your board up for success from the off.
Don't just bring in cheerleaders
It is important that your board buys into the company's mission and vision, and supports and encourages where possible. But this can't be all they do. The board also needs to hold the executives to account and have tough conversations when they think they're needed.
In a 2019 KPMG study of start-up boards, founders were asked how well they felt their boards played two key roles – supporting the company and its leaders on the one hand, and challenging them where necessary on the other. 92% said they felt supported by their boards, but only 72% felt challenged.
This is a problem. A board that can't – or won't – hold founders to account is not doing its job properly. Sara Harvey, an independent director who works with growth companies, says it's vital to have tough conversations where necessary. "It should be a safe space, where relationships are strong enough that you can have a frank, open and honest discussion and aren't afraid to challenge each other."
Conclusion
Whether you're a charity or a start-up, a PLC or a family-owned company, the quality of your board will impact the future success of your organisation. It may feel intimidating, but with the right approach your board can make a bigger contribution than almost any other element of your operation.
If you'd like more information on this topic, you can check out Nurole here.