Ethical startups usually emerge out of necessity. Determined to offer innovative and sustainable solutions to global issues.
We caught up with Mhairi Cochrane, founder of Lilypads, an international partnership tackling period poverty one pad at a time. In the UK, 1 in 10 school-age girls can't afford to buy sanitary products. In Kenya, 50% don't have access at all. Lilypads is fighting to change that.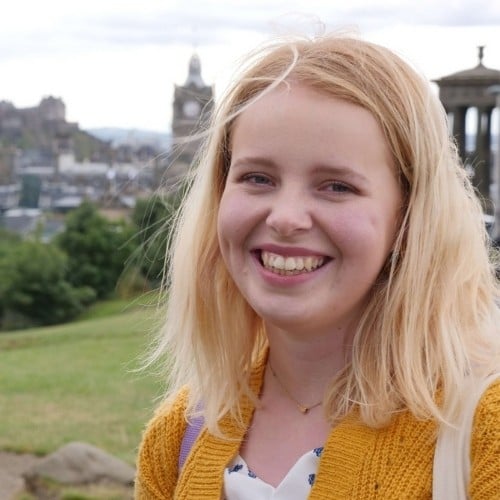 Hey Mhairi, tell us a bit about your company.

Lilypads designs and sells reusable period pads which are more discreet and comfortable than alternatives because we think everyone deserves to feel unlimited on their period.

Love that! So, how did the idea for Lilypads first come about?

Lilypads began in rural Kenya 3 years ago after we discovered many young girls were being forced to engage in transactional sex in exchange for period products. We were determined to find a solution and began making our own reusable pads.
We trained 32 women in rural Kenya to set up their own microfinance businesses selling our products at an affordable price. This ensures everyone has access to the products they need as well as ensures the sustainability of the model. Our international organisation now works with communities in three different countries distributing products and training women.

When trialling our products on family and friends, we realised that there has been a lack of innovation in the period product market. We spent time speaking to hundreds of people about their periods, learning that many of us put up with products that are irritating, itchy and uncomfortable.
We realised we could support our international mission and develop a sustainable business model by developing our own reusable period pad company. Our pads are now sold through our website. For every pack we sell, a pack is sponsored to women in one of our partner communities.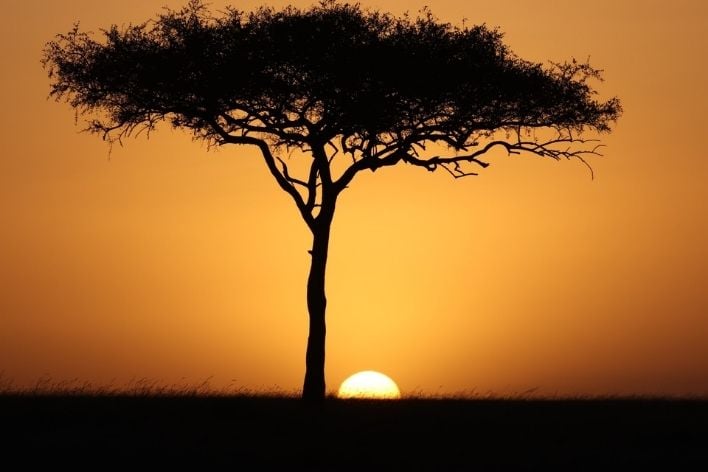 Well firstly, kudos to you and the team in Kenya. The work you're doing in addressing period poverty is life-changing. Secondly, Lilypad's mission must be a powerful motivator for the team, right?
Absolutely. Values and purpose are a great way of staying aligned.
How do you stay aligned as a team?
Rather than deciding on your collective core values and putting them on your wall never to think about them again, use them as criteria to guide decisions, meetings or strategy. Lilypads have a key mission and several key values that we do not want to stray away from. When setting monthly goals and KPIs for example, they should all clearly fit into the wider goal and be in line with our values.

Goals and KPIs should be visible. Everyone in your organisation should have visible goals and KPIs. This ensures that there is no secrecy and every task is clearly seen to fit into the overall purpose or goal. No one feels that their work is unrelated or disconnected from others or the organisations wider goal.

Creating spaces for everyone to share feedback and ideas is so important as it ensures everyone feels part of the team and contributing to the mission. We have weekly feedback sessions which reduce the chance of any conflict as everything is shared in a pre-determined environment and ensure we create a space that encourages everyone, no matter what role, to do their best.
Those weekly sessions sound like the ideal outlet. Can you share any practical tips or processes to help people work remotely?

Working remotely is tough so being kind to yourself is step one. Giving yourself a 5-minute dance break and a cup of tea are some of my favourite rewards!
Break down your tasks into a list of tiny next actions as this can help you stay on track and focus on giving yourself small rewards for completing these smaller chunks. For example, you might say develop a monthly content marketing plan is your task. However, that is going to be made up of many smaller steps. By breaking it down it can feel more motivating.
Make your team meeting energising. Zoom or other video conference platforms are not the most energising. On our morning team calls, we will play a game of Pictionary first thing, this helps wake everyone up and gives us a bit of fun energy to start the day rather than immediately diving into daily agendas.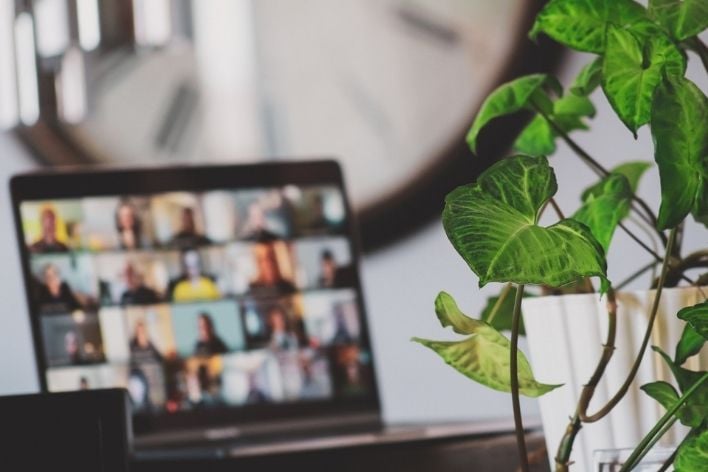 Pictionary is a good idea, we might pinch that... Do you have a share or option scheme in place for your team?

Not currently. We're a small team right now but may look into it in the future.
What is the biggest mistake you've made as an entrepreneur?

Not setting clear expectations or a clear purpose of the task. When expectations or the purpose is not clear a team member or advisor can feel disconnected from the overall goal.

Not looking after yourself: Looking after your own physical and mental wellbeing is so important when running a start-up. Although it can feel wrong or guilty to log off early or take time away to get some fresh air it is vital.
In every scenario when I have ignored my own wellbeing, I have ended up overwhelmed, anxious and extremely stressed. It has put me back rather than driven me forward.
Looking after yourself is not about trying to squeeze in a run or yoga class to your to-do list, it is about changing our mindset towards work and wellbeing. I now try to frame looking after myself as an investment in our team, because it is.
Work and your wellbeing are not two separate entities, they are one connected thing within yourself. Looking after yourself is something you should be doing ideally at every point of your day, rather than an add on which ends up making you more stressed in the long run.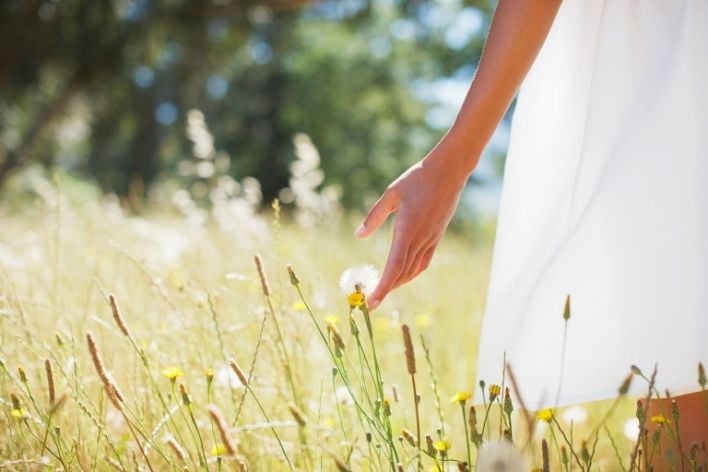 Couldn't agree more. If you were going to invest in a start-up business and you could only give one piece of advice to the team running that company, what would it be?

Mission and purpose will be the thing which keeps you going. If you do not have a clear 'why' then it will likely fail, ensure you all have a clear commitment and passion for your mission and share that with your team as that will be the part that gets you out of bed in the morning. Also, be sure to stand by your mission and purpose even if someone is pressuring you to change or remove it. This is your own business so make it what you want it to be.

Great advice. Talk us through your morning routine.

My ideal morning routine depends on how I'm feeling that day. I try to listen to my body. Generally speaking:


I wake up (not to my phone which I keep in another room)
Shower/get ready
Walk for 30 minutes with team, coffee, lemon water OR run/exercise
Journal and breakfast (15 minutes)
Look through OKRs, plan for week/month etc. and plan out the day (timeboxing and fitting in space for breaks etc.)
Spend 30 minutes of time on my 'quick' admin list
Morning team call
And finally, a fun question to finish on. What's your favourite band/musician?

Oh, this is a tricky one, I feel like it changes daily. My favourite band at the moment would have to be Fleetwood Mac or Belle and Sebastian. My favourite musician is Lizzo at the moment (she gets you motivated).
Feel-good vibes all-round. Thanks so much for your time, Mhairi.
Our chat with Mhairi has left us feeling inspired. What a fantastic initiative.