Everyone talks about brand like it's a big deal. That's because it is, especially for SMEs just starting out. Effective branding helps new businesses become visible, cut through the noise and stand out from the crowd.
We caught up with Finlay Kerr, founder of Frejz (pronounced "fresh"), a consultancy and marketing agency that helps companies develop a winning brand strategy to attract clients and investors.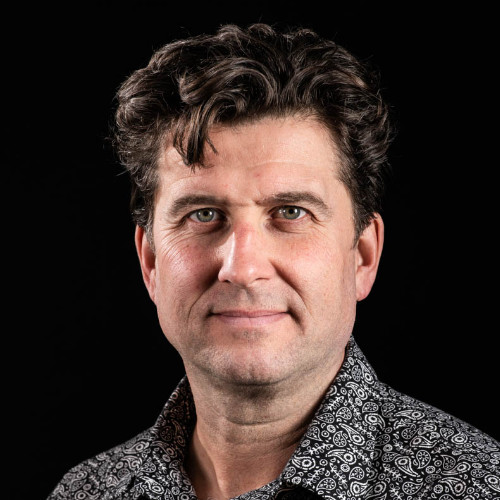 Hi Finlay, thanks for joining us today. If you had to sum up your company in one sentence, what would it be?
Our latest venture, Frejz/invest helps entrepreneurs prepare to take on investment and attract the right investors.
So, how did the idea for Frejz come about?
I had previously carried out investor readiness work on a separate project with some success. Our core business (Frejz.biz) is focused on business growth but the need for capital was never far away for growing businesses. So it was very much a pull and driven by demand! It connects well with our core work around brand strategy.
Can you share any practical tips or processes to help people work remotely?
Have breaks like you normally would in-between meetings.
Great tip! So, how do you keep your team aligned?
Brand is at the core of what we do so we make quite a big play on culture. However, that is more about autonomy than strict guidelines and we welcome "Frejz thinking".
Do you have a share or option scheme in place for your team? If so, what impact has it made?
Not yet but we will consider it in due course. I see the value in the model.
What are your three most important company values?
Be kind, have fun and try to think differently (innovatively).
We like to ask every founder this question. What is the biggest mistake you've made as an entrepreneur?
In my first business, ironically, I probably didn't take on investment when I could and should have. I could have shared the load and broadened my skill set.
Do you think you've got your work/life balance right, and why?
Not really, I recently had to miss a couple of ski days when the conditions were perfect. It's an ongoing challenge for sure.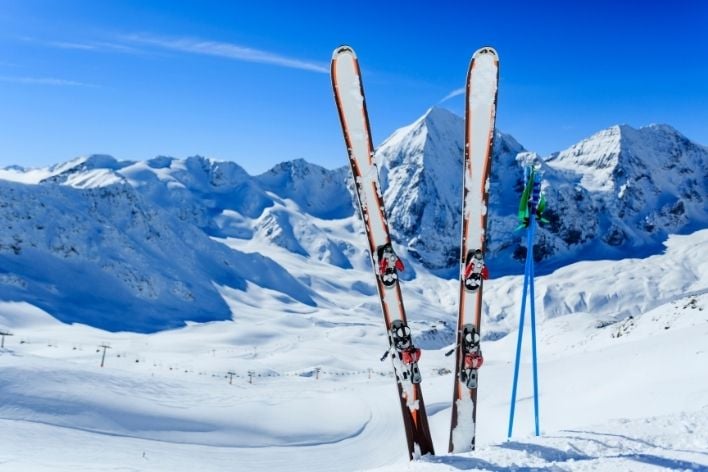 This question is a little off-piste but have you ever had a near-death experience?
Funny you should say that. I had to ski out of an avalanche once. It wasn't too big and thankfully, all in our party were OK!
What a relief! Final question, do you think your views are mainstream or a little off-centre? If so, how so?
It has taken me a long time to realise my views are not mainstream!
Well, who wants to be mainstream anyway? Often the most exciting startups are driven by the desire to do things differently.
Thank you for your time, Finlay. It's been a pleasure.