AMA: Marc Shelkin, founder of The Social Shop
When it comes to social media, everybody knows that harnessing its power is often vital to business growth.
After all, a staggering 3.5 billion people use social media daily. B2B and B2C businesses have the potential to reach a lot of people online.
On that note, we interviewed Marc Shelkin founder of The Social Shop, a leading social media and digital marketing agency.
Hey Marc, tell us about The Social Shop.
The Social Shop is an independent social media and digital marketing agency helping small to medium-sized businesses win at social.
And what's the story?
I started The Social Shop seven years ago when social media wasn't as widely used commercially as it is today.
At the time, there were a handful of big social media agencies working with big brands on a project-by-project basis. I noticed a gap in the market for a Social Media agency to work with smaller brands on a retained basis.
By moving into that space, that would give me a chance to grow with the clients I work with, have direct access to the business owners and truly understand the importance of every penny they spend with me.
Identifying a gap in the market - nice! We like to shine a light on the highs and lows of entrepreneurship. So, what would you say is the biggest mistake you've made along the way?
Three years into the business I was in talks with a couple of potential buyers. After exploring the interest, I decided to accept one of their offers.
Their business was finance and they wanted to acquire a digital marketing business to integrate into their model and offer their existing clients marketing services.
Running a business alone is a difficult thing sometimes, and the idea of working with people who could help create something bigger than I could, was attractive. I'm aware of my strengths and know how far I can take the company alone.
It was very clear within the first three months that I had made the wrong decision and getting into bed with the wrong people was hugely costly for me and my family both financially and mentally.
I was very naive and made the decision to sell for the wrong reasons. It took me 18 months to recover from this decision.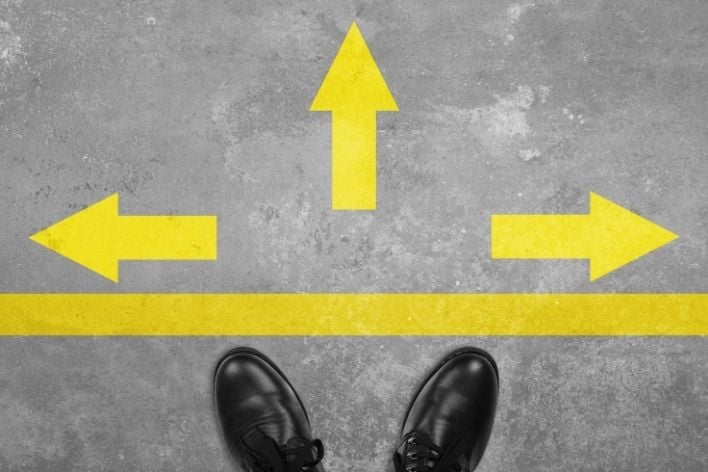 The path to success isn't always straight and narrow but thankfully, you've come out the other side. Would you say that business disappointments led to something better?
I have had lots of disappointing business experiences, many come with false promises.
Knowing how to deal with these is the key and I am sure I've been recommended business by the same people who have let me down.
Sometimes there is a silver lining.
Absolutely. What does company culture mean to you?
I have been pretty lucky in that I've always worked in companies with a great culture. For me company culture is everything! It's the thing you most remember about job years and years later having left.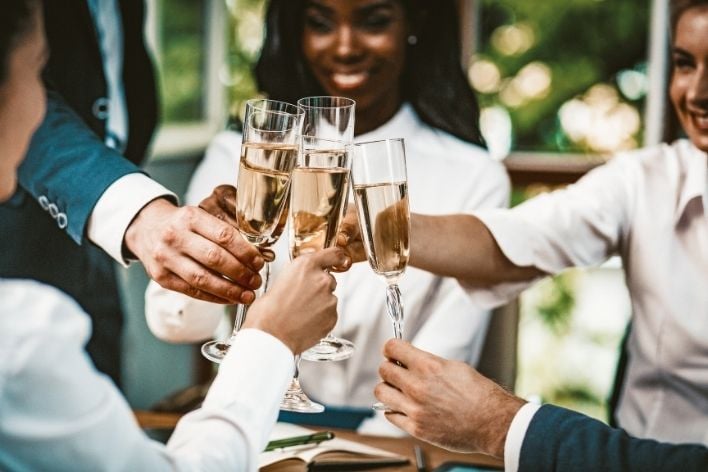 It really is! Can you share any practical tips or processes to help people work remotely?
I decided to bring my business home about 3 years ago which allowed me to support my wife during our first pregnancy and figure out a better work/life balance.
For me, working remotely this year hasn't changed much as I've had a while to get used to it.
Same here. How do you keep your team aligned?
I don't have a full-time team working for me, but I have some freelancers that support me on projects. Clear communication is key.
What about share schemes?
I don't anymore. I have hired someone in the past as a Director and offered them shares in the company. Perhaps I'll revisit this in future.
Give us an interesting fact about yourself that the business community doesn't know.
I coach squash (in my spare time).
And finally, Marc, who would play you in a film of your life?
Sacha Baron Cohen.
Very nice! Thanks so much for speaking with us Marc, we really appreciate it.