We love to be nosey about what makes founders tick, and yesterday, we met up with Faye Tomson for a very energising interview indeed!
Faye runs two companies, one based in resource efficiency and the other providing sustainable horticulture consultancy.
We grabbed five minutes with Faye to ask her how it all came about, how she keeps her team aligned and about her idyllic upbringing on an upland farm.
Hi Faye, let's start by learning a bit about your companies….
I have two companies. Tomson Consulting Ltd is a resource efficiency and low carbon energy/circular economy consultancy. We develop low carbon projects and have particular expertise in anaerobic digestion, community projects and heat network development, and work across sectors. We also have significant experience working in rural communities.
One of our consultants, Chris Tomson is a very well-respected conservationist and ex-farmer who specialises in advising farmers on how to produce food while also regenerating land, improving biodiversity.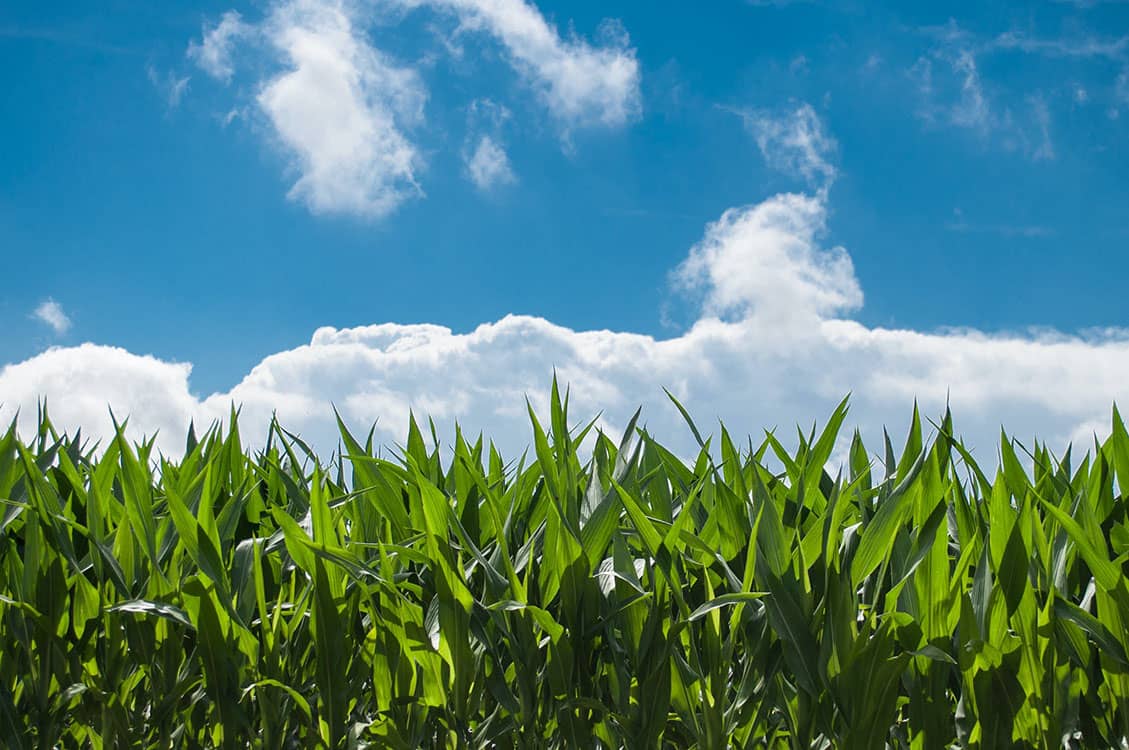 My second company, District Eating Ltd. provides sustainable horticulture and development services. We specialise in developing horticulture projects that use waste heat and CO2, to reduce emissions, create jobs and produce UK fresh fruit and vegetables!
How did the idea for your company come about?
Tomson Consulting was easy - I had worked for a similar consultancy before in Scotland for 5 years so I continued to do what I knew how to do in down in Yorkshire.
District Eating came about because of all the years I'd spent trying to figure out how to use low grade waste heat for clients in Scotland - typically factories, oil refineries, power stations, energy from waste plants, AD plants… because all my family are farmers, I just thought, why aren't we using this heat to grow food?
There's a similar opportunity with district heating networks. I was working developing heat networks, and the business case is often marginal because of a lack of bulk heat purchases, and lack of customers that can take low temperature heat. I realised a greenhouse could do both of these things.
Can you share any practical tips or processes to help people work remotely?
If you can, get a garden office. It doesn't need to be big or really expensive. It makes a huge difference.
I know this isn't possible for everyone though. If you're in your house, and you're getting sick of the four walls, it's even more important to take care of your mental and physical health. Scheduling your day and being disciplined with eating well, taking breaks and going out for walks helps to keep us sane!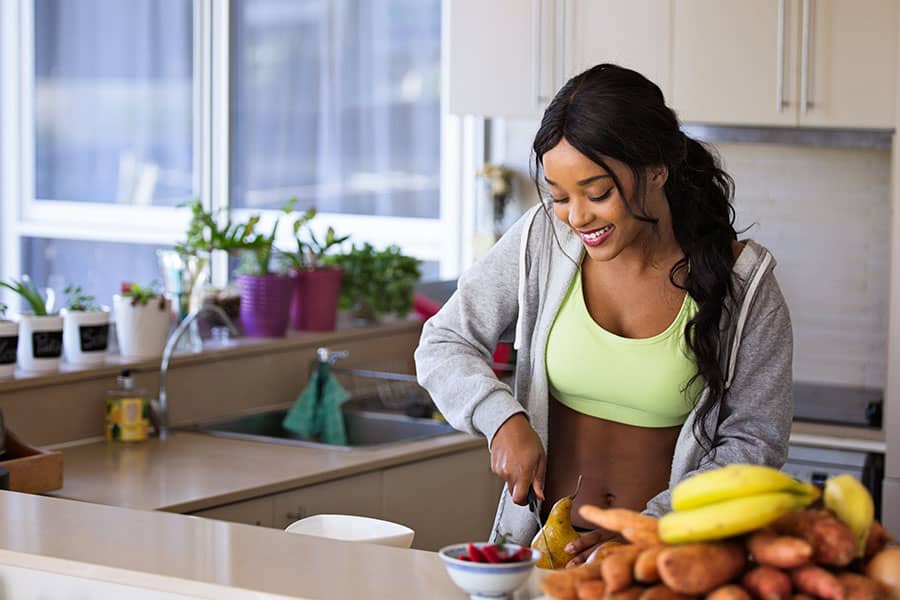 How do you keep your team aligned?
I read that a good manager is there to make sure their team has all the support and everything they need to do a great job, so I try and do that. I remember people are humans, and we all have lives and challenges-especially at the moment.
I trust that if I treat people how I would like to be treated they will remember that and appreciate it and feel good at work and want to go the extra mile. And on a practical level, we have twice weekly team meetings, and make sure we all keep the communication channels open.
What is the biggest mistake you've made as an entrepreneur?
Not being clear about contracts and money up front. Sometimes those conversations are hard to have and can make people feel uncomfortable but it's actually really vital to be assertive and clear from the start to avoid conflicts and complications later on.
Do you have a share or option scheme in place for your team? What impact has it made?
Not yet. District Eating is 18 months old, and the cash flow is just starting to stabilise. I will find a way to distribute profits when we have them!
Did you ever experience a business disappointment than led to something better?
Yes! Before I set up my first business, I became a single mum and had to leave my job in Scotland to live closer to my family here to help me bring up my daughter. I needed a part time engineering job, and I couldn't find a single part time job advertised in my region - I looked in Sheffield, Manchester and Leeds between 2014 and 2016, and as I didn't find a part-time energy engineering position advertised during that time.
I decided to try and make it as a self-employed consultant and started to train as a meditation teacher as a backup plan. Luckily, I made it as a self-employed consultant, which led to me setting up my businesses. It was a blessing in disguise. Now I am in a position where I can hire people, and I always offer part-time flexible working.
Give us an interesting fact about yourself that the business community doesn't know.
I grew up on an upland farm, so I know a surprising amount about sheep!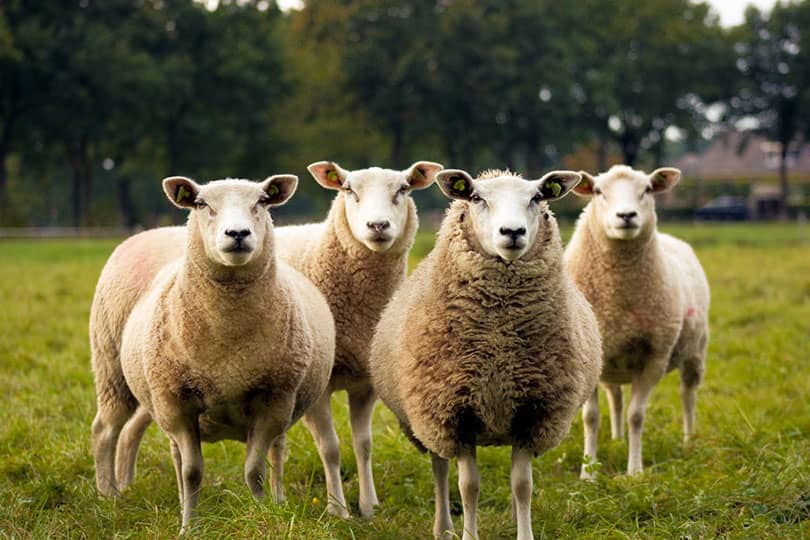 Who would play you in a film of your life?
Oh gosh I don't know! I'd be far too embarrassed if anything like that happened! It would have to be after I'd carked it, and then there will be a whole new generation of actors who we've never heard of.
What does company culture mean to you?
David Logan sums it up nicely in his Tribal Management theory. Tribes form naturally and you can either be in a group type 1,2,3, 4 or 5.
Type 1 is a dysfunctional gang. Type 2 is the tribe where people bond by moaning about things - for example the driver speed awareness course! No one wants to be there, so they bond over that. Type 3 is the competitive professionals who are out for personal success at the expense of others - they choose personal gain over the greater good. Type 4 is where it gets interesting. Type 4 groups tend to form triads - this is where each person in the group will be connected with two others, and each person supports the other, they help to build bridges, and solve problems. This is where the teamwork magic starts to happen!
And group 5 is like group 4, but where people become completely selfless, work only for the greater good - not just of their team, but of humanity. The interesting thing about groups 4 and 5 is that money is never the main motivation, but tends to happen anyway as a by-product of this kind of teamwork.
Check out the TED talk to find out more!
That's fascinating Faye, I guess we all always want to aim for groups four and five within our companies.
If you'd like to be featured in our founder AMA series, drop me a line here.