The human touch of technology grows by the day, and companies on the forefront of developing those sensory experiences are set for enormous growth over the coming years.
Yesterday, we sat down with Chris Sykes, CEO of Volume.ai, to find out more about 'voice-first' technologies, an integral component of human-centred tech.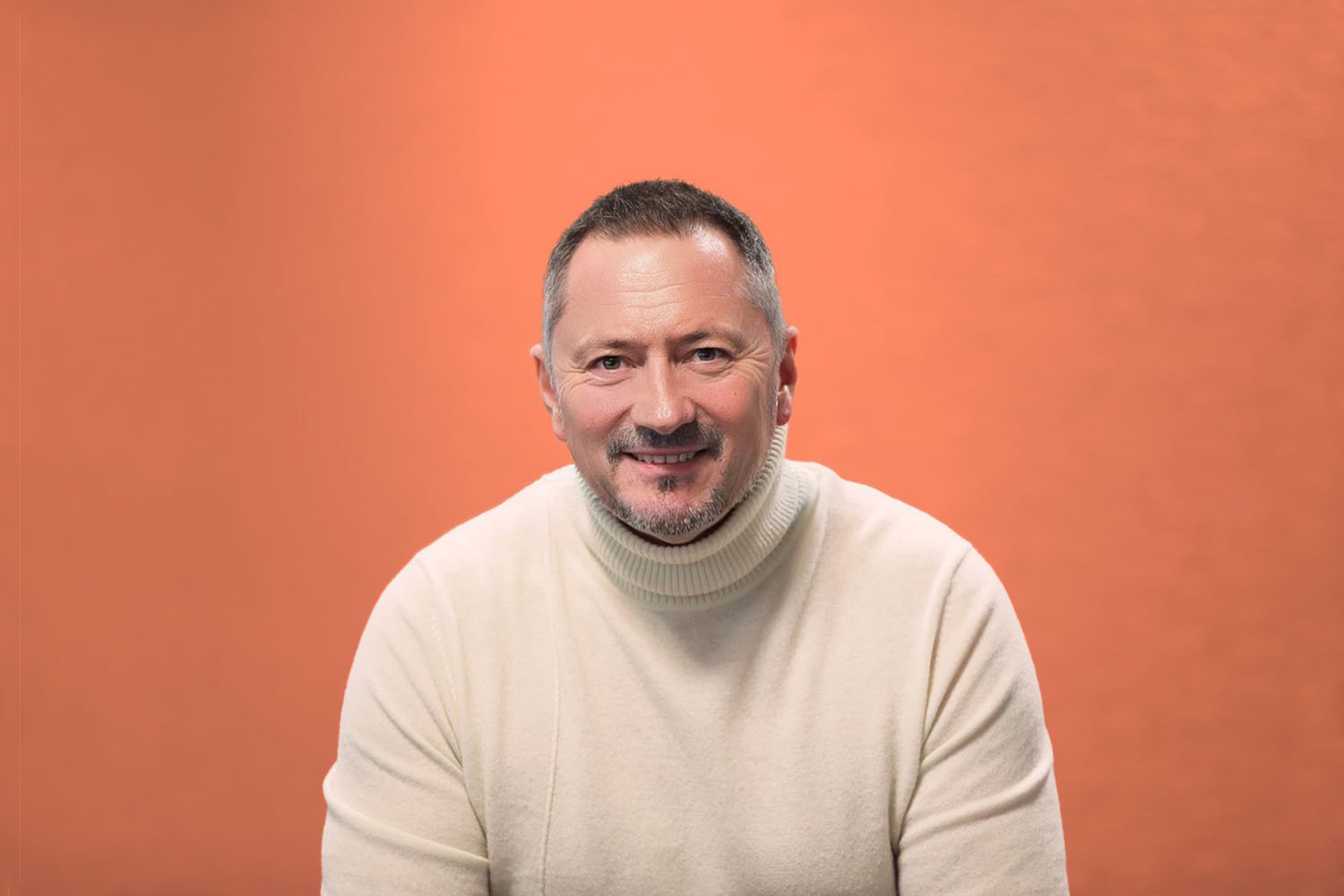 Let's get started by learning a bit about Volume.ai…
Volume is a recognised leader in Conversational AI, Natural Language Processing and Voice-first technologies.
We have three AI SaaS products in the market currently – Big brain Chatbot, QBox.ai and Fruut.ai. Microsoft co-sells these products and our customers include: American Red Cross, Accenture, eBay, Emirates, HSBC, Hulu, Nestle, Sky and Vodafone.
We have 90 full time employees across four locations in the UK, US and Sri Lanka.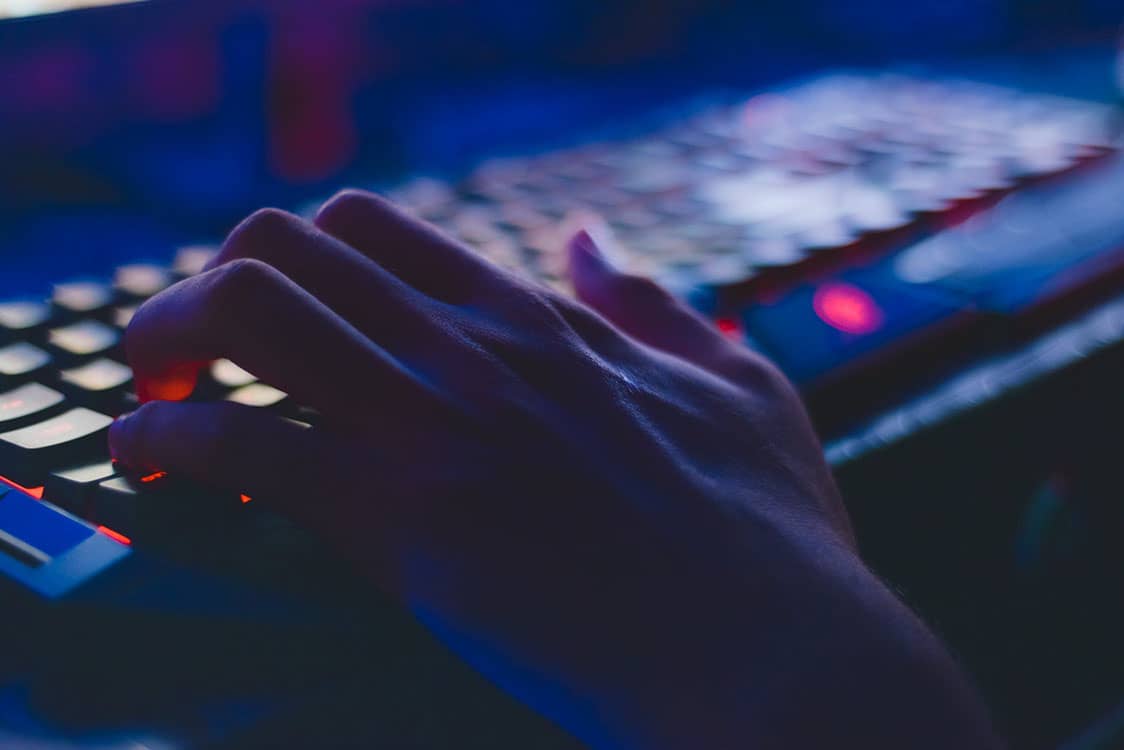 Wow, that's an impressive partnership! So how did the idea for your company come about?
Volume started life as a technology-centric digital agency. Five years ago we pivoted to Conversational AI.
We had a vision that people in the future will want to use voice to interact with smart devices in the home and online - to get advice, support and information on-demand from 24/7 digital assistants and humanoid robots in retail environments.
Can you share any practical tips or processes to help people work remotely?
Make sure you have decent WIFI to support video-based meetings and use video calls as your preferred communication. Keep conversations/meetings short, no longer than 20 minutes. Use collaboration tools such as Microsoft Teams and Slack. Invest in a noise cancelling Bluetooth headset to help eliminate ambient noises i.e. children and pets.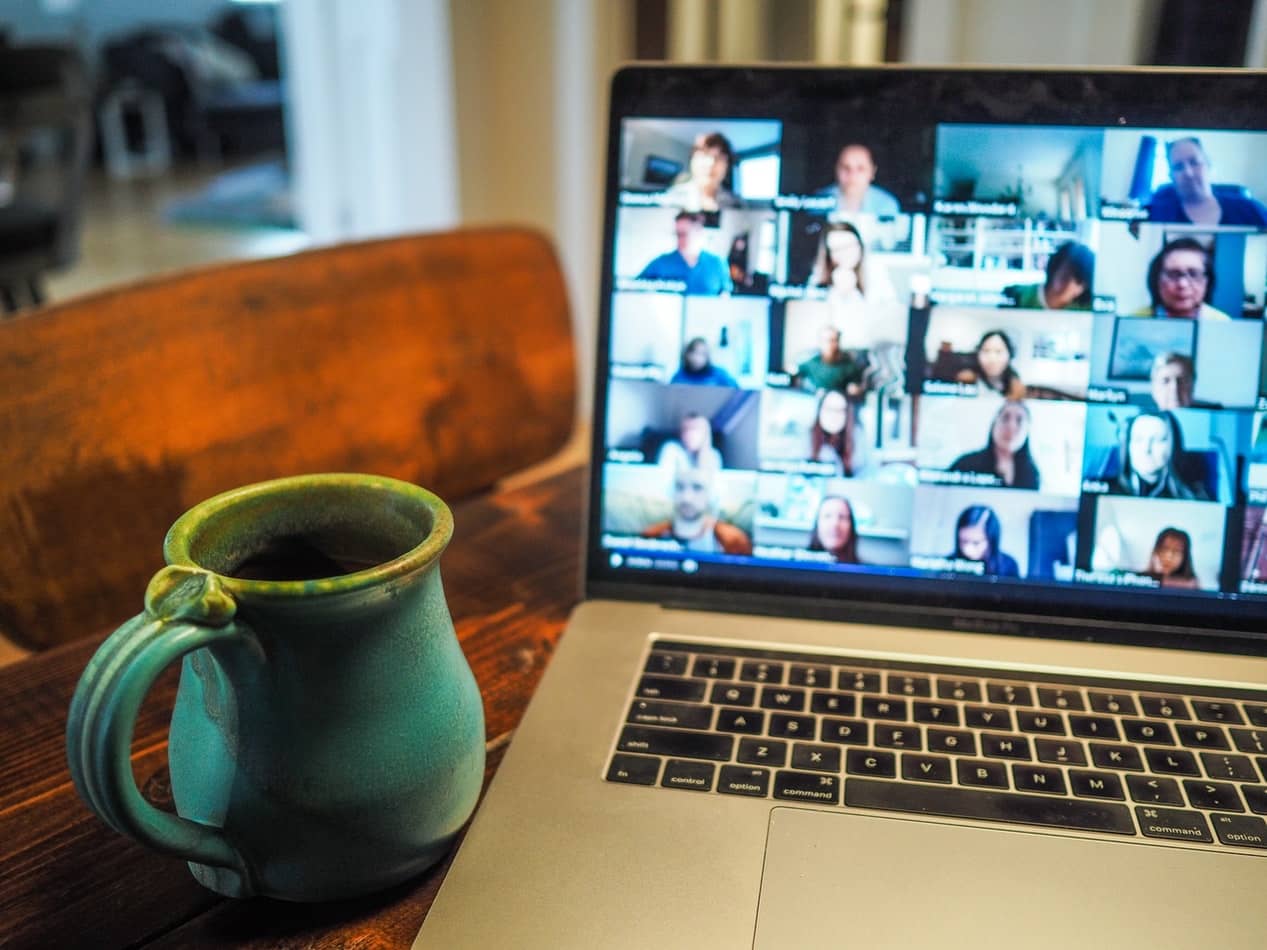 Also, take regular screen breaks and exercise halfway through your day – a 20 minute walk or run can do wonders.
How do you keep your team aligned?
We have daily 'stand up' calls at the start of each day – just 15 minutes to communicate actions and set any goals or expectations. We have a weekly online social gathering, 17.00 on a Friday to act as a wind down for the pending weekend. Senior Management Team calls are held at 12.00 on a Monday. We make sure that we keep in touch with each Team member, especially those who are more introvert and less visible.
What is the biggest mistake you've made as an entrepreneur?
Hiring a Managing Director with the premise that with their experience, they could do a better job than you. The lesson learned is that your people buy into you.
Do you have a share or option scheme in place for your team? What impact has it made?
We have an EMI share option scheme yes. It gives holders a greater sense of ownership and ambition. Sharing potential success is always a great motivator.
What do you look for in a candidate when hiring new people?
A twinkle in their eye and fire in their belly.
What is your North Star metric and why is it so important?
Our NSM is the 'number of active conversations' we are having in our sales funnel. Our market is still emerging and educating the customer is a big part of the early sales cycle – the more conversations we have the higher the conversation rate and shorter the sales cycle.
It's important, as it builds confidence in your workforce, creates a unified momentum and competitive culture.
What do you like to do outside of work?
All the things I shouldn't – enjoying good food and great wines. They are balanced by daily exercise – one hour of cardio and 20 minutes of weights. Second son was born back in May, so working regularly from home. He is my down time.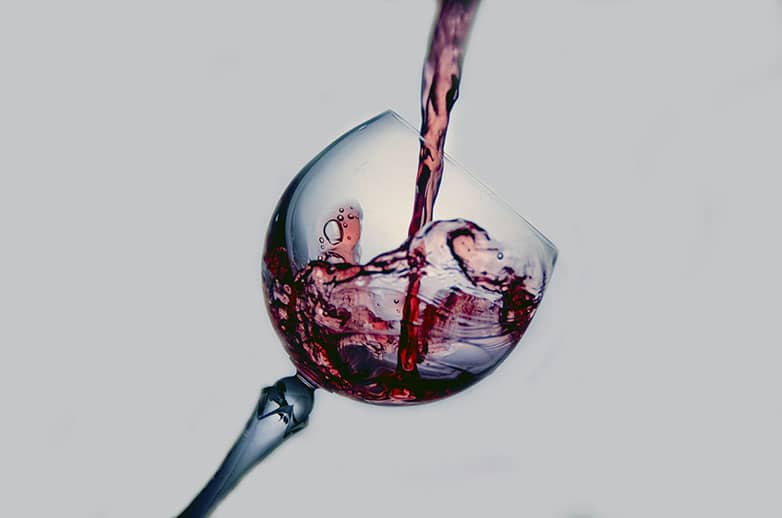 What's your leadership style?
I'm a firm believer in 'bounded-empowerment' – ensuring that your people have 'clarity' of the vision with the 'freedom' to execute to achieve it (as long as it is professional, legal, ethical and aligned with the company's core values).
Thanks Chris!