Start your own
conditional

share scheme

Set tangible goals and milestones to release equity to your team once they have delivered what was promised. It has never been easier to give your team some skin in the game!
Book your free discovery call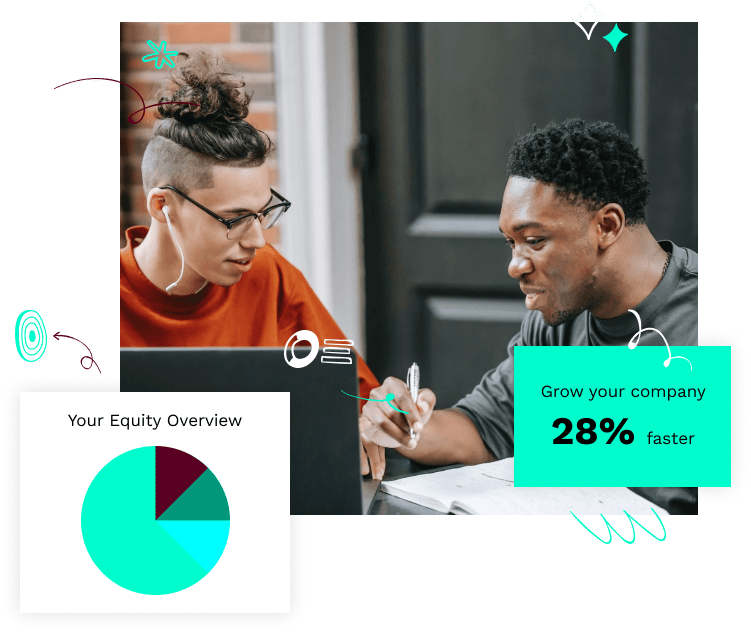 As seen in...







The success of your business is driven by your people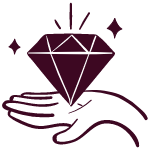 INCREASE LOYALTY
Long-term success relies on the retention of your best people
When the team is personally invested, everyone is empowered to work towards the same goal.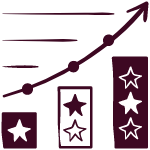 Talent acquisition
Attract and motivate new hires to bring their A-game to the party
Hiring can be tough. Employee equity helps to level the playing field and motivates people to do their best work.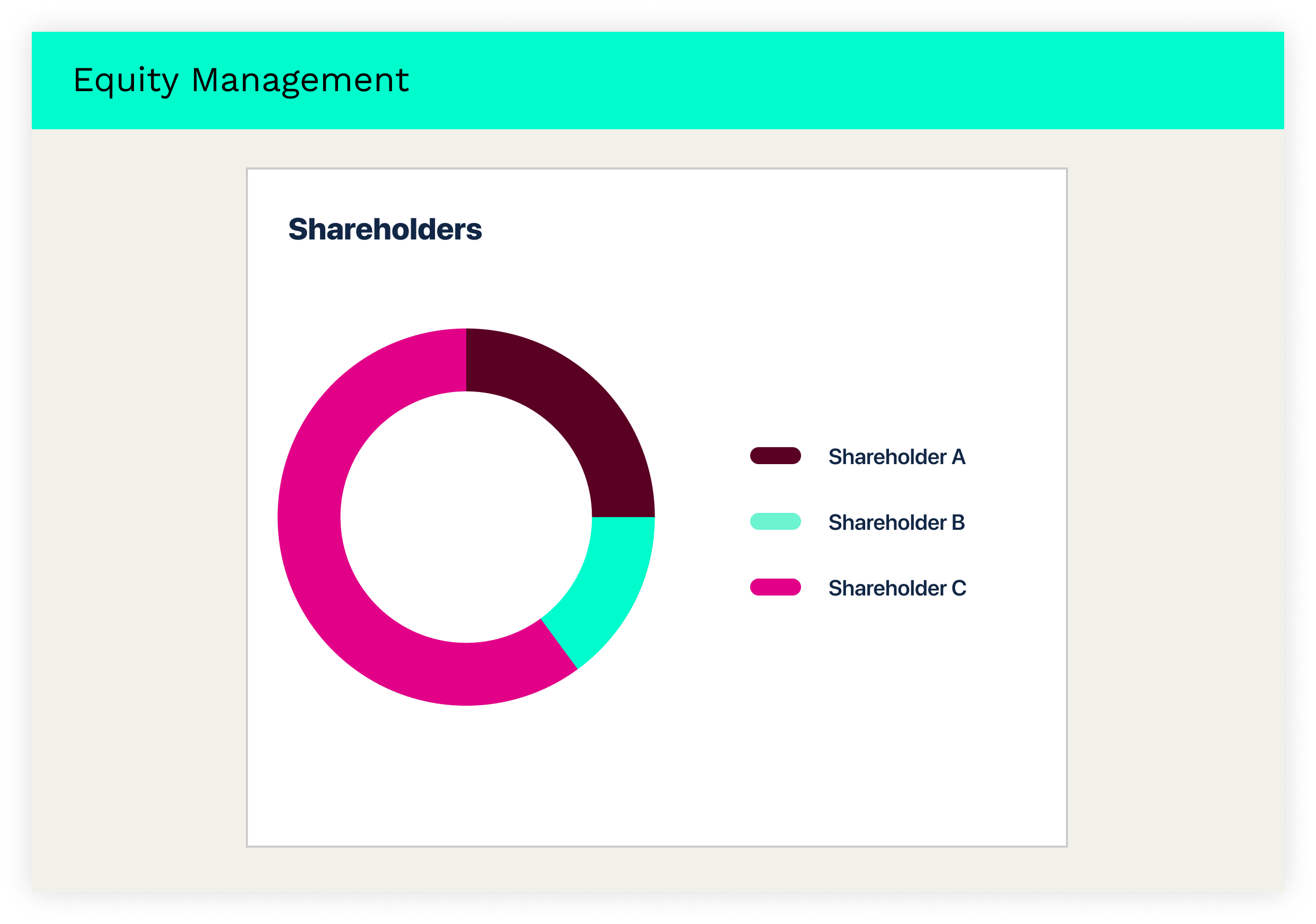 SAVE TIME & ELIMINATE MISTAKES
Truly digital equity management
Vestd is the first and most advanced equity platform in the UK, with about twice as many features as the next best provider in the market.
✓ Full, two-way Companies House integration
✓ A real-time, 100% accurate digital cap table
✓ Guided setup and ongoing support
FAIR & PROPORTIONATE EQUITY REWARDS
Design, launch and manage flexible share schemes
Motivate key people (or your whole team) with 'conditional equity', where recipients are rewarded in line with their actual contribution. Customisable agreements and shareholder docs are included, plus regular company valuations from our in-house team. You won't need to pay an accountant or lawyer to help. Everything is provided as part of the service.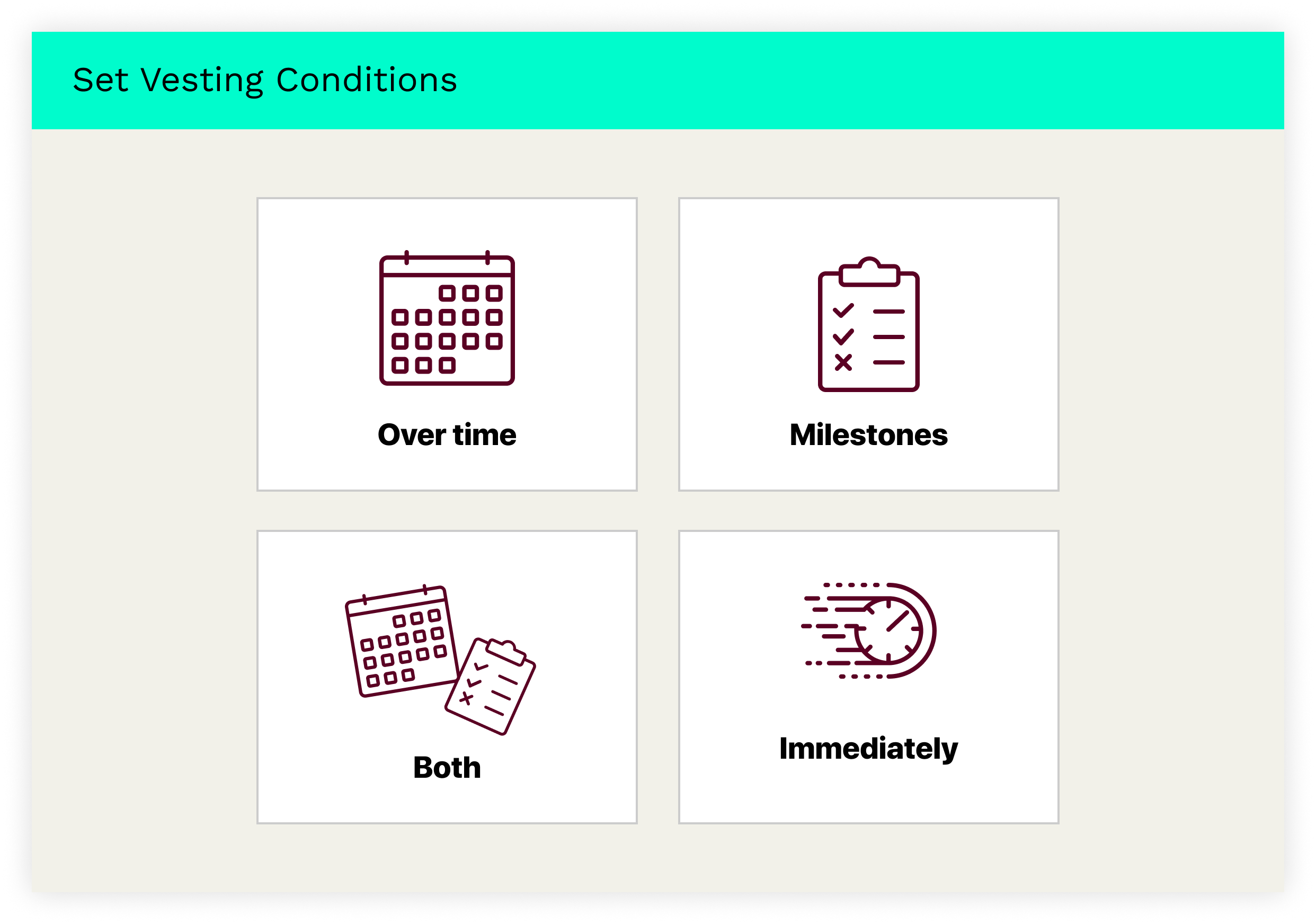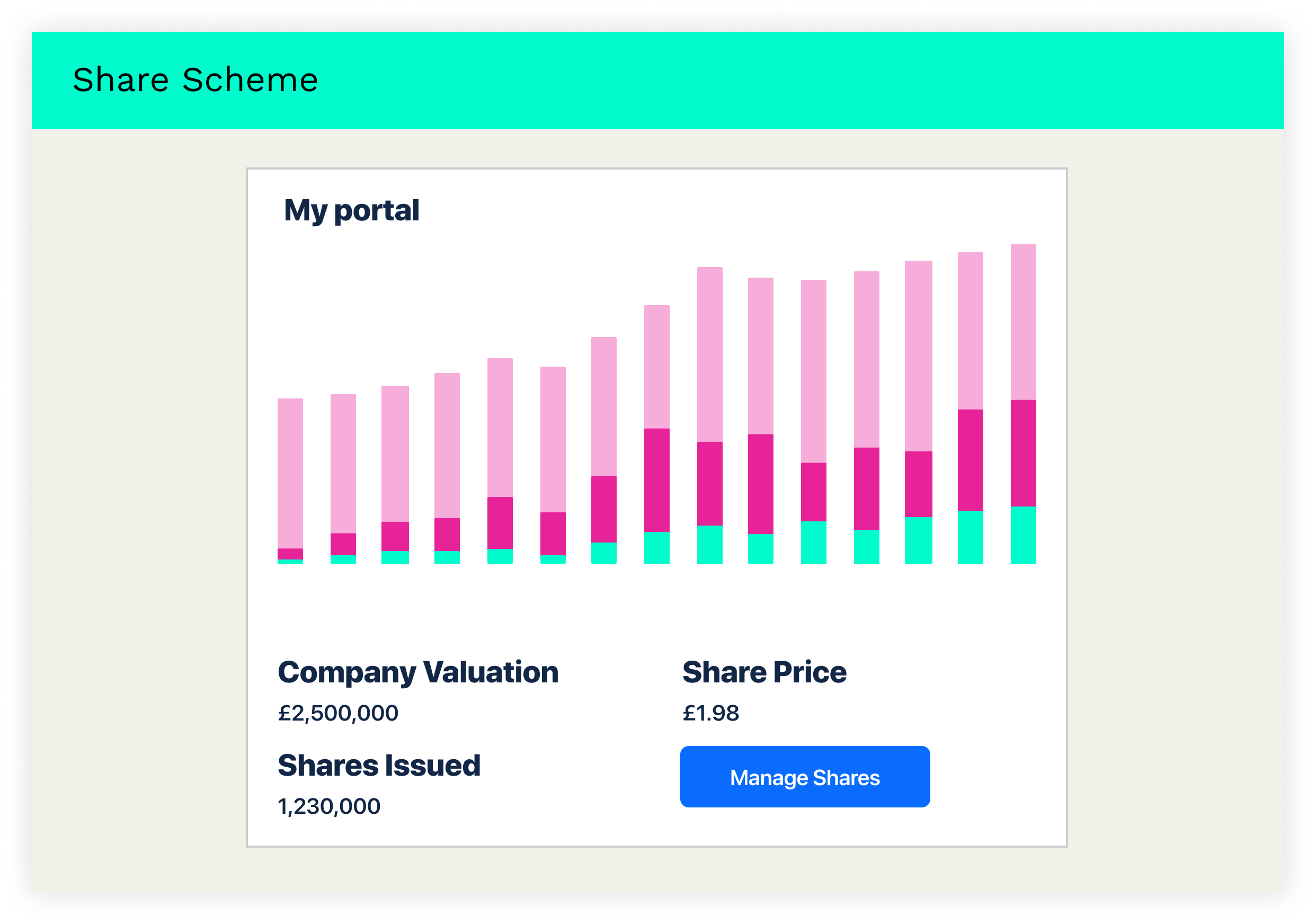 MULTIPLE EQUITY DISTRIBUTION METHODS
Choose the best scheme type for your needs
Enterprise Management Incentives are the most tax-efficient option scheme for employees. Growth Shares are perfect for when you've built up some value in your business. Unapproved Options are super flexible and can be used for non-employees. Agile Partnerships were designed for co-founder agreements / prenups. You can issue Ordinary Shares to investors directly via the platform too.
Boost productivity and improve employee happiness
"
"The platform itself allows you to manage all aspects of share and option management concisely in one place. The automations and integrations save you time. But while the platform is great, it is the team that makes Vestd stand out. From pre-sales to onboarding and the ever-helpful support team - not only do they support on the platform but provide excellent knowledge in this area."

Jenny James
Chief Operating Officer, Findr
Attract, retain and motivate your talent now
To fast-track your scheme simply book a discovery call. We will help you explore tax-efficiency, how to protect existing shareholders, what happens if people leave, and costs. We'll show you the Vestd platform if you're interested, but this is a free equity consultation for you, not a sales pitch.
Book your free, 30 minute discovery call
Frequently asked questions