Empower your team with equity
We make it easy for UK startups and SMEs to design, launch and manage custom share schemes.
Trusted by over 1,000 companies...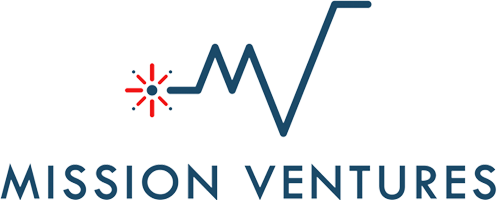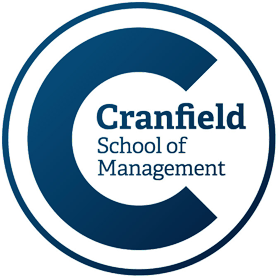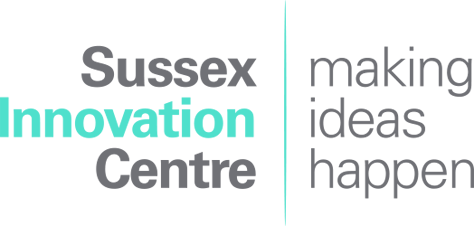 Our customers say good things...
Ritam Gandhi
Studio Graphene
"My experience with Vestd has been really fantastic. They have an amazing digital experience but have also added great "human" customer service to guide you through the process."
Robert Lynch
CityMunch
"Vestd is a great platform for early stage startups to get started with equity incentivisation."
David Biggs
CFO, Pusher
"Vestd has the most user-friendly platform and was built for UK businesses, by a team of genuine experts that helped us to get everything set up. What they don't know about share schemes isn't worth knowing."
Kari Honkanen
Koodaa
"With Vestd I can rest easy knowing all my records and resolutions are organised, secure and easy to view. Now I can concentrate on taking my business forward!"
Why choose Vestd?
The only digital platform focused on share and option schemes for UK SMEs. No need for accountants or lawyers, we can do everything in-house.
The UK's share scheme specialists
We'll help you design tax-efficient employee share schemes.
Lifetime scheme management
We provide end-to-end expert support from setup through to exit.
Build for startups & SMEs
Regular valuations, full Companies House integration & FCA regulation.
1
Schedule a free 1-2-1 consultation call and discover which scheme is right for you.
2
Design a tax-efficient scheme and instantly issue shares and options to recipients.
3
Launch your company share scheme and grow your business and attract the best talent.
Why launch a share scheme?
Hit your business targets
Set equity conditions and milestones to incentivise your team and reward equity based on performance.
Attract the best talent
Level the playing field by offering equity to new employees and bring top talent into your business.
Increase capital value
Shared ownership means a stronger and happier team that works harder and is likely to add business value.
Who uses Vestd?
Founders, CEOs and CFOs use Vestd to take the hassle out of managing share schemes.
Startups
Give co-founders and foundational hires a slice of the action.
Growth companies
Get your share scheme set up to help attract and retain talent.
Scale ups
Minimise the time it takes to add and remove people from your scheme.
Mature companies
Reward your loyal employees by giving them a piece of the pie.
VCs and investors
Track portfolio activity and view real time (and historic) cap tables.
Accountants
Easily create and manage share schemes for your clients.