A Business Case for Launching a Share Scheme
Need help persuading your co-founders or board that a share scheme is a good idea?
Our easy-to-digest deck is chock full of facts, figures and feedback from our customers. Download it for free: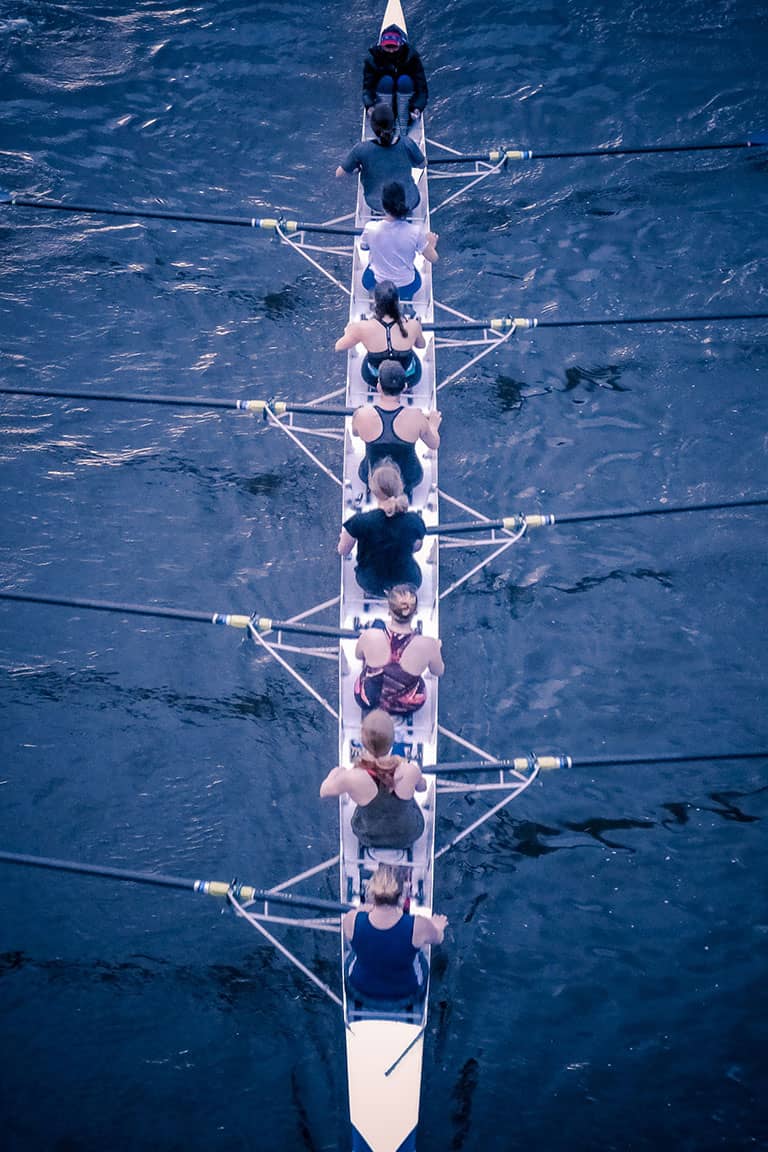 Why do shares schemes rock?
Retain your wonderful team
95% of Vestd customers said that their share scheme has actively helped to improve employee loyalty.
Increase productivity
People work harder when given equity, because they feel directly responsible for the value of their company.
Keep (remote) teams aligned
Teams are becoming increasingly distributed. Equity is a brilliant tool to keep remote teams focused on the company's goals.
Improve employee engagement
When people feel included in the mission, direction, and success of the business, they are motivated to do their best work.
Speak to one of our team
Ready to talk about what you're thinking about?
Set up a 1-2-1 discovery call with one of our equity specialists.
We will explore:
Your company structure
The best scheme types for your needs
How to protect existing shareholders
Setting conditions and milestones
The costs and tax implications
We'll also answer any general questions you have about sharing ownership.
The modern way to share ownership
You can issue shares and options immediately via the Vestd platform. There's no need for any paperwork: it is all done digitally, and is fully integrated with Companies House.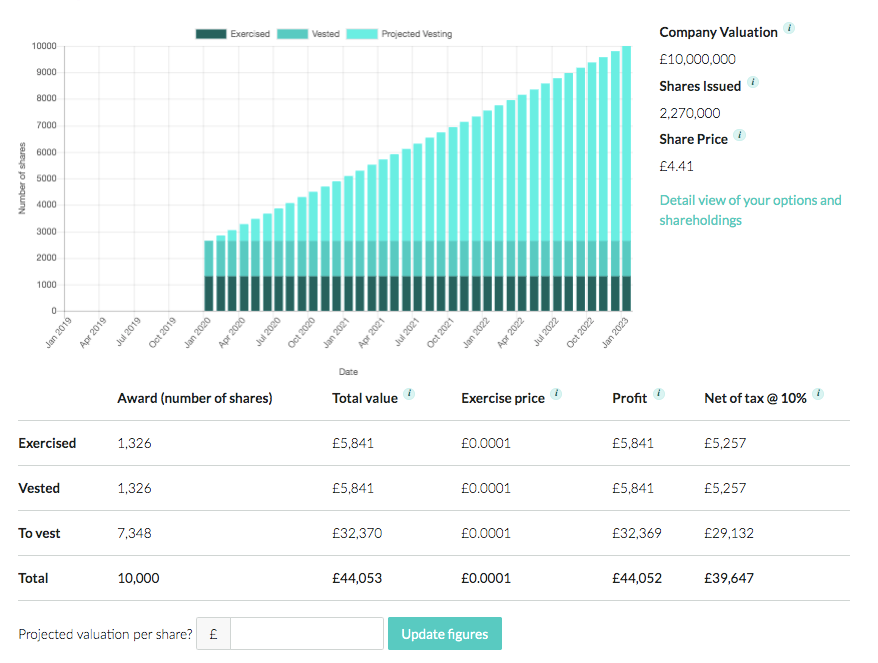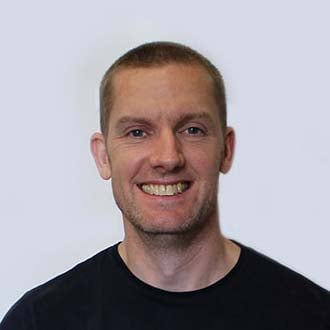 Vestd was great. Loads easier and simpler than doing this the traditional way. Though almost all of the process could be completed online without any direct communication, the Vestd team were always available to answer specific questions at various stages.