You want to issue growth shares but have been put off by the cost and complexity.
How do you give non-employees shares in the business, tax efficiently, when they don't qualify for EMI options?
What happens if you give growth shares and the other party doesn't deliver what they promised?
How do you give real ownership and not just an option to buy at a later date?
Are you sure your accountant can navigate such a complex area, or will you have to hire a specialist lawyer too?
Imagine if you could start distributing growth shares straight away...
Those people helping you with your business (early team, non-employees, advisors or collaborators) felt a real sense of ownership.
You could set conditions for your growth shares and manage the transactions yourself.
Avoid common mistakes when setting up growth share schemes.
You could eliminate any tax implications for your recipients at the point of receipt (and they would only pay CGT at the point of sale).
You only had to pay a fraction of the typical cost spread over time.
Issuing growth shares was as easy and straightforward as doing your payroll.
Vestd is the service you've been looking for...
You set conditions for your shareholders that, if not met, make it easy for you to get your shares back.
Manage every transaction and your shareholders all in one place.
The most efficient share scheme available, no paperwork.
Simple legals that you can trust, designed to protecting everyone involved
Set voting or none voting rights with the click of a button
Vestd is authorised and regulated by the Financial Conduct Authority. That means we ensure that we always run our business in the best interest of our customers.
Our experts will always be available to guide you through the details in the context of your business.
Schedule a free, no obligation equity consultation
Get on the fast-track via a call with one of our experts...
Talk to an expert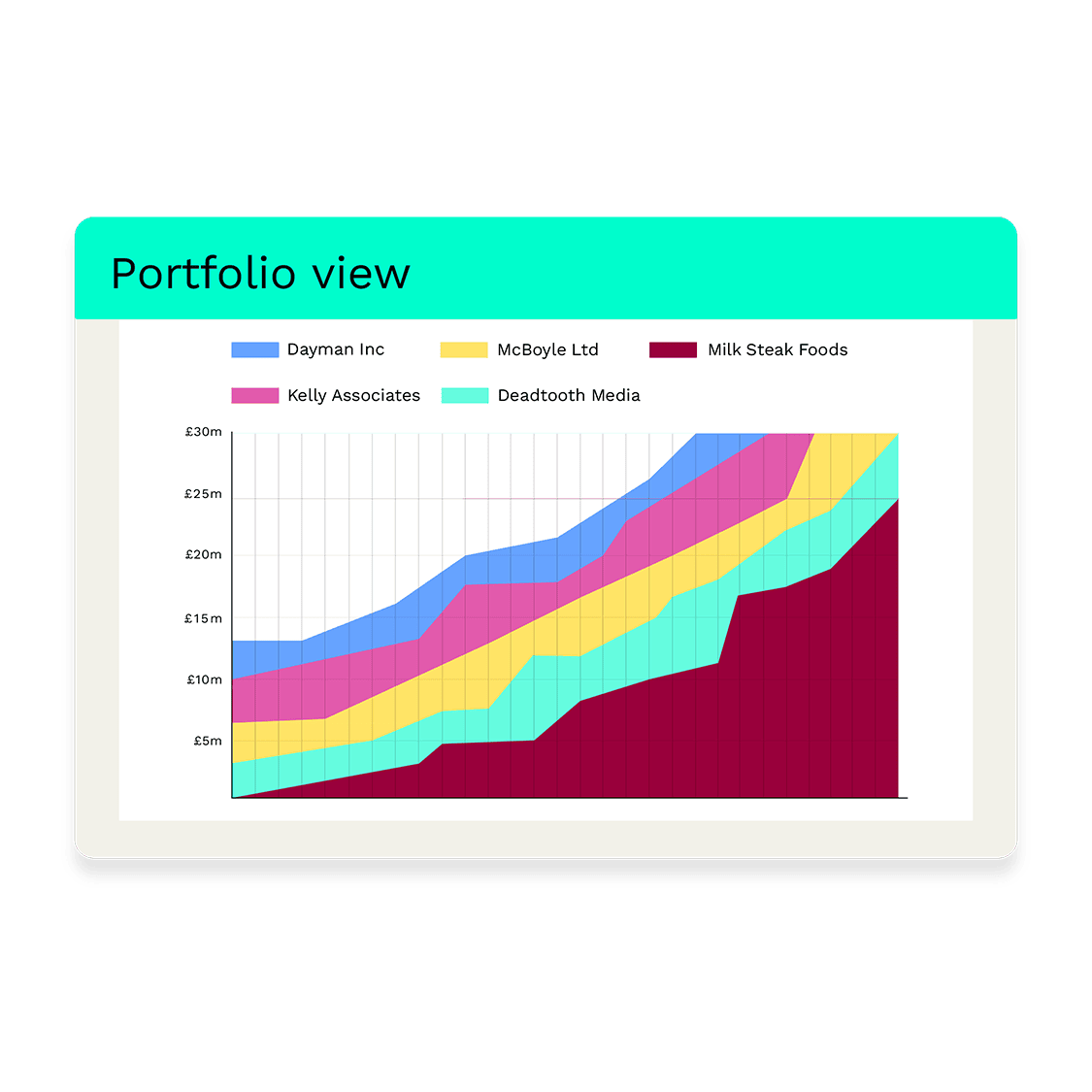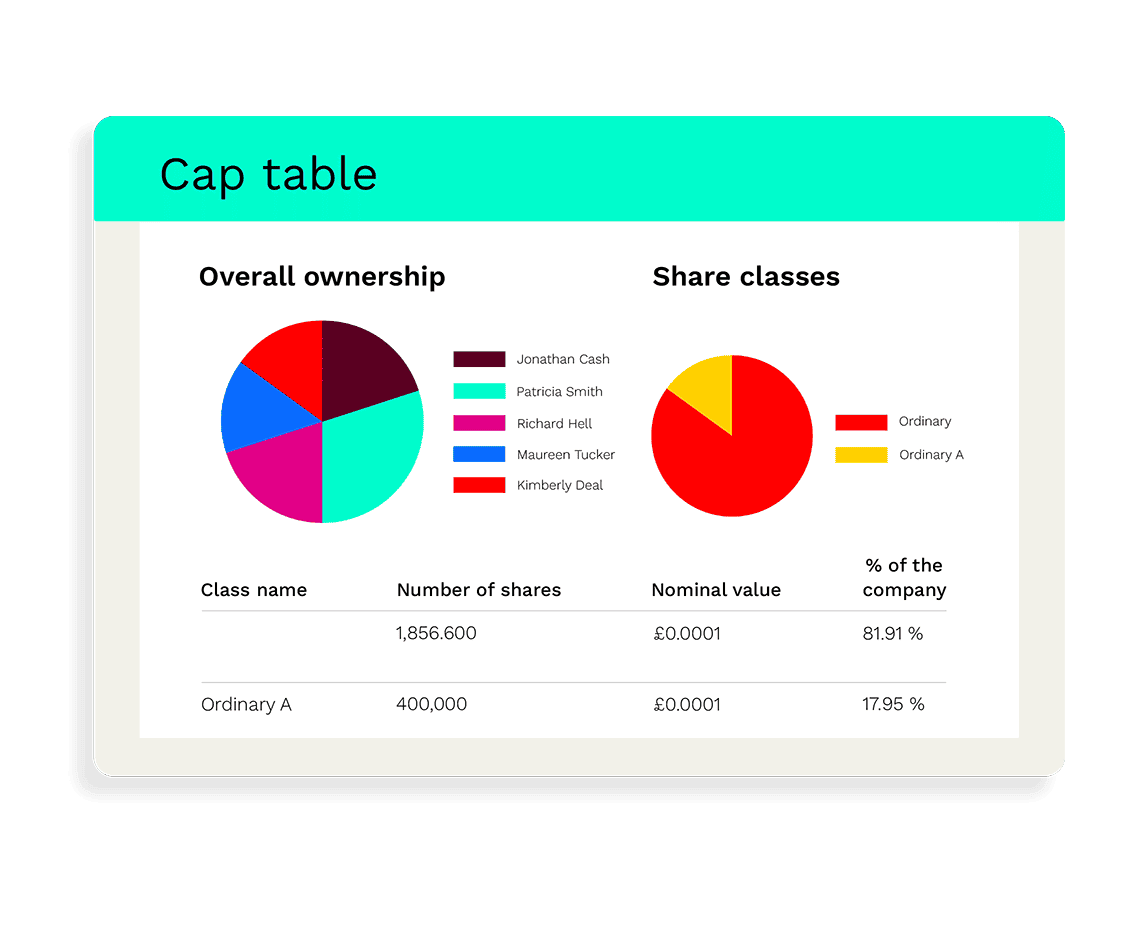 Board and shareholder approvals
One secure place to keep your board and shareholder approval documentation.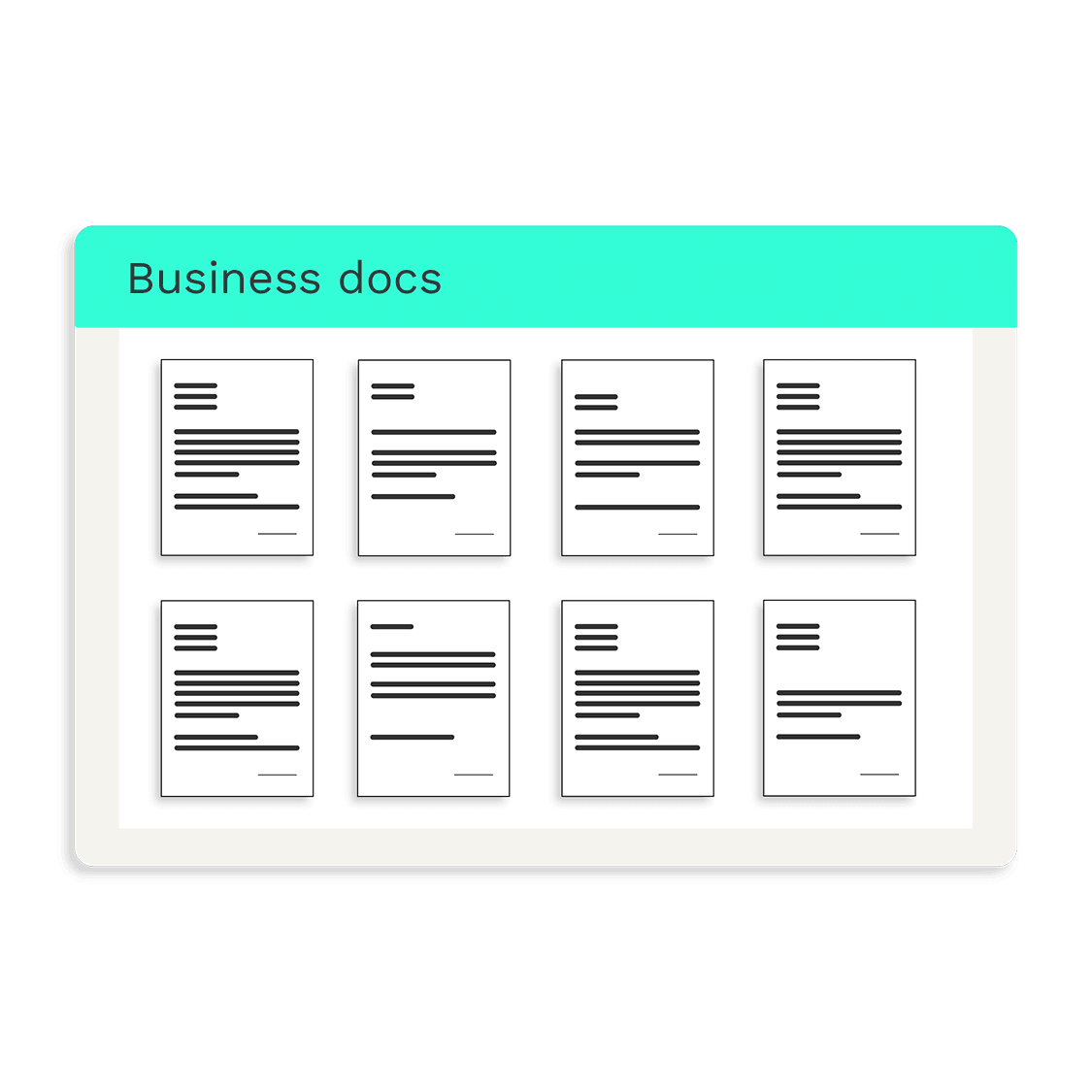 The platform itself allows you to manage all aspects of share and option management concisely in one place. The automations and integrations save you time. But while the platform is great, it is the team that makes Vestd stand out. From pre-sales to onboarding and the ever-helpful support team - not only do they support on the platform but provide excellent knowledge in this area.

Chief Operating Officer, Findr
Great platform. The team always provide brilliant support. I would definitely recommend using Vestd to anyone who needs to set up and administer an EMI scheme.

Straight forward and structured approach - so good for founders and also FD/CFO/advisor who is looking to get share capital and share option schemes in place.

A fantastic platform. The price is fixed. The customer support is fantastic and readily available. They have held our hand right through the whole process.

I love Vestd and I wish I had found it sooner. It makes the whole process of issuing shares whether they're growth shares or ordinary shares incredibly simple.

Amazing shift from Excel to Vestd. The support team were amazing and did a great job of completing our setup and we have been very pleased at being able to better manage our governance over time.