For franchisors & franchisees
Supercharge your team by launching a share scheme to motivate and reward key people.
Vestd is proud to be a certified BFA supplier member!
See our product demo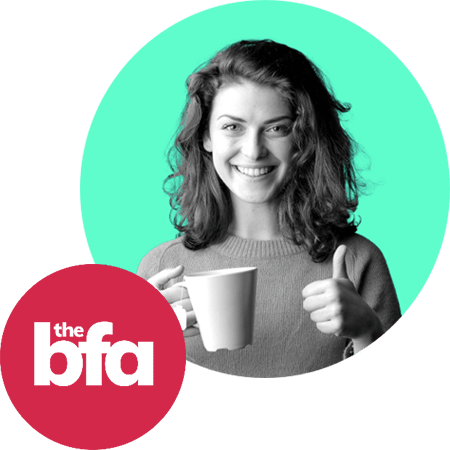 Recruit and retain key talent,

by issuing shares or options to some or all of your team.
Position your franchise for increased growth,

and release equity to people relative to what they bring to the party.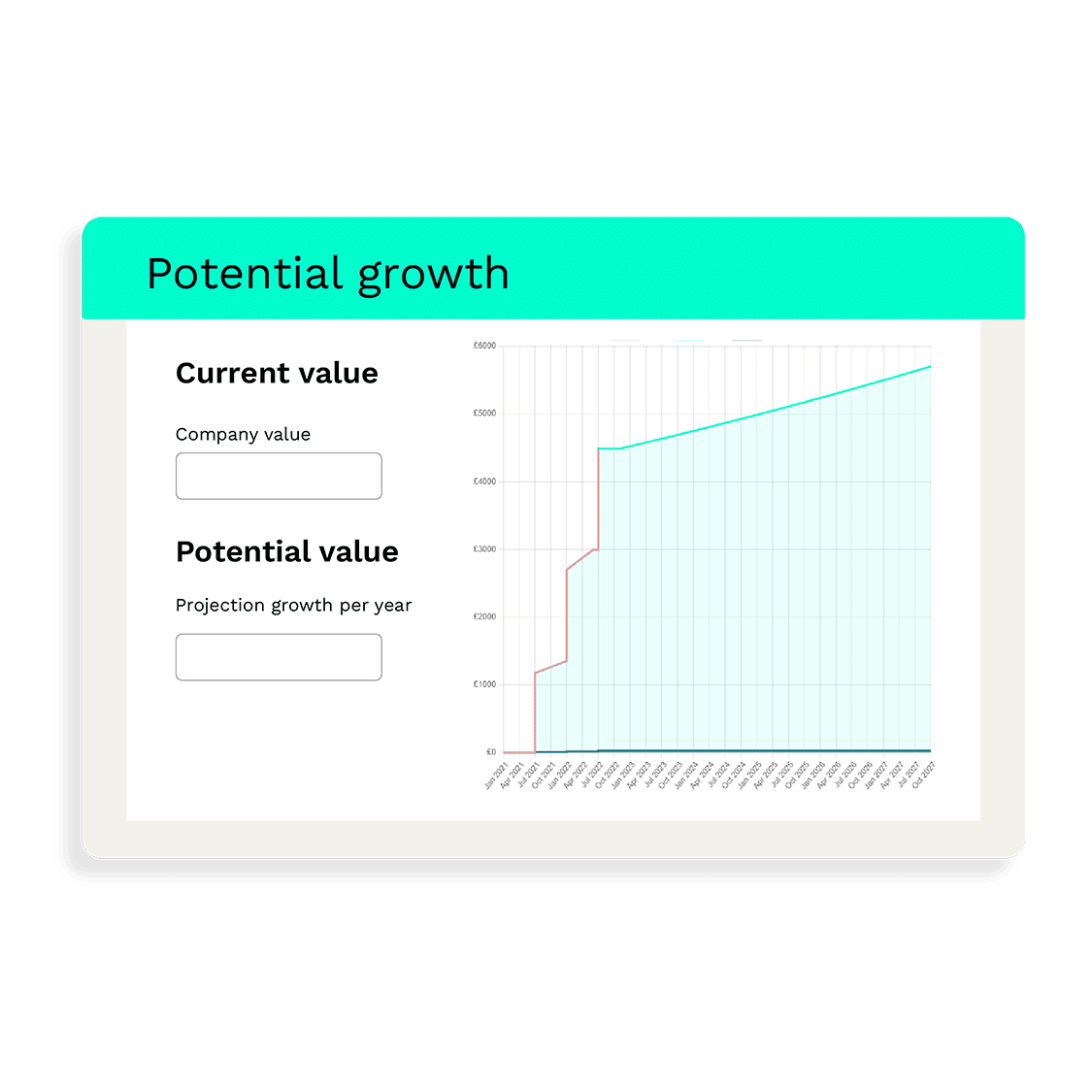 Experience the benefits of 'The Ownership Effect',

where people who own a piece of something feel more positively about it.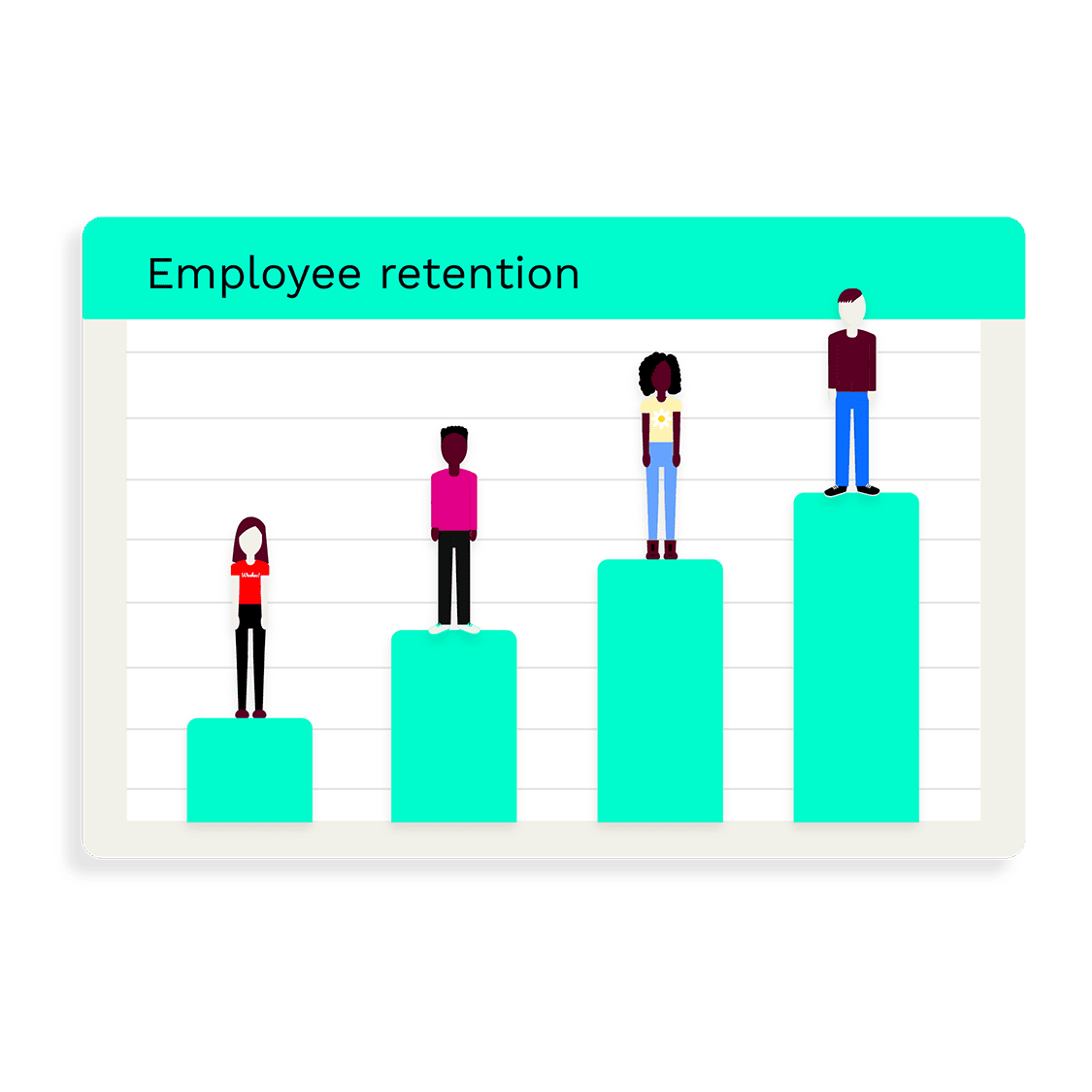 Provide team members with their personal dashboard,

so they can monitor the value of their stake.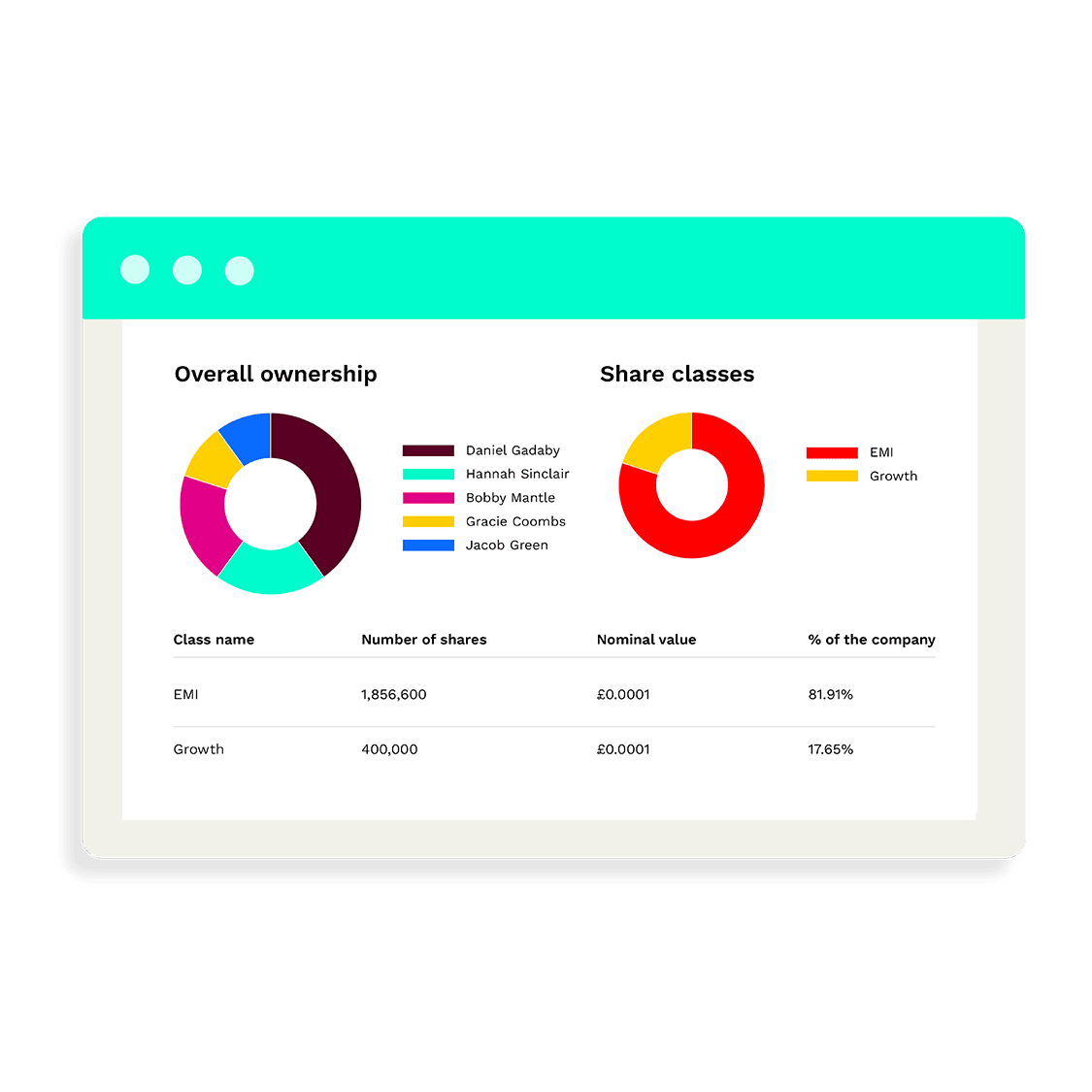 Custom terms for recipients
Franchise-specific support
Full Companies House integration
Enterprise Management Incentives
Custom scheme design for your franchise
Company secretarial tools
Share scheme design & set up
Let's talk...
The quickest way to figure things out is to book a discovery call or demo. Tell us about your company structure and goals so we can help you explore:
The best scheme type/s for your needs
How to protect existing shareholders
The kinds of conditions you can set
How to digitise existing share schemes
Costs and tax efficiency
Calls are totally free last for 30 minutes. There's no obligation to use Vestd afterwards.
Choose a good time to chat and let's lock something in.
4.8 /5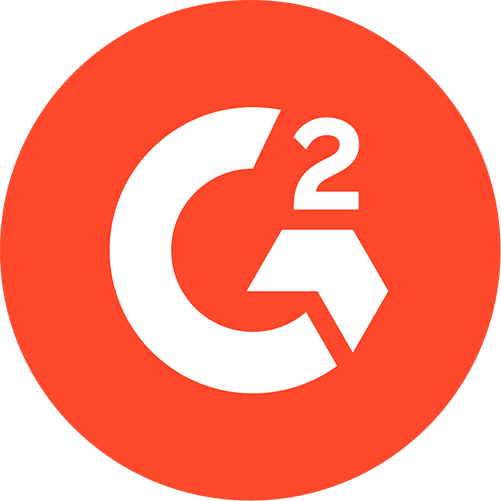 4.9 /5

Trusted by thousands of founders