Smart founders use Enterprise Management Incentives
Vestd is the UK's only full service digital platform for creating, setting up and managing EMI schemes. We offer a guided service, supported by our in-house team of share scheme experts.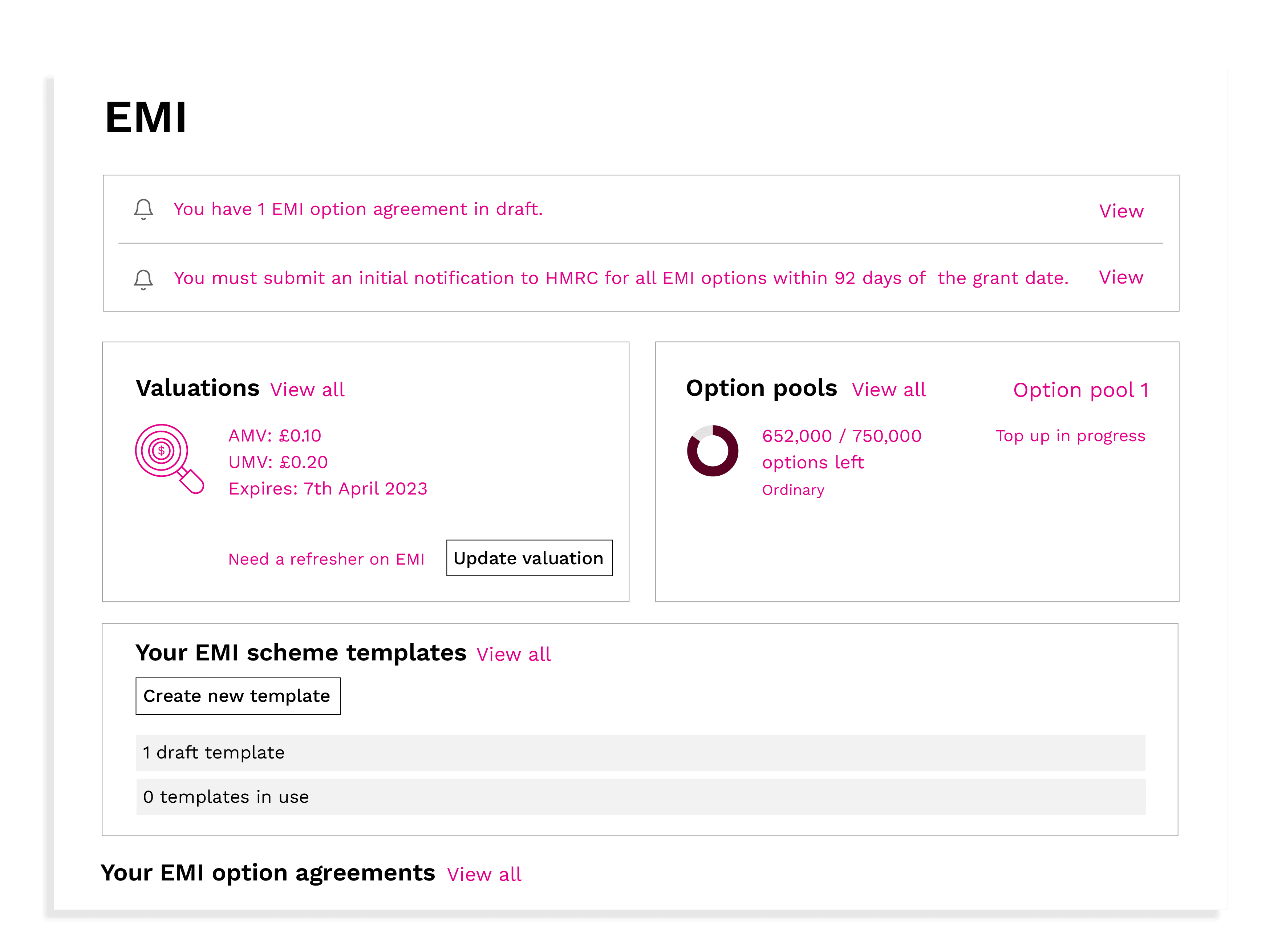 End-to-end EMI scheme management
CEOs and FDs choose Vestd to launch and manage their EMI schemes.
How Vestd can help
EMI option schemes don't have to be overly complicated to set up. Vestd is a purpose-built share scheme platform that makes managing an EMI scheme easy. With everything in one place, Vestd saves small business owners time, money and stress.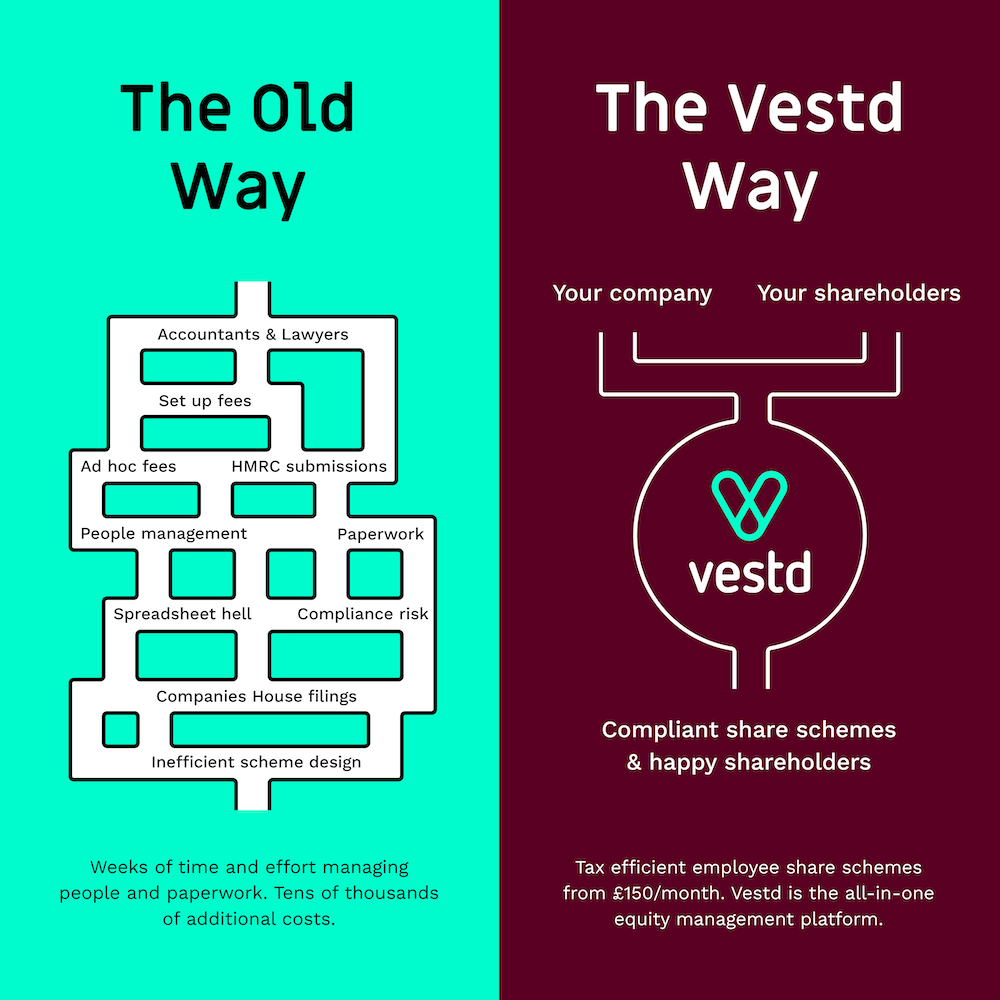 The only full service digital platform
There are other digital platforms but none of them have the expert support, the full Companies House integration, nor the FCA regulation. All of these things matter a great deal.
Benefits
Expert support, from startup to sale
Vestd is more than a platform: our team of share scheme experts makes us unique.
Don't lose sleep over forms and deadlines
We won't miss a beat with those important notifications and submissions.
Access for your accountants and lawyers
Invite your professional services advisors to Vestd. Store key docs in your secure vault.
Use your own docs (or ours, if you prefer)
We have standard templates but use your own if they've already been prepared.
Ongoing, defensible valuations
Valuations are included and conducted by our in-house team (on Standard and Guided plans).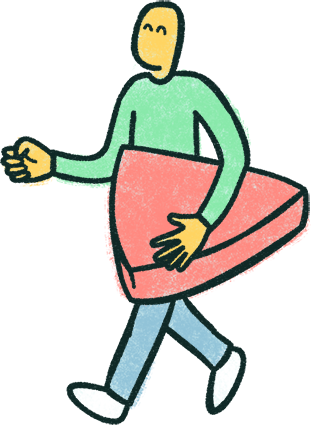 The platform itself allows you to manage all aspects of share and option management concisely in one place. The automations and integrations save you time. But while the platform is great, it is the team that makes Vestd stand out. From pre-sales to onboarding and the ever-helpful support team - not only do they support on the platform but provide excellent knowledge in this area.

Chief Operating Officer, Findr
Great platform. The team always provide brilliant support. I would definitely recommend using Vestd to anyone who needs to set up and administer an EMI scheme.

Straight forward and structured approach - so good for founders and also FD/CFO/advisor who is looking to get share capital and share option schemes in place.

A fantastic platform. The price is fixed. The customer support is fantastic and readily available. They have held our hand right through the whole process.

I love Vestd and I wish I had found it sooner. It makes the whole process of issuing shares whether they're growth shares or ordinary shares incredibly simple.

Amazing shift from Excel to Vestd. The support team were amazing and did a great job of completing our setup and we have been very pleased at being able to better manage our governance over time.

Want to find out more?
To schedule a demo or free equity consultation just choose a good time to talk.
One of our equity specialists will call you to discover what you're aiming to do, and will provide impartial guidance based on your specific needs.
You'll learn:
the best scheme type to use
what a scheme will cost
how to be tax-efficient
the importance of staying compliant
how to protect the business
Choose a good time and let's talk equity!