The ultimate guide to cap table management
We're on a mission to help you take control of your cap table now so you don't face problems later.
Nothing will stop a funding round quicker than a broken cap table. But that's not the only reason to keep a cap table in check.
To learn more about that and how to keep your cap table squeaky clean - download our free guide today.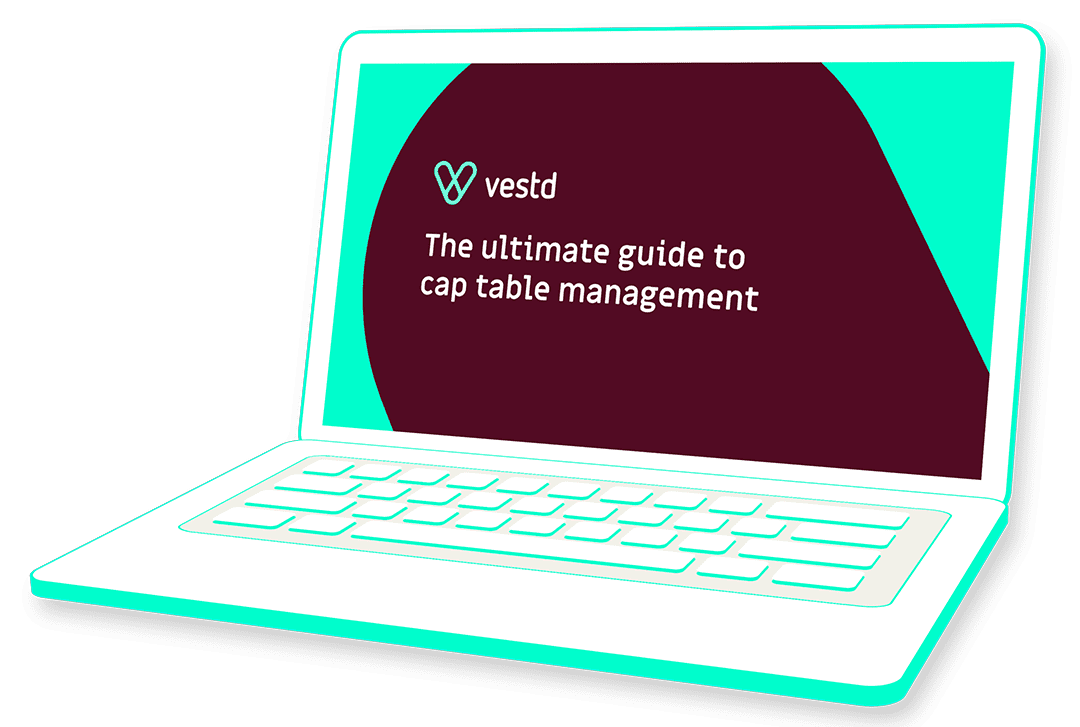 Trusted by thousands of founders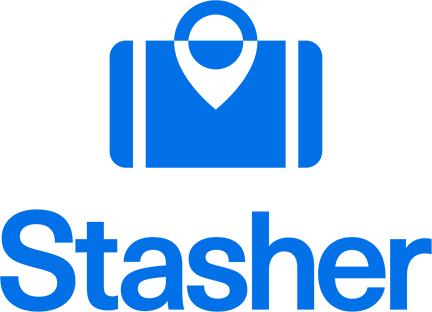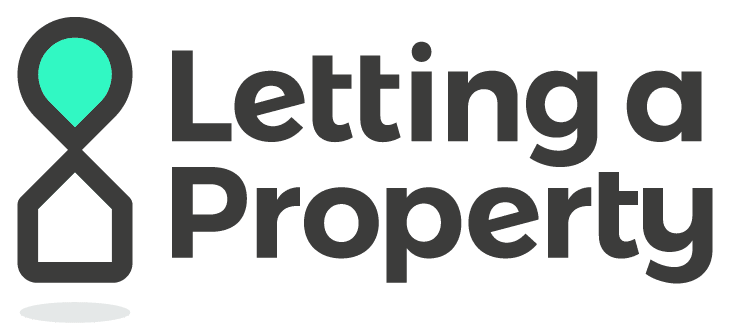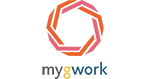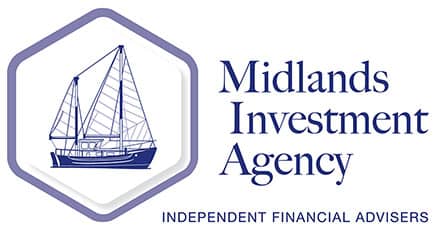 Talk to a specialist when it suits you
Choose a convenient time to chat >>