Did you know that only an estimated 10-15% of those participating in the UK aerospace engineering and manufacturing industry are women? Clearly, the industry has a long way to go.
Thankfully, more champions of equality are emerging, like Christina MacLeod, founder of the Edinburgh based Women in Space. Their very first conference took place online in March this year. We caught up with Christina to find out more about her exciting initiative.
Hi Christina! Tell us about Women in Space.
Edinburgh Women in Space aims to show everyone, specifically women and gender minorities, that it is possible to find a place in space.
By sparking a passion for the space sector, providing a network, and promoting successful women and gender minorities in space, we aim to show that, regardless of who or where you are, you are welcome in the space sector.
There is also more to space than astronauts and engineers. To ensure a successful space sector, we need a range of business developers, marketing professionals, journalists, artists, and lawyers.
How did the idea come about?
The idea came from my own experiences of entering the space sector. I went to a Women in Space in Scotland event, and there, I was introduced to a range of incredible individuals and expanded my network.
It made me realise the importance of the things that Edinburgh Women in Space now has as its principles. Also, I was keen to promote the Scottish space sector, as there is so much amazing stuff happening, so I wanted to bring it to more peoples' attention.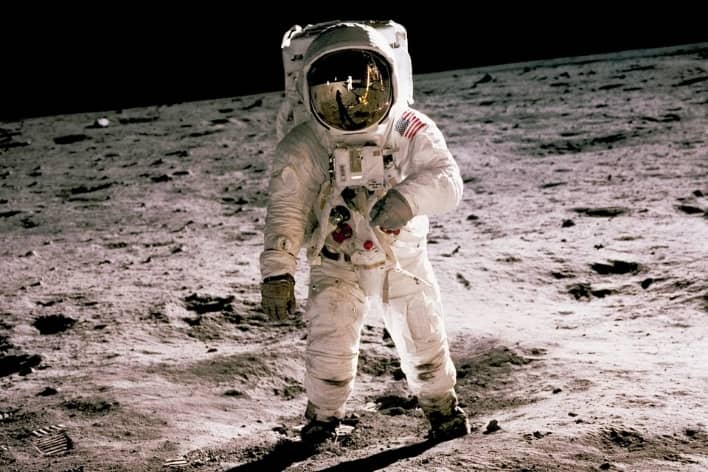 Networking is so important. Tell us about your team. How do you keep everyone aligned?
Ensuring that everyone feels welcome to contribute. Whenever I set tasks, I think about who would best suit that job. Then, I work with them to come up with a suitable plan of action that gives them the confidence to take accountability.
As well, I celebrate every success and make sure each member of my team feels values. It has been great seeing everyone take on what was originally my own vision, and make it their own.
Playing to peoples' strengths, love that. Can you share any practical tips or processes to help people work remotely?
Sure. I would say set boundaries, give yourself tangible goals, and ensure you get your movement in. It can be difficult to separate work from relaxation time when you are constantly in the same place, so do work until a set time and ensure you have time to unwind.
Working from home can also be distracting, so I think setting smaller goals and working towards them, which accounts for interruptions from things like family members, is important.
Finally, since we are all at home, it is easy to sit at home all day and forget to move around. Not only does some fresh air or exercise help your brain, but it also gives you the chance to disconnect from your work.
Do you have a share or option scheme in place for your team?
Not right now. We might look into it in the future.
What is the biggest mistake you've made as an entrepreneur?
Taking on too much myself. When you start something new, it is easy to think that you are alone, or easy to slip into the idea that you need to have a hand in everything.
Wisdom and power exist in groups, and I have found it so valuable to speak to my teams about my initial idea and let them develop it from there. Getting feedback and trusting your team is important to gain more perspectives, and perhaps learn something you did not think of.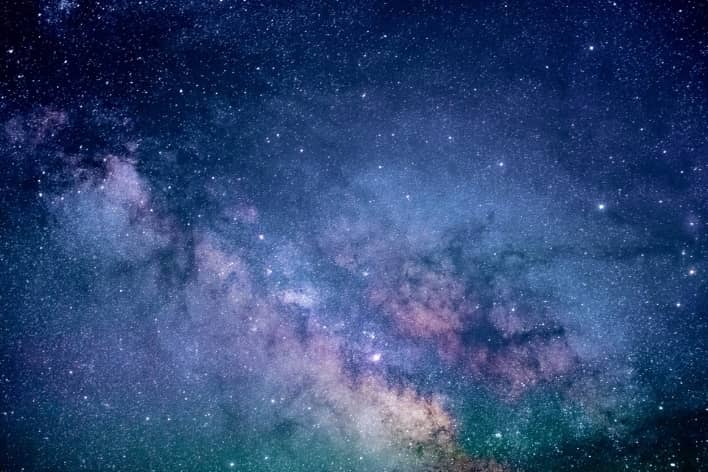 Couldn't agree more. If you were going to invest in a startup business and you could only give one piece of advice to the team running that company, what would it be?
Definitely spend some time building up a good, trustworthy team around you. The type of team you need will vary based on your goal. You want team members that are problem-solvers. That's important.
Keep track of the different types of personalities, who is better at leading others, who is best at sorting out problems that arise, and ensure that they understand why the work they are doing is important.
It is also important that your advisory board and investors understand why you are doing what you are doing. Do not forget about them, they are also part of your team.
Talk us through your morning routine.
I journal my initial thoughts of the day, go for a walk with my dog in the forest, make myself porridge, respond to urgent emails, and then get to work. I also sometimes like to make time to speak to a friend in the morning or sit out on the deck with a cup of tea.
We'll finish with some fun ones. Who's your favourite band or musician?
Probably the Wombats or Glass Animals, it depends on my mood.
What's your favourite film?
This is a tricky one! I love both Interstellar and Hidden Figures.
Interstellar is a brilliant film. Thanks so much for your time, Christina. Hopefully, thanks to initiatives like Women in Space, we can see more women actually in space.