Guest post written by John Courtney, Founder and Chief Executive of BoardroomAdvisors.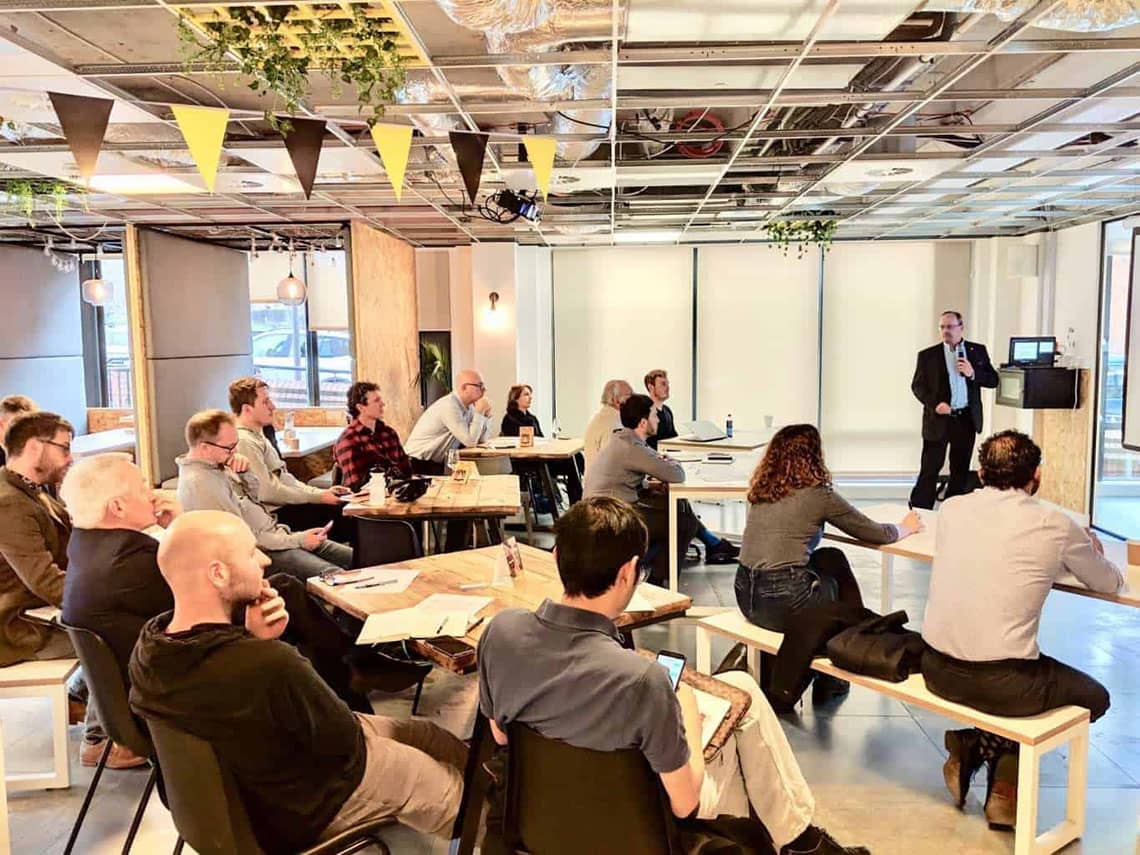 Many businesses leave planning their business exit strategy until they have made the decision
to exit. They then find that there is a lot more involved in preparing their business for exit than
they expected.
Once they have done the work they may find that their business is not able to
attract the value they had hoped for and so they need to wait and do more to prepare.
That is why now is the best time to become aware of what's involved so you can put plans and
processes in place. This is not only good practise but it will also help to maximise your return
when the time comes and help to make the whole experience much more rewarding in every
way.
Here are 8 reasons why it's important to plan your business exit strategy now:
1. Attracting the right investors
Before investors pump their capital into your business, they want to be sure that it's a good
investment for them. There are many reasons why investors might be motivated to invest in a
business e.g. to fill a product or service gap in their existing offering, or because you have a
technology or process they can capitalise upon or because the business is stable and profitable
and a solid investment.
There are many potential reasons but being aware of what your value is to a future investor will
help you to protect and showcase that value when investors come to evaluate your offer.
2. Determining your business value
It is important to know the current value of your company so you can weigh its ability to secure
your future and that of your investors.
Conduct a thorough financial evaluation so you know what makes your business profitable and
how can it be more profitable? Look for problem areas and fix them so you can be seen to be
achieving your forecasts and financial goals. Profitable businesses with financial records that
show smart decisions during due diligence will always be more attractive to investors.
3. Using your plan to develop your business
Creating an exit strategy puts a focus on the future and can show trigger points for when you
will be ready to exit. It can work alongside your business strategy to keep you on track to reach
your growth targets and exit goals. Understanding the eventual exit plan for your business can
help you work with clear goals and apportion the necessary resources accordingly.
4. Protecting your assets
It may seem obvious that you need to protect your most valuable assets but it's even more
important when the time for exit gets closer. You don't want to be losing key staff or important
contracts just when investors are scrutinising your business closely. If you can anticipate any
issues in advance you can take steps to make the situation more secure.
5. Deciding who will be involved in decisions
This depends to a large extent on how your business is structured as to who has to be involved
but you can choose to involve or exclude anyone beyond the necessary people. This depends
on many factors including your chosen exit route, your company culture, the nature and stage of
your business, etc.
You don't want rumours to unsettle your staff and any kind of change, especially in a long
established business, can cause uncertainty. Just be aware of the wider team and how their
experience of this process needs managing, too.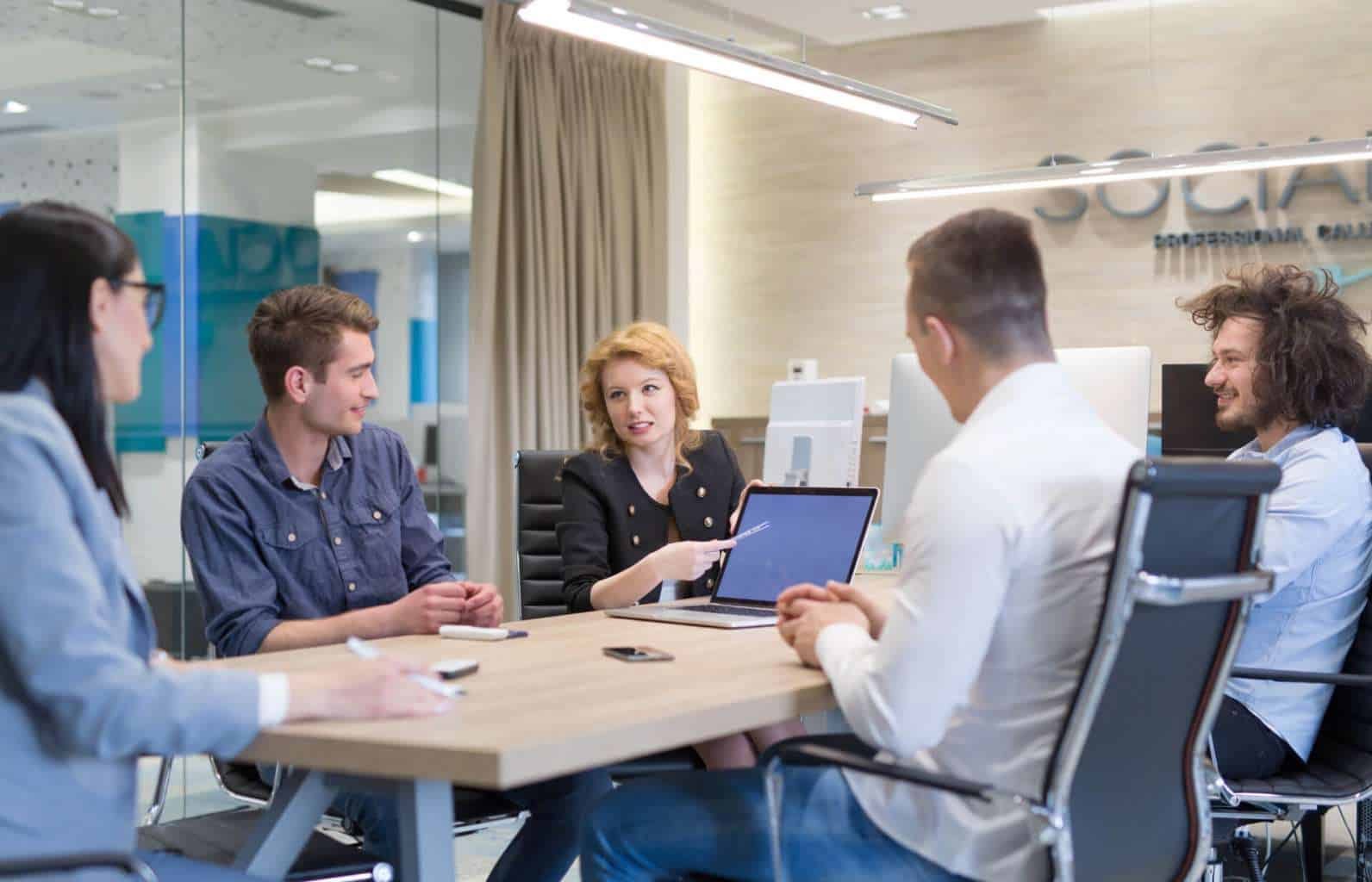 6. Being ready for negotiation and offers
Having a business exit strategy prepares you for the business sale negotiation in advance.
Buyers want a competitive return on their investment but you need a buyer who will give you an
offer for the true worth of your business. Being prepared will allow you to recognise genuine
offers and be able to quickly react to the right opportunities.
7. Getting the exit experience you want
Do you dream of walking away with a fat cheque or would you like to stay involved with the
business with reduced responsibility and increased financial security?
Whatever the potential
outcomes are, you will have probably imagined what you would like to happen. Keep this in
mind and strive for that outcome.
It's likely to be a stressful period regardless but you can
reduce that stress by being prepared and feeling confident.
8. Getting your documentation in order
Don't underestimate the importance of having all your documentation in order. Again this may
sound obvious but if you are busy working to grow your business you may not have your eye on
all the paperwork that is needed to support a successful due diligence process.
From ensuring that you have staff contracts in order, through all the administrative procedures
documented to having the most valuable contracts in place with clients, it can be easy to be
weak in certain areas.
It's good practice to be aware of all of these necessary requirements and just get them in place
as early as possible. You don't want paperwork just for the sake of paperwork but you do need
to be able to demonstrate exactly what is being purchased in the event of a sale and this does
involve a significant amount of documentation.
A planned business exit strategy could also provide guidelines on transition to ensure a
smoothness without interrupting the business too much even in the event of a change of
business strategy.
How can you have an even better exit experience?

Businesses that have planned their business exit strategy create confidence both in the team selling and in the investors buying. The strategies can help evaluate the value of your business properly, steer the business for growth, ensure you are well prepared for negotiation, and help showcase your business effectively. Ultimately, getting this right can result in you having the
best experience and outcome you could hope for.

But how can you ensure you get this right? If you've not previously been through an exit process before then getting advice and support from the right people at the right time can support you to avoid the pitfalls and make the best decisions.

Learn more about getting part-time executive director support from advisors who have sold businesses and who can help you prepare your business exit strategy by visiting Boardroom Advisors.
.