LIVE SESSION
Make the most out of Vestd
Have a specific question about how to do something on Vestd? Want to be a Vestd super-user? Just drop by!
Whether you're looking for support with a query or want guidance on getting more out of your Vestd subscription, Vestd Office Hours is the place for you.
Just send in your questions through the form. 👉 And we'll answer them live in the interactive session. We'll also cover topics like creating agile partnerships, building a data room, and fundraising with Vestd.
Date: Wednesday, October 18
Time: 12 noon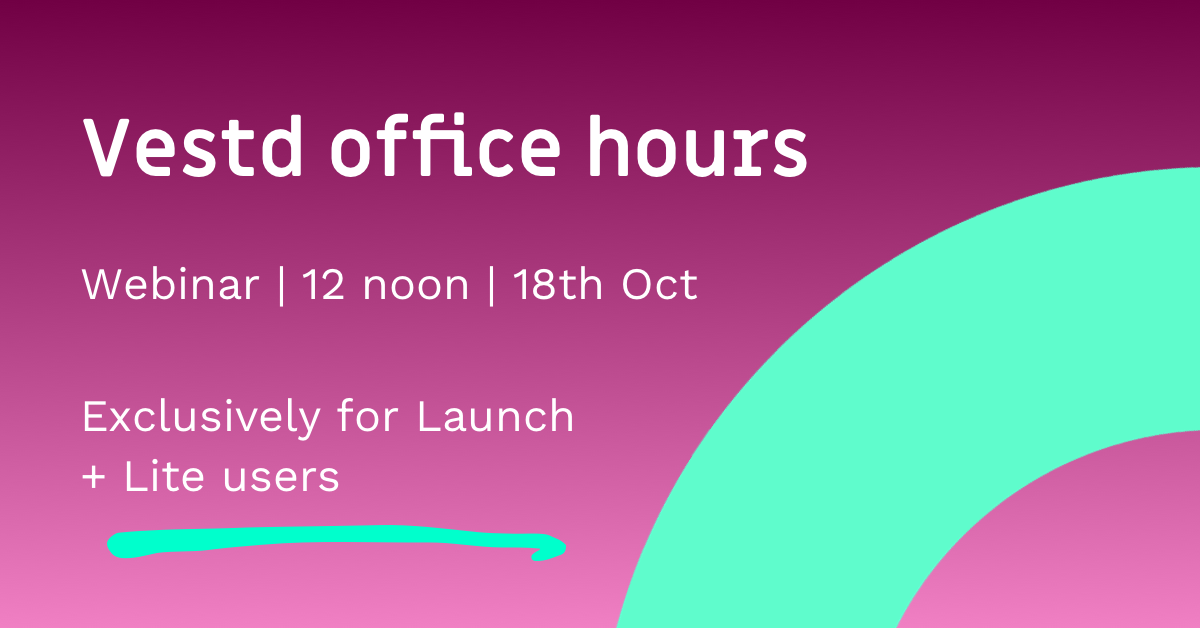 Guy Kaufman
Startup Lead
Guy is the Startup Lead and an equity consultant at Vestd. He helps early stage businesses design equity agreements, get to grips with their cap table, and prepare for investment.
His background is mainly in the financial advisory sector working with UK businesses. He has spent years working with clients and advising them on growth strategies.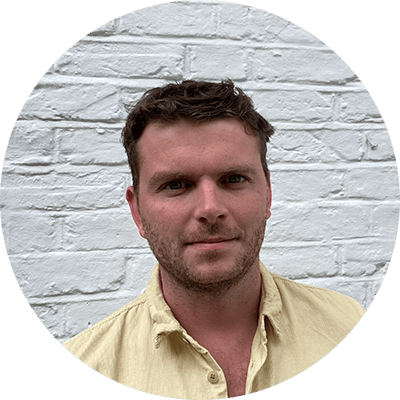 What to expect
Live support for your questions
Our best tips and tricks for using the Vestd platform, like how to fundraise on Vestd
Walkthroughs of features like shareholder communication, the data room, and more
Real-life examples of how others have successfully the Vestd platform
Who should attend
Vestd Lite and Launch users who have questions about how to get something done on the Vestd platform.. or users who want to learn how to make the most out of their subscription. If you want to tap into expert advice, Vestd Office Hours is the place to be!
Want the full experience?
Designed for busy founders and business owners, the Guided plan offers more support and quicker access to experts.