A beginner's guide to growth shares
Sharing equity is one of the easiest ways to incentivise and retain your top-performing talent. But how do you motivate advisors, contractors, or consultants who help your business get to the next level?
Businesses are laser focused on making their operations leaner. This means utilising contractual workers, consultants, and advisors whenever possible. But a contract isn't always enough to ensure high-performance.
Instead, companies are using growth shares to incentivise hard work and reward their commitment to the business.
If you want to learn how growth shares can be the key to unlocking performance and growth, this is the masterclass for you.
Date: Wednesday, May 31
Time: 11:00 AM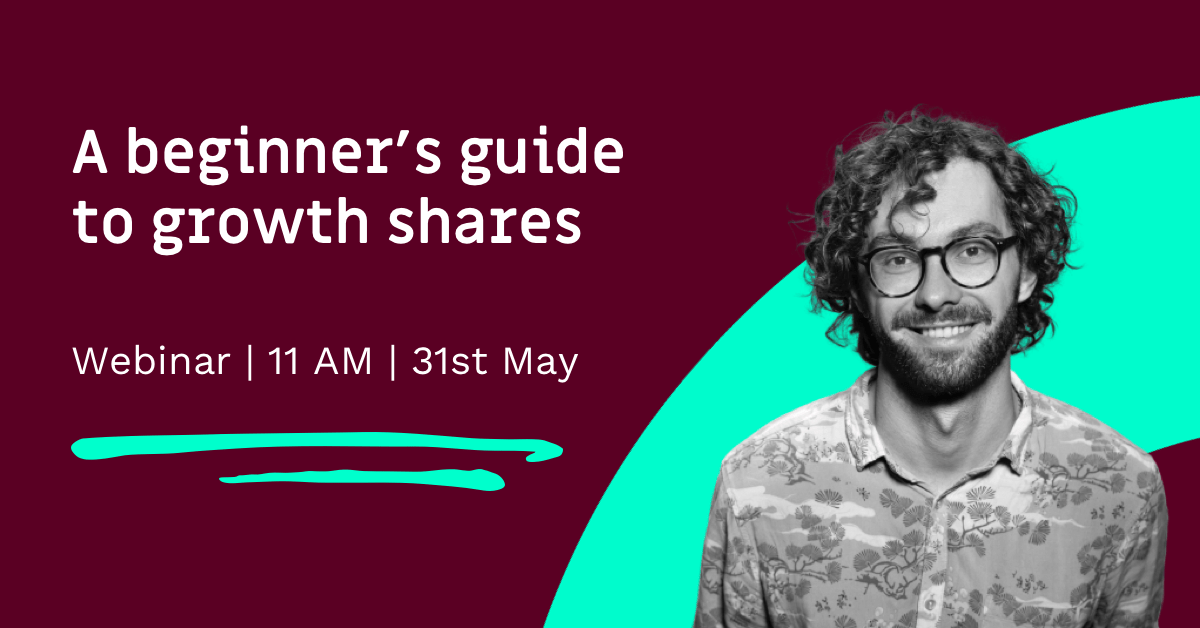 Chris Hill
Vestd Equity Consultant
Chris is an Equity Consultant and share scheme specialist and joined Vestd in August 2021. He works mainly with founders, financial directors and accountants to help them understand and identify the best share scheme solutions to meet their needs.
His background is mainly in the Manufacturing Sector working with UK SMEs. He is familiar with the issues of recruitment, retention and incentivisation after several years running teams in a large US Global Company.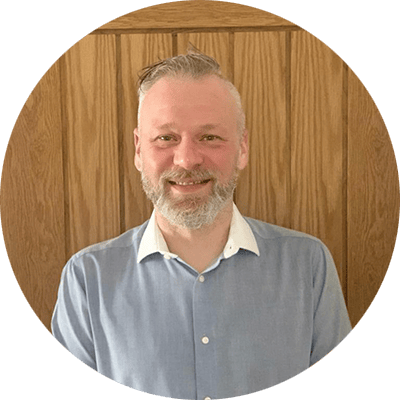 What I'll cover
The benefits of growth share schemes, including tax benefits and employee engagement.
Creating an effective growth scheme structure that aligns with your business goals and maximise tax benefits.
How to set up and manage your growth share scheme on the Vestd platform.
Dealing with common issues that can arise when managing an growth share scheme.
Who should attend
Business owners, executives, and HR managers who want to learn more about growth shares or understand how to issue growth shares. Whether you're new to growth shares or considering if it's the right choice for your business, this webinar is for you.
The platform itself allows you to manage all aspects of share and option management concisely in one place. The automations and integrations save you time. But while the platform is great, it is the team that makes Vestd stand out. From pre-sales to onboarding and the ever-helpful support team - not only do they support on the platform but provide excellent knowledge in this area.

Chief Operating Officer, Findr
Great platform. The team always provide brilliant support. I would definitely recommend using Vestd to anyone who needs to set up and administer an EMI scheme.

Straight forward and structured approach - so good for founders and also FD/CFO/advisor who is looking to get share capital and share option schemes in place.

A fantastic platform. The price is fixed. The customer support is fantastic and readily available. They have held our hand right through the whole process.

I love Vestd and I wish I had found it sooner. It makes the whole process of issuing shares whether they're growth shares or ordinary shares incredibly simple.

Amazing shift from Excel to Vestd. The support team were amazing and did a great job of completing our setup and we have been very pleased at being able to better manage our governance over time.

Are growth shares the right choice for you?
Get your questions answered faster
Schedule a free, 1-2-1 equity consultation and get on the fast track to launching your own growth share scheme.