Vestd Lite: the UK's #1
equity management platform
The most powerful equity management platform for UK startups and SMEs with full Companies House integration. Instantly issue shares, manage shareholders and view your cap table for just £25 a month.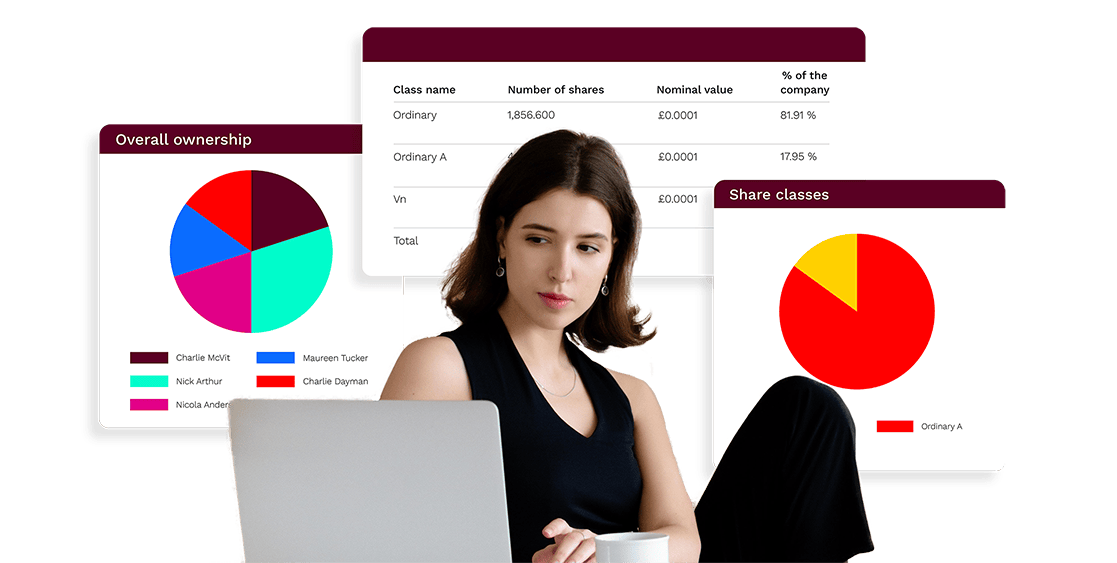 Trusted by thousands of founders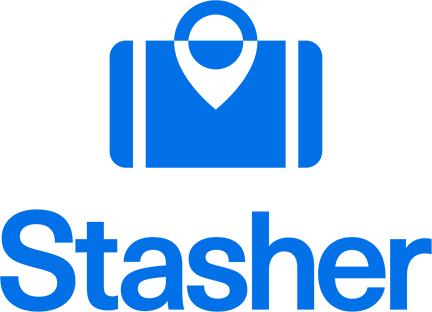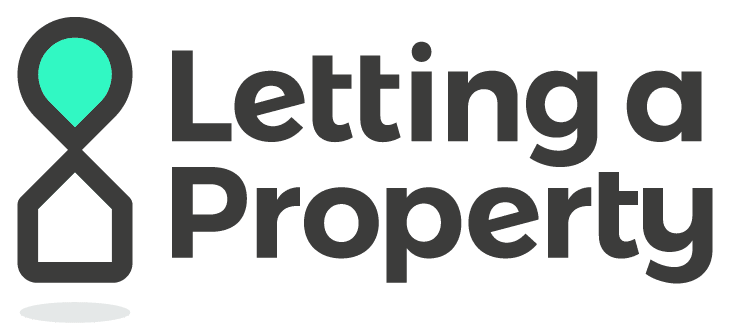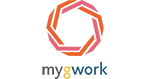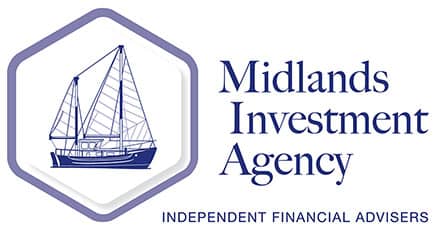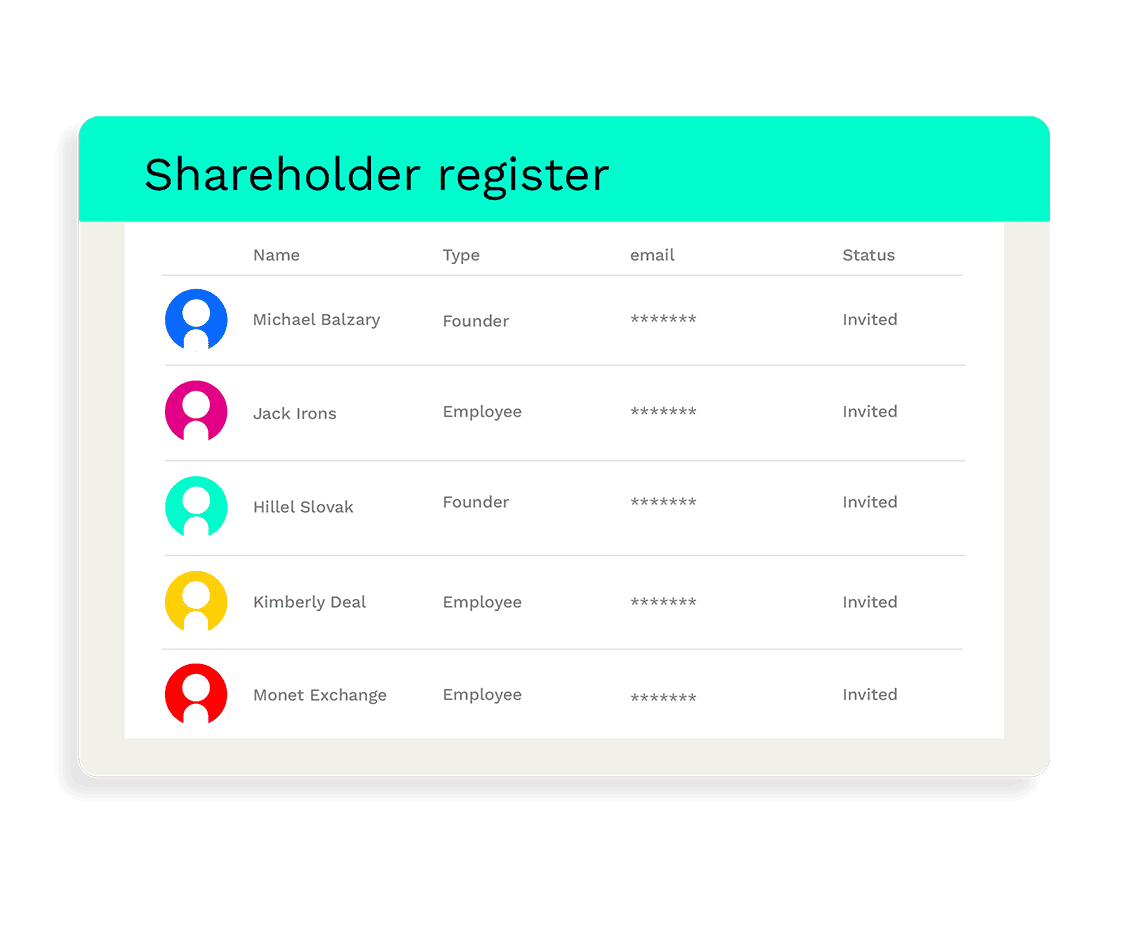 Why use an equity management platform?
You're legally required to maintain an up-to-date, accurate shareholder register, but when a company grows it can become increasingly complicated to accurately track ownership. Vestd Lite makes everything simple. The platform is fully connected to Companies House, so there's no need for any paperwork.
What are the main benefits of Vestd Lite?
You can issue shares and generate share certificates which can be signed online. You'll get a digital cap table and scenario modelling functionality. Shareholders will get their own portal. We also provide CoSec tools to take the friction out of compliance and governance, as well as customisable business and legal document templates.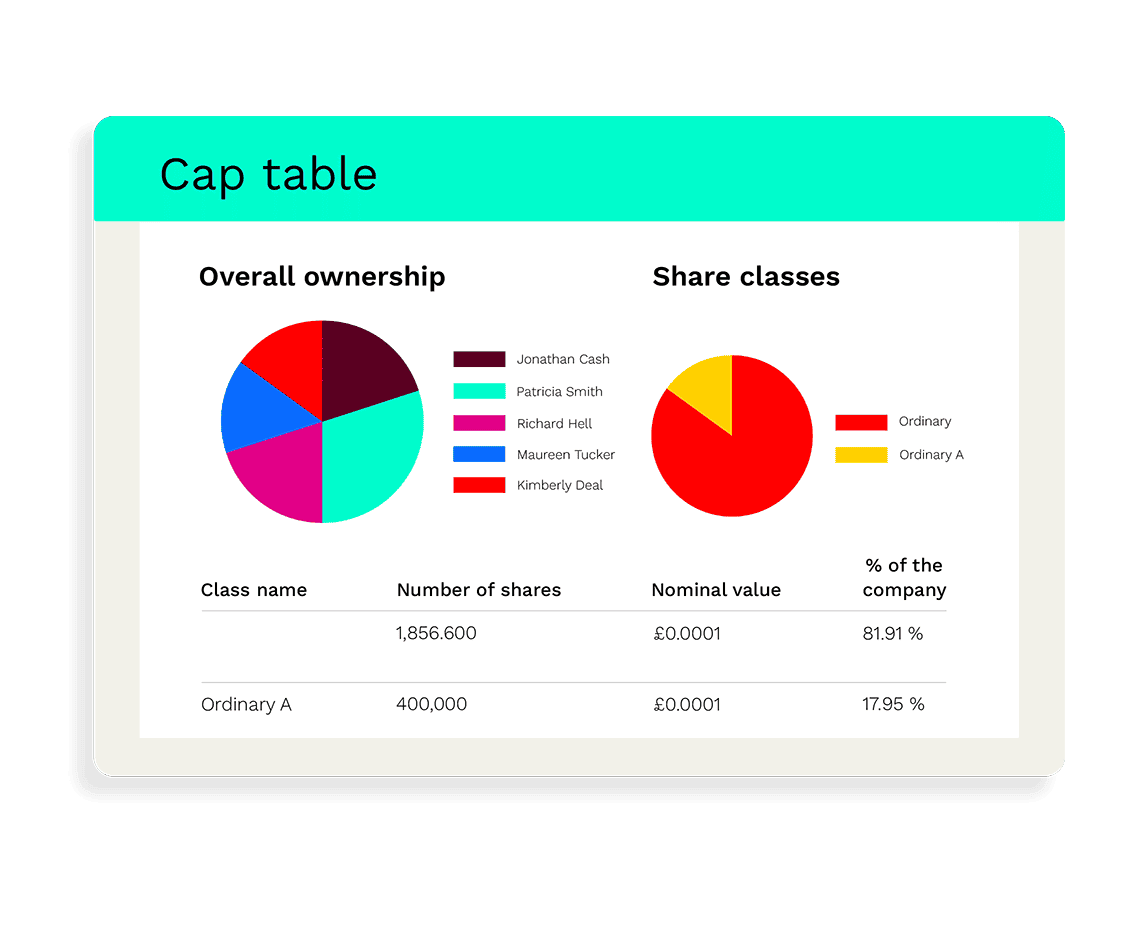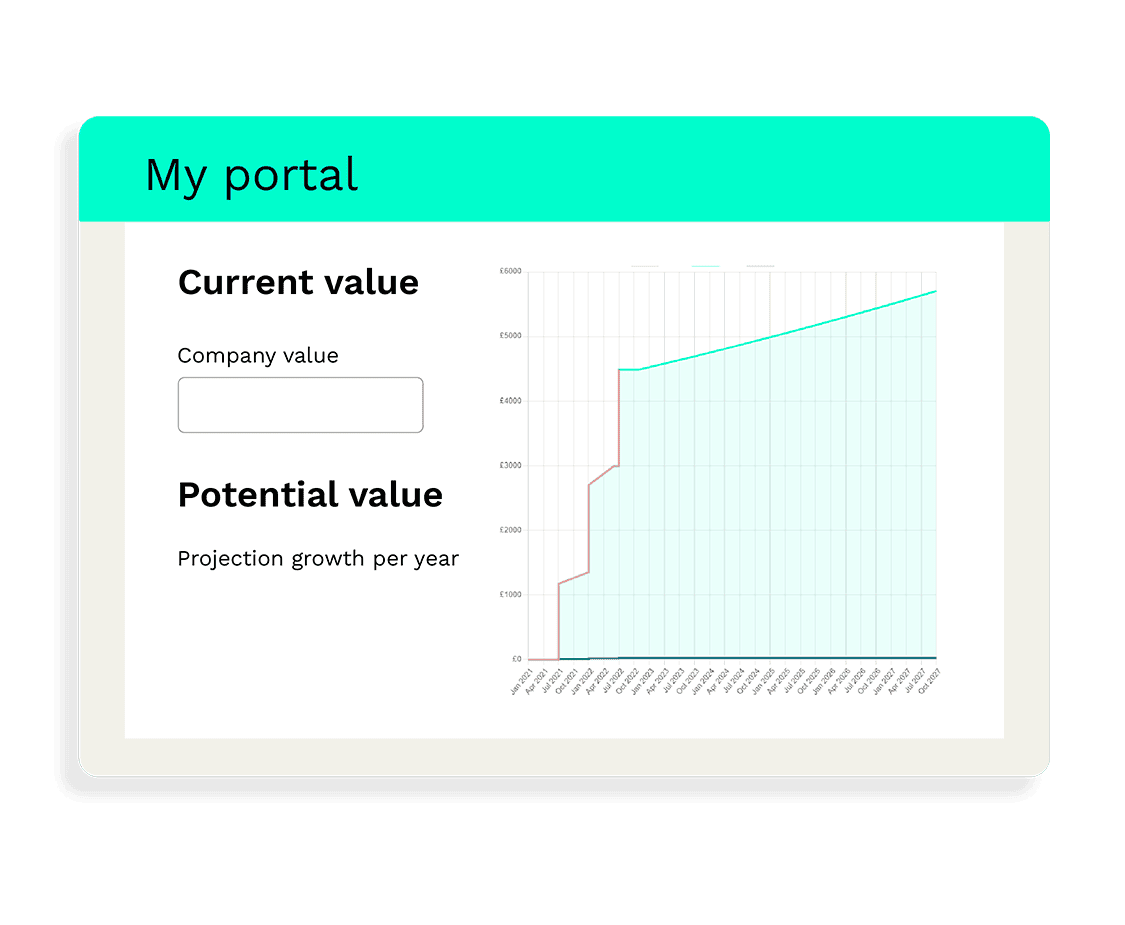 Why do investors love using our platform?
Investors use Vestd Lite to monitor the value of their shareholdings at an individual company level and also collectively via a portfolio view. Our modelling tools can be used to run future value scenarios. There is also a secure digital data room for sharing and storing key information. We're building other features for investors - watch this space.
Why choose Vestd Lite for equity management?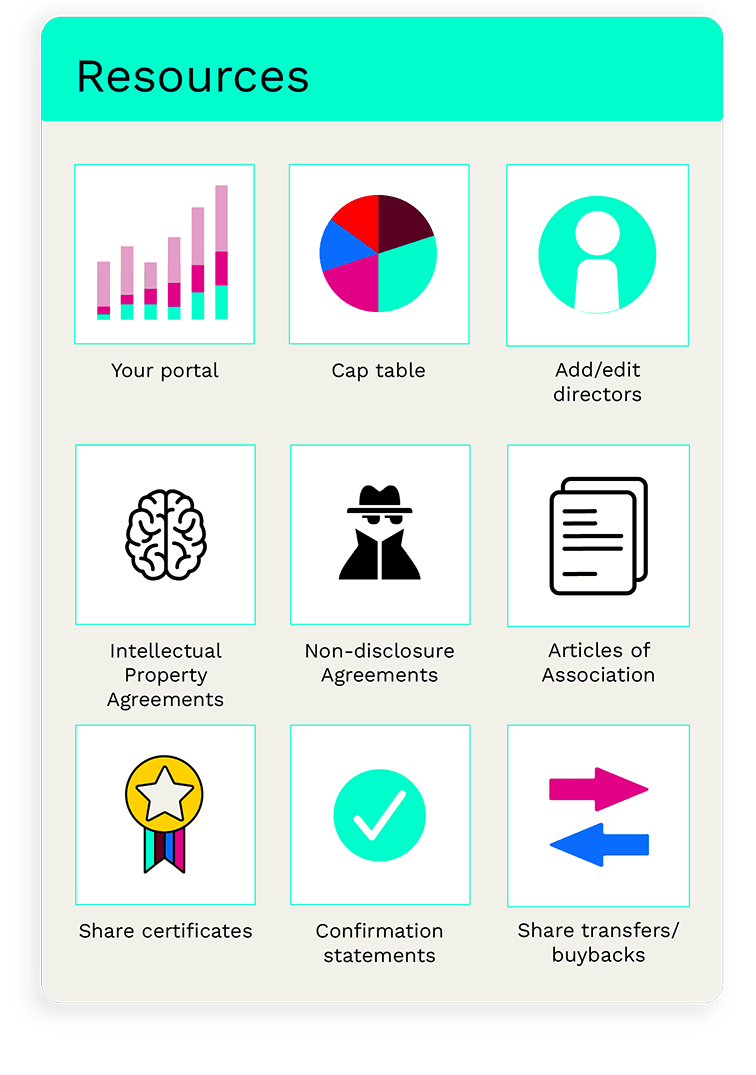 Equity management & CoSec tools
When it comes to managing your company's equity there's very little that you can't do via Vestd. Everything is done digitally and you can keep your official records up to date at the click of a button.
Key features
Maintain your cap table
Keep an accurate register of all shareholders
Shareholder portals
Generate and submit Confirmation Statements
Store key documents in a secure digital data room
Authorise and issue Ordinary Shares
Create share certificates (which can be signed online)
Subdivide existing share classes
Create and execute board and shareholder resolutions
Add and change director details
Change the company name
Update People with Significant Control (PSCs)
Share buybacks & stock transfers
Free business and legal document templates
Join Vestd Lite
Sign up to register your company and then connect with Companies House to see your digital cap table for just £25 a month.