Woohoo!
Pick a time for your free equity consultation. No obligation, dress casual.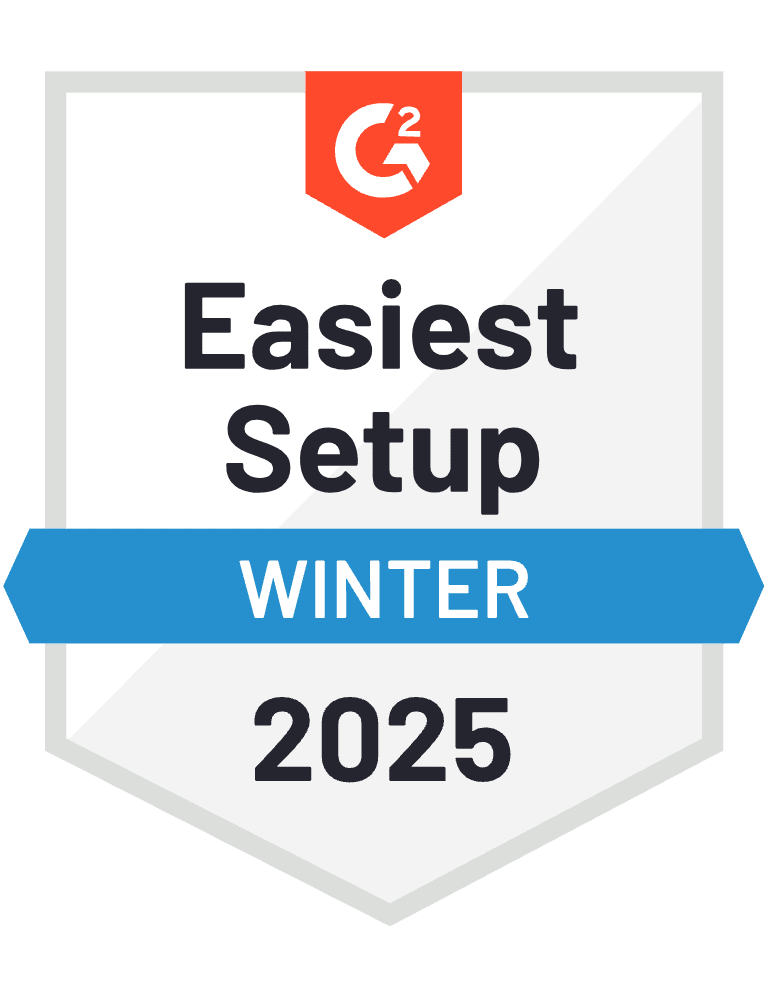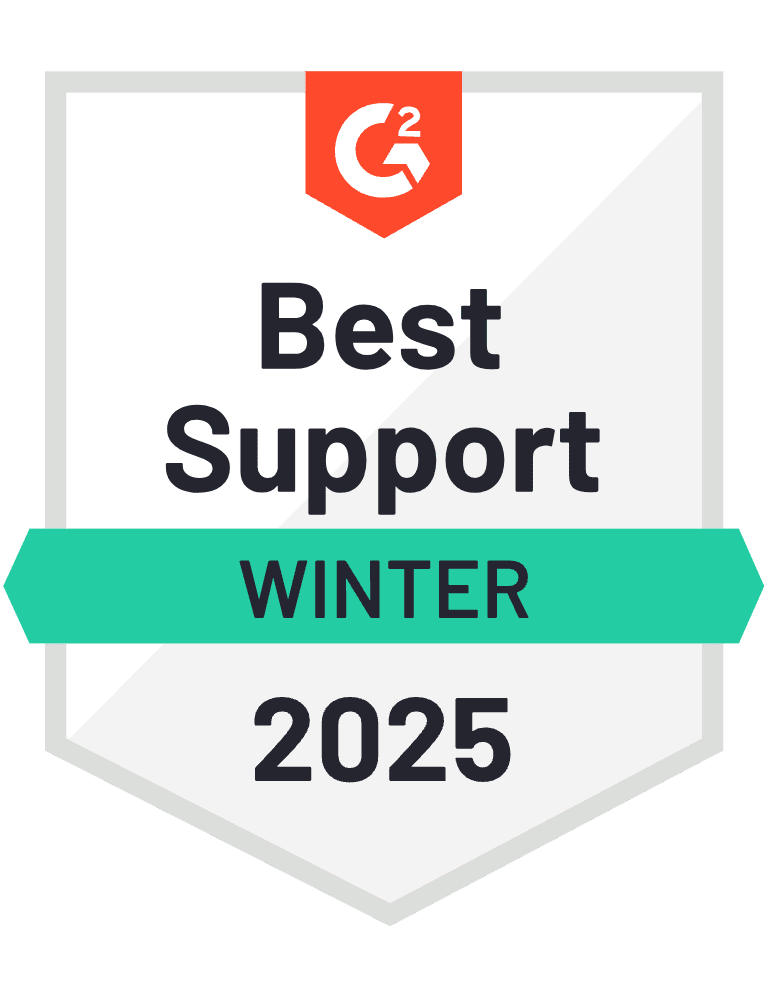 Book your free consultation
The fastest way to learn about share schemes and equity management for UK limited companies.

If you've got questions, our experts will have the answers. They will help you explore:

✔️ The best scheme type/s for your needs

✔️ How to protect existing shareholders

✔️ What happens if someone leaves

✔️ When to get your company valued

✔️ What other companies typically do
Can't find a slot?
Look out for a call from friendly equity expert Jack who will be in touch to book your free equity consultation.
Meet Jack,

Sales Development Rep and o

ne-time hole in one golfer