Schedule a free, 1-2-1 consultation call with our equity experts
It's time to discover more about how conditional equity can grow your business!
Thank you for downloading our 26 Conditional Equity Milestones guide.

Conditional equity share schemes and options are a fantastic way of rewarding your team, incentivising them to perform and hitting your targets.

Speak with our equity experts on a free 1-2-1 discovery call to learn more about launching your very own custom shared ownership scheme.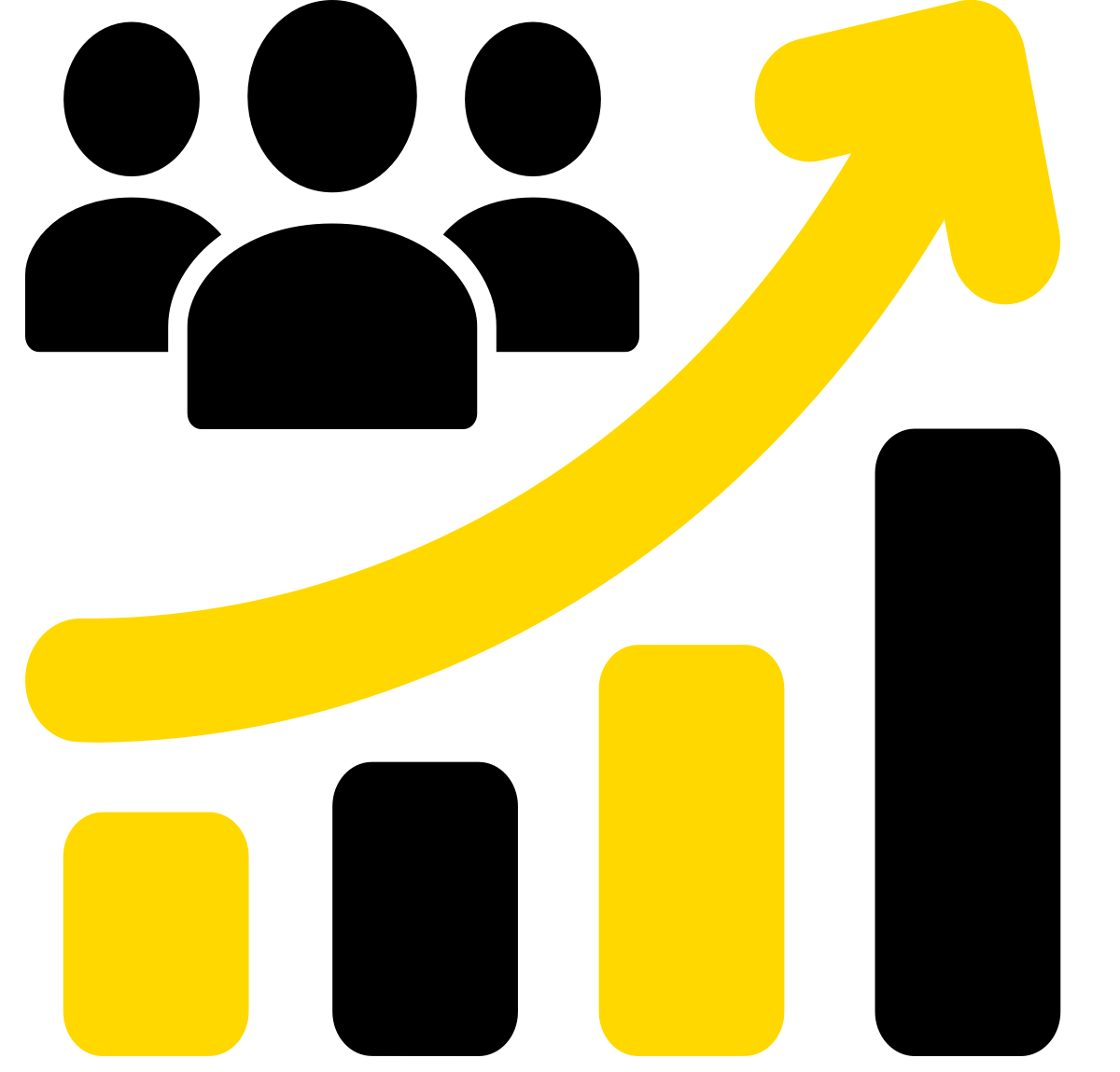 Join the UK's growing trend of conditional shares and options
Get on the fast track
Set up a 1-2-1 discovery call with one of our equity specialists. We will explore:


Your company structure
The best scheme types for your needs
How to protect existing shareholders
Setting conditions and milestones
The costs and tax implications

We'll also answer any questions you have about sharing ownership.

Figure out when would be a good time to talk and schedule a video meeting (or contact us to request a phone call).
What you'll learn on your free consultation
Find the right scheme
We will outline the four most common ways of distributing shares and cover the pros and cons of each scheme and how it will fit within your business and help you to achieve your goals.
Understand the process
There are more than 20 steps involved in setting up a share scheme. We'll explain what you need to do, and how to avoid the complexity by using our purpose-built digital platform.
Learn how to stay compliant
Around 50% of all existing EMI schemes are not compliant. Every year non-compliance costs shareholders many millions upon exit. We'll help you avoid the mother of all headaches when it is time to exit.
Figure out the costs
And not just for set up, because it's important to know what you're in for over the lifetime of a scheme. We will help you forecast your shared ownership and calculate the costs and tax savings of giving your team a slice of the pie.
Discover the easiest way to share ownership
You can issue shares and options immediately via the Vestd platform. There's no need for any paperwork: it is all done digitally and is fully integrated with Companies House to make it as simple and easy as possible to share ownership with your team.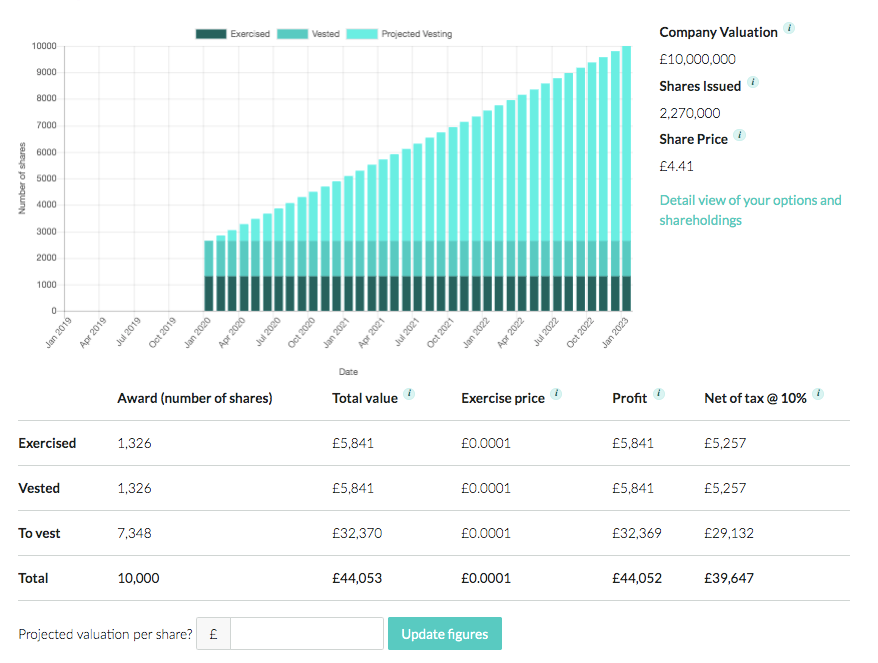 The UK's first digital share scheme platform
Vestd is the most advanced and share scheme platform, purpose-built for startups and SMEs looking to grow their business and share ownership. Here's what makes it stand out...
Guided setup & lifetime support
Equity can be complex, so we provide expert guidance from start to finish. We help hundreds of UK SMEs design tax-efficient schemes every week.
Full Companies House integration
Vestd is the only platform with full, two-way Companies House integration, which means you can avoid a ton of paperwork. Everything is done digitally.
No need to involve lawyers & accountants
We have an in-house team of valuations analysts and provide industry standard legal docs. Set up a scheme from scratch using our templates and docs and you're good to go.
Schemes for your team, advisors & NEDs
We offer various scheme types depending on who you want to reward, including Real Shares, EMI & Unapproved Options, Growth Shares and Agile Partnerships™.
Watch an overview of what our platform can do
Take a look under the hood... and book a demo if you like what you see. We take care of the hard work and provide you with everything you need to share ownership with key people. Fast, accurate, safe, and built for UK SMEs.
Real time cap table
An accurate, real time view of your issued and outstanding capital.
Scenario modelling
Model the impact of option pools and future investment rounds on your existing shareholders.
Access for your accountant or lawyer
Provide view or write access to your account to trusted advisors, so they can help manage your scheme.
Share certificates
Generate certificates digitally and store them securely.
Issue shares and options instantly
Compliantly execute all share transactions and grant options.
Your legal register
Every UK company has to have a Legal Share Register, Directors Register and a PSC Register. We've got you covered.
Vestd: The platform you can trust
Our mission is to help startups, founders and CEOs just like you, understand how to use equity and to share ownership, motivate your employees, reach your targets.
Join 1000's of UK SMEs leveraging the power of shared ownership by booking a 1-2-1 consultation call today.