FounderMetrics
Join Vestd's founder and CEO, Ifty Nasir, as he uncovers the factors that forge success and those that spell disaster.
Win a bundle of goodies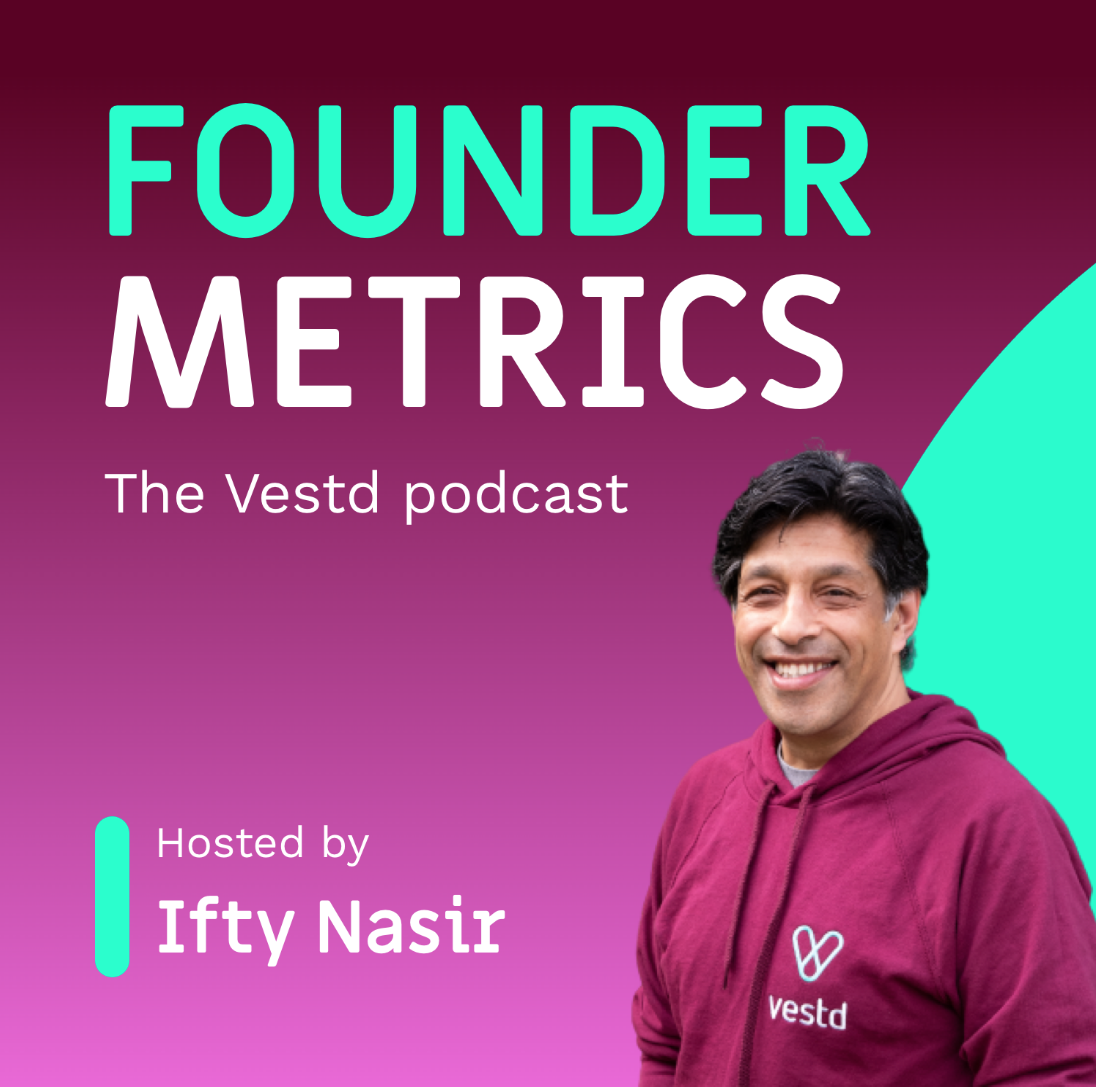 Throw your hat in the ring.
Just follow these two simple steps!

Review FounderMetrics here.
Screenshot your review and tag us in on Linkedin (@Vestd) or X (@foundermetrics).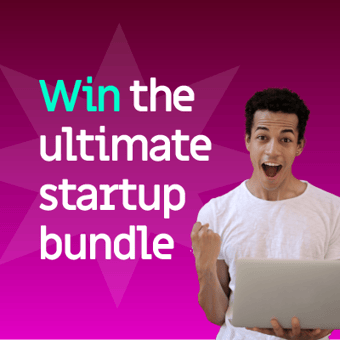 About your host
Ifty Nasir is a fintech trailblazer and the brains behind Vestd, the UK's most powerful share scheme platform.
Ifty's engaging and conversational style will get you fired up to think about how you can apply the wins and fails of some of the UK's most inspiring founders to your own projects.
Get ready to redefine your perspective on entrepreneurship and unlock the anatomy of success!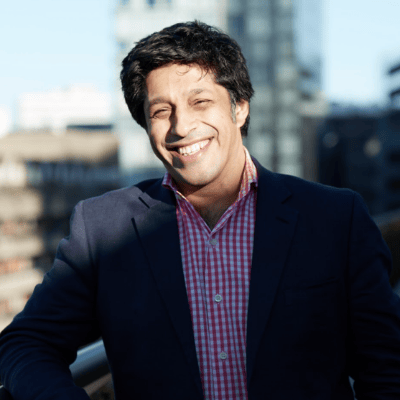 Guests
Series One features an all-star line-up of recognisable faces and new, change-making talent from the following brands and places!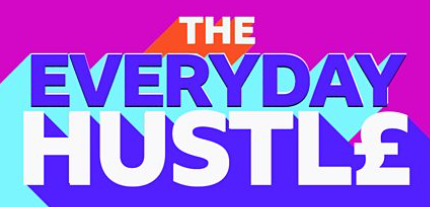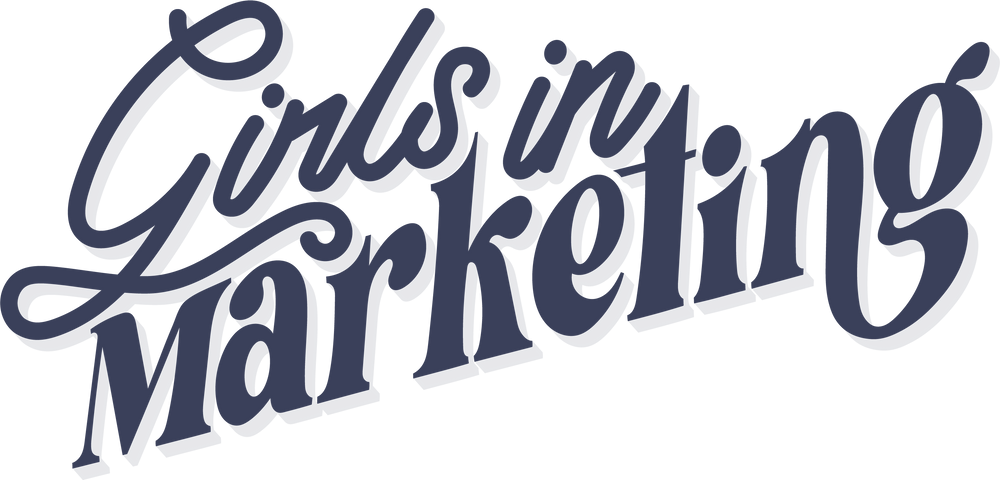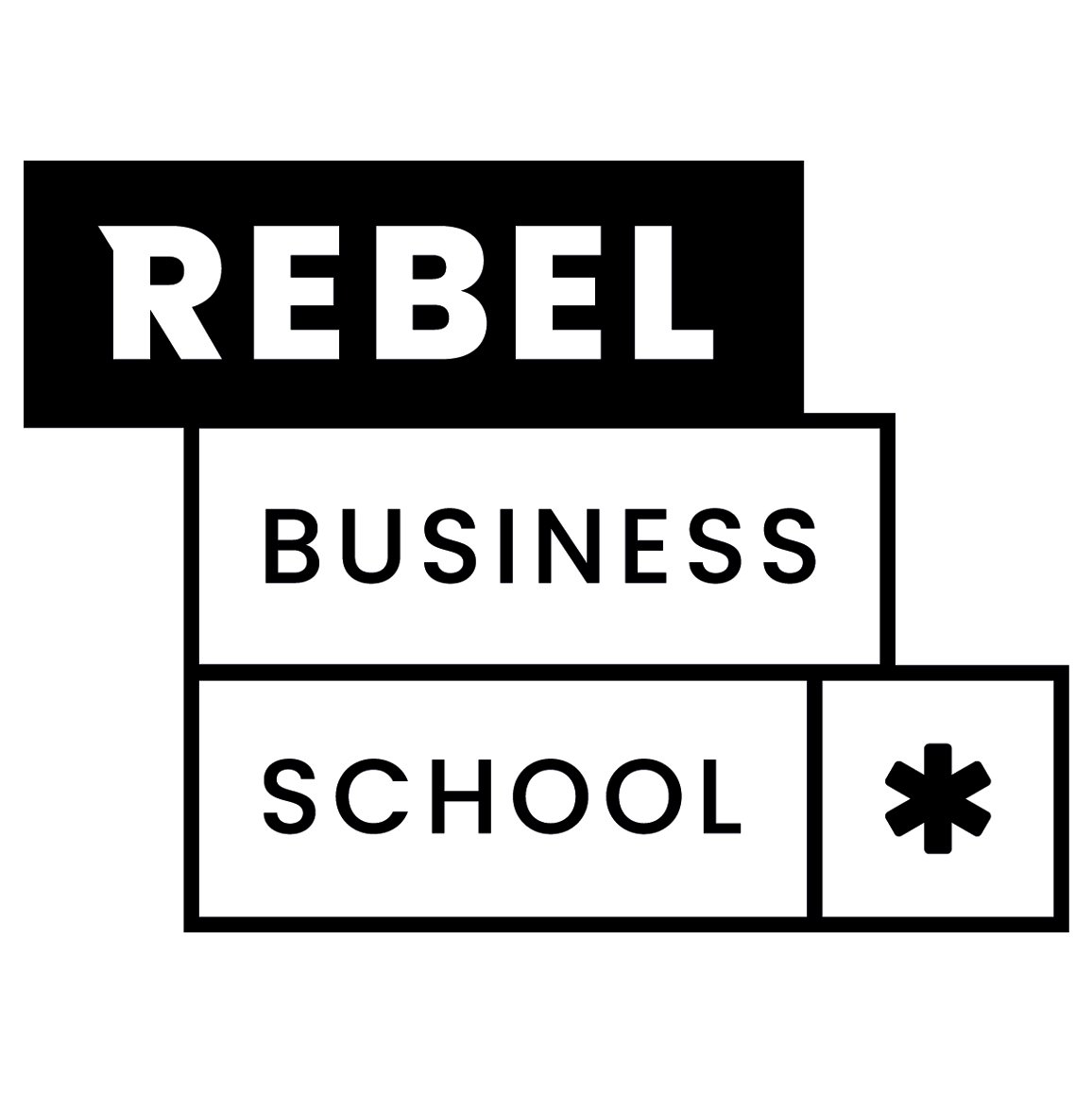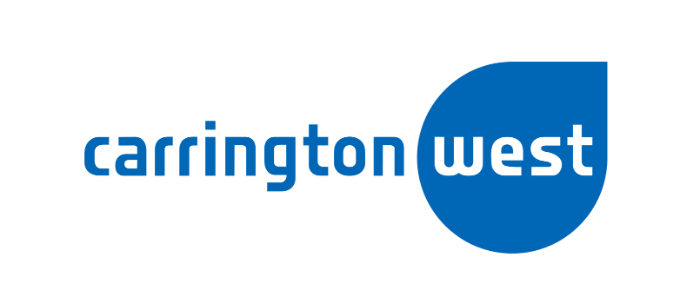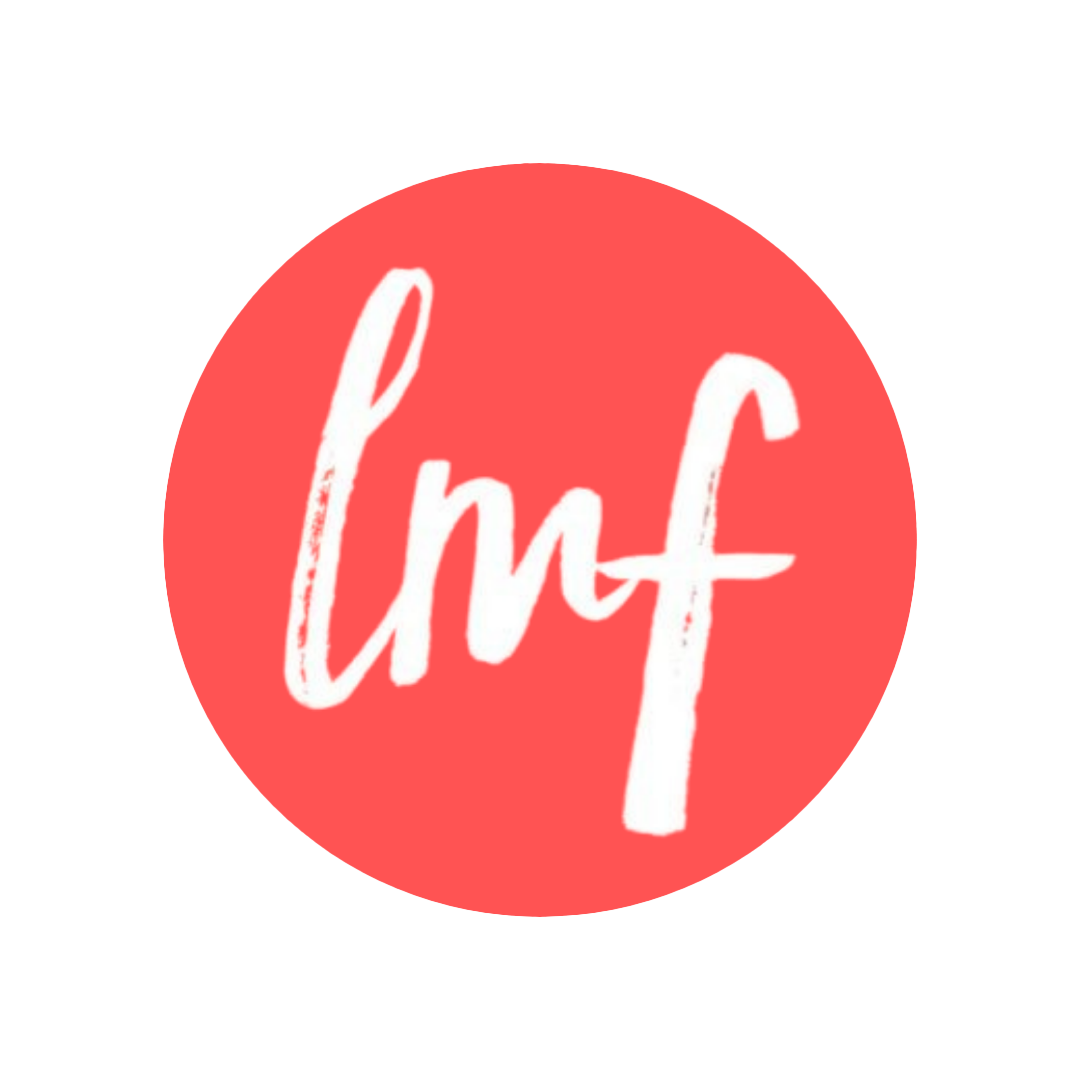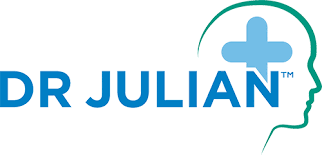 If you can't measure it, you can't manage it.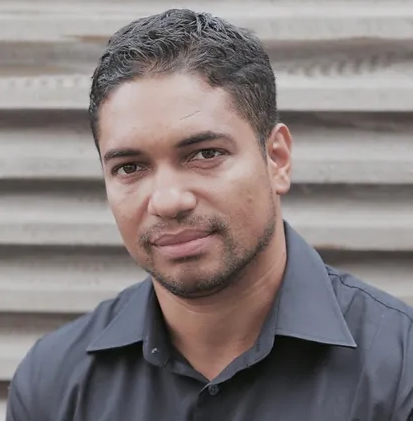 Former Dragons' Den investor, entrepreneur