Vestd for accountants
Help your clients to manage employee share schemes, EMI option schemes, and other equity-based agreements.
Vestd is the most advanced platform of its kind - everything is done digitally and in the cloud. Become a partner and extend your service offering… you'll love working with us.
Grow your practice
Vestd is used by firms that already offer EMI schemes and other types of employee share scheme, as well as practices that don't currently provide these services.
We will help you to grow your advisory offering: generate additional fees, build stronger client relationships, and cross sell other services.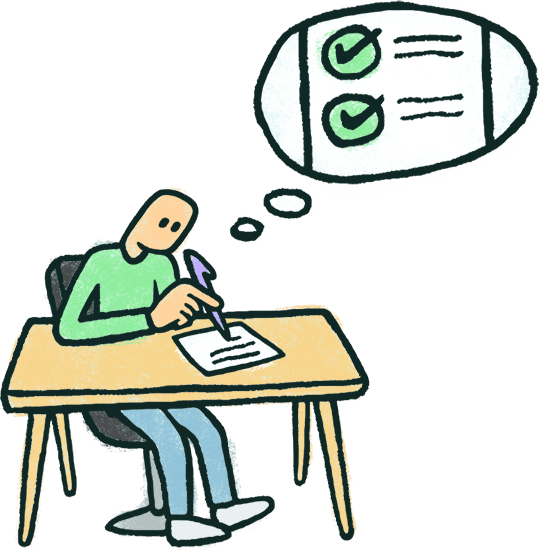 Products and services
You can offer the following to your client base (and a few others).
Eliminate client management chaos
Accounting practices that use Vestd greatly reduce the pain of extracting important information from clients, which can be a real challenge as those key HMRC deadlines approach.
Our platform tracks client activity as it happens and gathers the data automatically, to close the loop. You can:
Download a pre-filled spreadsheet for client annual HMRC notifications.
Stop retrospectively amending forms.
Make audit chaos a thing of the past.
Ensure that client schemes remain compliant and avoid damaging your firm's reputation.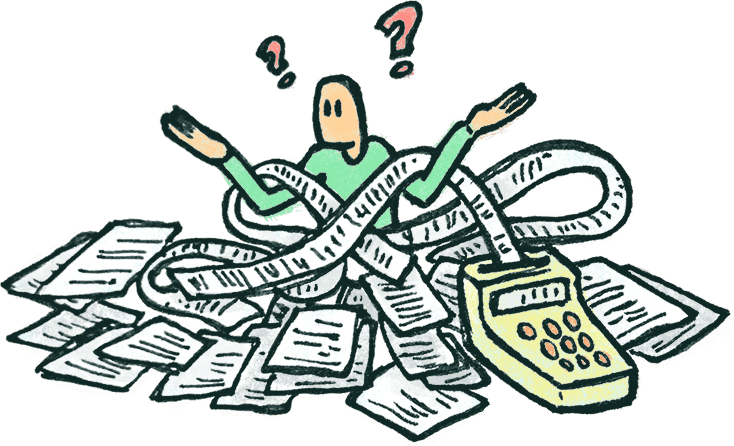 Manage and expand client share schemes
Digitise existing schemes to make its management and expansion much simpler.
Migrate an existing scheme
Upload and digitise existing scheme documents and allow shareholders to interact via their own portal.
Say hello, wave goodbye
Bring new people onboard and easily manage leavers and option exercise/cancellation.
Digitise the creation of new docs
Future documents will be created - and signed - within the platform.
Don't miss any important deadlines
Vestd will generate the initial and annual HMRC notifications, and let you know when they're due.
More features, less risk
Vestd is the only equity platform with full, two-way Companies House and HMRC integration. We're FCA-authorised and regulated too.
Real time cap table
An accurate, real time view of issued and outstanding capital.
Share certificates
Generate certificates digitally and store them securely.
Scenario modelling
Model the impact of option pools and future investment rounds on existing shareholders
Eliminate compliance headaches
Around half of all existing EMI schemes are non-compliant. Make sure your client stays compliant.
Issue shares and options instantly
Compliantly execute all share transactions and grant options.
Your legal register
Every UK company has to have a Legal Share Register, Directors Register and a PSC Register. We've got you covered.
How we help partners
We'll help your team to become Vestd superusers, to efficiently manage client share schemes.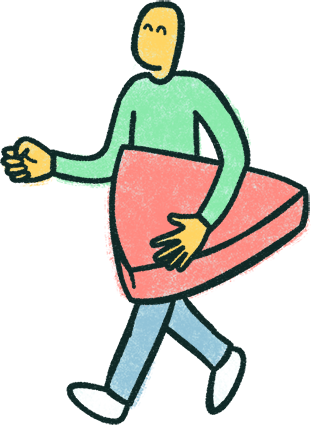 Dedicated account manager
Somebody you can call on when you need help.
Priority expert support
Rapid response from the UK's equity specialists.
Face to face technical help
Our specialists will guide you down the best path for your clients.
Assisted onboarding
Digitising large schemes can be a pain, but we have the tools to help.
Partner benefits
Pass on value to your clients, in the form of an ongoing discount. The more people you refer, the bigger the discount they'll receive.
Let's work together!
Partnering with Vestd is quick and easy. Schedule a discovery call today to explore how we can work together.
Reasons to partner with us:
Grow your firm and your clients' businesses
Extend your advisory offering
Save time and money
Stay compliant
Pass on value to clients
Differentiate your service offering from competitor firms
Alternatively, send us a message and we will be in touch.