A buyer's guide to equity management platforms
We're on a mission to help company leaders unlock the power of equity with complete confidence.
Whether you're launching a new share scheme or digitising an existing one, our buyer's guide will help you quickly compare equity management platforms to find the right fit for your needs.
Download our free buyer's guide to get a clear view of what the UK's top equity management platforms do and don't do.
Trusted by thousands of founders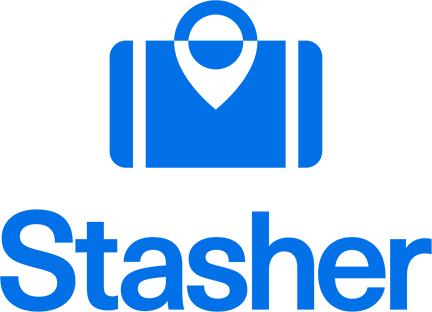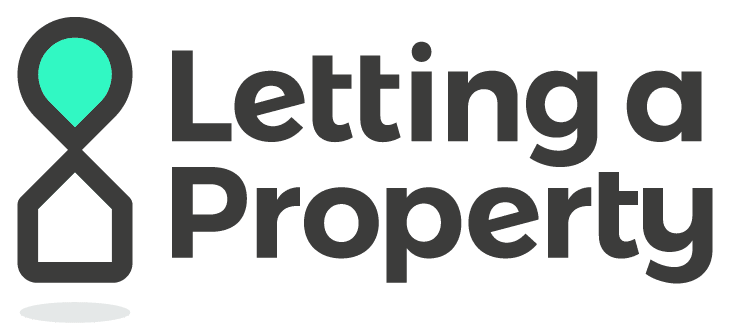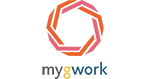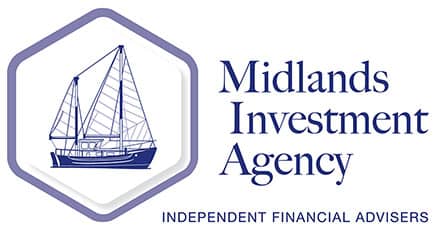 Talk to a specialist when it suits you
Schedule a call and get your equity questions answered fast and free.
We'll talk you through everything you need to know about sharing ownership and give you a tour of the platform too.
Tell us about your company so we can help you explore:
The benefits of sharing equity
The best scheme types for your needs
How to protect existing shareholders
Setting conditions and milestones
The costs and tax implications
There's no obligation whatsoever, and we never do the hard sell.
Choose a convenient time to chat >>