Enterprise Management Incentives give employees a slice of the pie, enabling companies to realise their ambitions more quickly than they ever could've imagined.
We stand behind that statement based on the acceleration that we've seen in our customers' fortunes. But don't just take our word for it.
We've also got hard data to demonstrate that time and time again, EMI is the secret weapon of every ambitious startup and SME.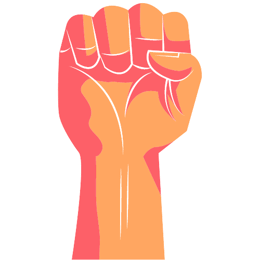 Vestd wants to see a world in which EMI is not the secret of the few, but the default for everybody.
Let's make a better, more equitable world. Join our #EMIrevolution.
Speak to us today
Our groundbreaking report
In March 2021, the Government announced a review of the Enterprise Management Incentives (EMI) scheme.
In response, Vestd compiled one of the biggest caches of data on the subject in UK history.
The results are profound.
Download your copy of our submission
Help us spread the word.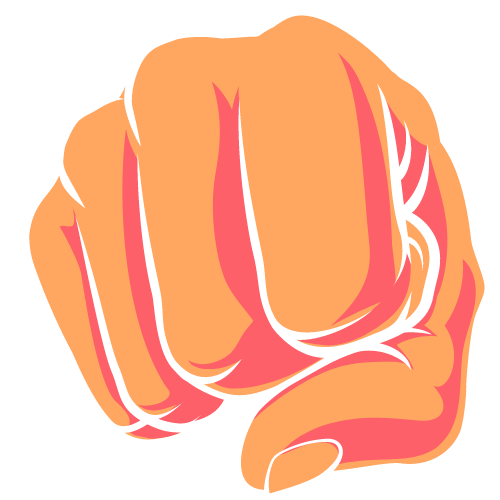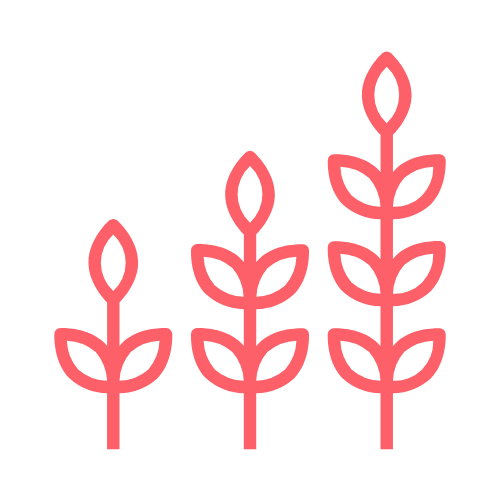 93% of Vestd's customers said EMI has helped their companies to grow and develop
95% of Vestd customers said that EMI has actively helped to improve employee loyalty