Vestd National Competition for Student Entrepreneurs
If you're a university student with a solid business idea and the chops to turn it into a money-maker, you can win £5000 for your business.
The competition
Vestd's national competition is part of an initiative to support student entrepreneurs across the UK. It provides an incredible opportunity for one student entrepreneur from our partner universities to represent their institution on a national stage and compete against other talented entrepreneurs.
In the first stage of this competition, we're looking for entrepreneurs with evidence of strong ideas and proactively trying to build on them. Your application will be carefully evaluated on four key measures.
What you'll win
The winners will receive cash prizes to support their entrepreneurial journey.
How to apply
Pitch us your idea keeping in mind the four measures of the business pitch. Please keep the video to three minutes or fewer.
Fill out the application form and upload your video by Friday, January 12th 2024.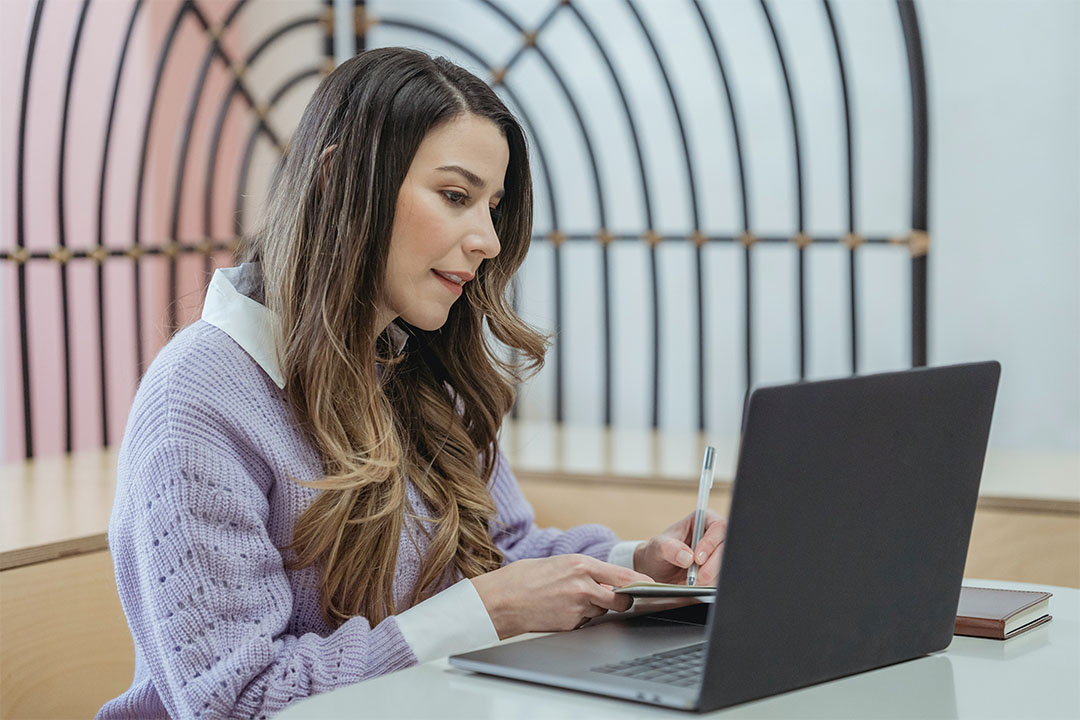 About Vestd
Vestd is the UK's most powerful equity management platform for startups and SMEs alike.
We make it easy for business owners to manage their equity without the added hassle of paperwork and hefty legal fees.