Set up an EMI scheme for Xmas to
reward your team, improve loyalty, accelerate growth, boost productivity, attract top talent, unleash your equity
Give the gift of EMI options this Christmas with the UK's top-rated equity management platform.
Register your interest in a free EMI equity consultation and one of our share scheme specialists will be in touch >>>
Book your free EMI consultation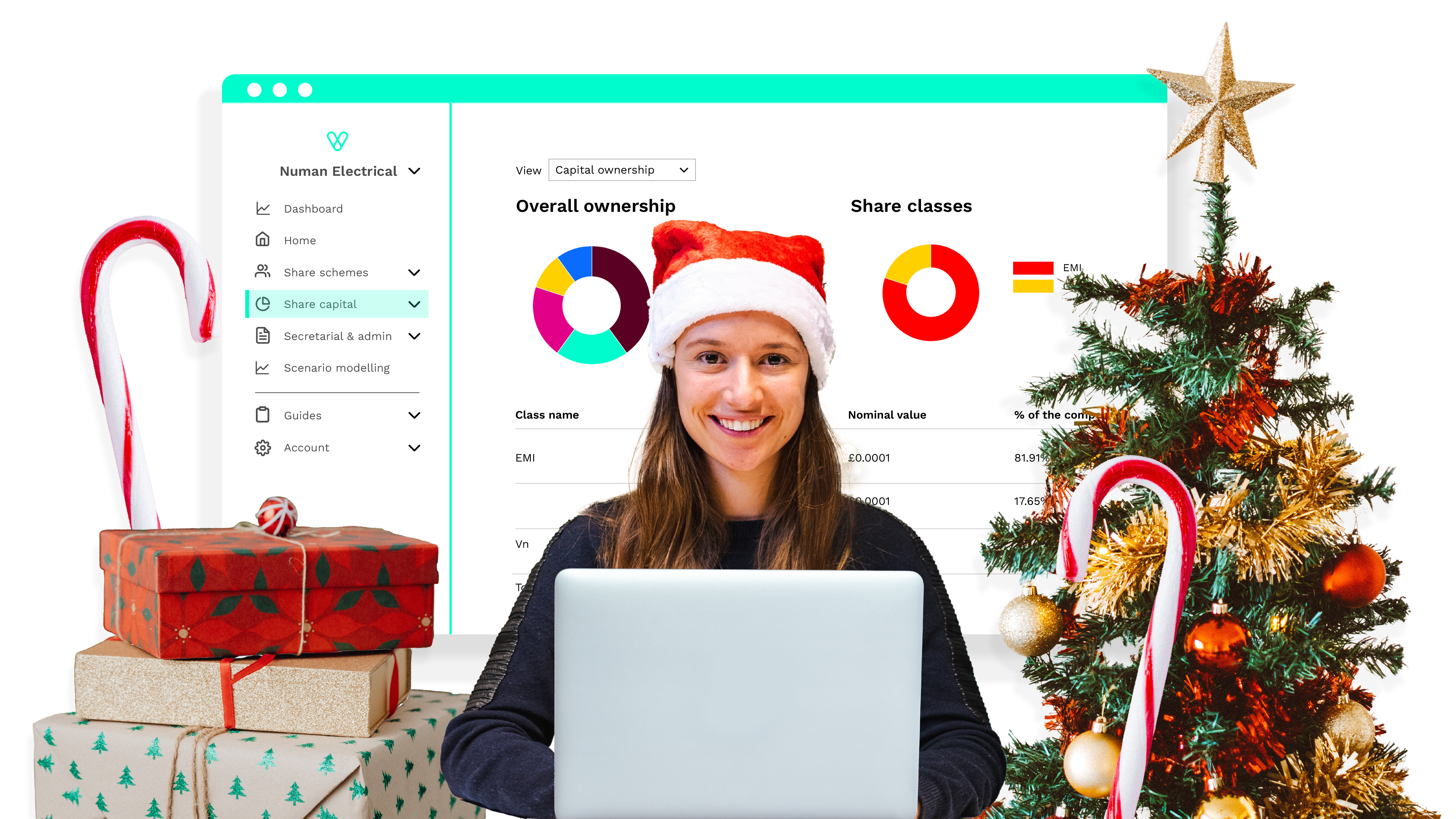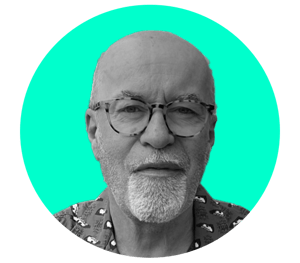 "The idea was to set up an EMI share scheme so that everyone could share in the value of the company and the result was pretty much all of the team paid off their mortgages"
Mark Bradbury
Former CEO & Founder - Apply Financial
Why reward your team with EMI options
The only platform you need to reward your team with equity this Christmas
Issue shares and options directly via the platform with unlimited shareholders, flexible pricing, legal docs, valuations and a real-time digital cap table. There's no need for any paperwork: it is all done on Vestd.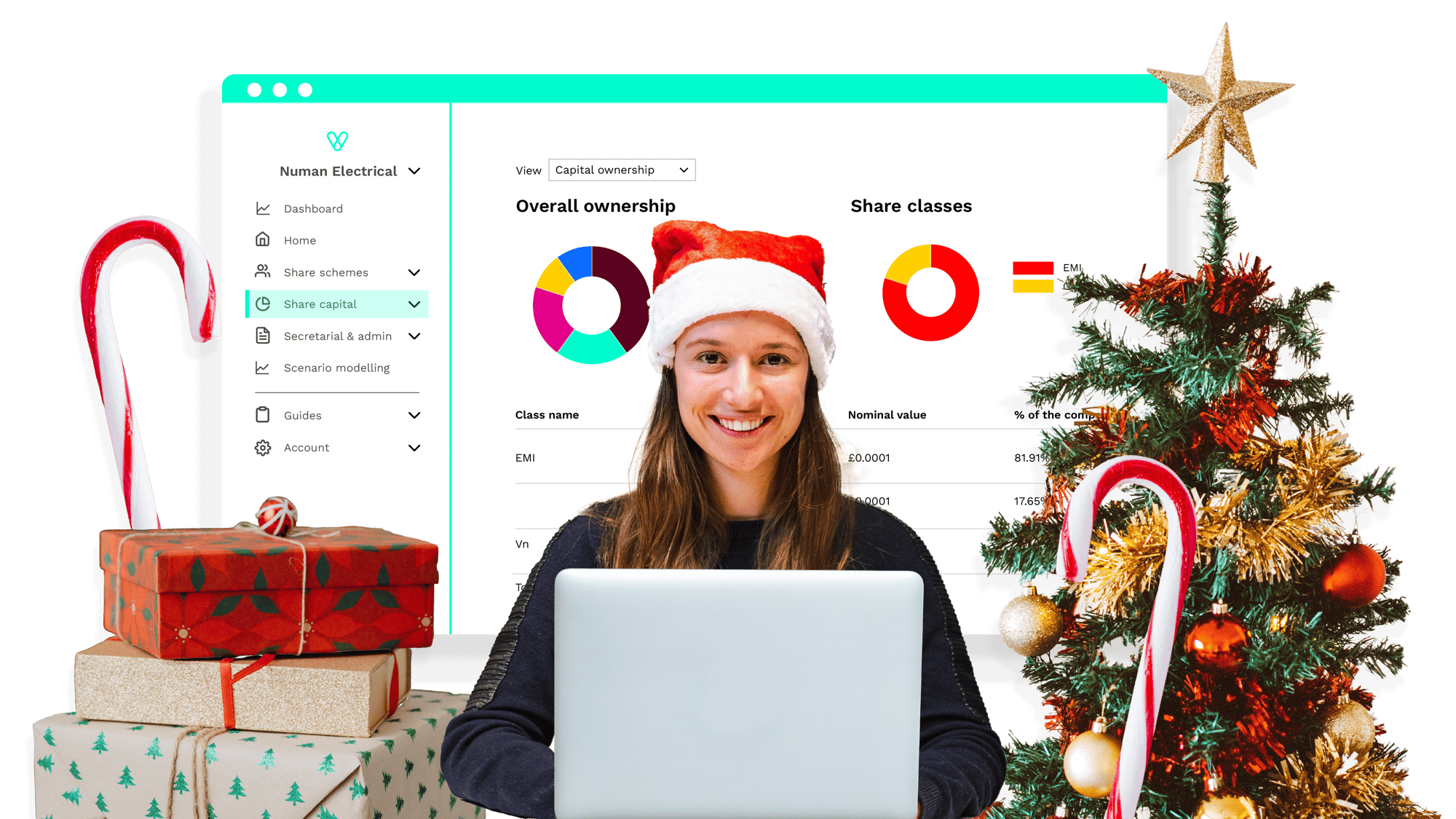 Why are EMI schemes so good?
✓ Specific conditions can be set for recipients

✓ The tax advantages are huge

✓ Companies can offset the costs

✓ They are used to motivate and align employees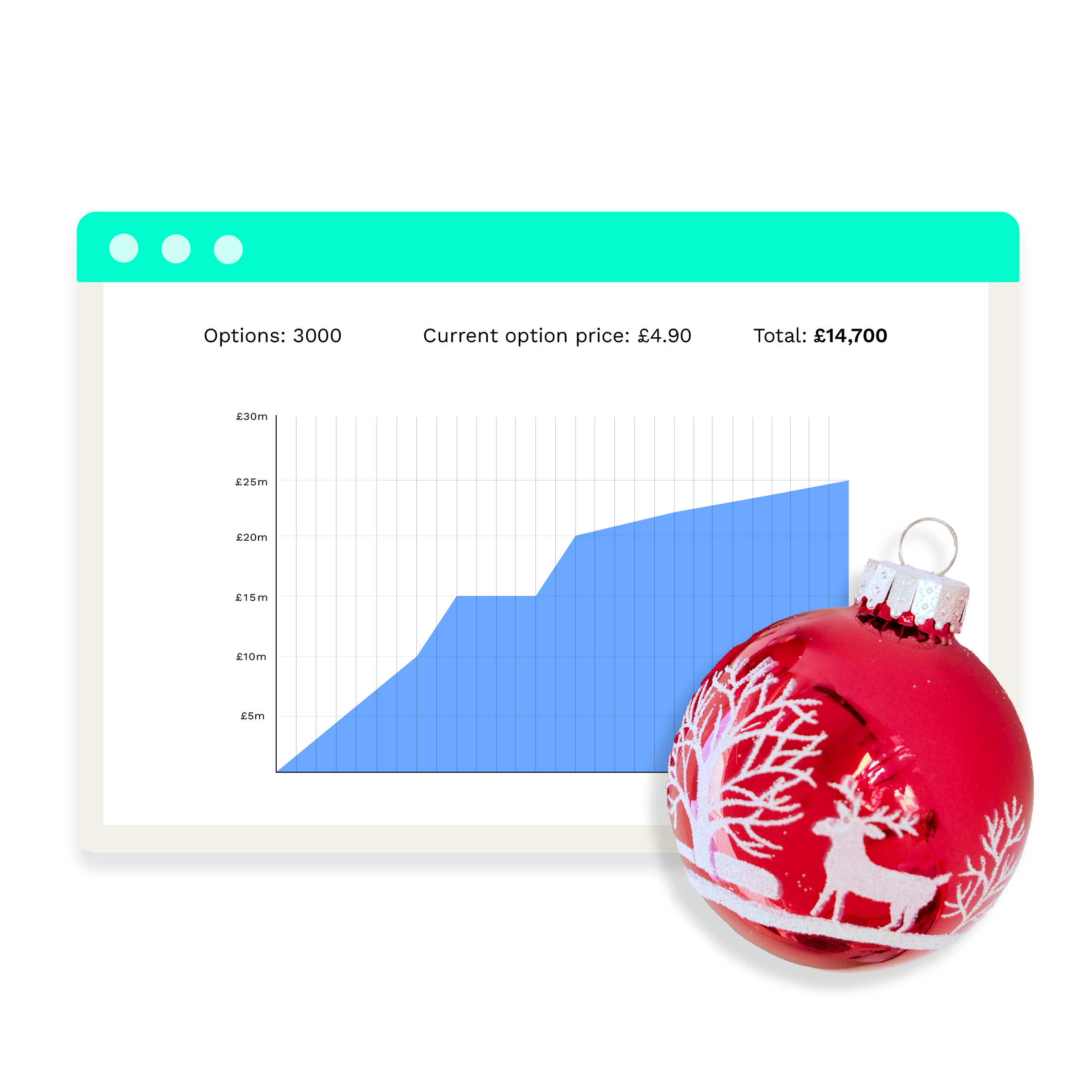 Find out if you can launch an EMI scheme
As one of HMRC's tax-advantaged schemes there are certain eligibility requirements that must be met:

✓ A formal valuation is needed (we'll provide one)

✓ Options are for employees only

✓ Companies must be small or mid-sized

You can check your EMI eligibility via our quick quiz.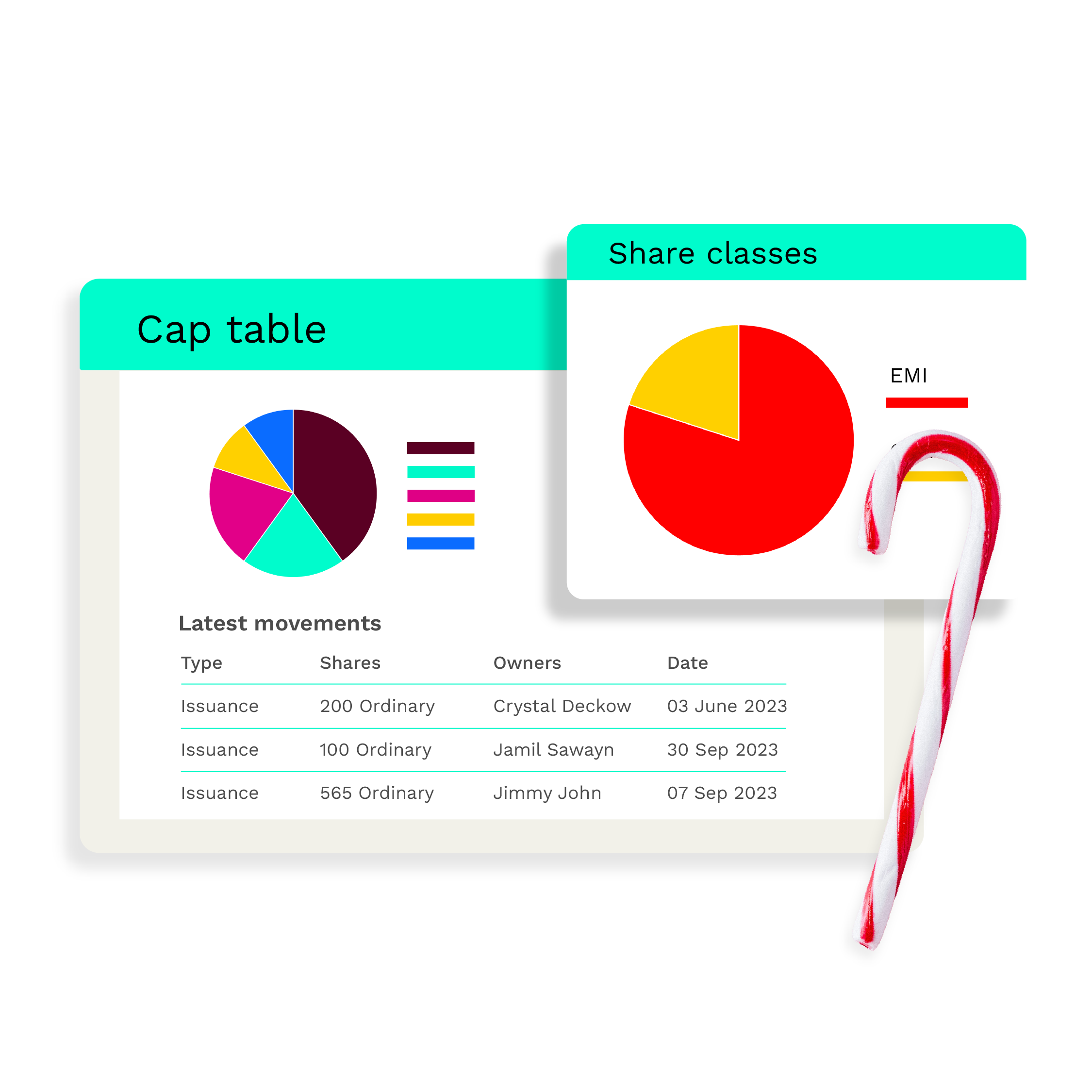 EMI set up and management made easy
Vestd is hands down the easiest way to reward key people with Enterprise Management Incentives.

✓ Start a scheme from scratch

✓ Scheme design and set up assistance

✓ Issue options and shares digitally

✓ Create dynamic vesting schedules

✓ Add custom conditions for each recipient

✓ Easily add and remove people

✓ Give shareholders their own dashboard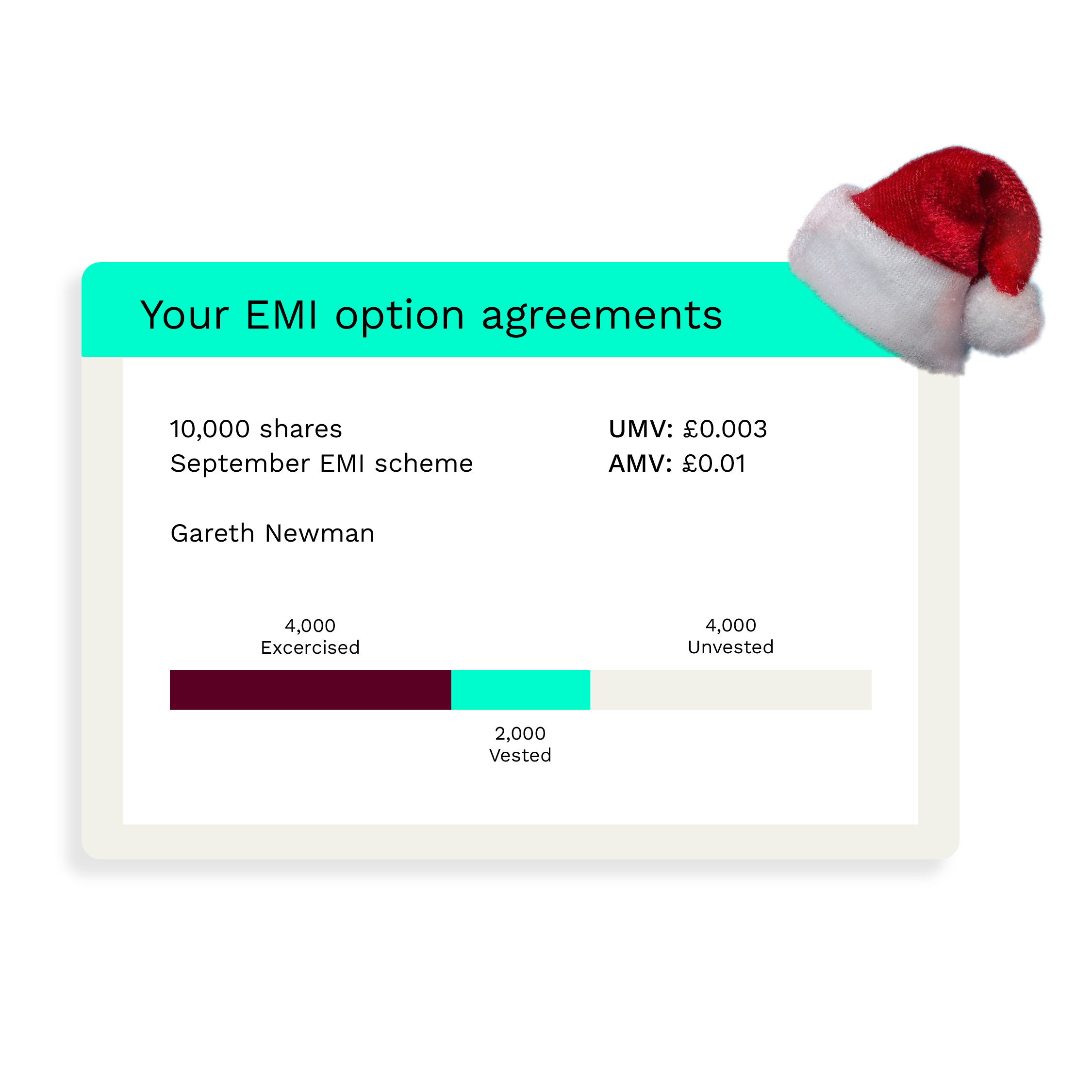 Ready to get started?
Save time and avoid expensive mistakes with Vestd. We'll help you understand how to design a share scheme in next to no time. Fill in the form below and we'll be in touch.